**SEND ME A PICTURE OF YOUR FAVORITE CAR!!**
(send me a picture of your favorite car and ill draw it up)
I Draw automobiles
takes 10 hours to finish
looks like the cars popping off the page:
realistic

shadows

shapes

curves and more..

COLOR/ Black & White
** THE DESIGNS ARE ENDLESS **
I can even draw up future concept vehicles not on the road today.
I NEED IDEAS AND YOUR HELP
I AM 23 years old and live in California
building my portfolio and planning on going to Pasadena Art Center.
I love automobiles everything about them.
heres some pics of my work.
2005 Focus RS Sedan
Audi R8 having fun with new prisma markers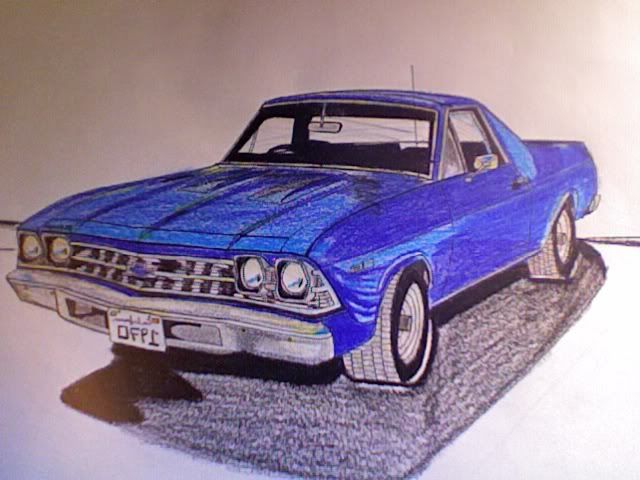 1970 Chevy El Camino Color Pencil.. before i started using markers.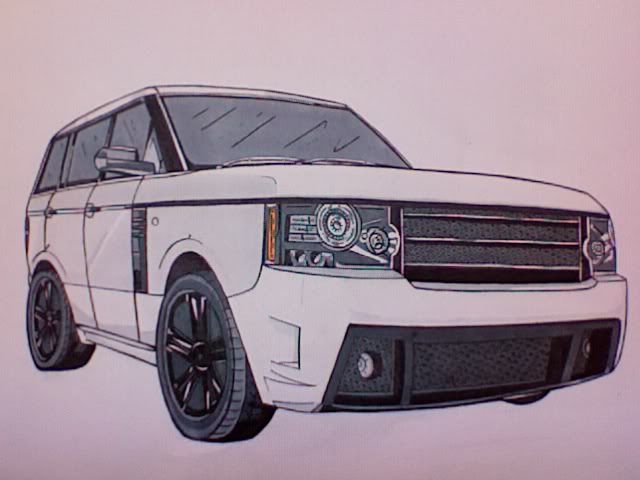 2010 Range Rover HSE supercharged Prisma markers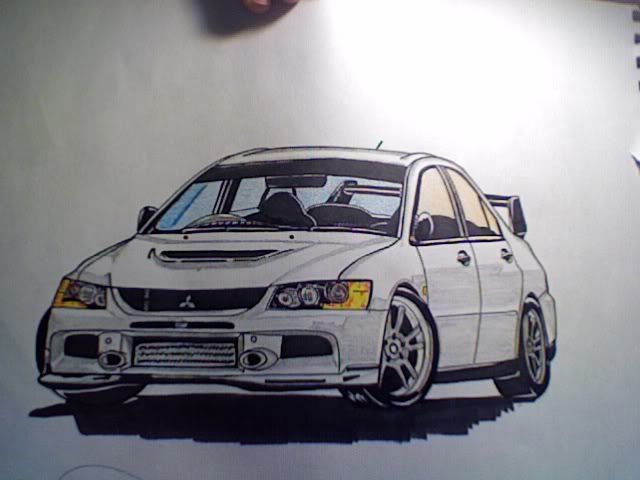 2005 Evo Both prisma and colored pencils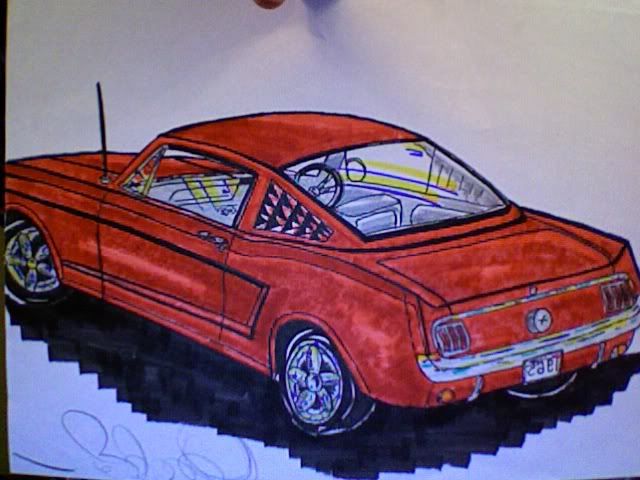 1968 mustang Fastback (red) prisma markers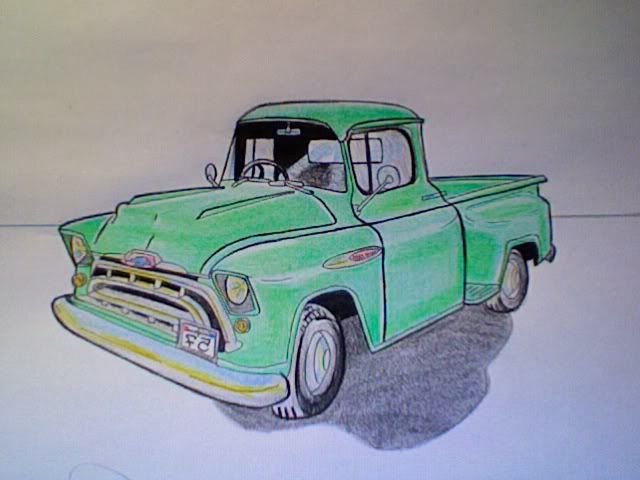 1957 Chevy colored pencil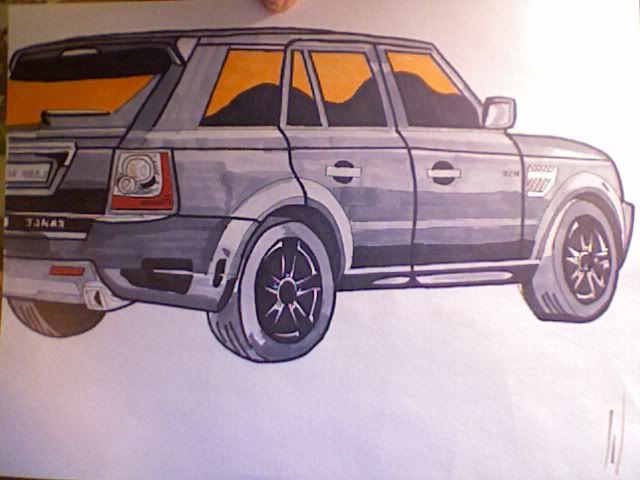 2010 Range Rover HSE Sport **MY first shade** Prisma Markers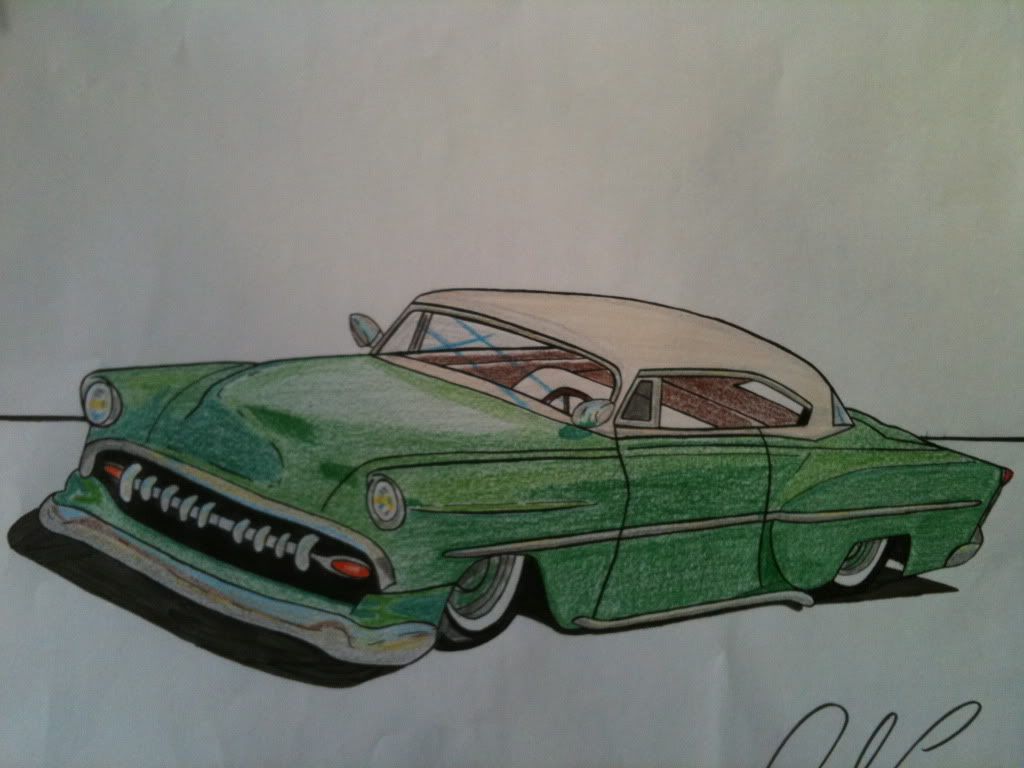 52 Chevy Bel Air **Dark Green with cream colored top** colored pencil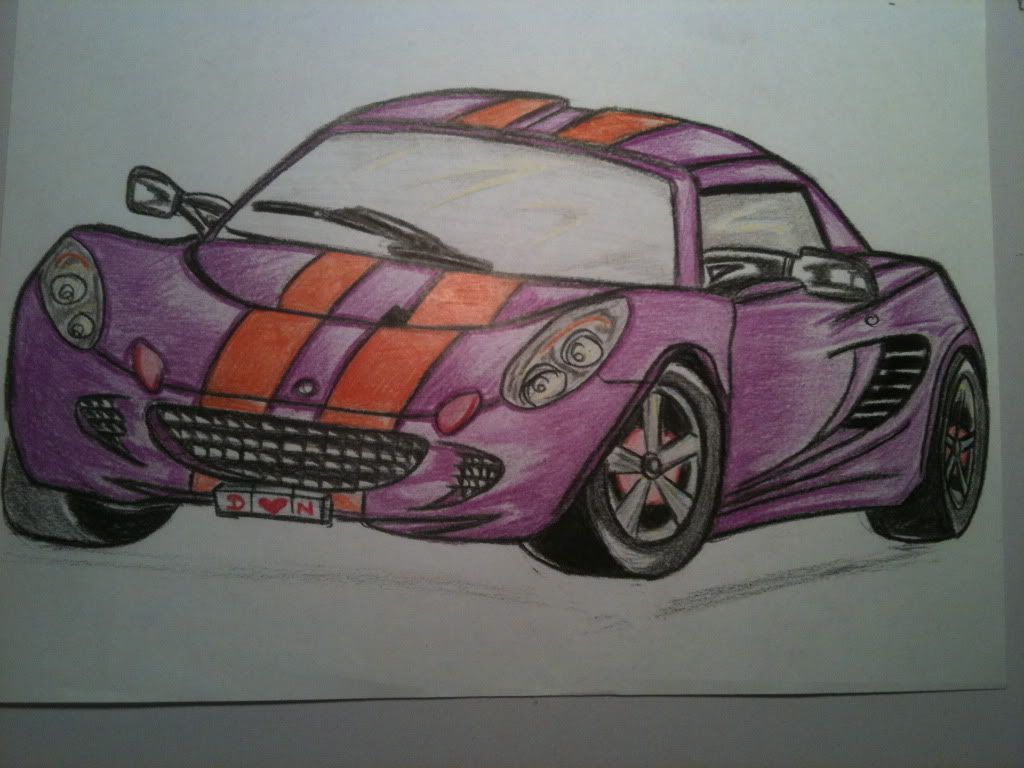 Lotus Elise color pencil
Remember
, I just started Using Prisma Markers and am learning...
IN TIME I WILL ADVANCE INTO PERFECTION AND LOVE OF INVENTION.
I am open for opinions and OFFERS
I was thinking $45 local and $60+Shipped
framed? whatever it cost to be framed would obviously added but i am sure that isnt more than $10
I am very open minded and want to advance my skill
this is why I posted these pictures of my art.
I WANT TO HEAR **MY TEAMS'** opinion <(focus team that is)
I love automobiles and i love redesigning them.