Lamin-X Light Smoke Tail Light Covers
-
SOLD!
Eurostar LED Tail Lights --- $200 SHIPPED
to lower 48 states.
These are genuine Eurostar tail lights, not eBay-knockoffs, Brand New In Box. They have never been installed.
Located in Oneonta, NY 13820.
I paid $350 shipped from Germany for these two years ago. I don't expect to get that for them, but I would like to get $230 shipped to the lower 48 states.
These are NOT plug and play. You will need to re-wire these to work. They come complete, with amber turn signal bulbs and sockets.
There are lots of How-To's for installing/wiring them, if you need help locating some threads, I'll be glad to help.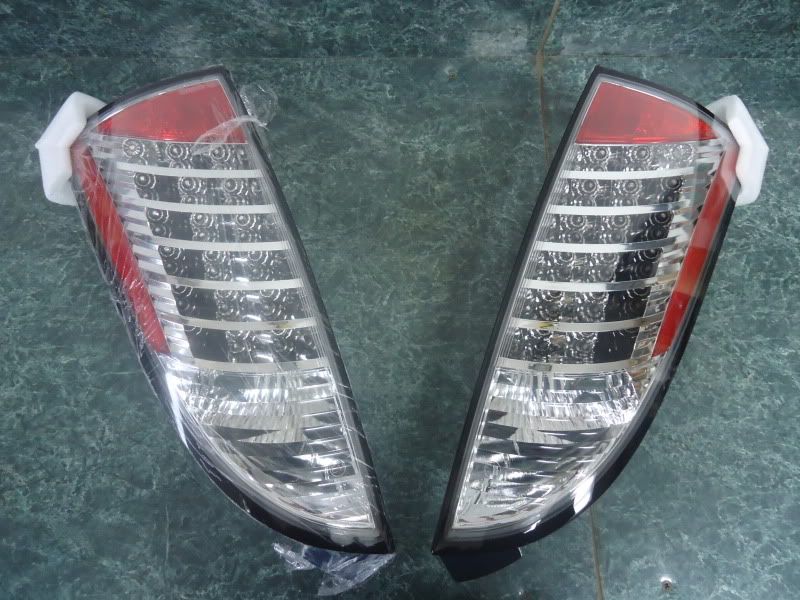 More pictures upon request. Thanks for looking.