So I have had my car for sale for a while and still haven't sold it so I will part it out starting with the turbo kit. It is a custom setup utilizing a Miltek Turbo manifold customized by HTP to be have an external wastegate setup that had a dumptube feeding into a 3" custom HTP downpipe. The turbo is a Precision Garrett GT3071R ball bearing turbo from CFM. The downpipe also has a beautiful brace that connects to the bottom of the engine to help distribute the weight and prevent the setup from any cracks. To make it easier I will just list everything included...
Miltek/HTP Stainless Turbo Manifold w/Ceramic Coating
HTP 3" stainless downpipe with dumptube and brace all ceramic coated
Precision Garrett GT3071R with hotside ceramic coated and oil sandwich adapter and lines along will coolant lines
Stainless steel intercooler piping
Tial 38mm wastegate
3" MAF Tube
Ford Racing Intake Manifold with 70mm throttle body
Turbo XS Intercooler
Custom 3" intake with AEM dryflow filter
Seimen Deka 60lb fuel injectors
Diablo MAFia
Kenne Bell BAP
Greddy Type S Boost Controller
AEM UEGO A/F gauge
Auto Meter boost gauge
SCT X-Cal 2 with Tune for this setup
This setup has about 5,000 miles on it. Here are pics of it new and now.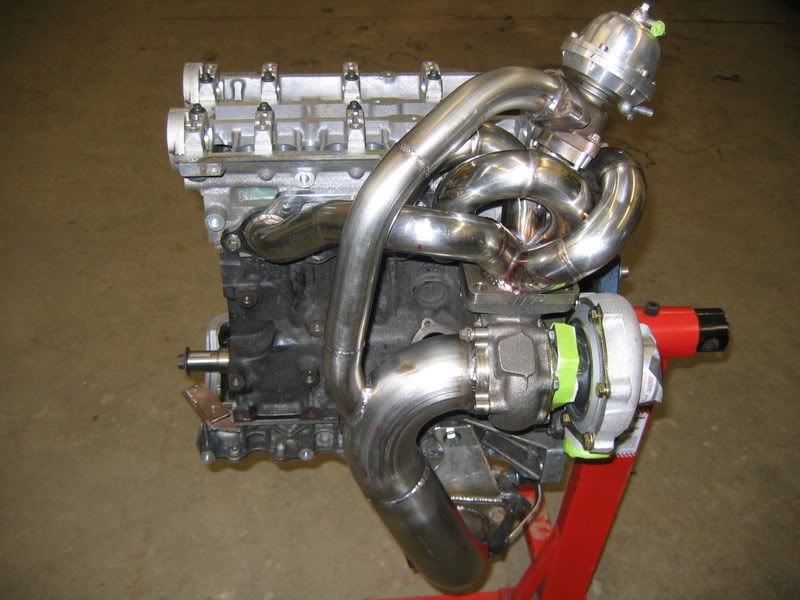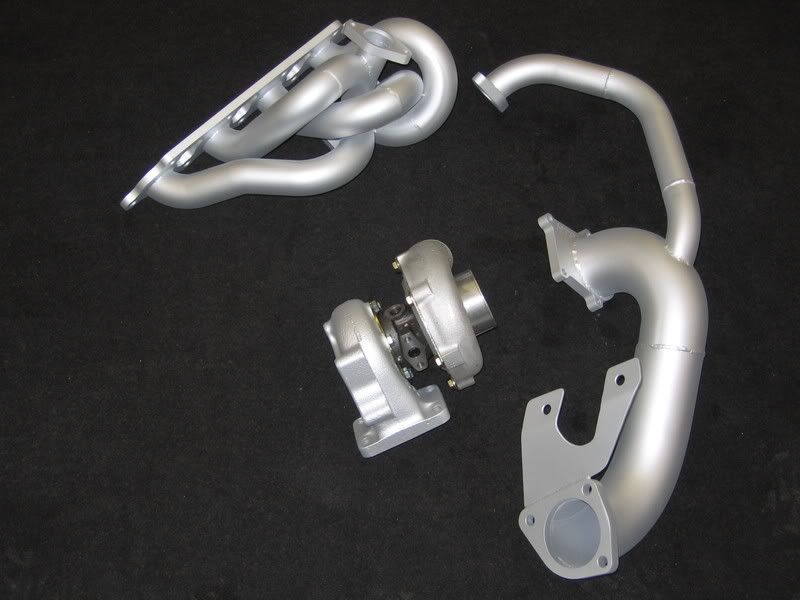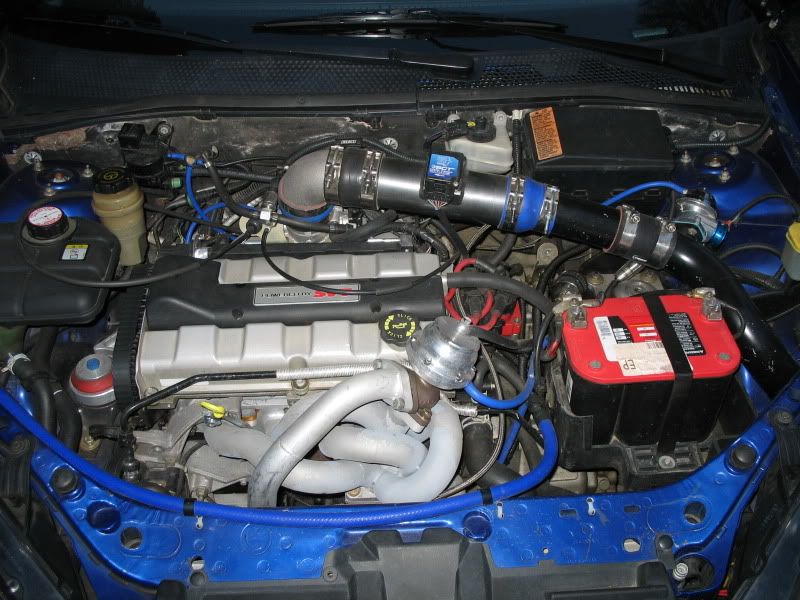 $3000 shipped within the US
Thank you for looking and feel free to ask questions.
Josh