2007 Single CD MP3 Head Unit - $25 Shipped Sold
ZX3 Wiper stalk - $10 Shipped
Dome Light - $8 Shipped
Stock Intake, approximate 30,000 miles - $65 + shipping filter box Sold - other pieces still available
Stock pedals - $25 shipped
Silver Bezel - $25 shipped
E-brake and boot - $20 shipped
b. Columbus, Ohio 43229
Will only ship to continental US lower 48. Other locations PM and I may ship if its not too difficult, at buyers expense.
d.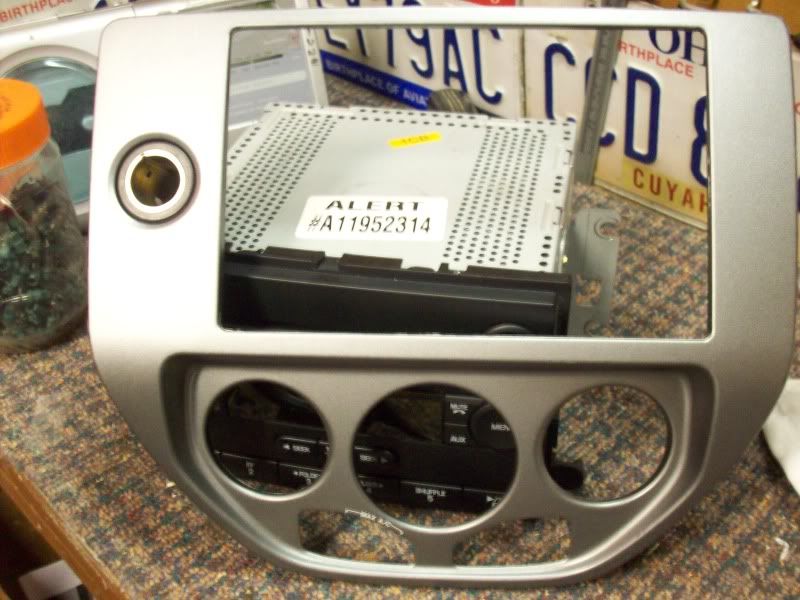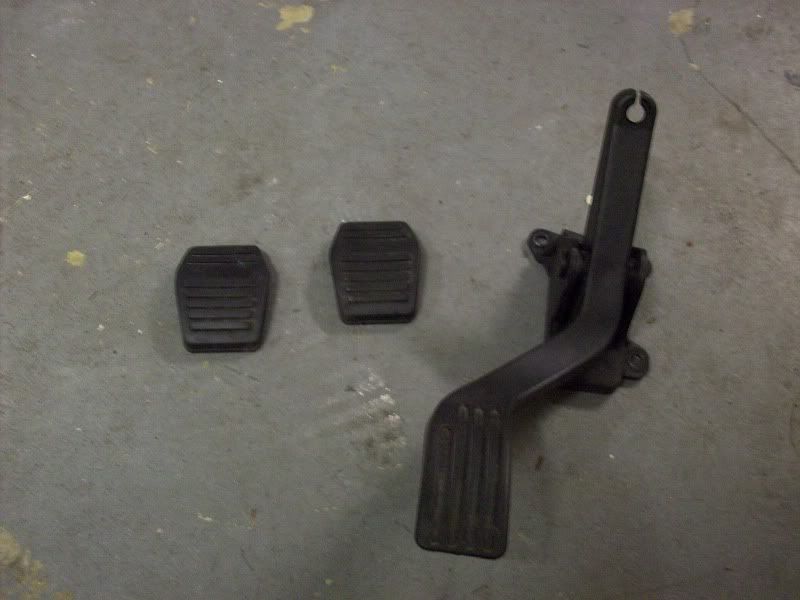 Filter box(top left corner) has sold, the other parts are available if anyone needs.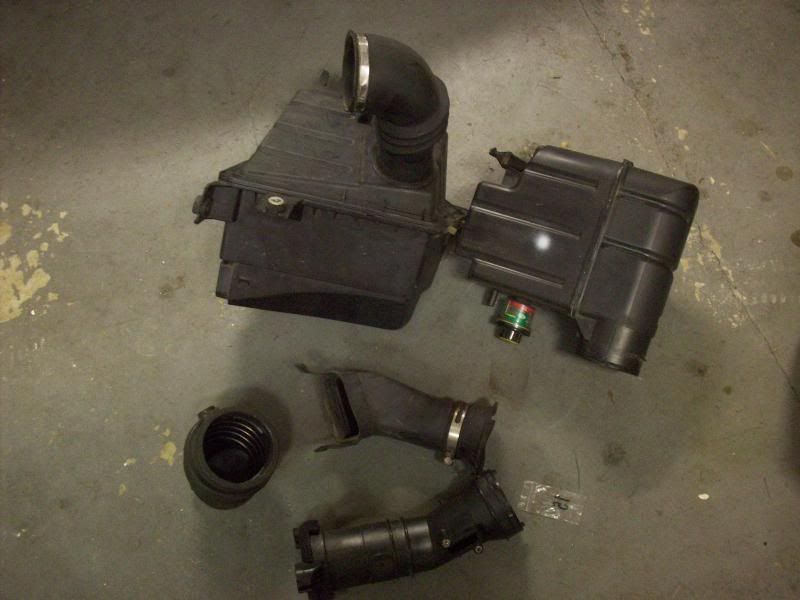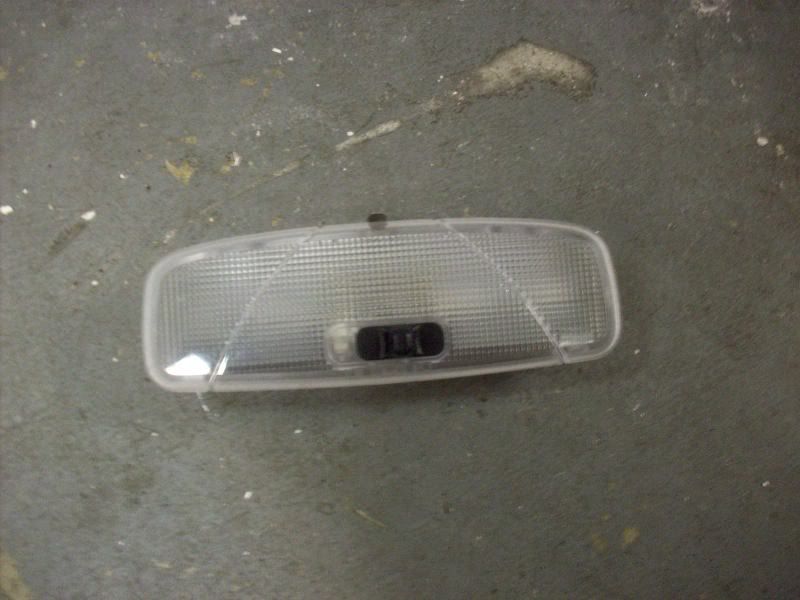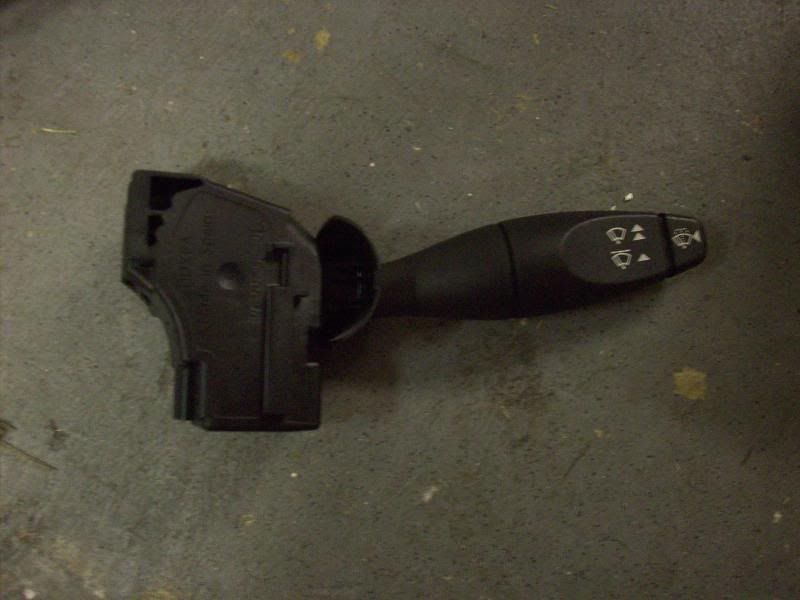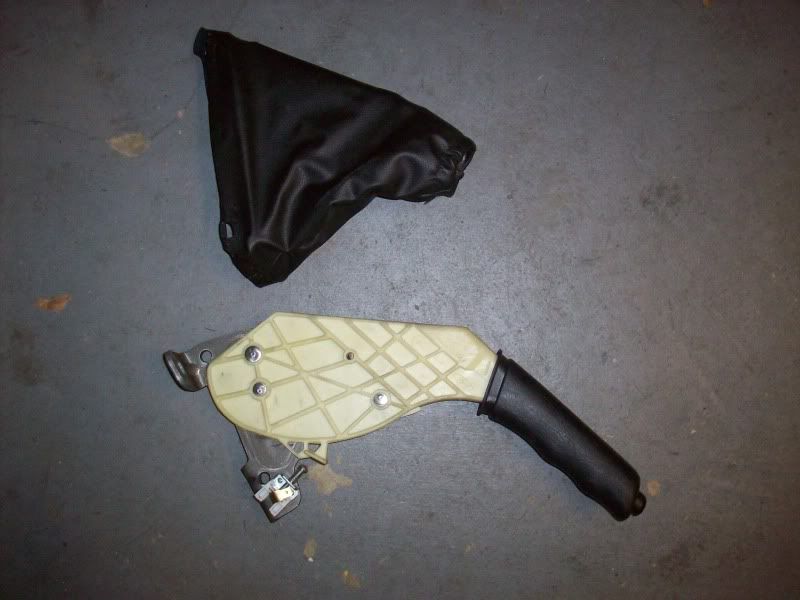 e. rambleon84 aka Stephen
f. PM or post here if you have questions. More photos can be taken if you need a better angle. The pictures pretty much are what you get, other questions just ask.
Payments
Chase QuickPay (I'll take 10% off if you pay via Chase) and PayPal accepted.