Alright peeps, heres the break down.. 2002 SVT focus i was building, an along the lines i kinda just lost interest.. WAY TOO MUCH MONEY SPENT, an after 2 yrs it still has a long way to go. So here's your chance at grabbing some of my stuff..
Seller : (Me) Chris Luna (Focalized31)
Location : McAllen, TX
Email : Luna02svt@aol (this is not my paypal)
Parts :
2-SVT Longblocks $800 each
2-SVT Getrags $700 each
SVT Red interior $450 w/ panels $500
2 SVT gauge clusters $ 120 each
BRAND NEW DGR Coils still in bubble wrap $850 shipped
Koesi K1 Racing 16x7.5 $650 shipped
Full Euro Body conversion (Front&Rear Bumpers An Euro Fender with side markers an washer bottle) $1300
Kenne Bell BAP $175
Diablo MAF $135
SVT red mirrors $150
SVT red Wing $150
SVT Front Brakes $350
SVT Rear Brakes $350
FocusCentral Ram Air Hood $600 (Need some work)
Just to name a few basics......
PICS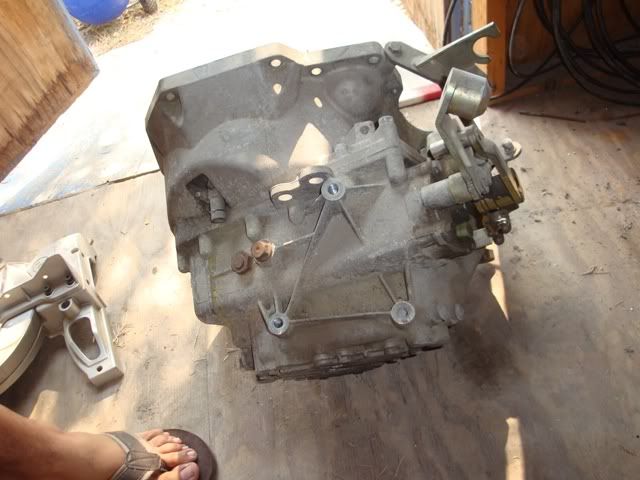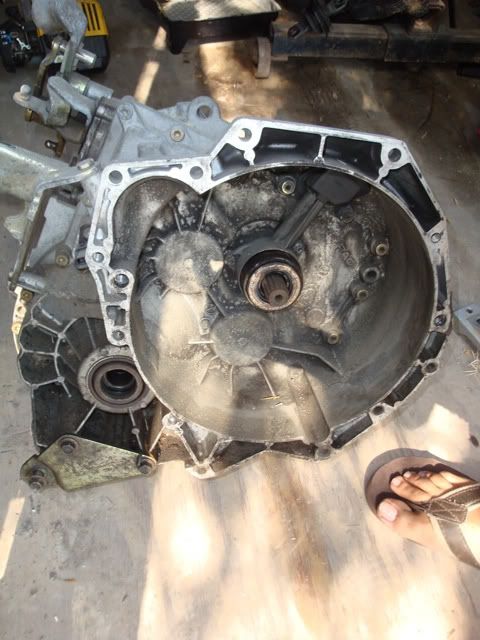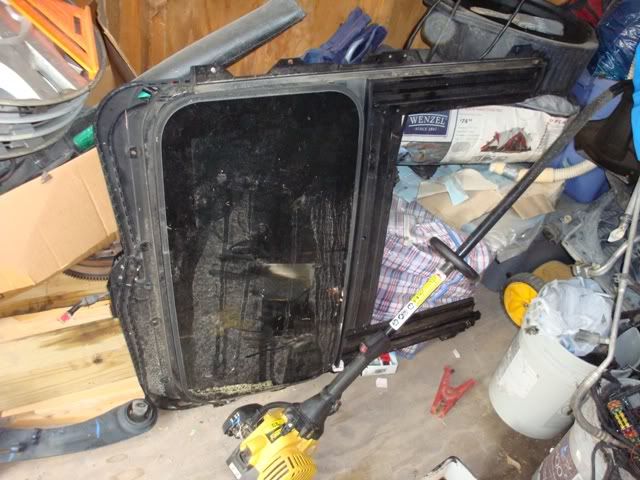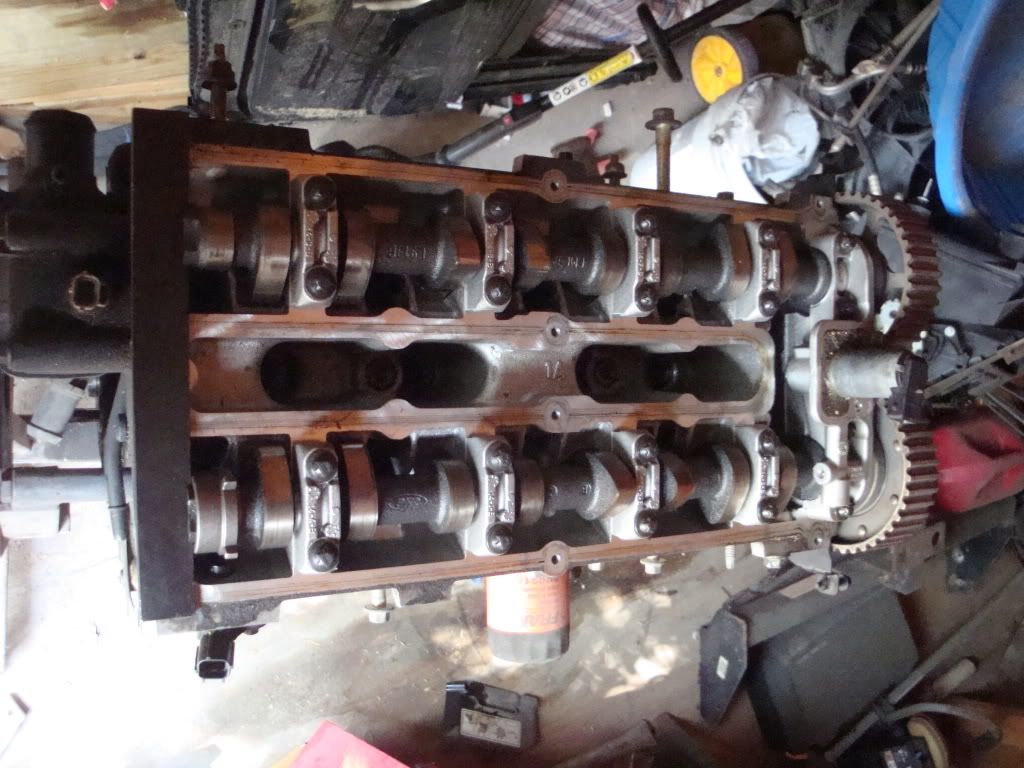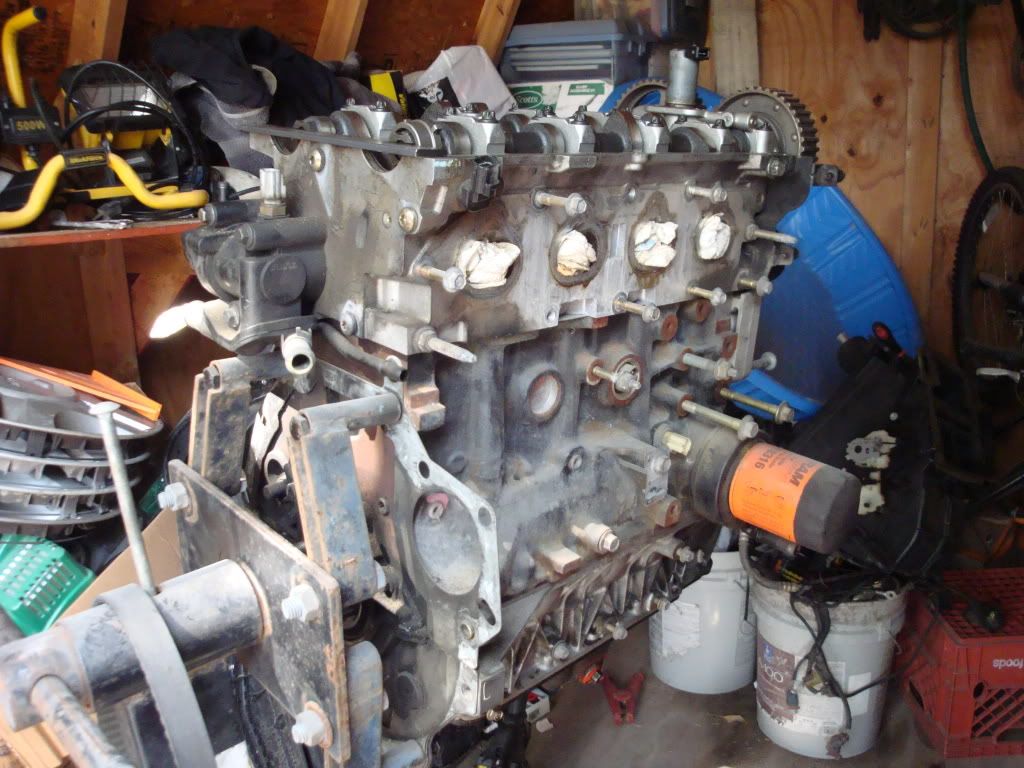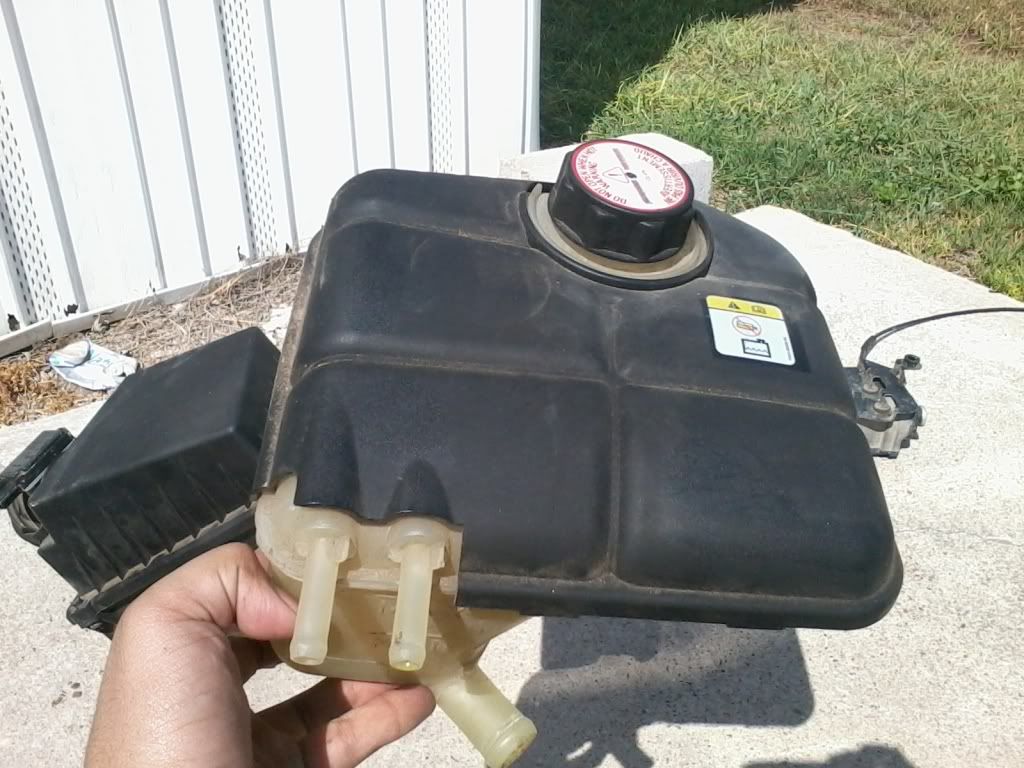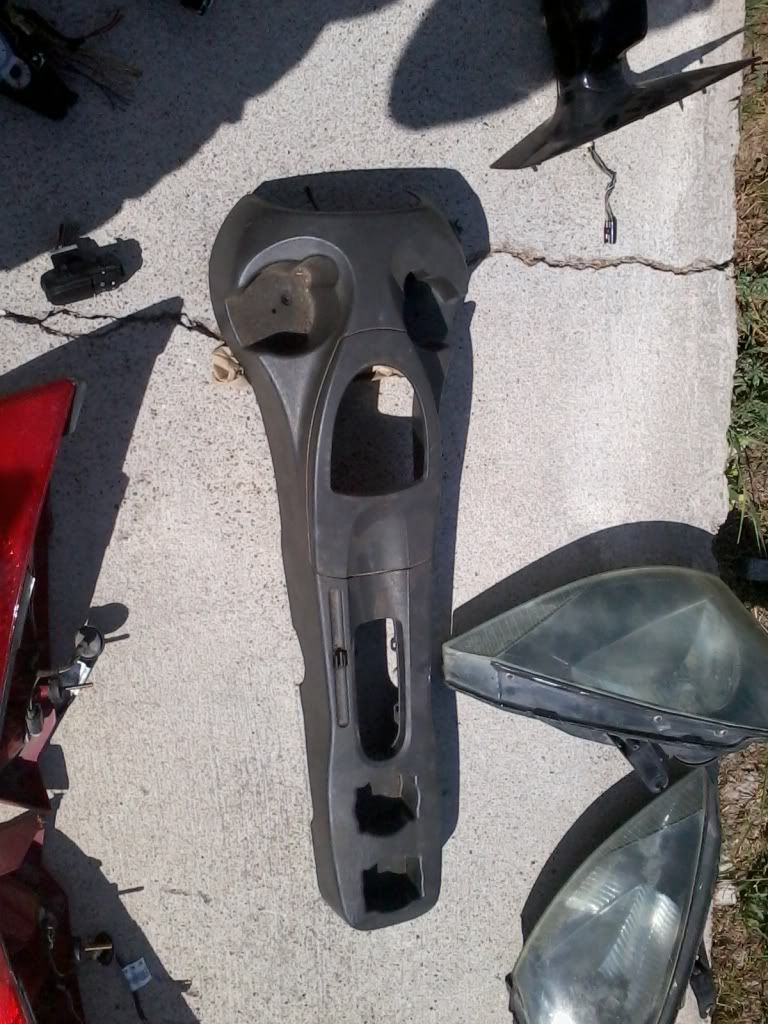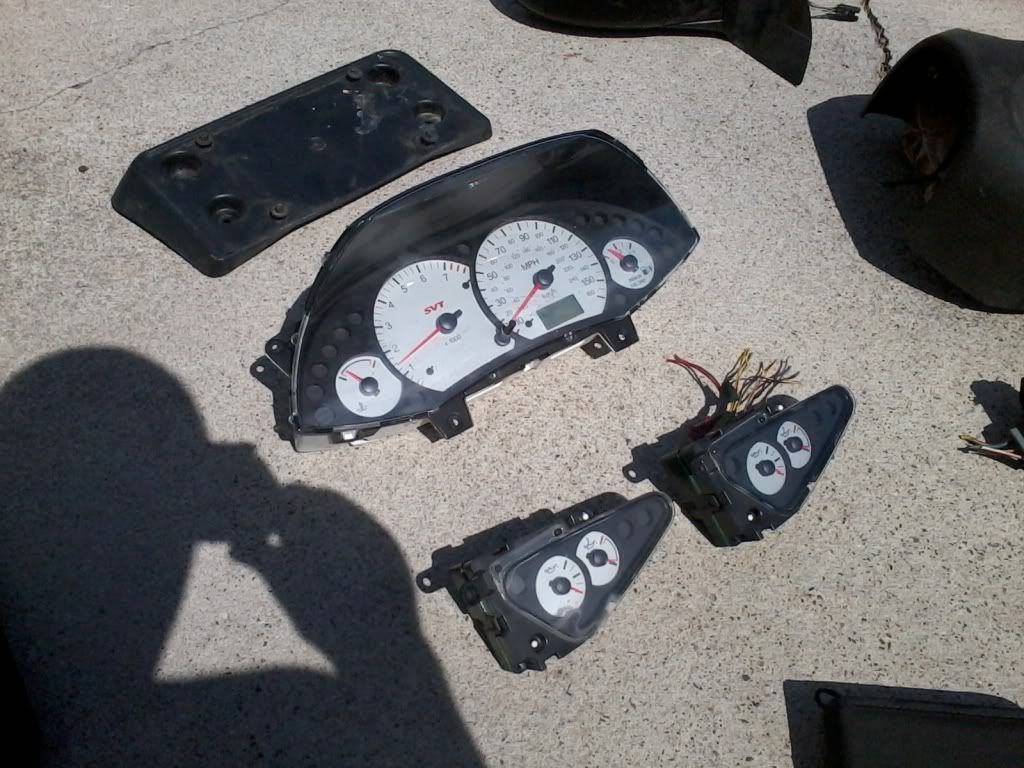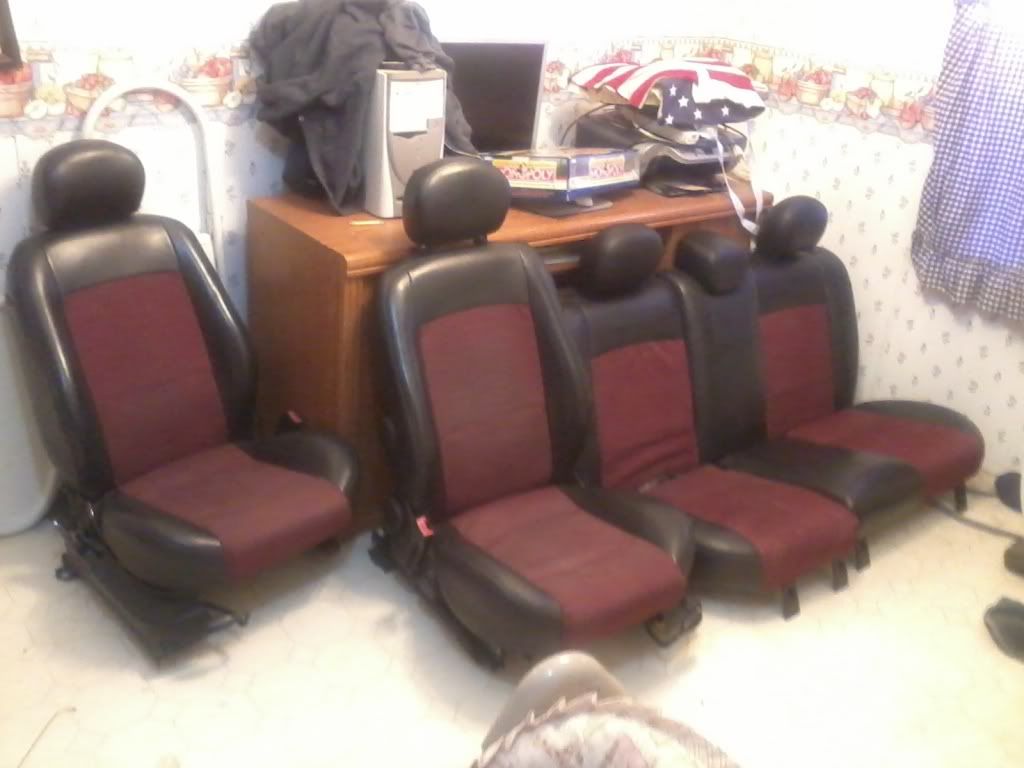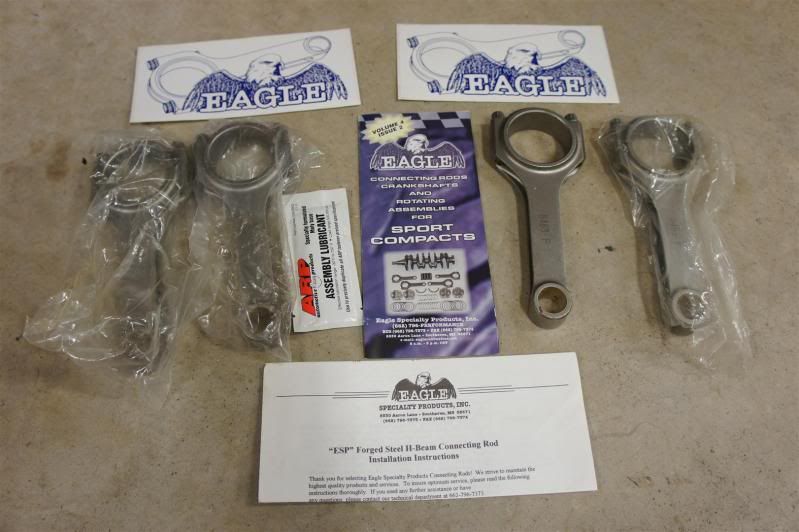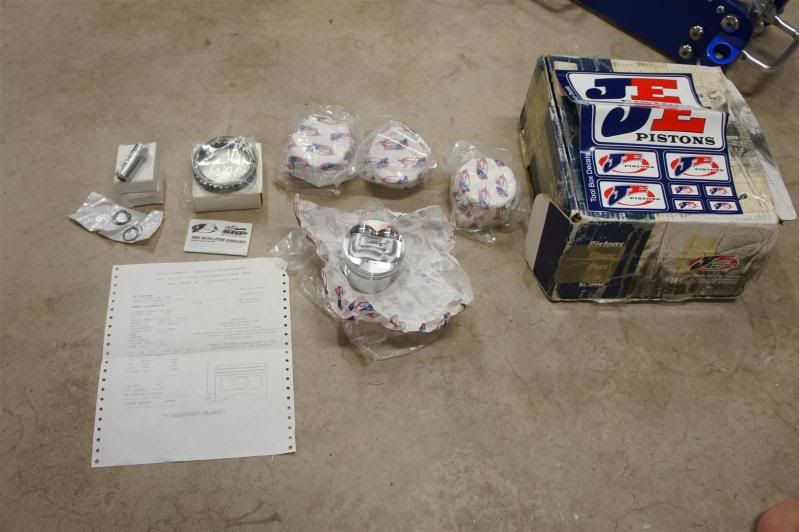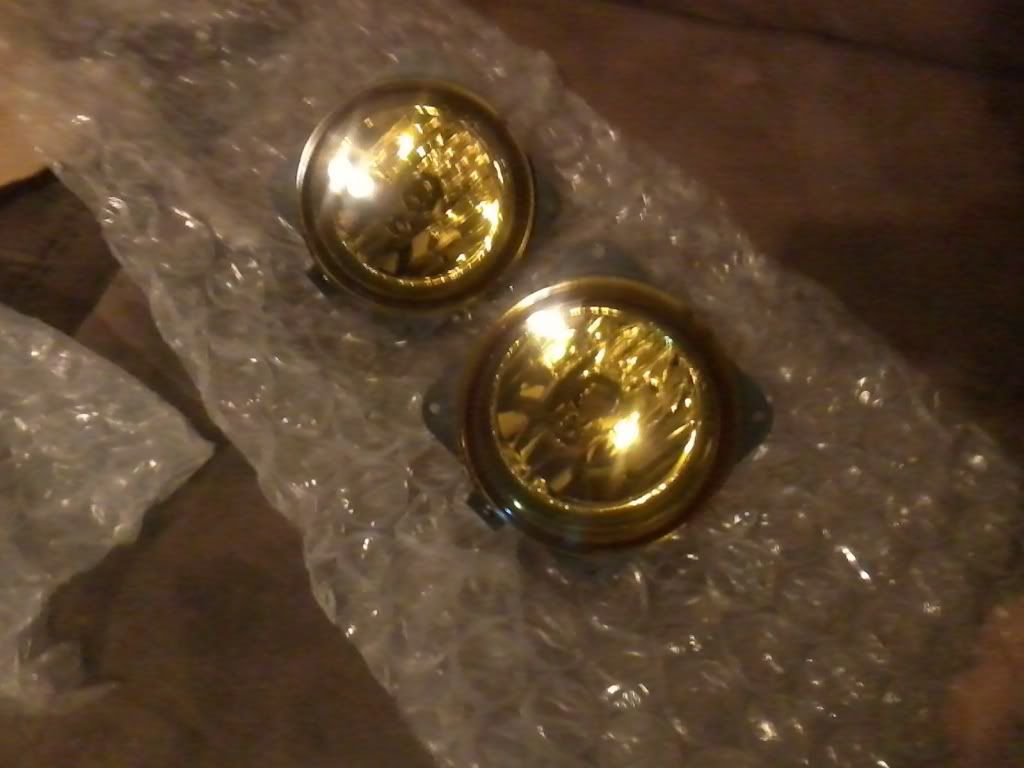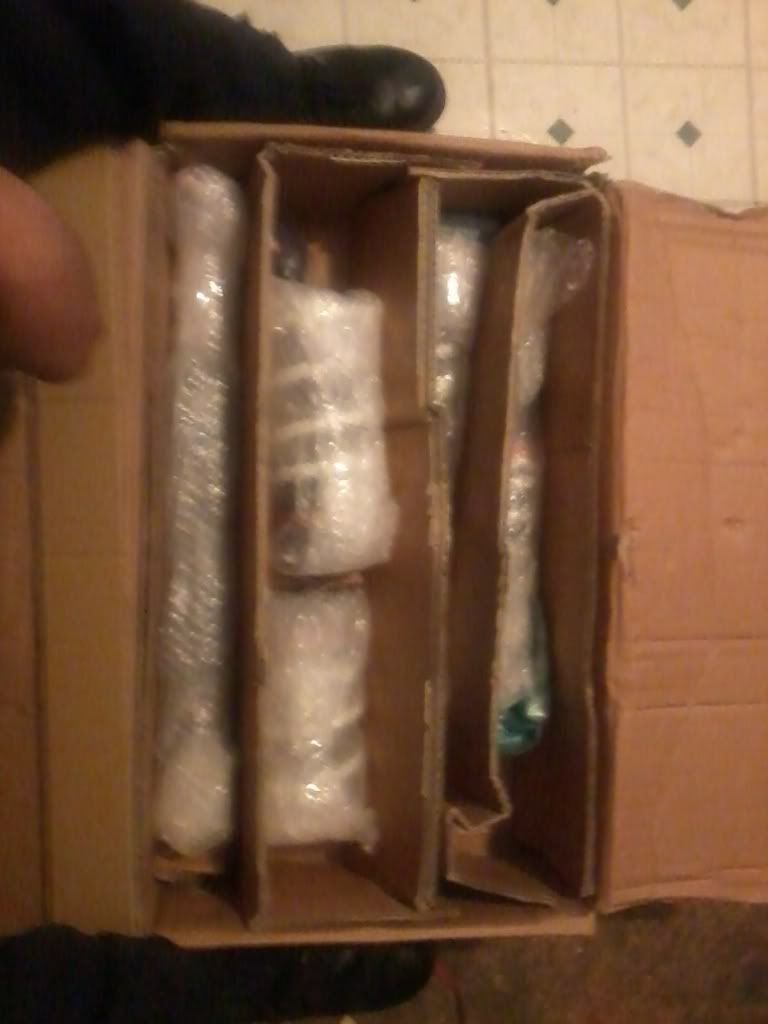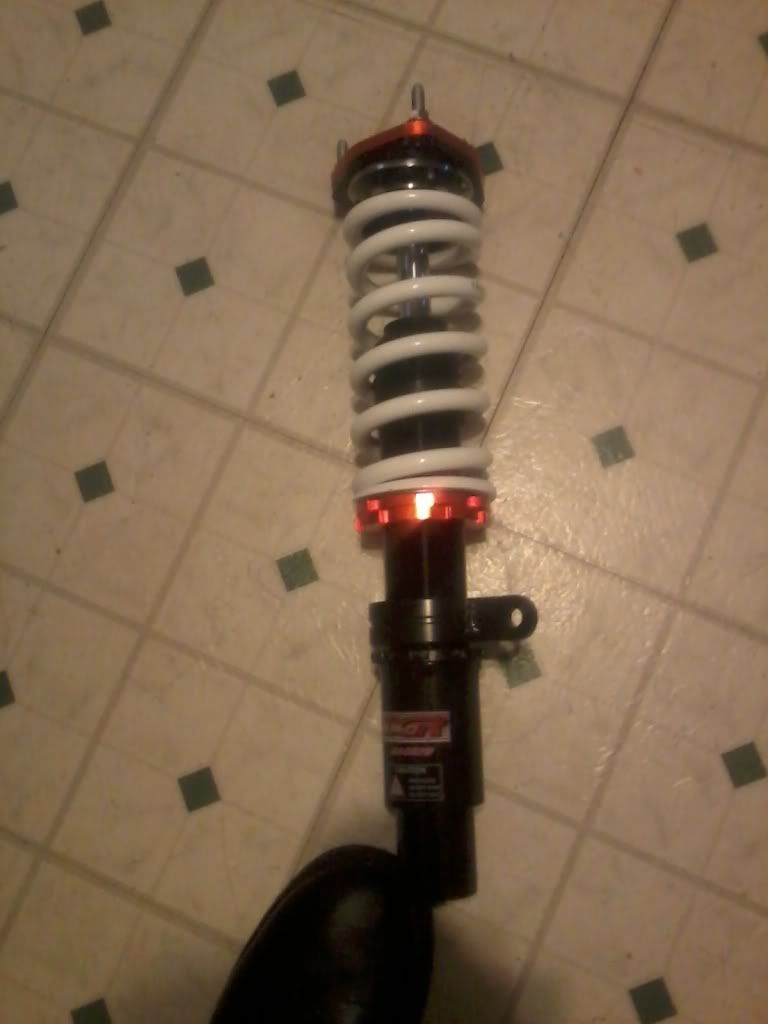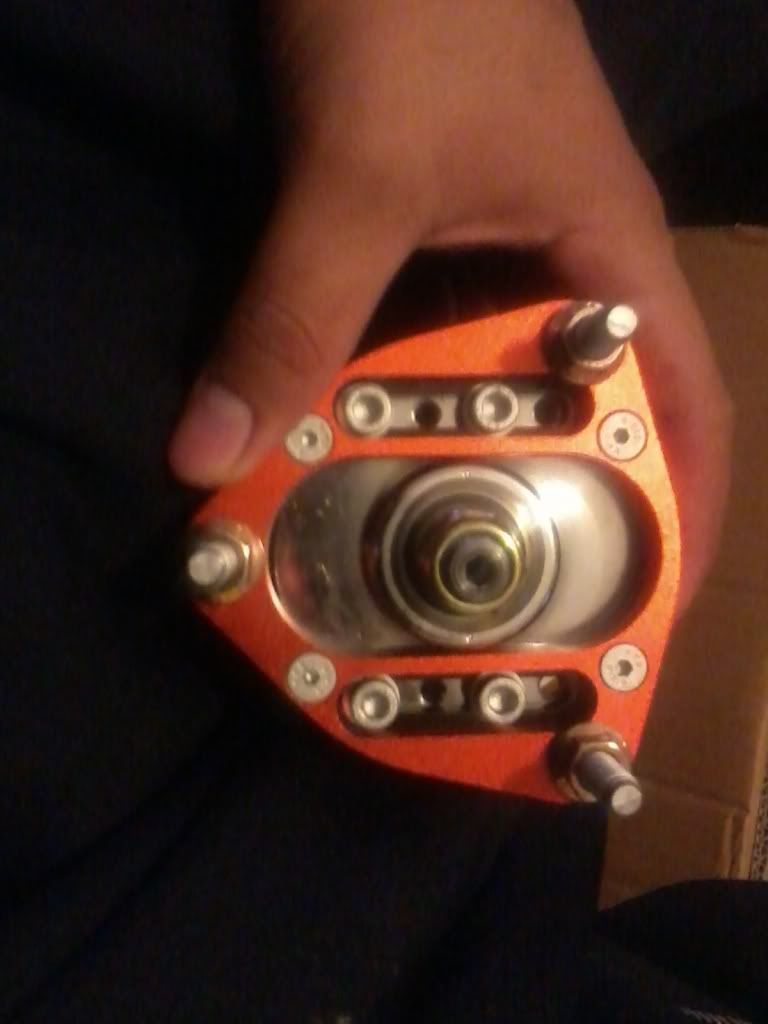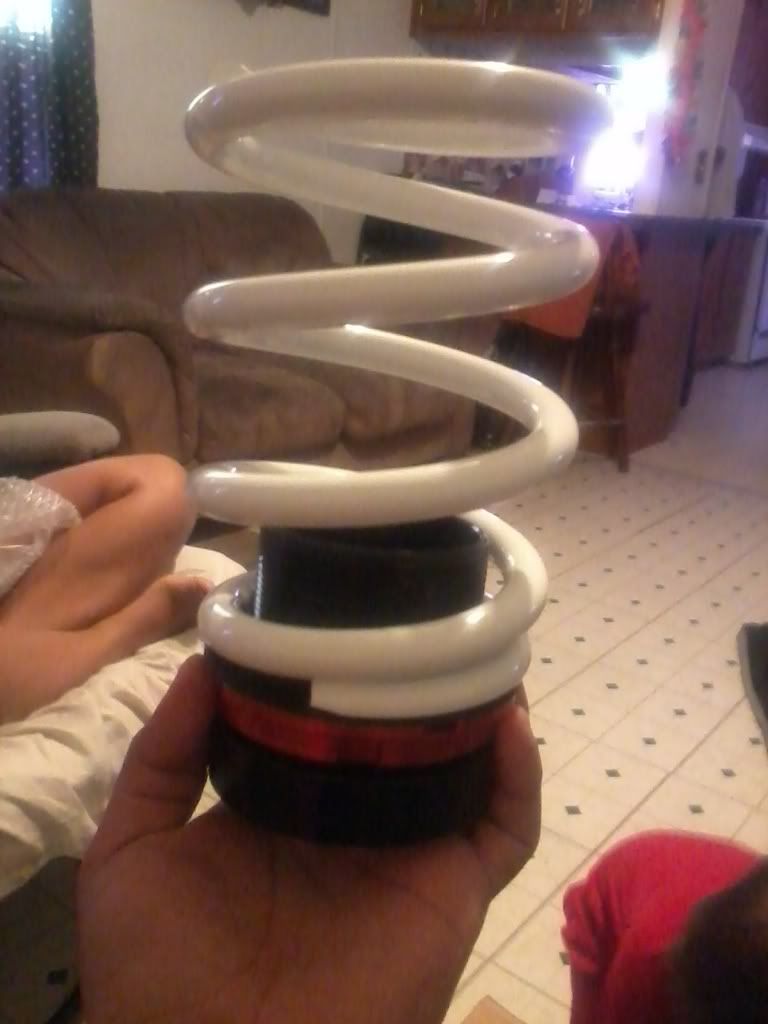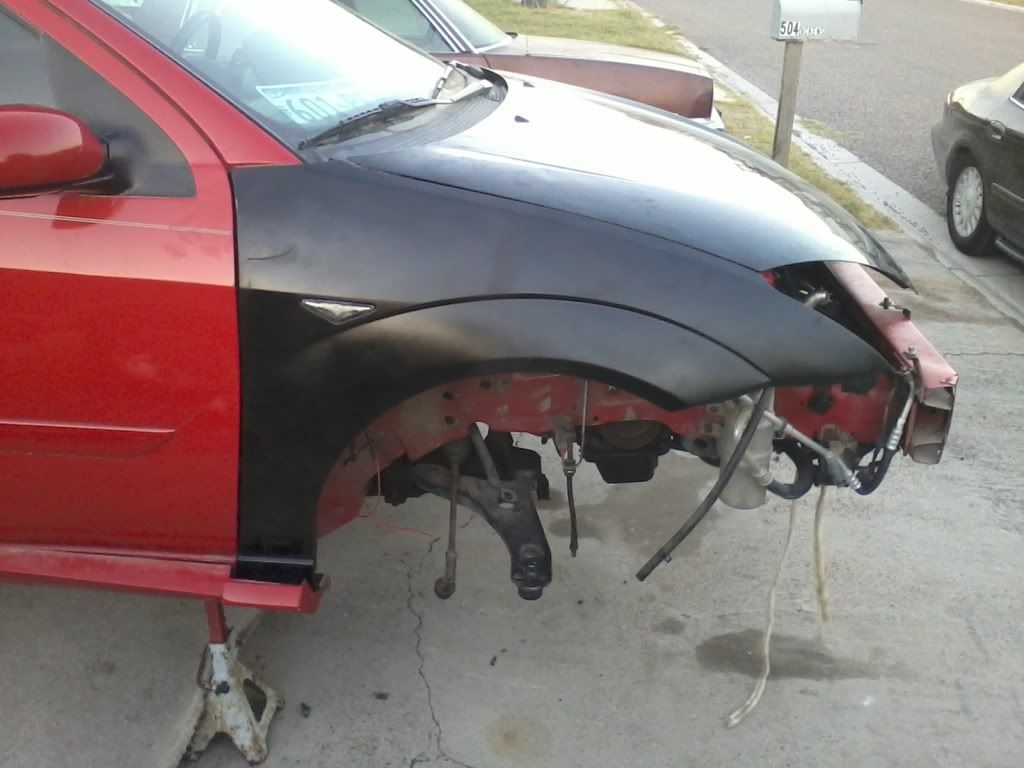 Custom 2 gauge pod setup $175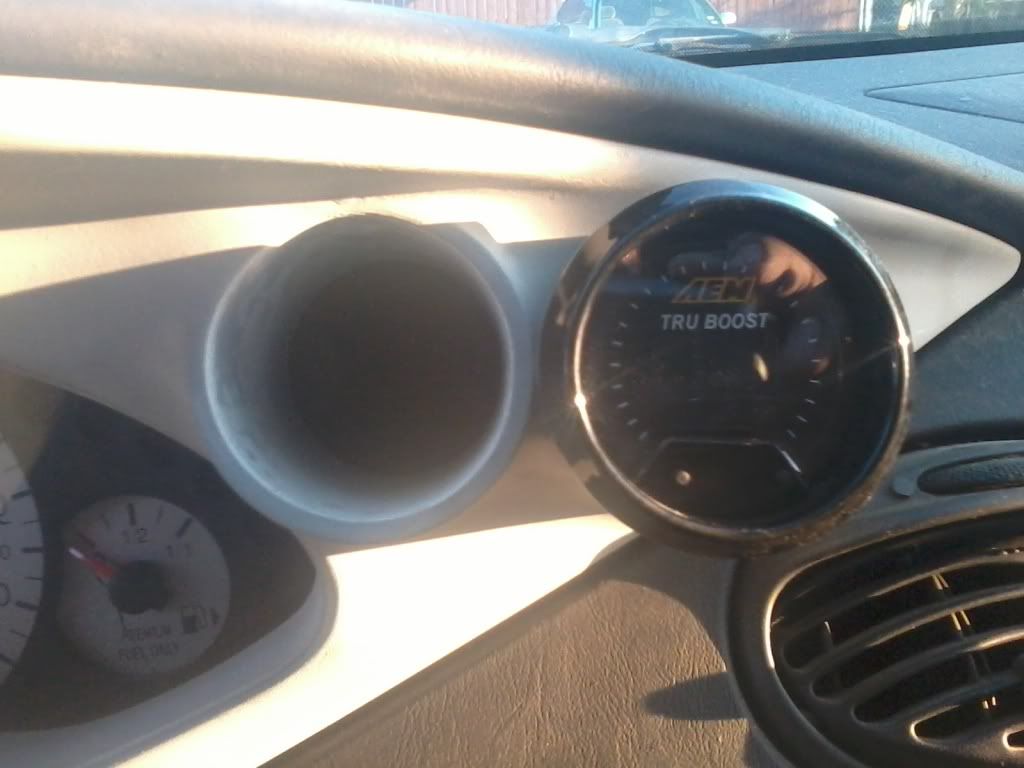 Steering cover pod setup $150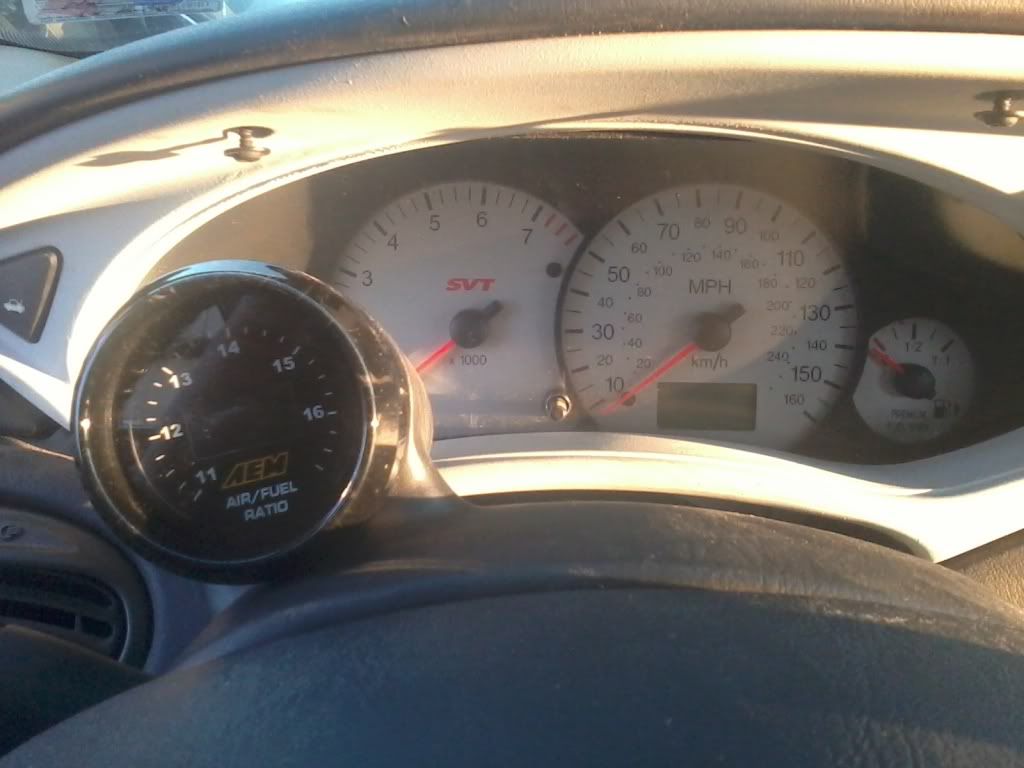 Steering wheel $ 150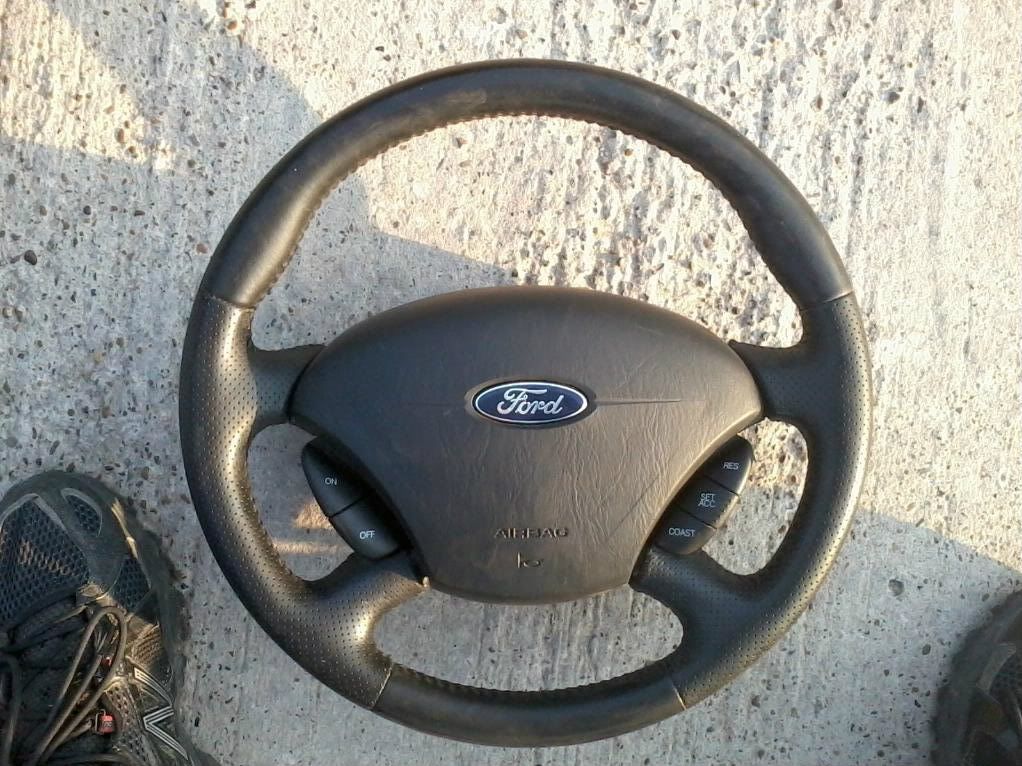 SVT pedals $ 200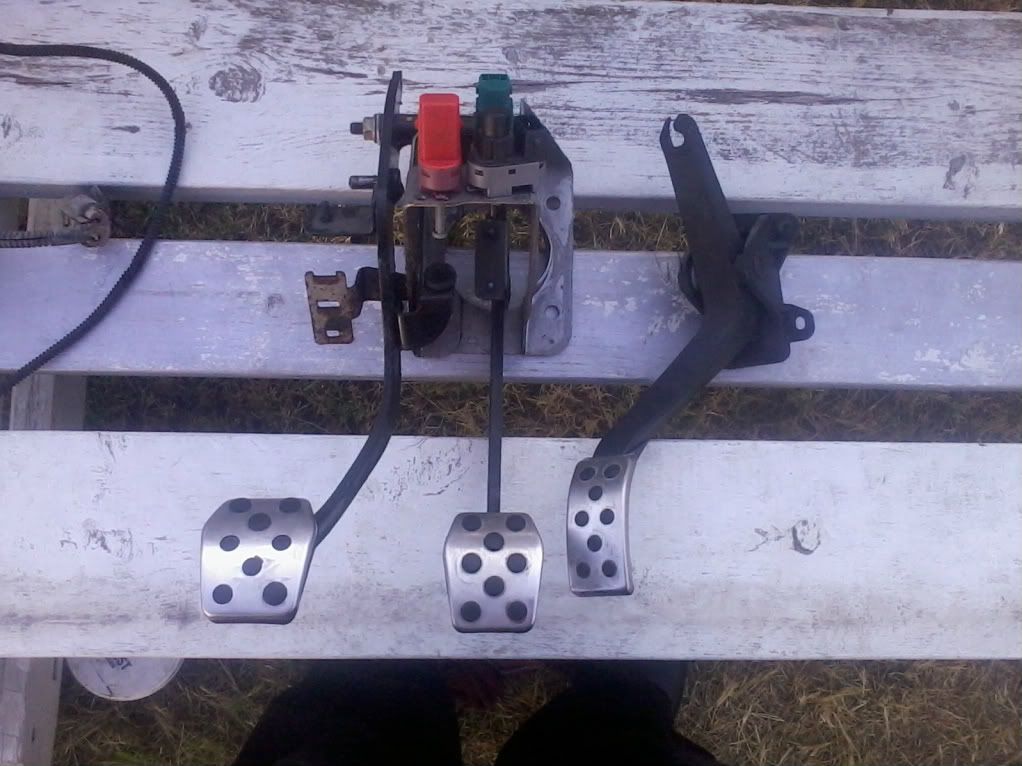 Full AC setup $300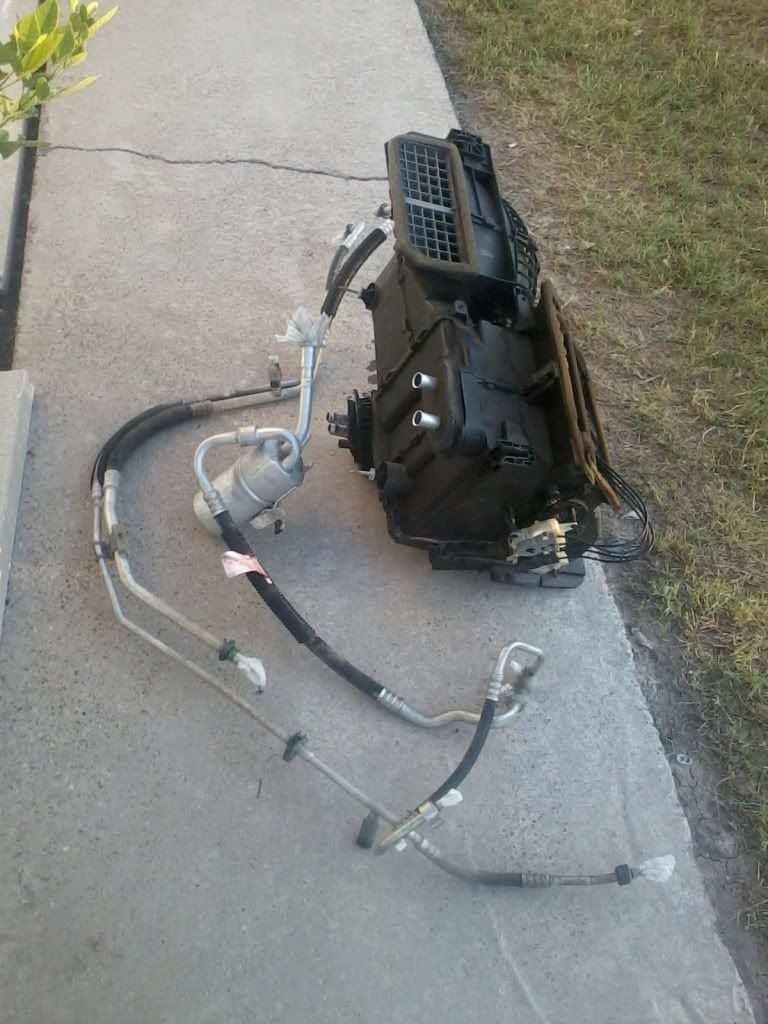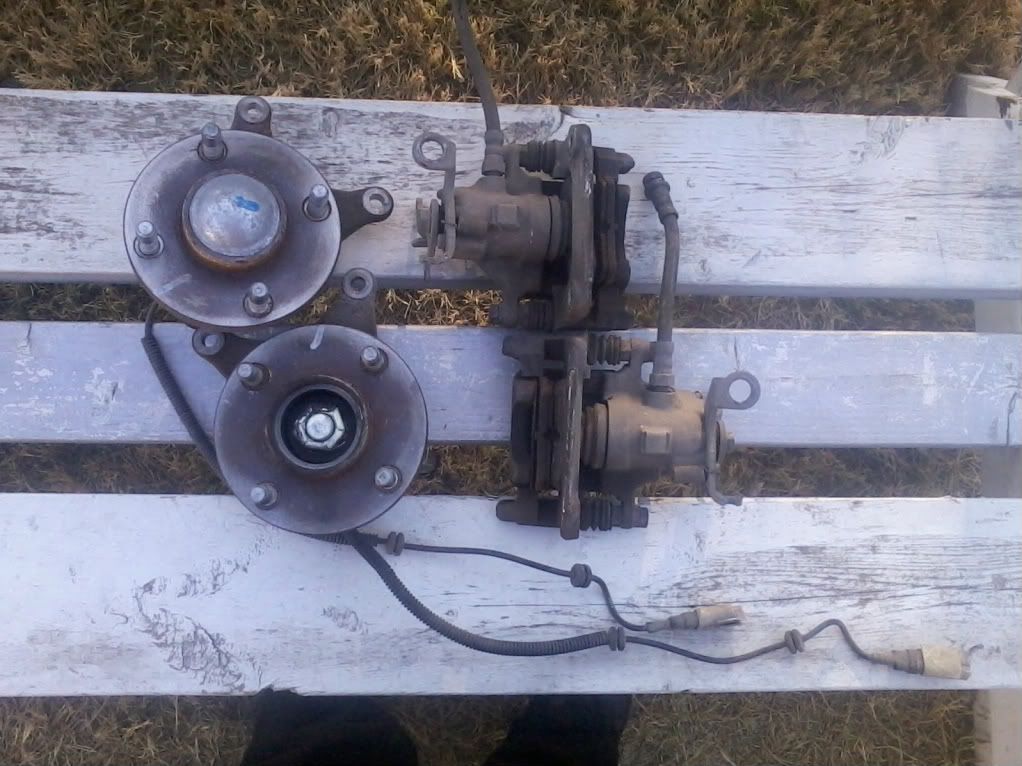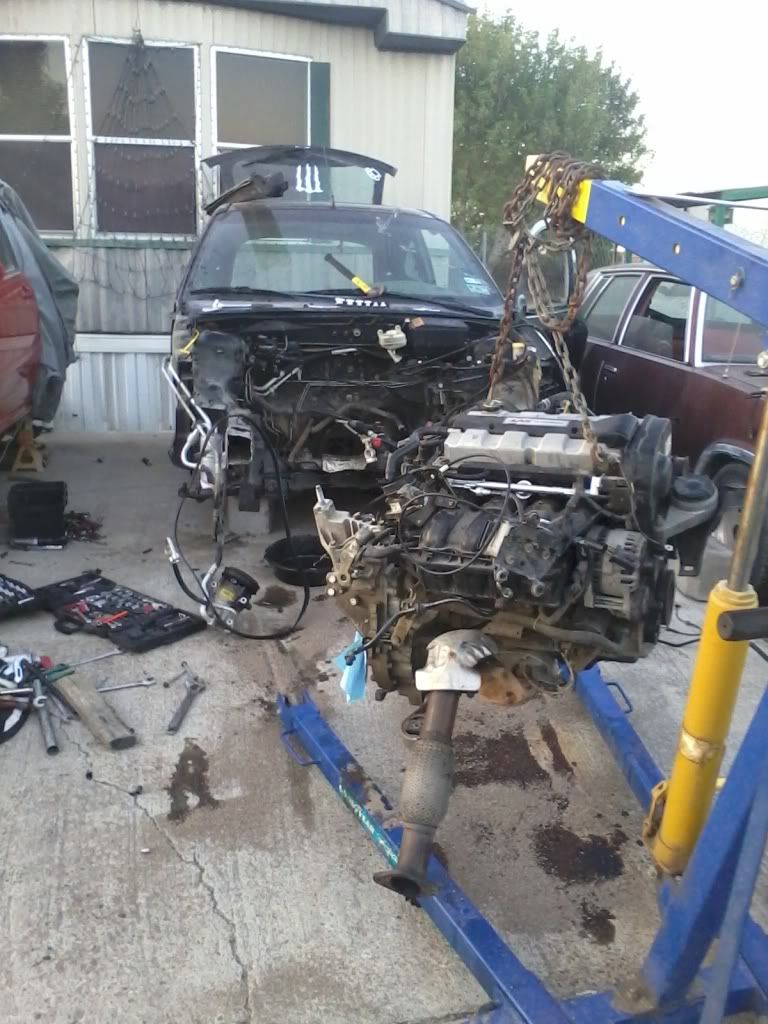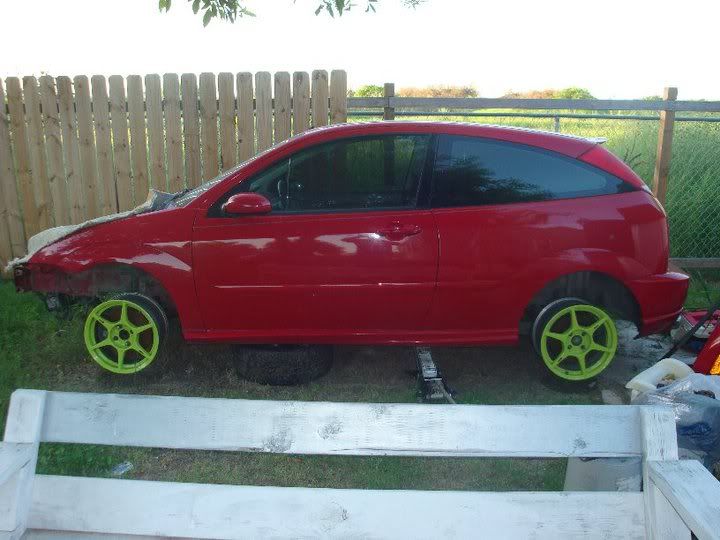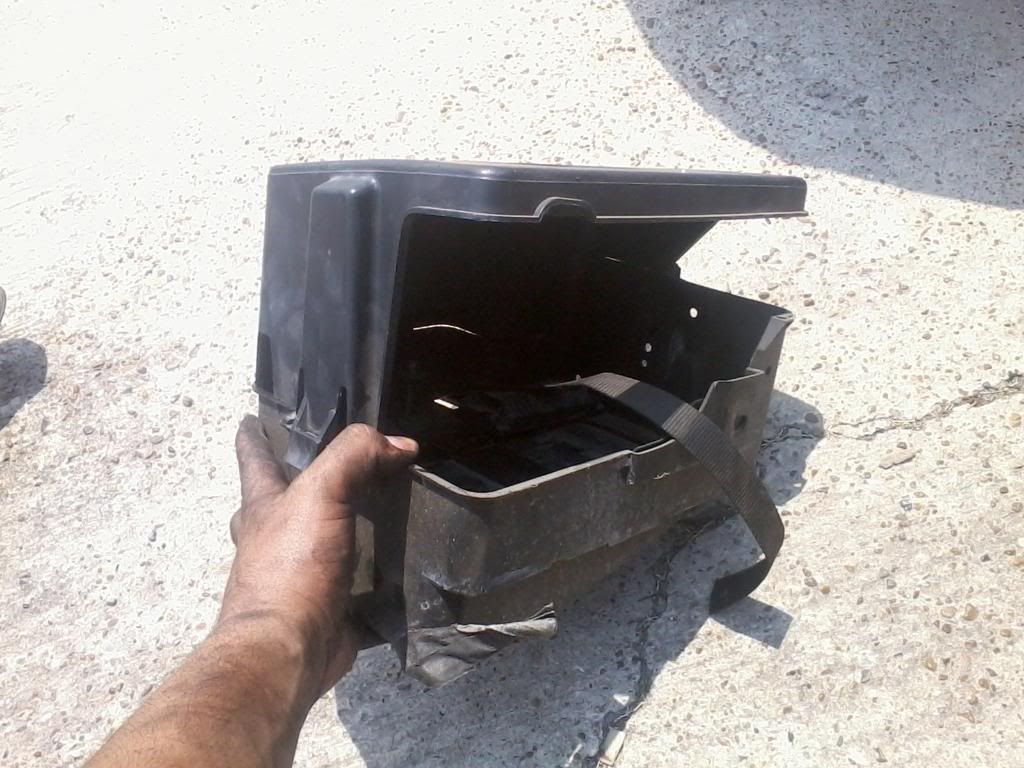 Rear Bumper (Dont have pics of front bumper atm)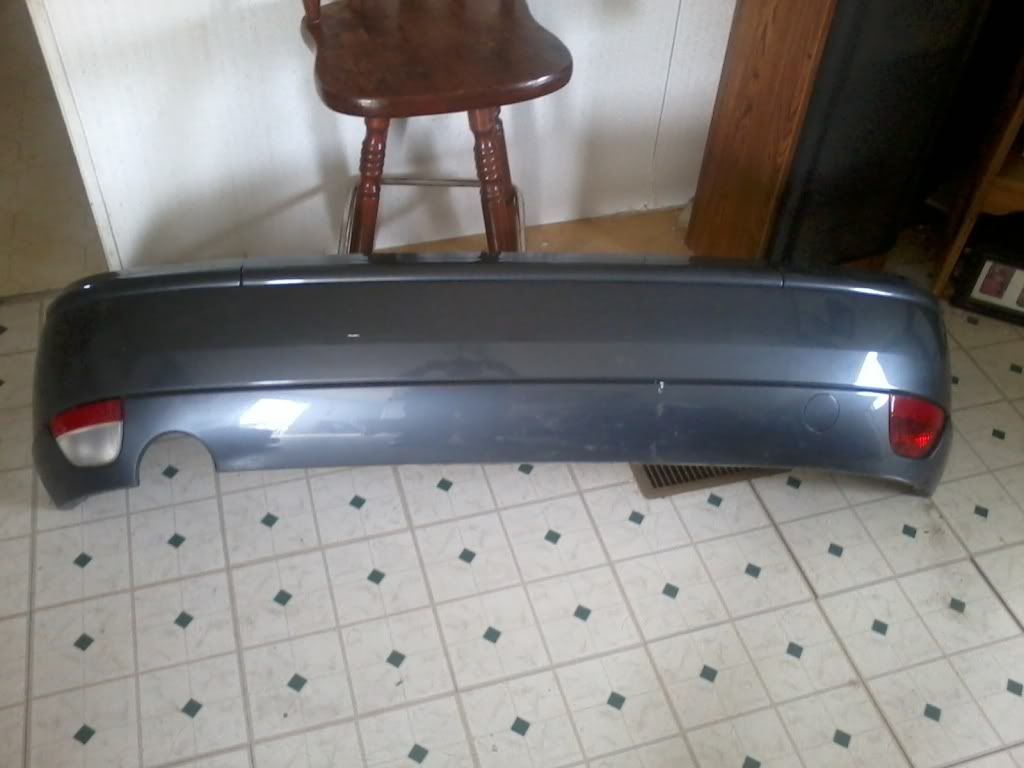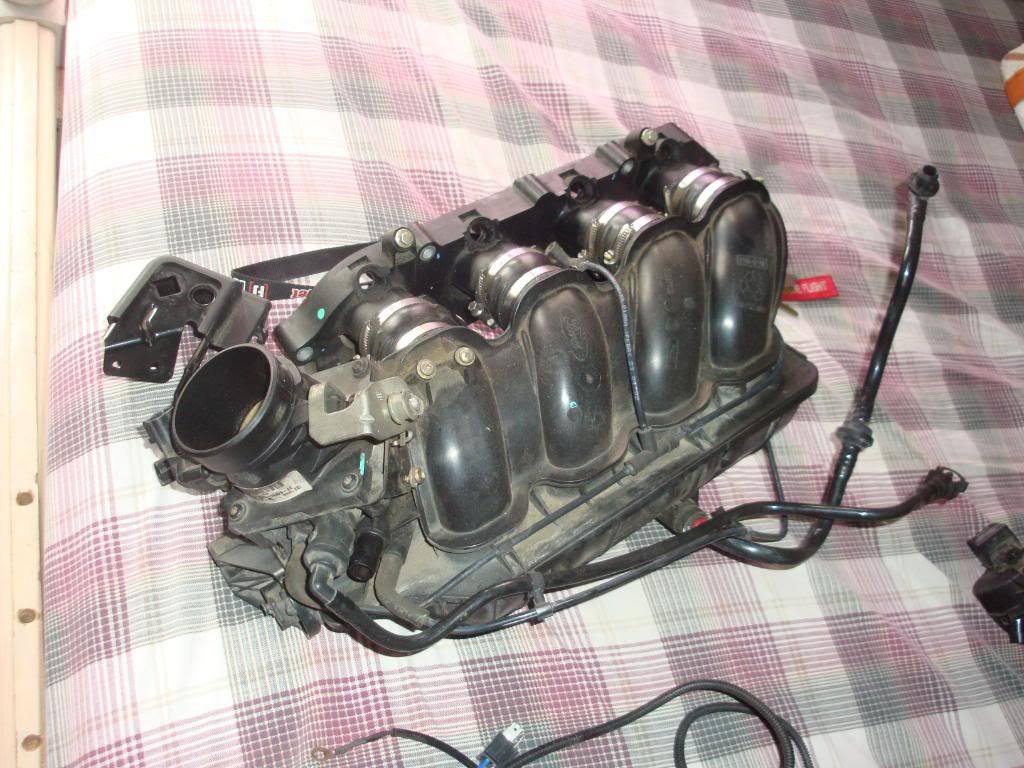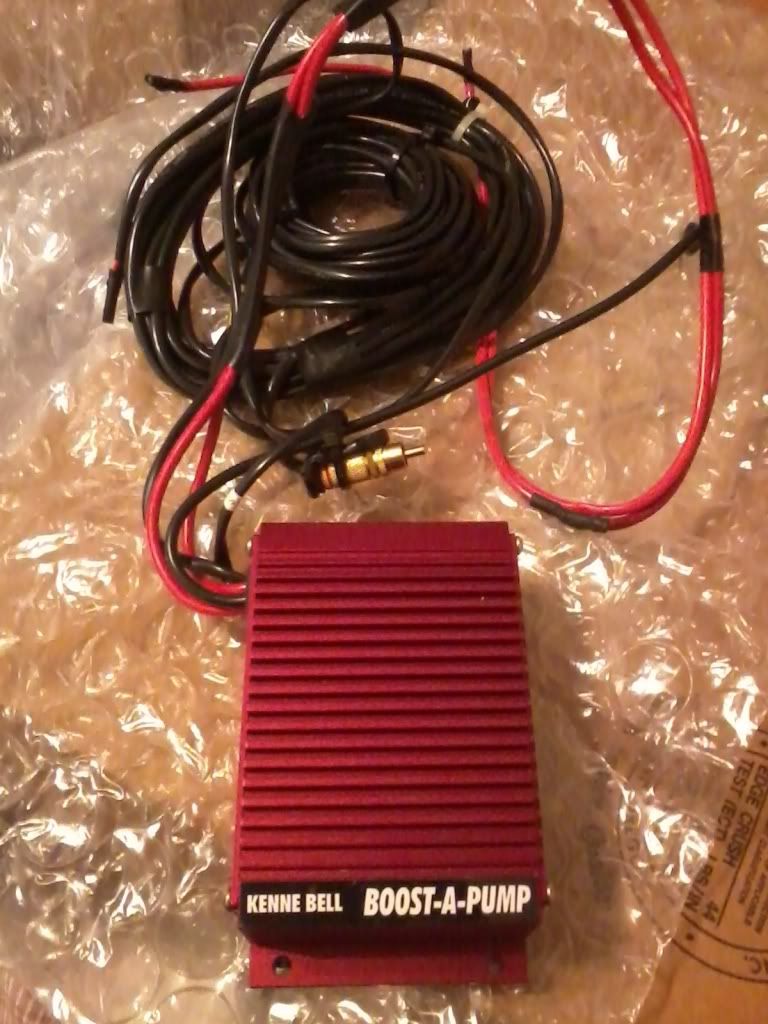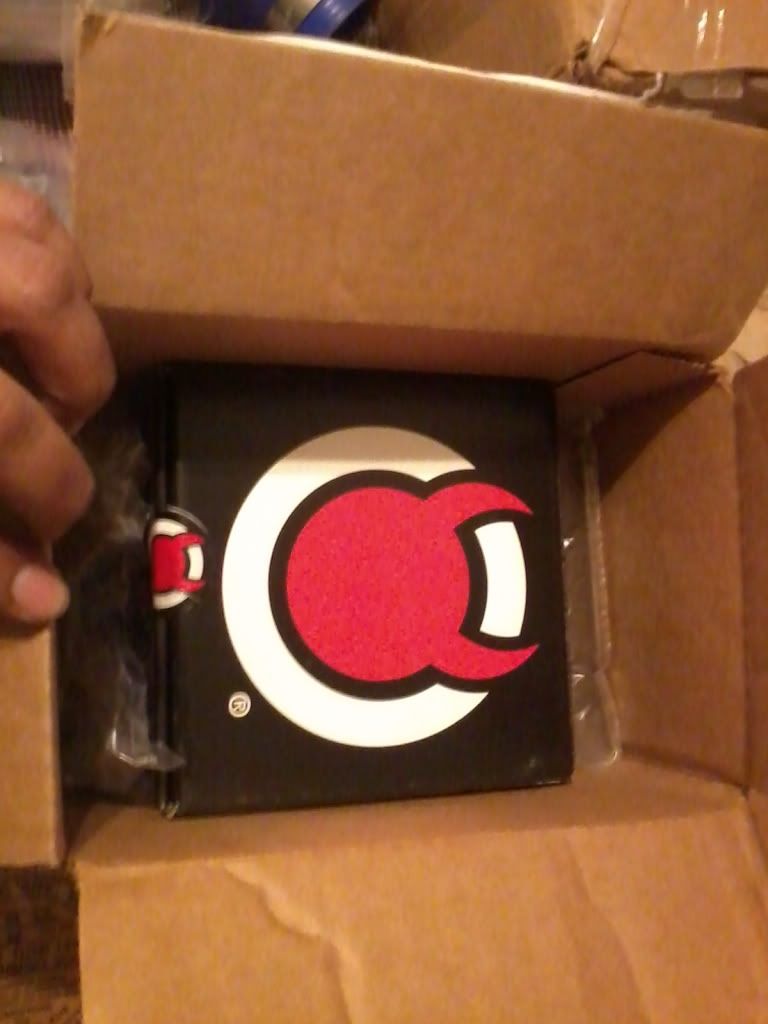 NO SHIPPING IS INCLUDED!!!
Txt is best for fastest response @ 956-369-8498 names Chris
Thanks for looking