Hey guys well Its hurts to say Im going to have to let my foci go, due to some unfortunate events, (job loss, moving, bills etc) I need to get sell my focus and pay off some late debt.
Im the original owner of the car itself, I bought it in 2000.
The car's has a turbo setup originally done by APG performance here in Illinois, they couldnt get the tune right and some of the piping was done wrong. So my car sat for roughfly 6-7 years. I was able to come up with the cash earlier this year before i got laid off, and I had Tom from FocusPower fix everything wrong with the car.
To name a few of the mods
Livewires sparkplugs and wires
40# injectors
Garret Turbo
Toms Tune
Hi flow Fuel pump (new) with a relay
Stage 2 Clutch (300 miles on it.)
Custom 3inch exhaust setup from headers on back. (sounds amazing, by far one of the cleanest Ive heard)
The car comes with a Venom Nitrous kit, it is not installed.
The car itself has a new evo body kit Ive had sitting in my attic, since the old one was cracked. Its freshly painted and installed, of course I dont like the body kit itself anymore, and i had planned to change it but not any more.
THE BAD.
It will need new brakes...
The car itself has really low miles, I mean it sat for almost 7 years.
Im in Chicago, IL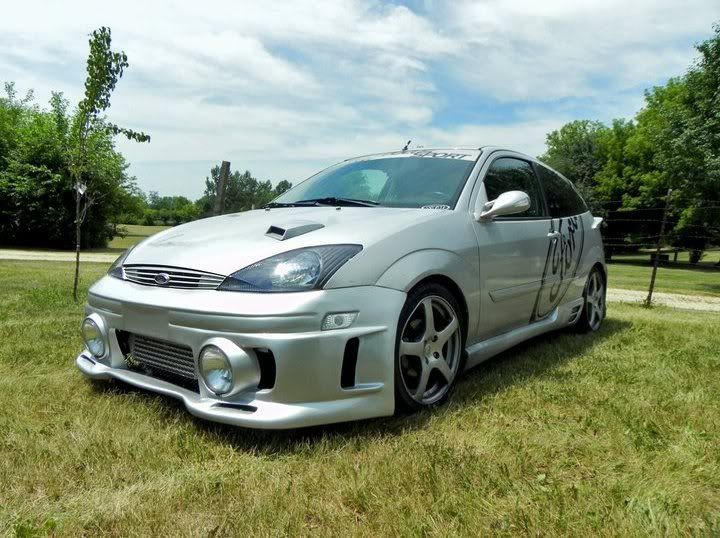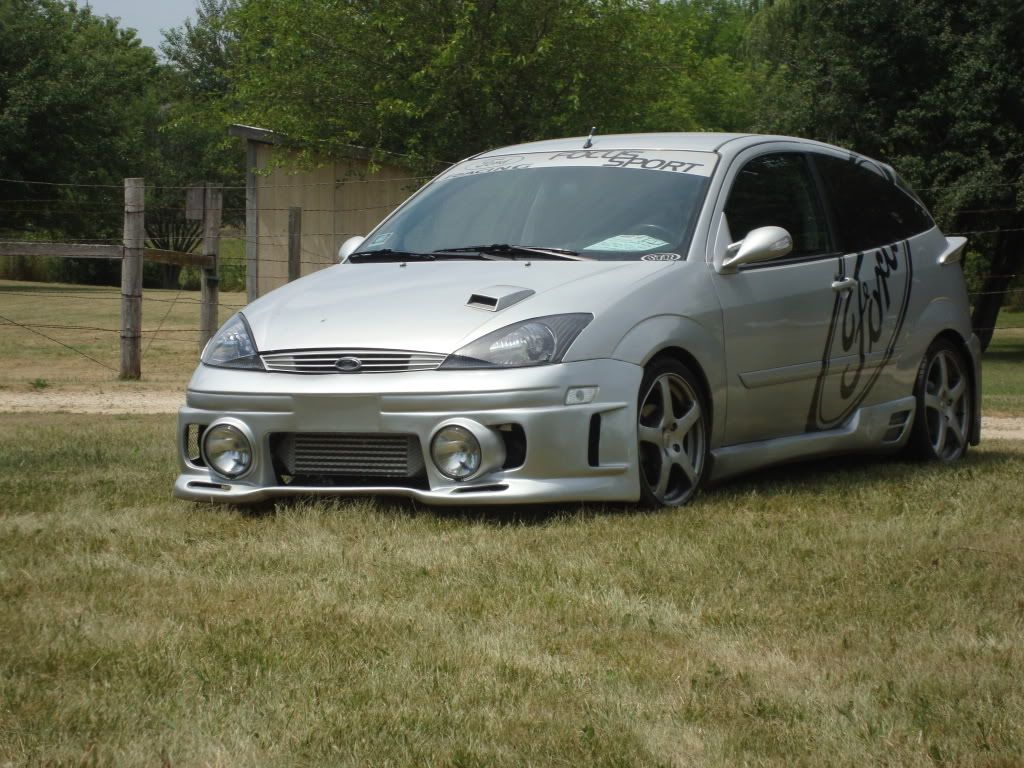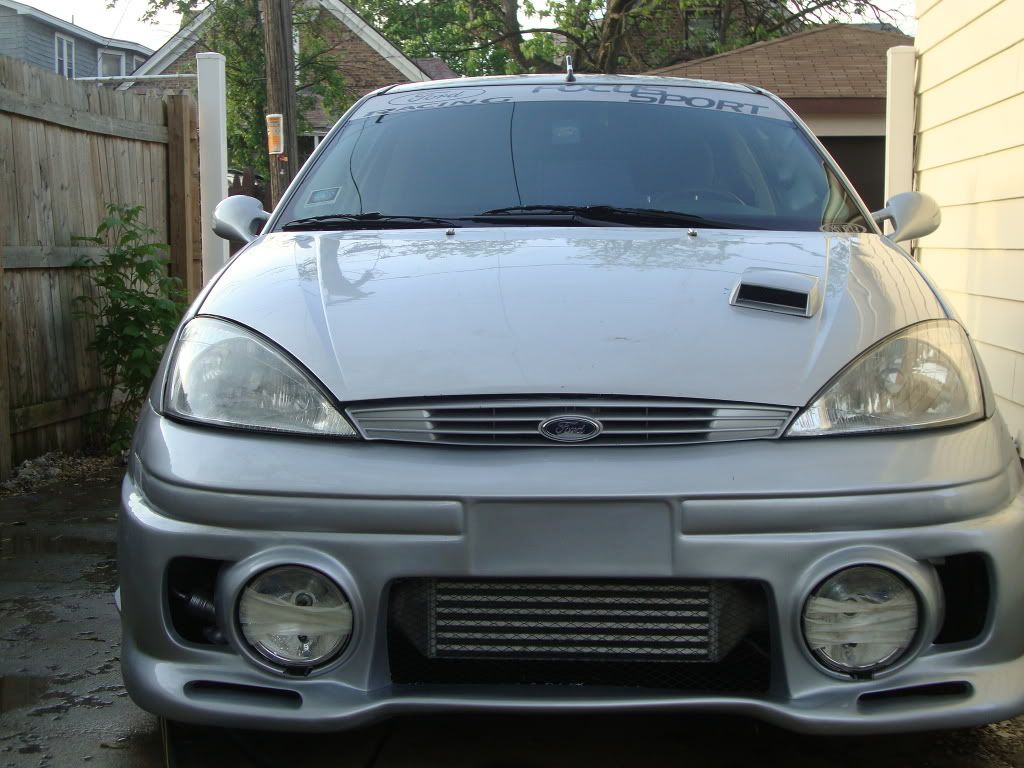 (old pic the fogs have been replaced)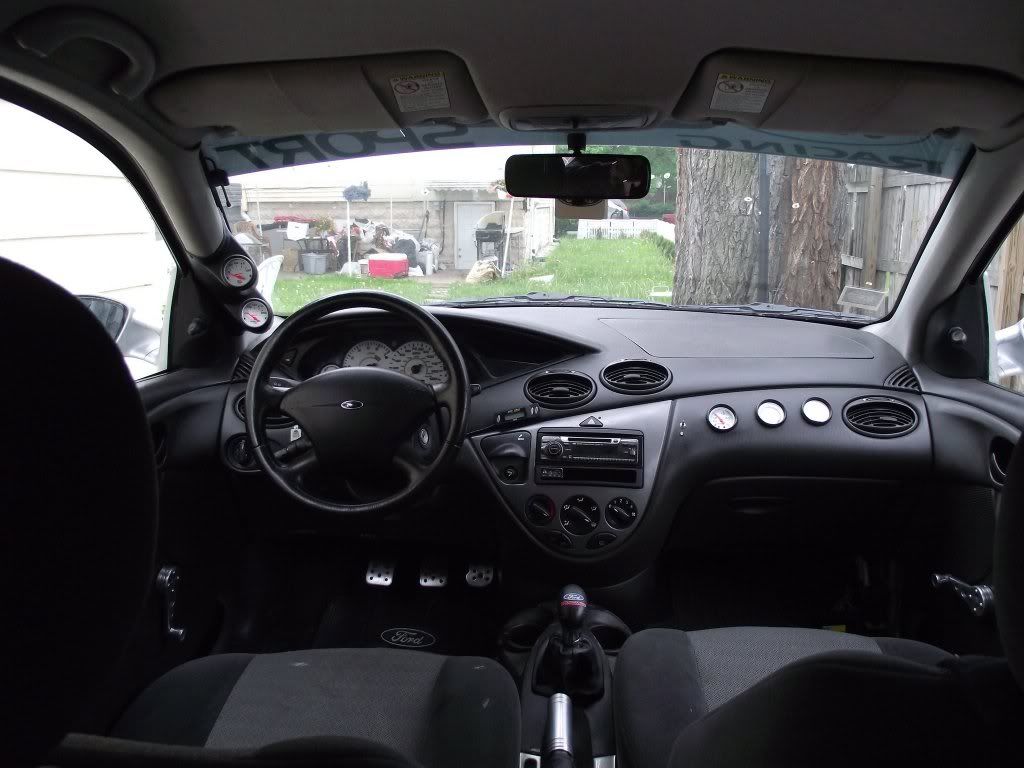 I can take more pics, feel free to ask anymore questions
or yea Im asking 6,200. OBO