Well my focus is gone, due to an unforeseeable reason..
So I will have some items for sell until I pick up a new foci here shortly.
WILL ACCEPT POSSIBLE TRADES ON ALL ITEMS, NON-Focus related.
I have
Side Winder Front Bumper, will need painted but no cracks or break it is full eurethan. Is a cd-silver but will need painted.
Prefer Local pick up, However will ship at buyers expense.
$100 + Shipping or $100 - Local
I also have Stock Front Head lamps
They have some fogging and IIRC the driver side lamp is missing the upper tab.
$50 + Shipping, or $50 - Local
Full E-Brake Cable set including handle!
This is both cables to the wheels, as well as the meet all the way to the ebrake handle. $25 + Shipping or $25 - Local, Decent shape.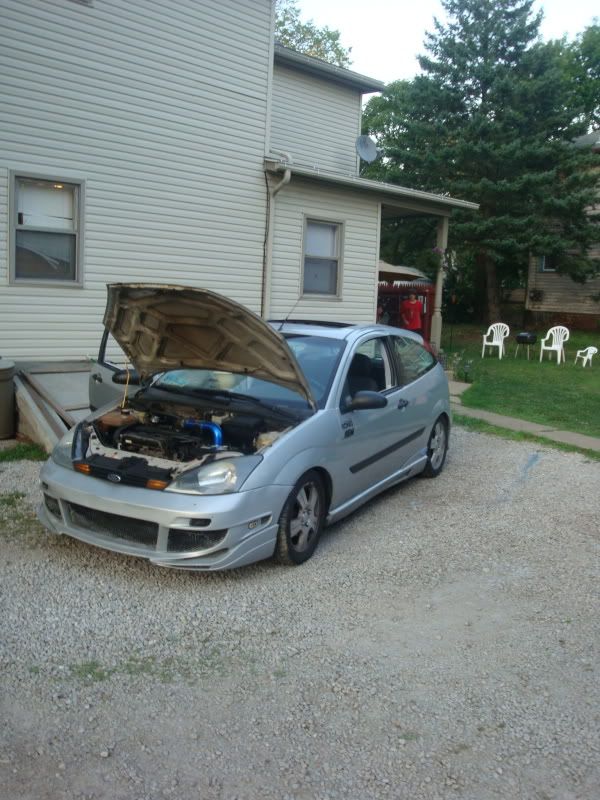 That is a picture of the front bumper and headlamps. Best show I have at the moment.