Want to sell my four OEM 18"Wheels.
18" Wheels ; 8 X 18 ET 55MM Alloy Style 2 List: $474.88 ea. on fordparts.com (not including hardware)
I will take $200 per wheel as a set, which includes wheel, center cap, and lugs. I will ship in the 48 contiguous US states, with insurance, for $1000 for the set. I will ship at your cost if you will pay for shipping and insure the wheels for $1500. The two boxes weigh approximately 58 lbs. each. Each wheel is packed in it's own box with plastic covering the face of the rim, then they are packed two to a box in the outer packaging.
Paypal or certified check only.
These wheels have less than 1200 miles on them. They have no curb rash or scratches that I can identify. They were removed and boxed for shipping the same day. They do not have the TPMS sensors installed. Those will have to be purchased separately or transferred from existing wheels.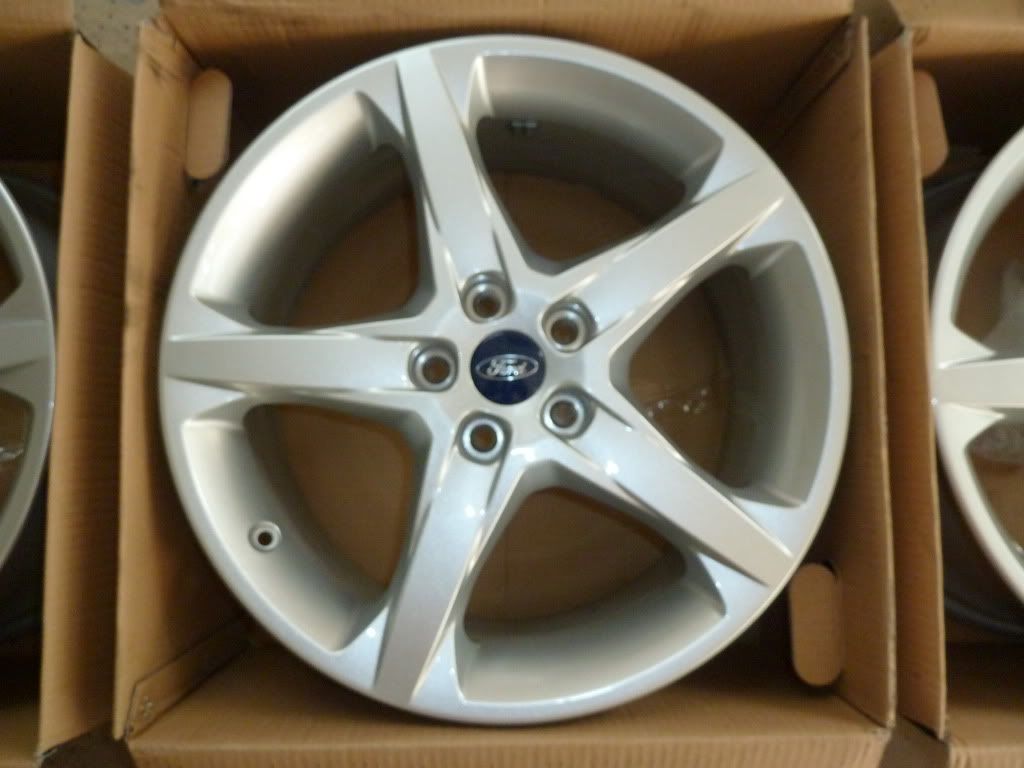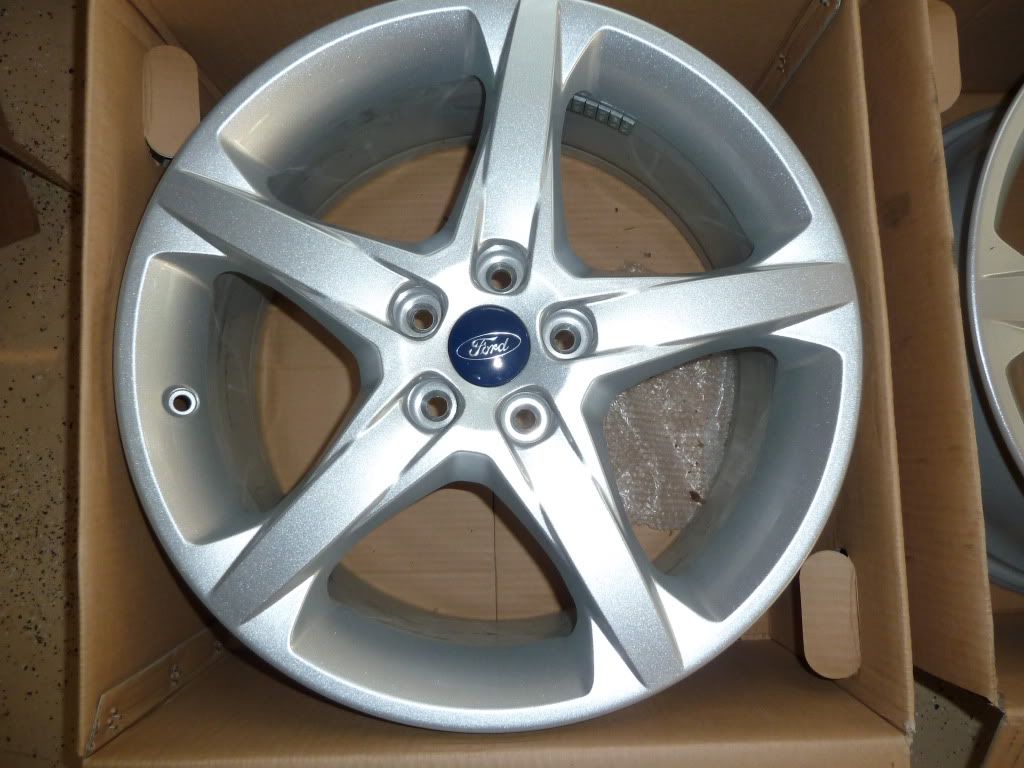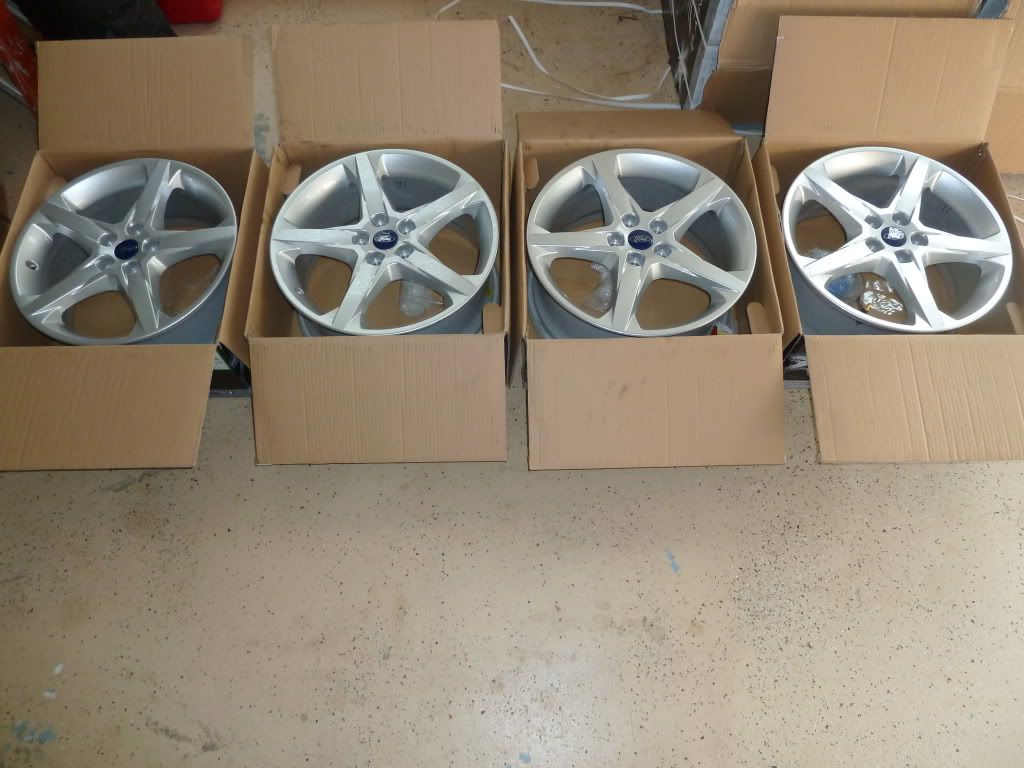 PM for further information.