these are SUPER rare, mom winter series rims. they look real sick, and we all know momo is great quality.
i just paid for these rims, however 35 offset wont fit on my car since i have a sportline drop.
15" x 6.5 rims
im located in nyc, and prefer paypal over anything else, if not pick up of course. i'm looking for eaps, svt rims or any decent rims that are 44+ offset.
price is 330 shipped OR 225 PICKED UP!
only some slight nicks on the rims, pictured. besides that, rims are in great condition!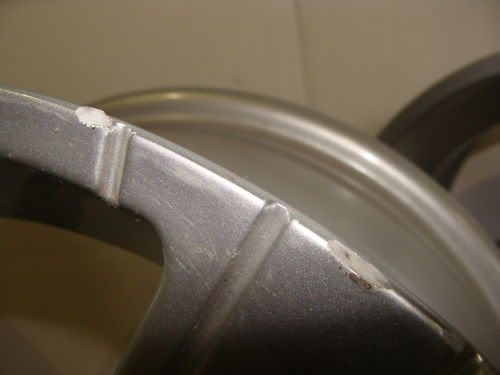 dont be afraid to offer! worst i can say is no.