Up For Sale:
Couple things I have laying around that I cannot use/do not need.
All prices are including shipping.
First come,first serve.
Please PM me.
I work 2nd shift so will not respond until late.
Thanks-Dustin
Items are located in Reading Pennsylvania
Person placing the ad is:Me,DueceCoupe aka Dustin
Roush Spark Plug Cover
Brand new with Spacers/bolts
35.00 PLUG COVER SOLD
Close Up:
2001 Focus Cup Holders
Excellent condition,will NOT fit 2002 on up.
20.00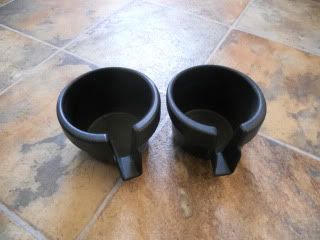 Die cast SVT Focus
Made by Kinsmart,Doors open,Nice little diecast's
One Red,One Blue
11.00 Dollars Each,or take both for 20.00
Doors Open: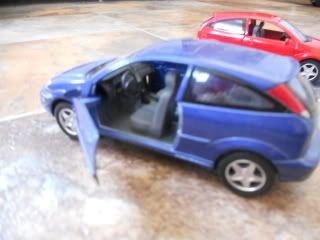 Will update thread as items sell.
Thanks!