Cleaning out my stockpile of parts, so I've got a few things for sale.
Location: Scotts, Michigan.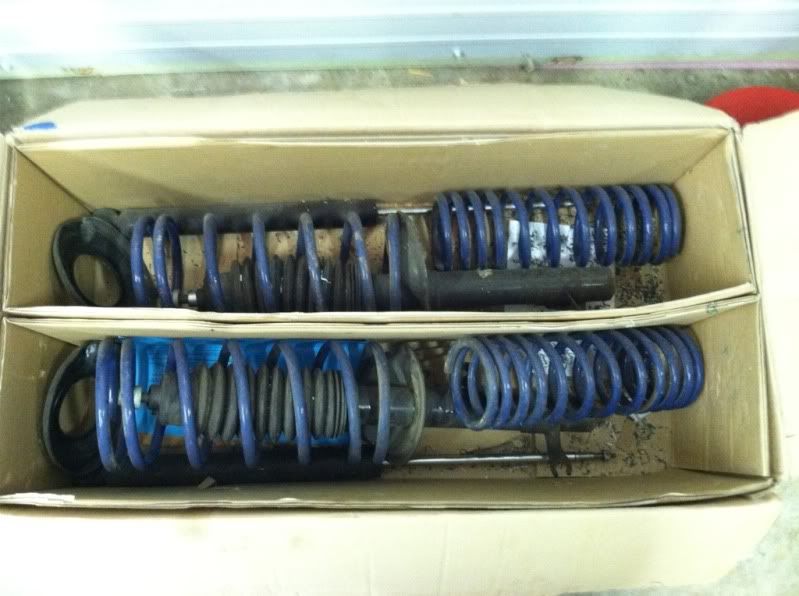 FRPP Kit (~1.5" drop) with 13,xxx miles on it. Removed this past winter when I installed coilovers.
$180 + Shipping
Stock headlights that were cracked open and painted black. Shown is the only part of the lense on both headlights that's "damaged". It's been like that for the past 3 years, and hasn't gotten any worse.
SOLD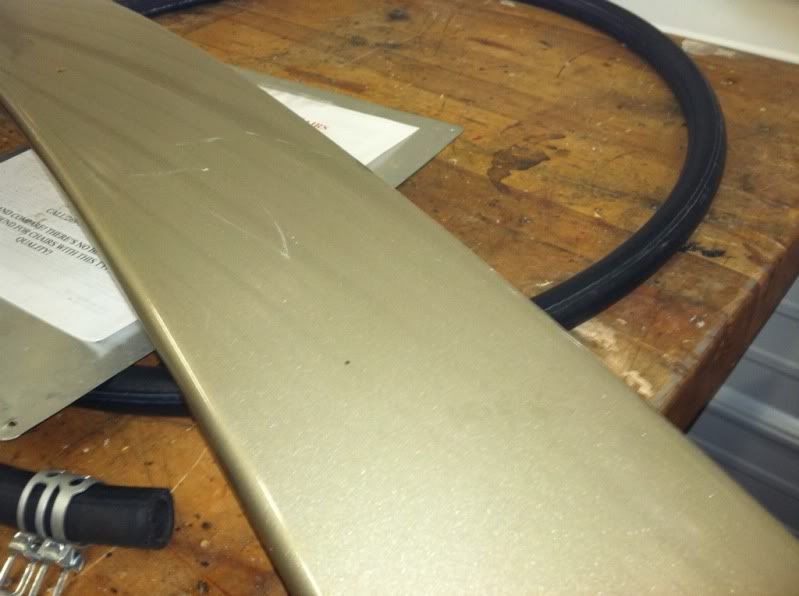 Fort Knox Gold/Harvest Gold (Paint code B2) 2000-2004 Sedan Wing. Has some scratches on it, and could use a re-paint. Came with the trunk lid that I put on my car.
$50 + Shipping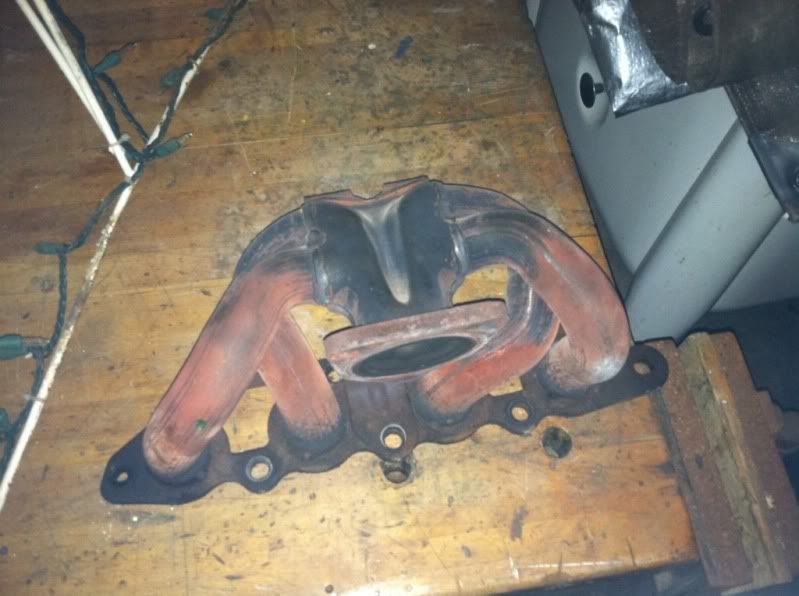 Stock header. I probably won't have much luck getting rid of this, but thought I might try. Has ~160K on it.
$20 + Shipping
Make offers!