We've expanded our T shirt options! Many of you have complained that wearing your faded Night Ranger t shirt has become tiresome - they needed at least ONE other garment to "spice things up".
And here are your newest options!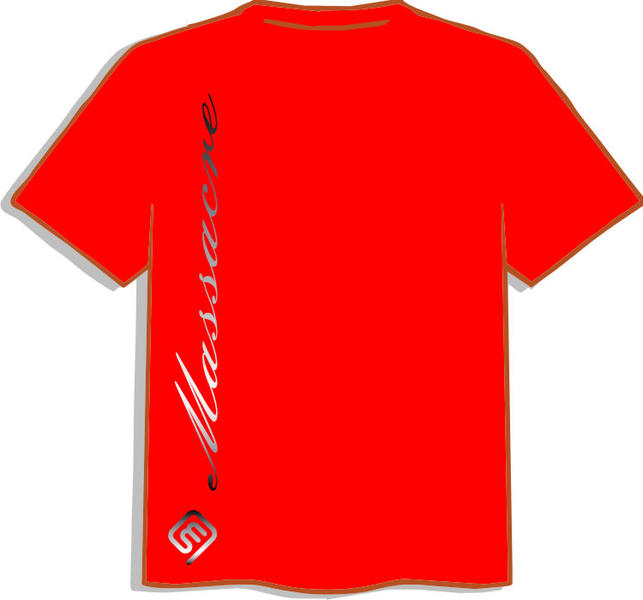 Massacre Series T - Red with Metallic Silver Massacre script on front! Hot damn!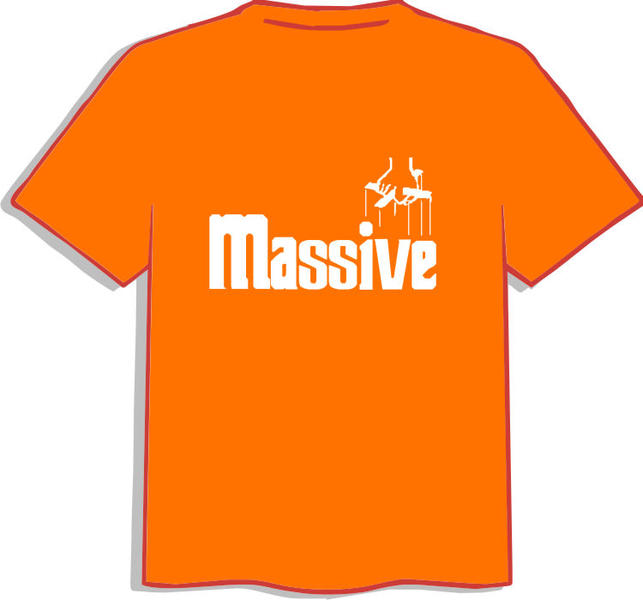 Massive "Corleone" Shirt - White front print on orange. You can't refuse!!!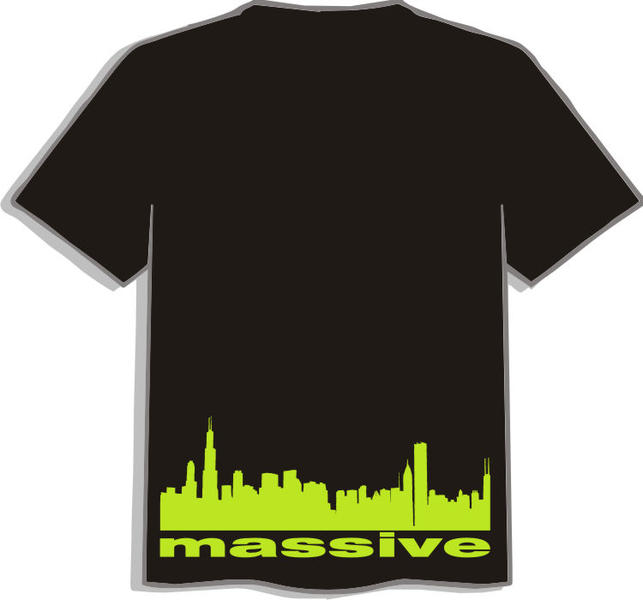 Massive Skyline shirt. Never thought you'd be able to afford a Skyline til now, did ya? FLUORESCENT green bottom back print.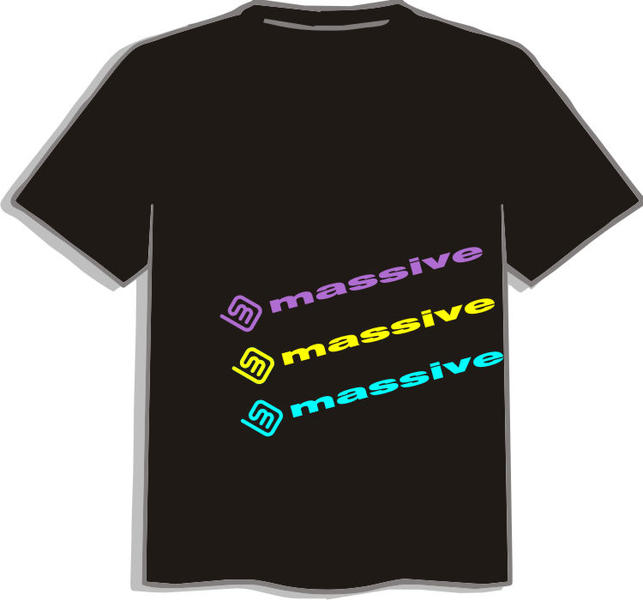 Massive Tricolori shirt. 3 Color print on front. Give player haters PLENTY of space with this one on.
Massive "Tweeted" shirt. Bi color front print on sky blue. This will (may) make you socially acceptable.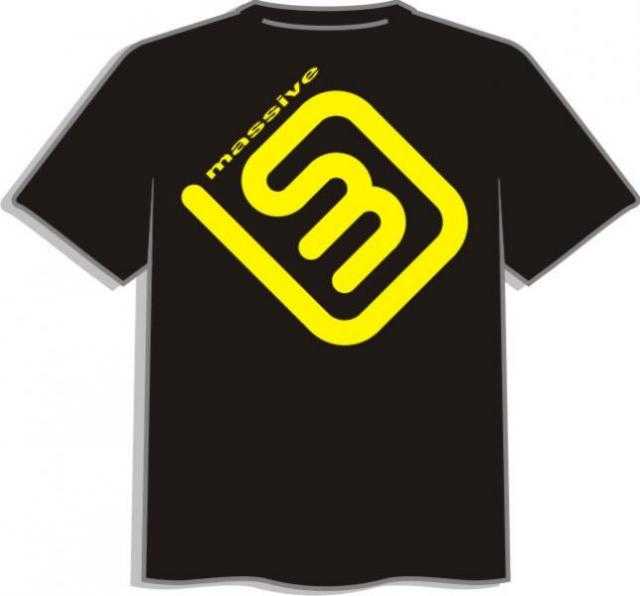 And of course the classic Massive T. Yellow back print, as large as we could make it.
These are all premium pre shrunk 6.1oz 100% cotton shirts, from quality manufacturers Fruit of the Loom/Jerzees.
Designs are made and pressed IN HOUSE right here at Massive Speed!!!
Available in sizes small thought XXL.
ONLY 11 FREAKIN BUCKS!!! AND SHIPS FREE!!!
Free ship valid to lower 48 states only.
OR
Get it FREE with any order of $100 or more of MASSIVE SPEED branded ITEMS!!! Offer expires July 15th!!!
Use coupon code: Shirt
EXACTLY as it appears above.
Find 'em
Here