Asking 7500$ will take less minus the snow wheels/tires. Reason for selling - looking at getting a new focus 5 door, i rack up a ton of miles as a delivary driver and need to restart fresh.
EDIT - I am in Castle Rock Colorado. 80104
2nd owner
97,xxx miles ( delivary driver so changes daily )
Recent maintenace:
Fuel filter 8/16/11
Clutch Flywheel fx100 / lightweight CFM ( quieter then typical complaints noisy once ina while ) new tranny fluid put in also.
Timing belt done at 82k along with water pump, pulley, tentioner, butterfly control module.
New passenger side long axle. ( boot was torn replaced whole axle )
New brakes/rotors all around.
Coolant changed 82k
New tires - direzza star specs less than 3500 miles.
Hooked subwoofer up to aftermarket head unit, has ipod connector in glovebox and remote.
Switched to synthetic after purchase at 68k miles.
Front endlinks - moog greaseables.
new valve cover gasket (replaced typical leaky one from higher mileage)
k&n cleanable air filter.
Reciepts and service statements avail.
The Bad:
one marker lightbulb is out inside headlight assembly.
driver side butt warmer is a little slower getting to temperature then the passenger side.
stereo controls on steering wheel not hooked up.
one wheel has a chip and curb rash ( previous owner messed up )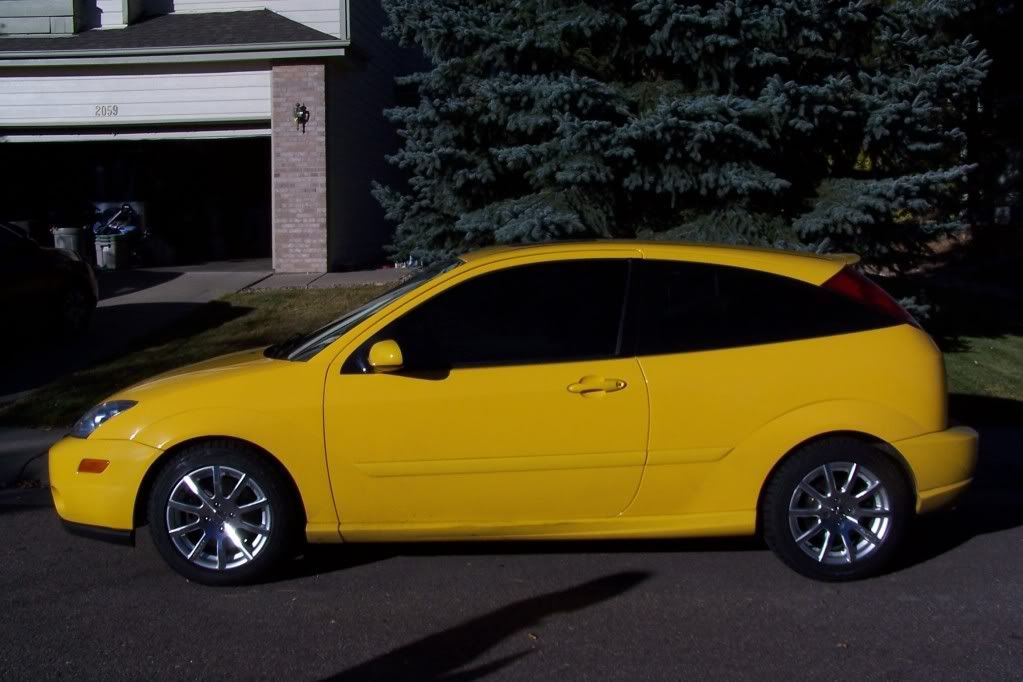 winter wheels on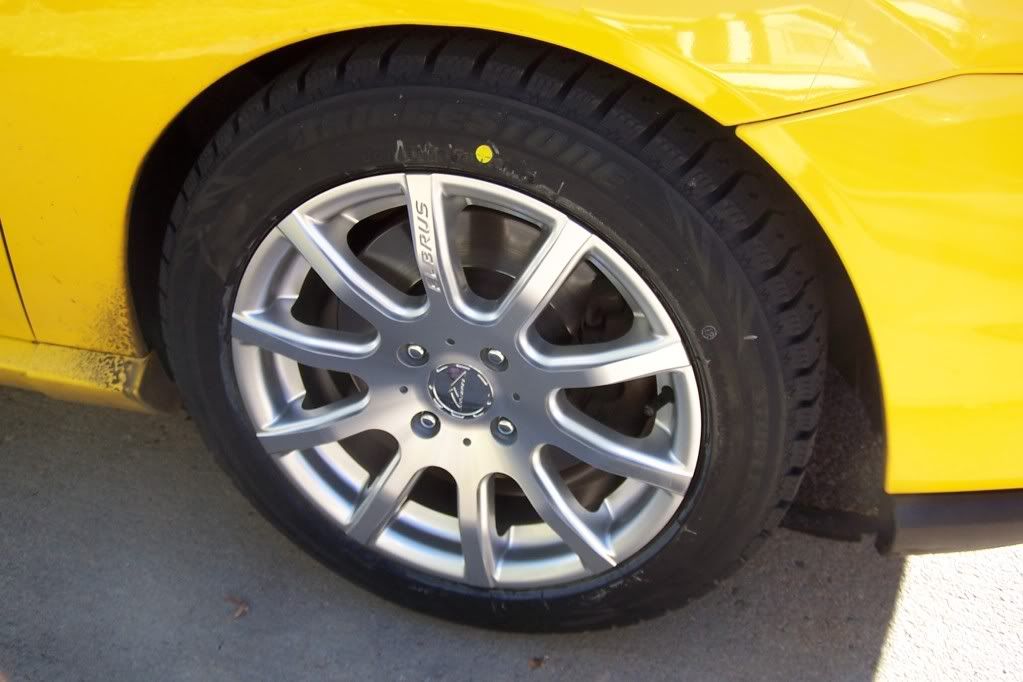 summer wheels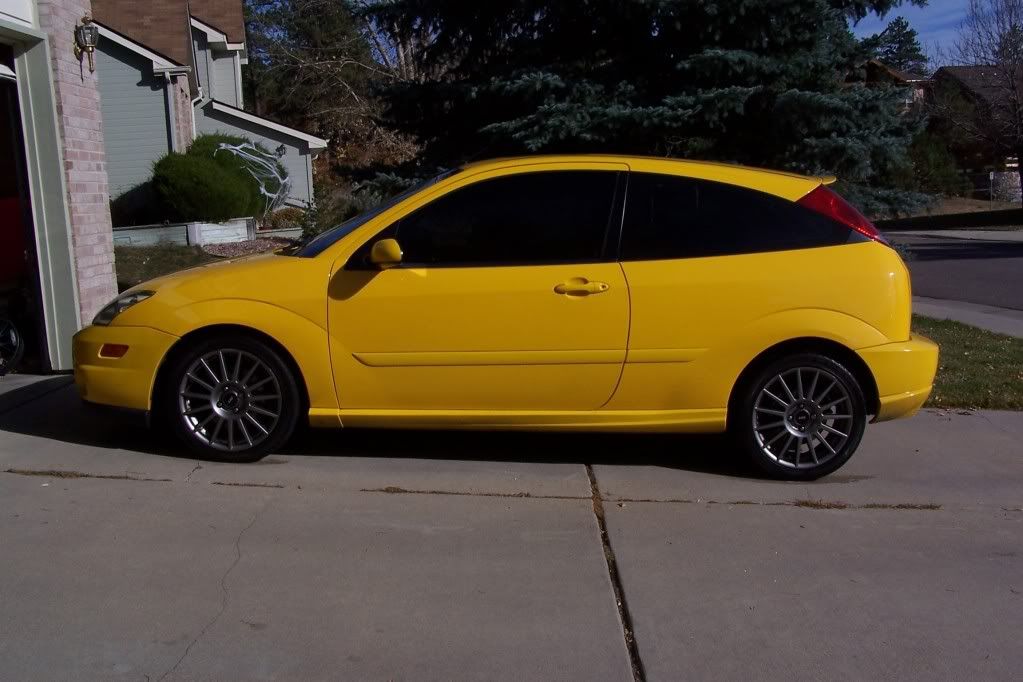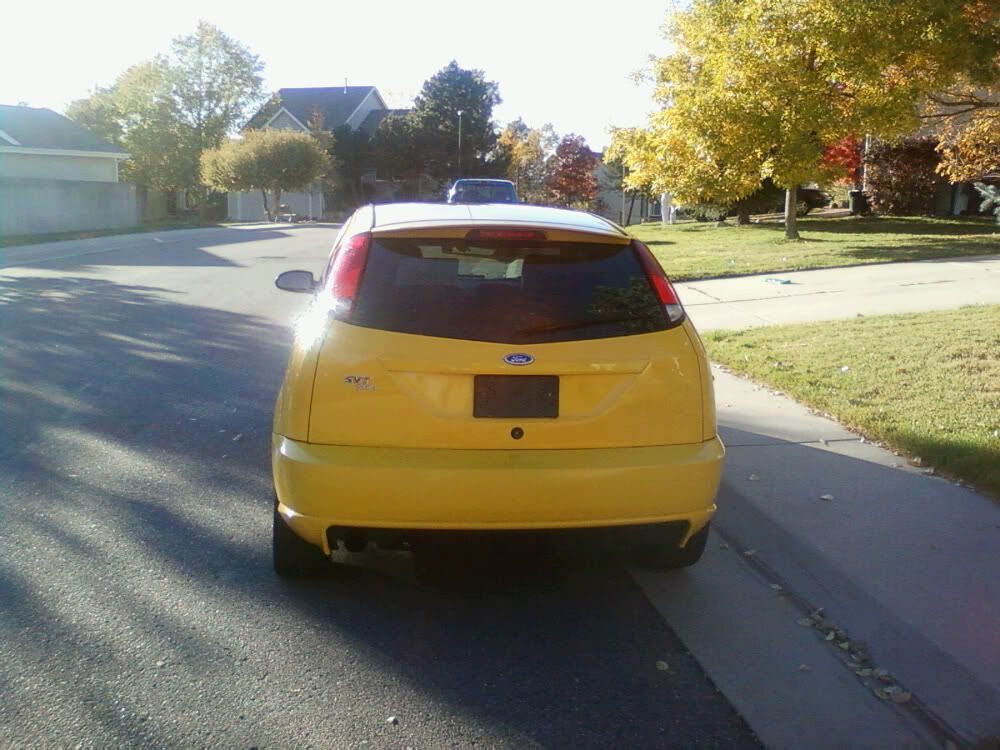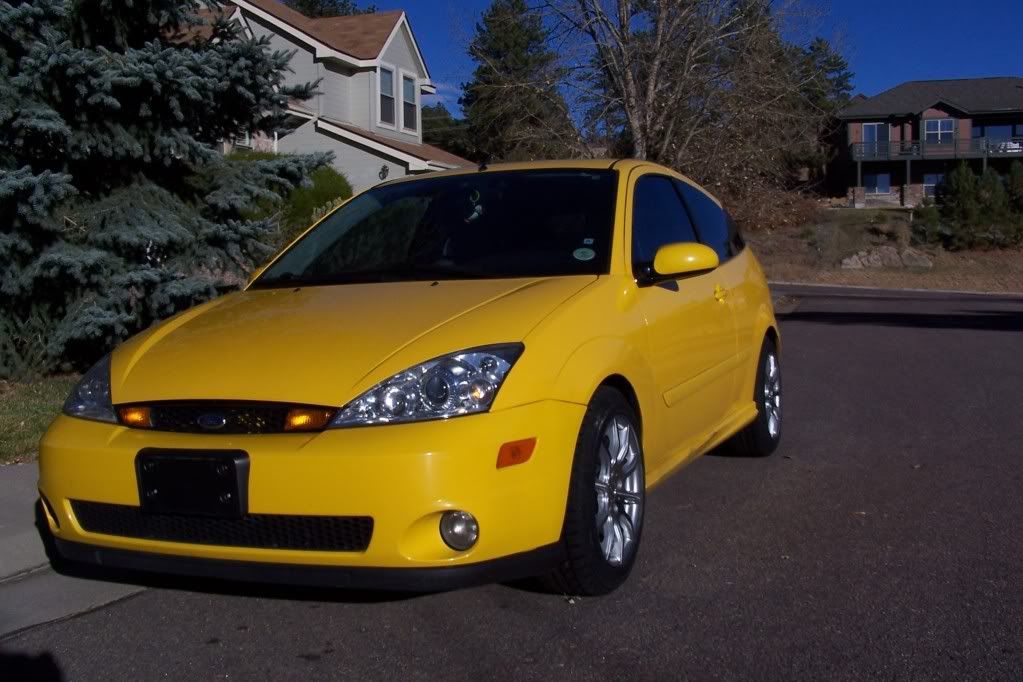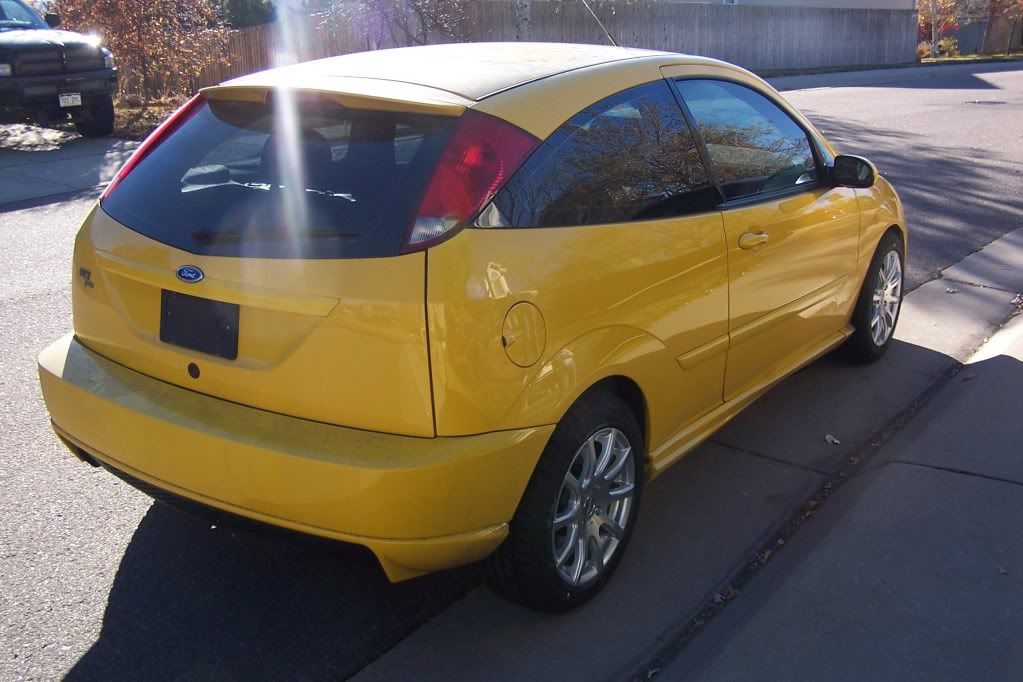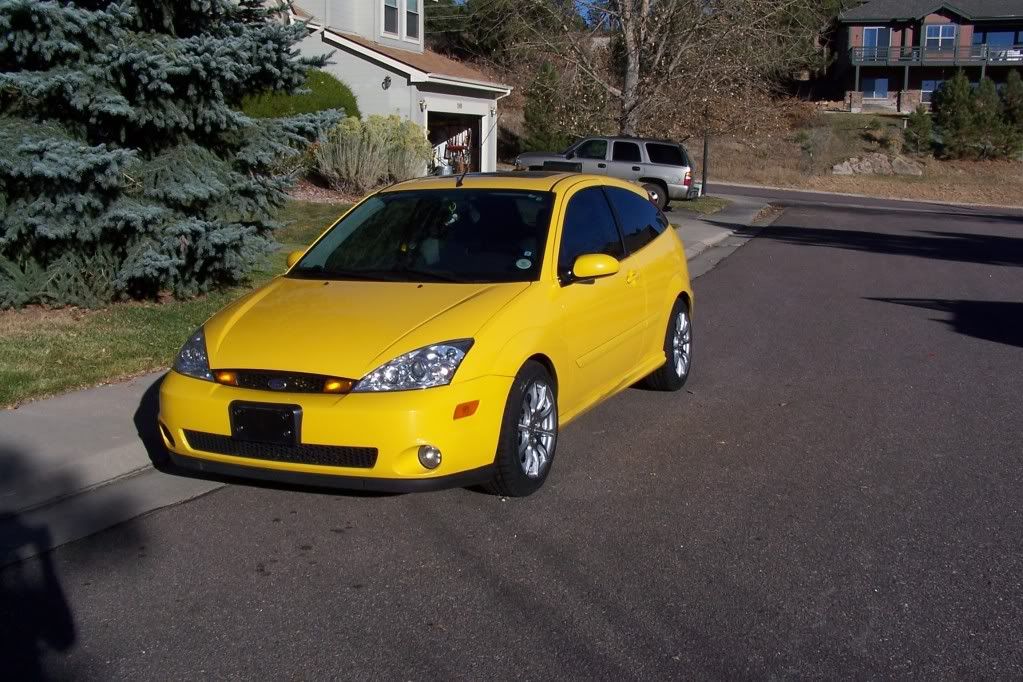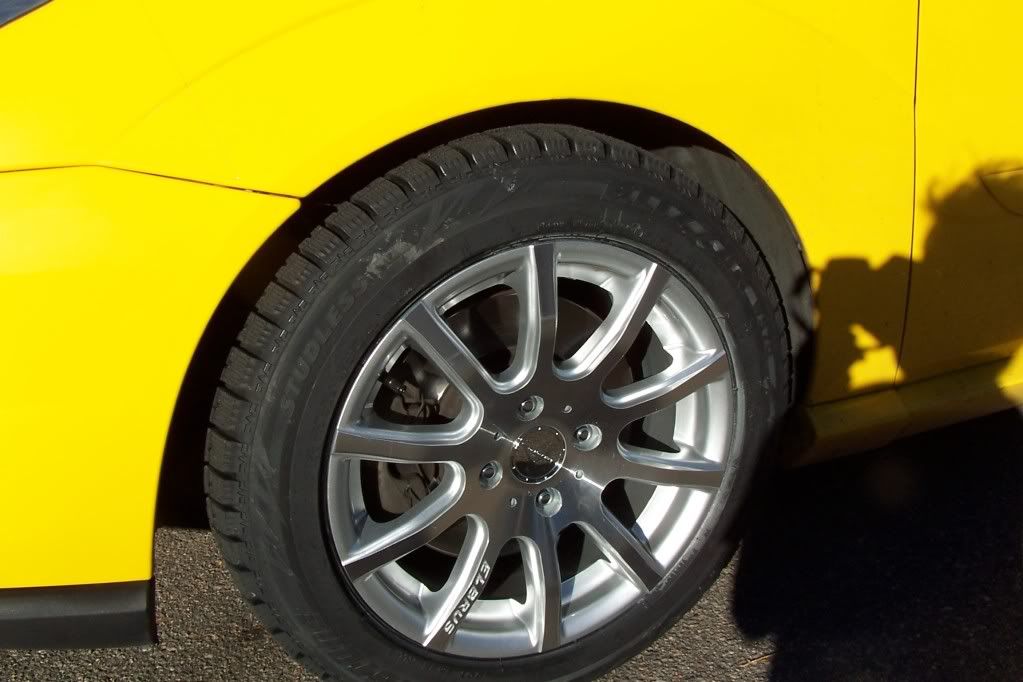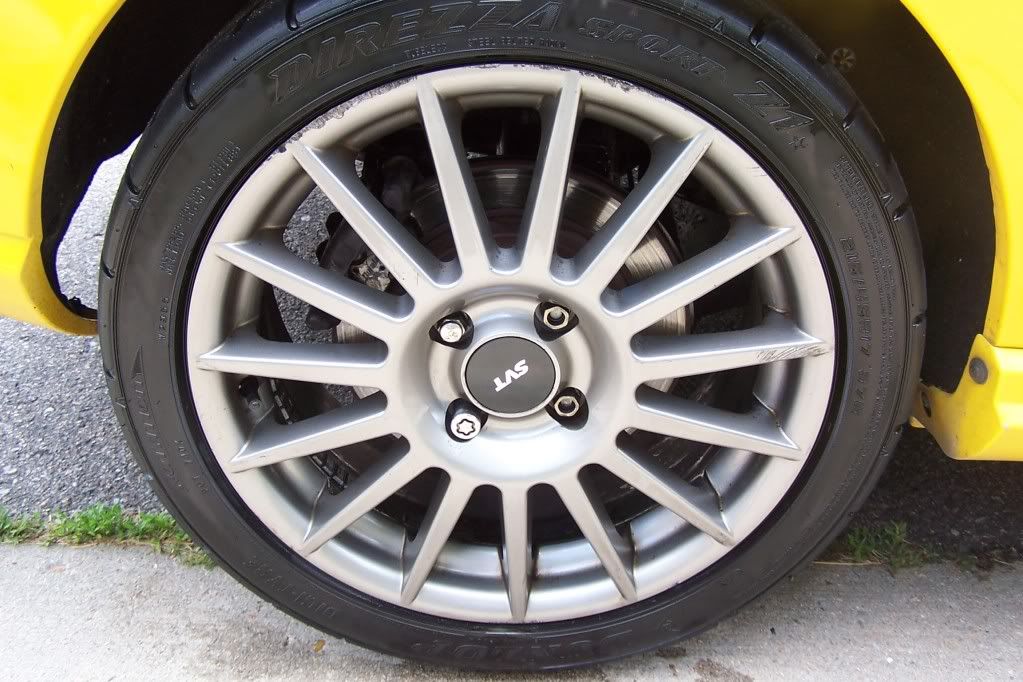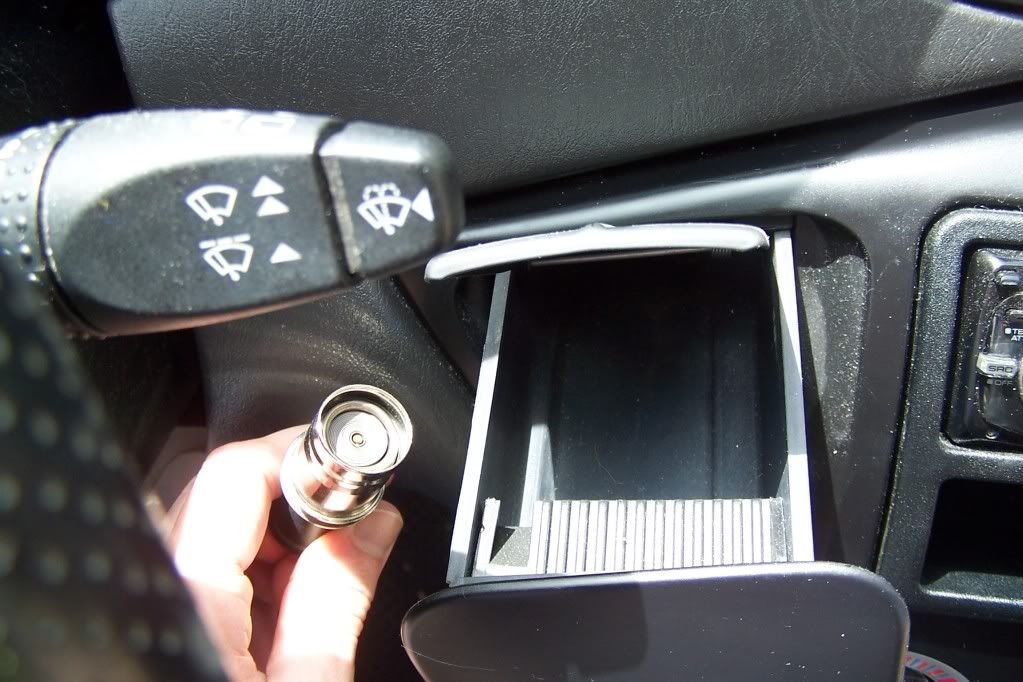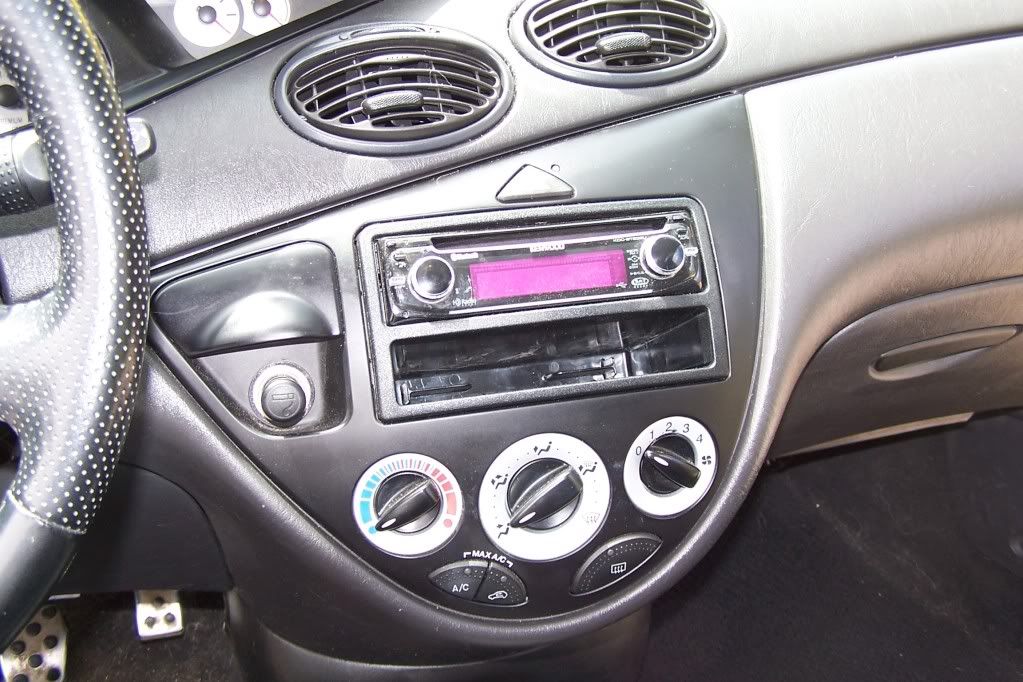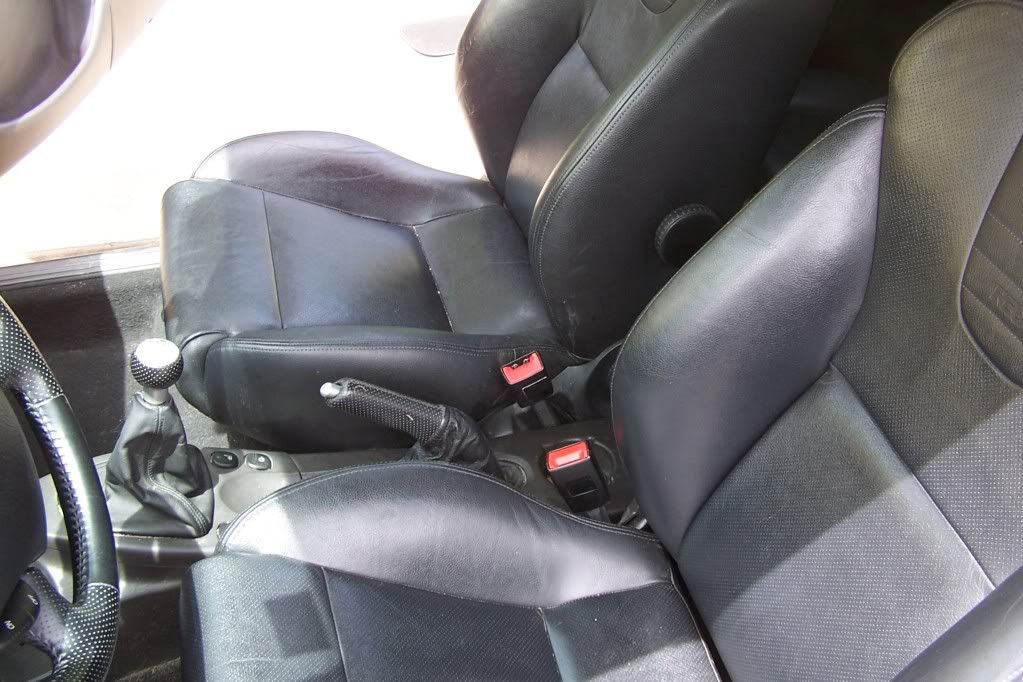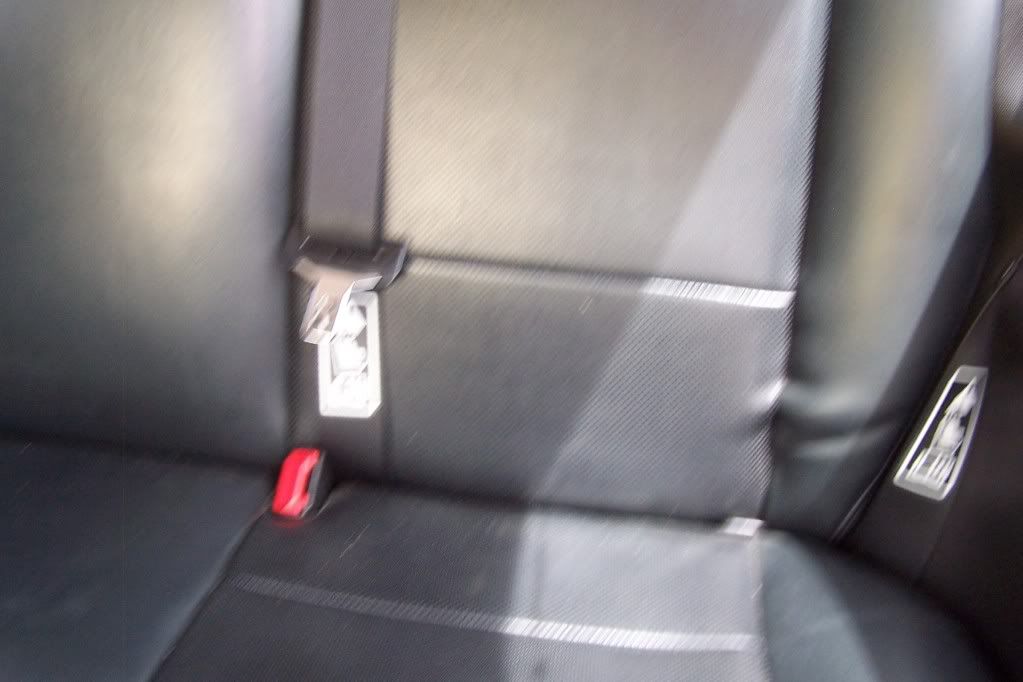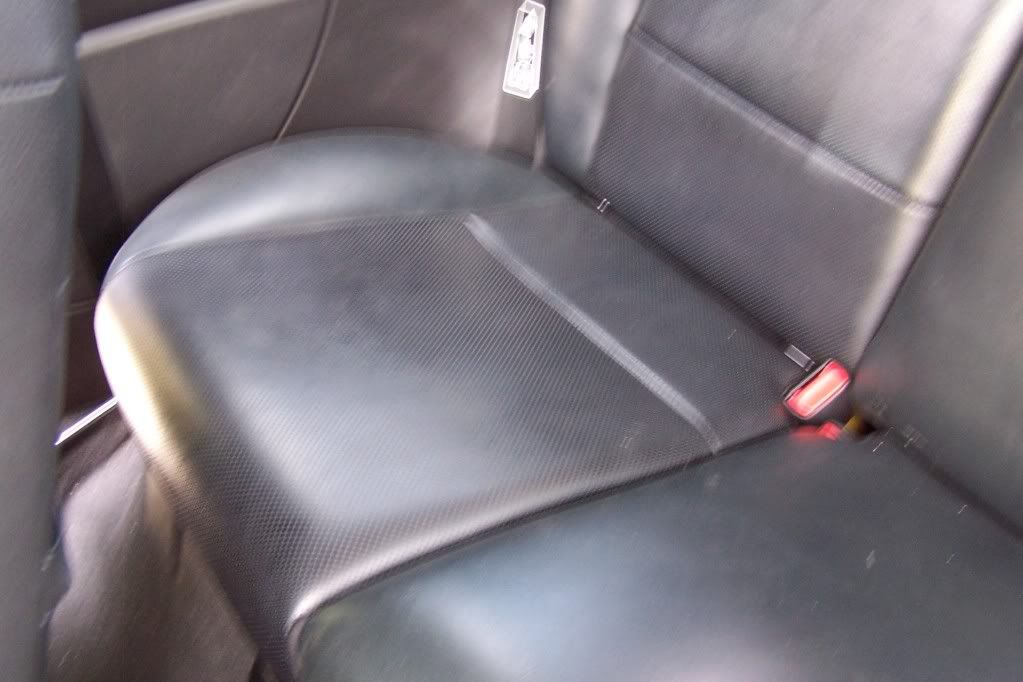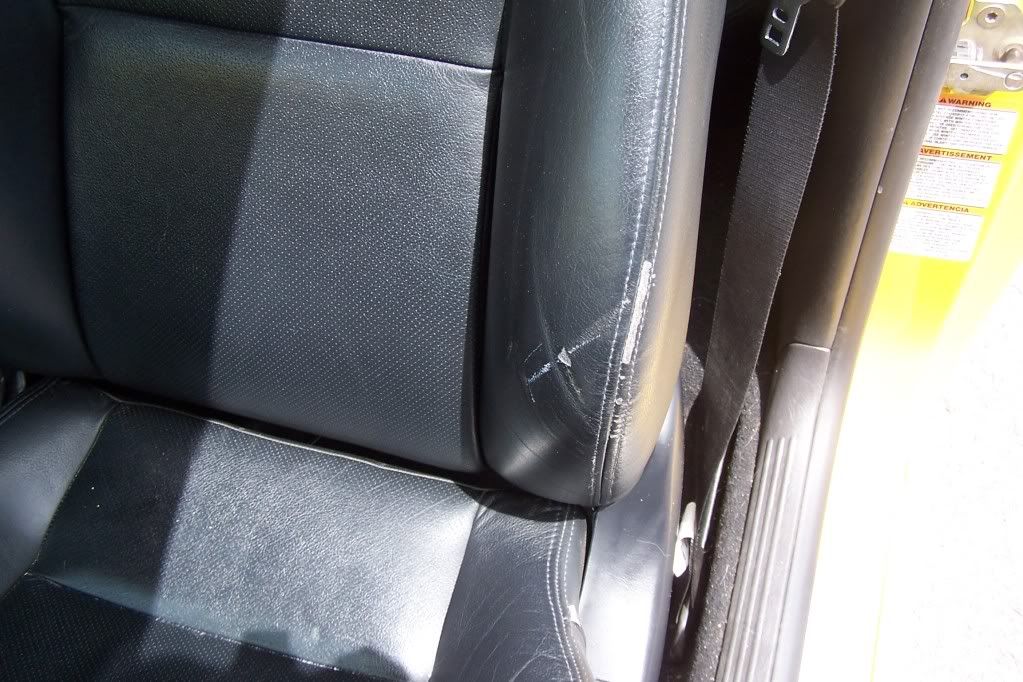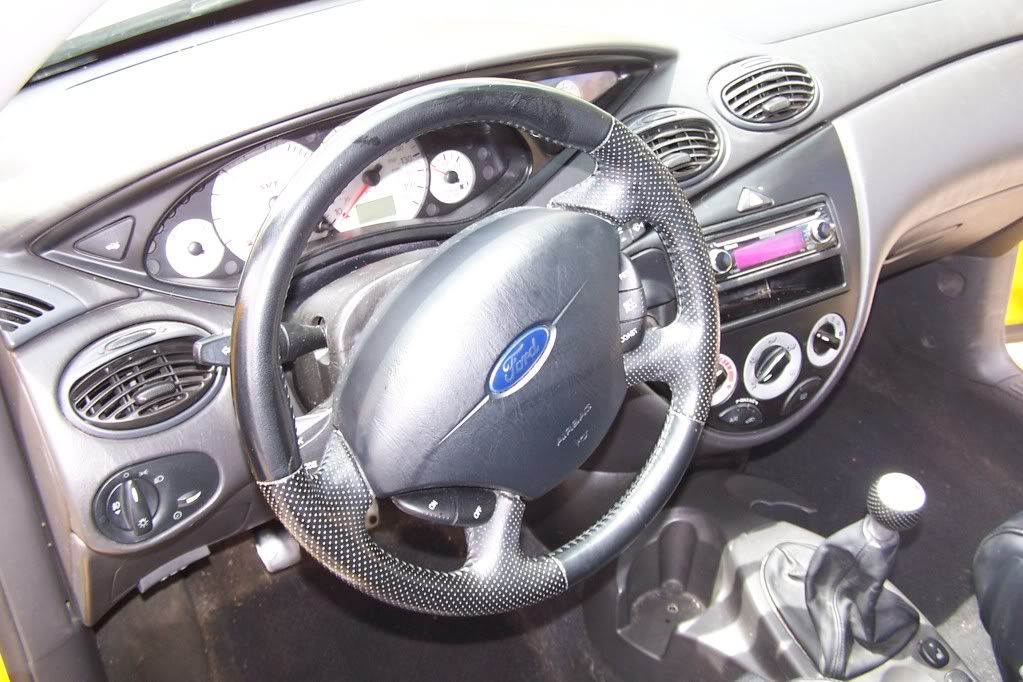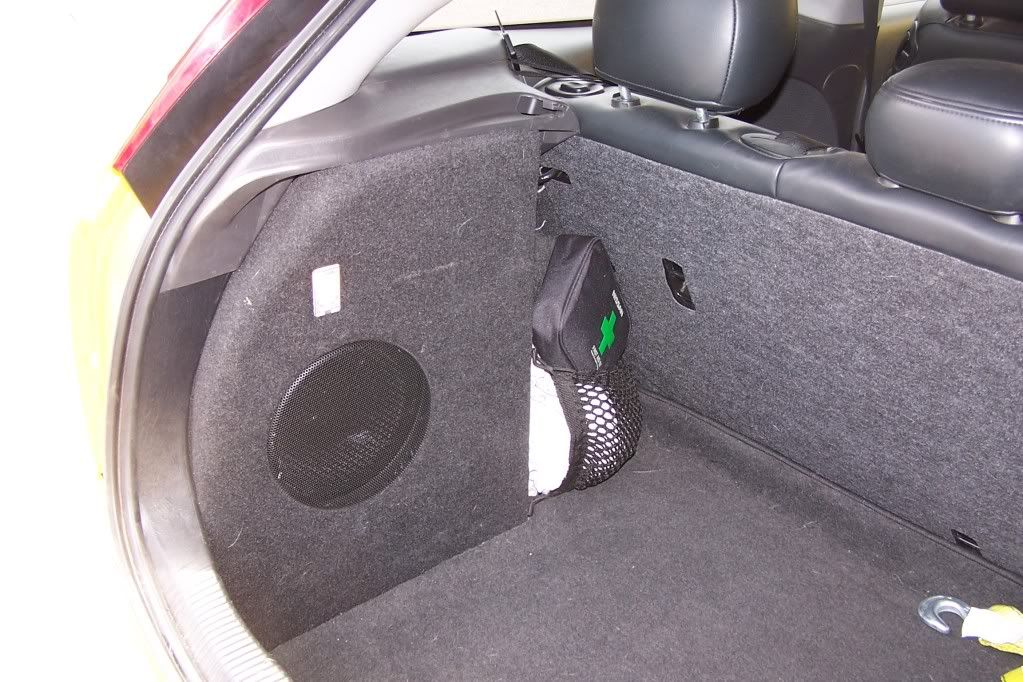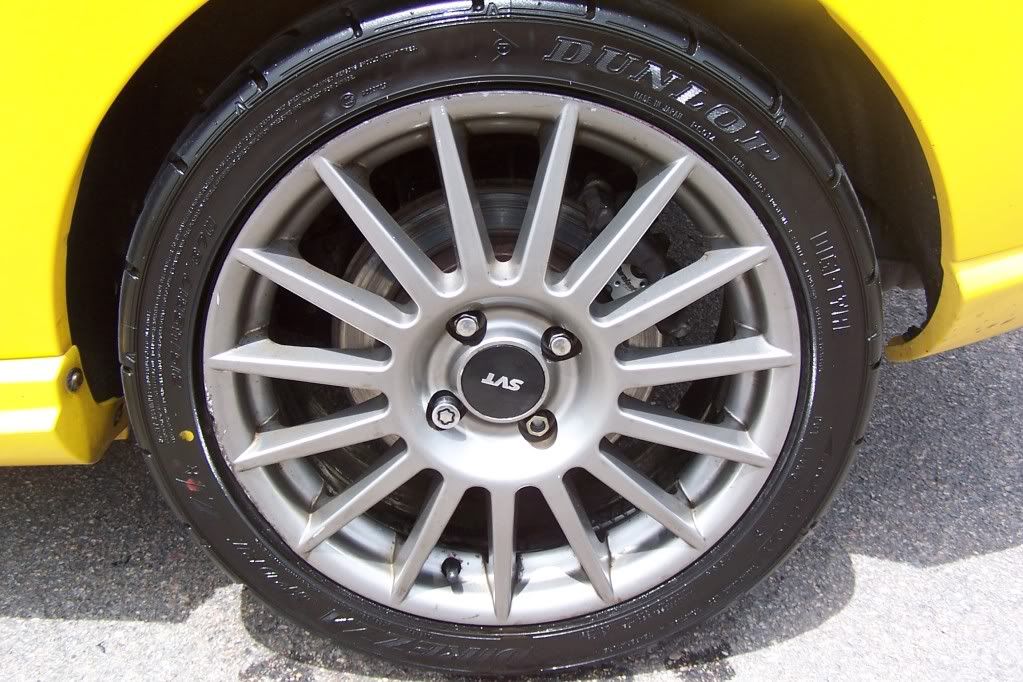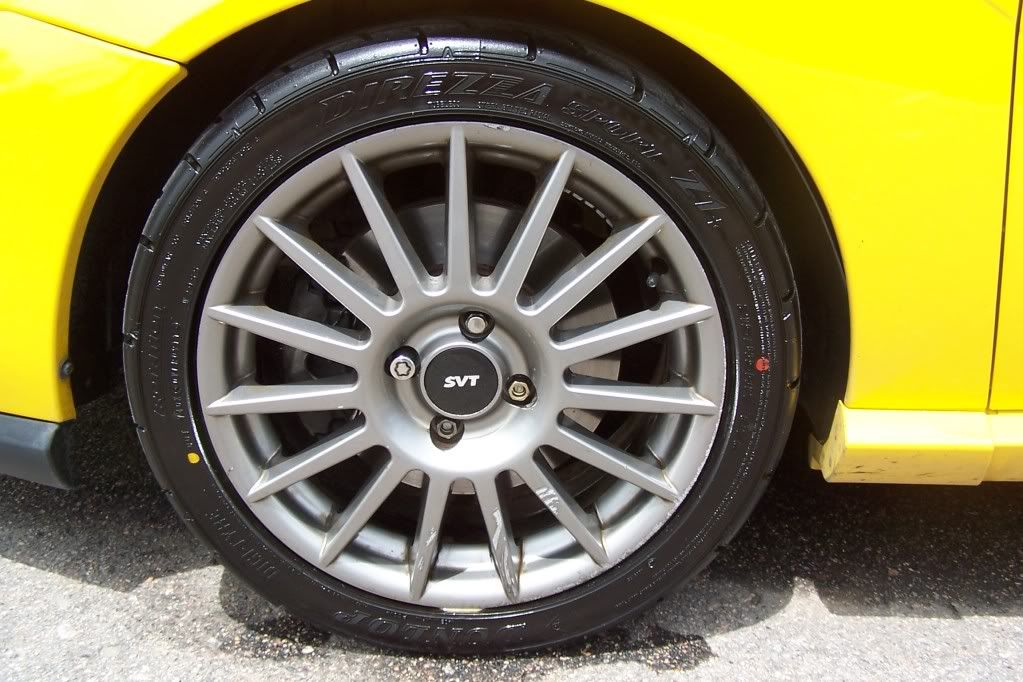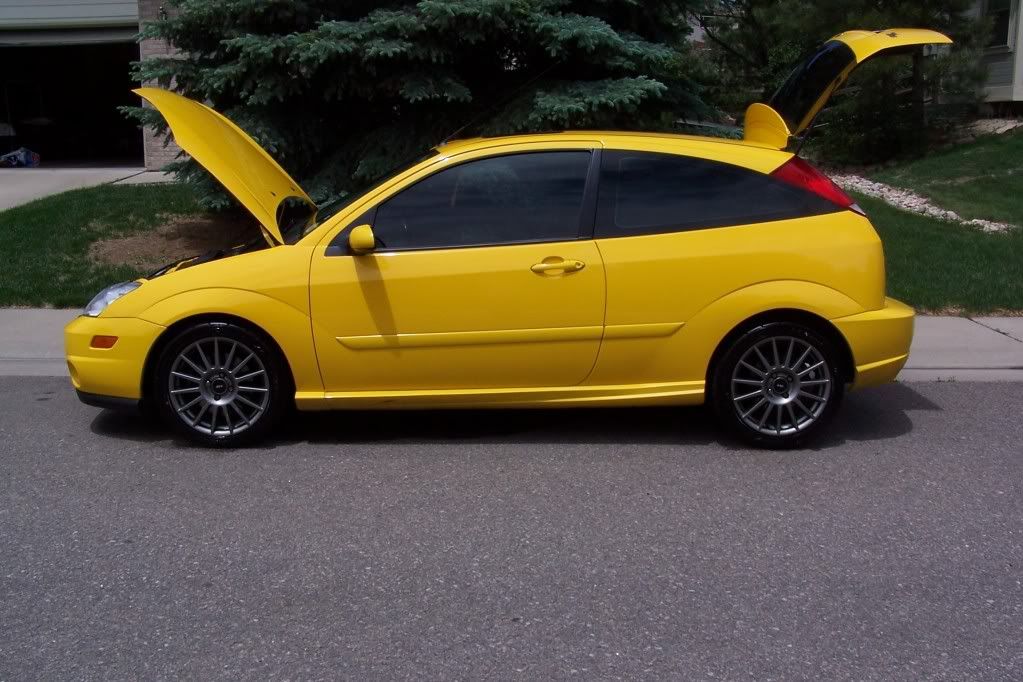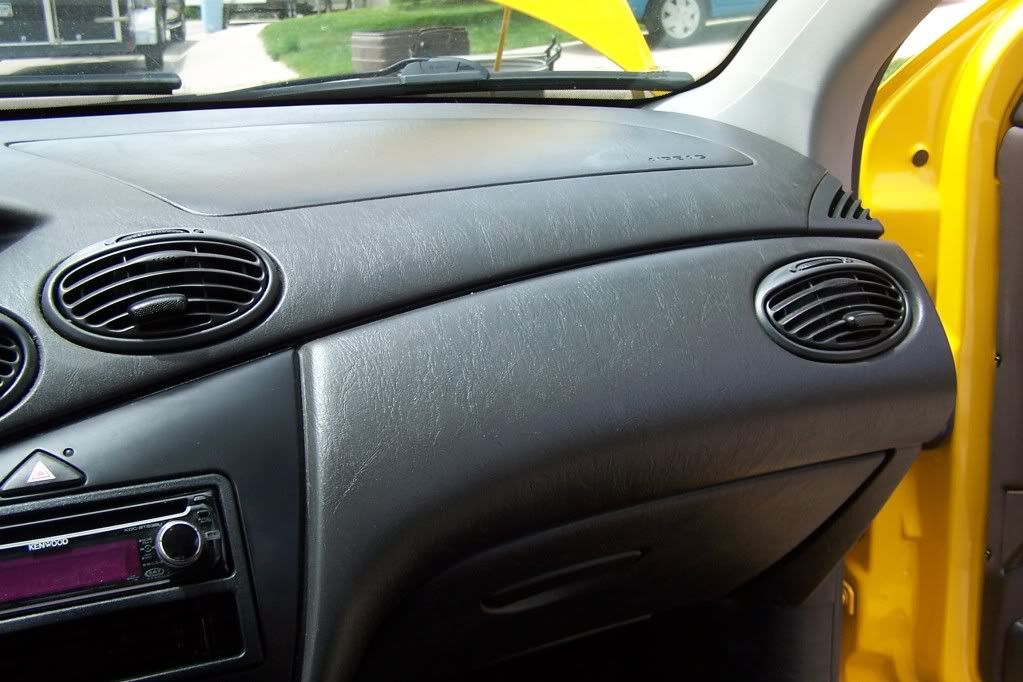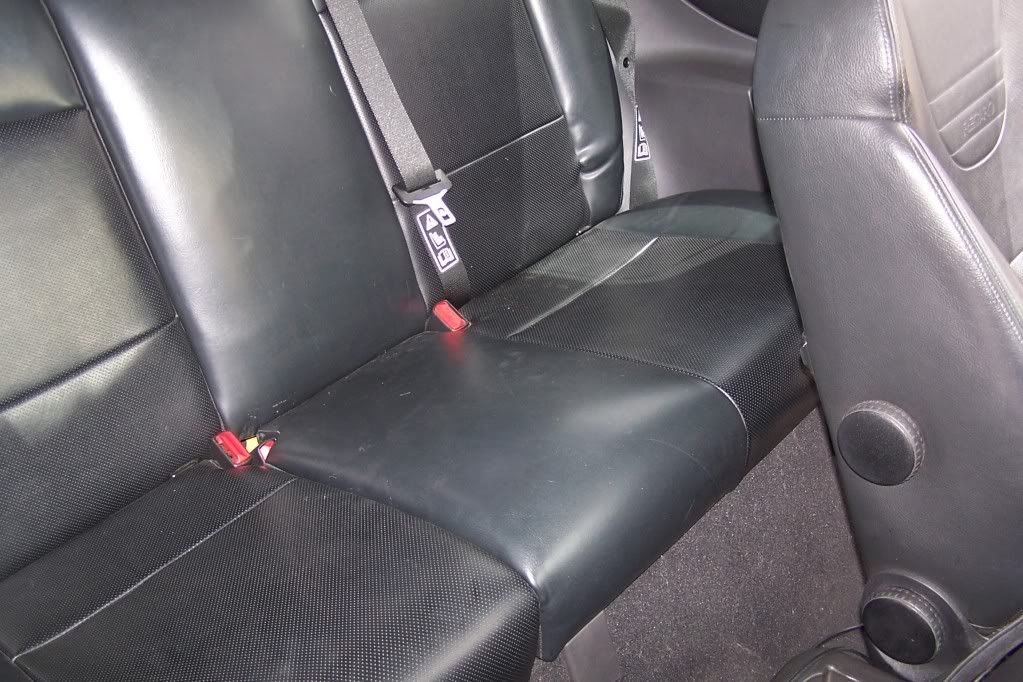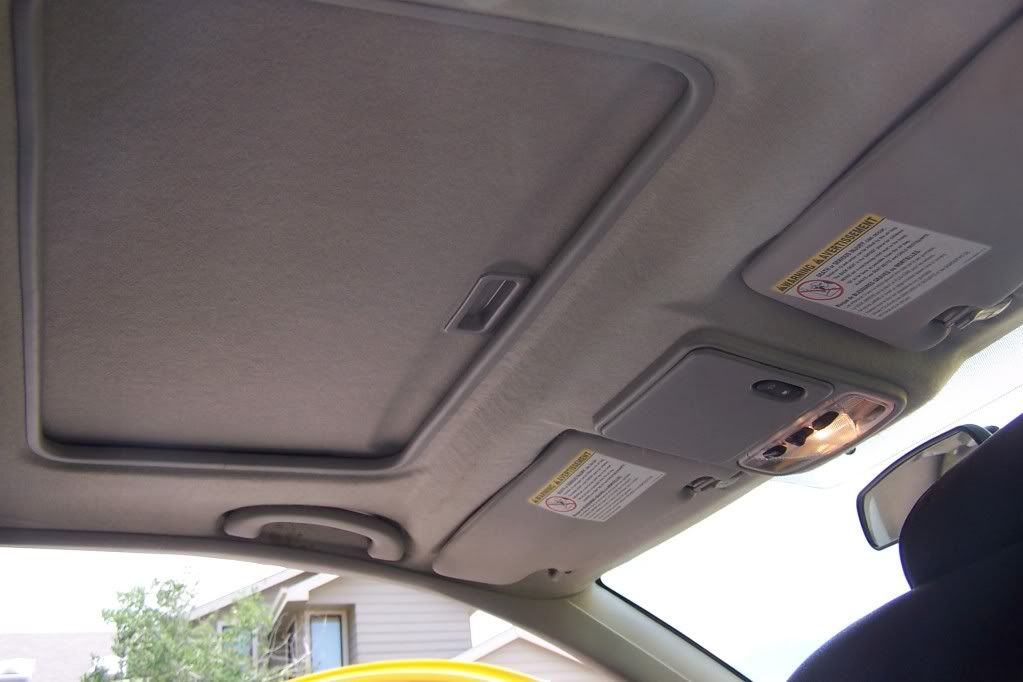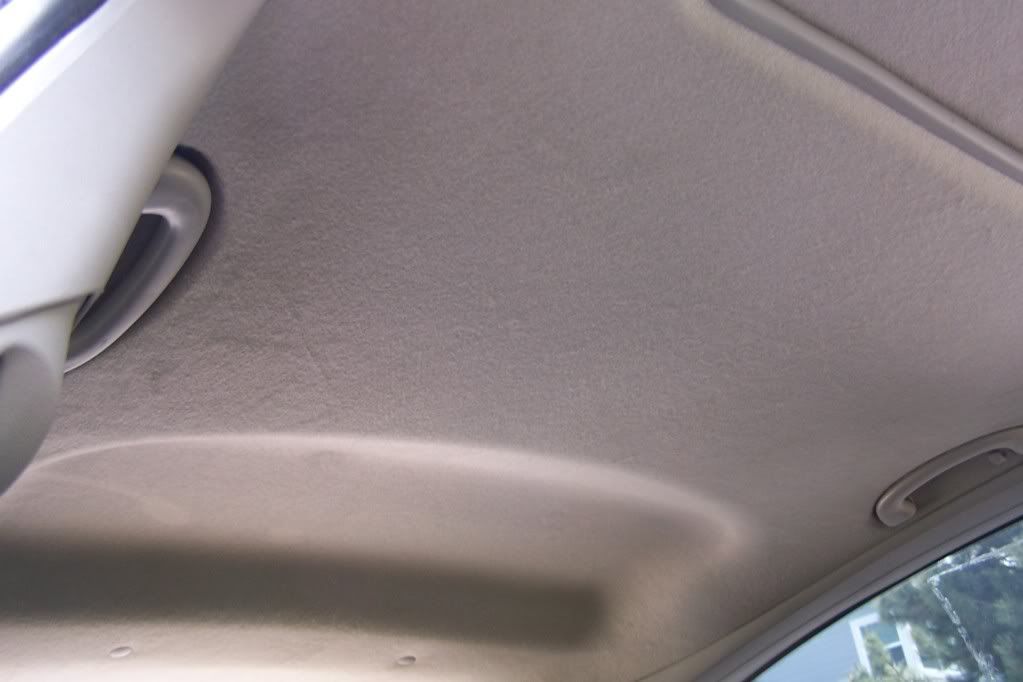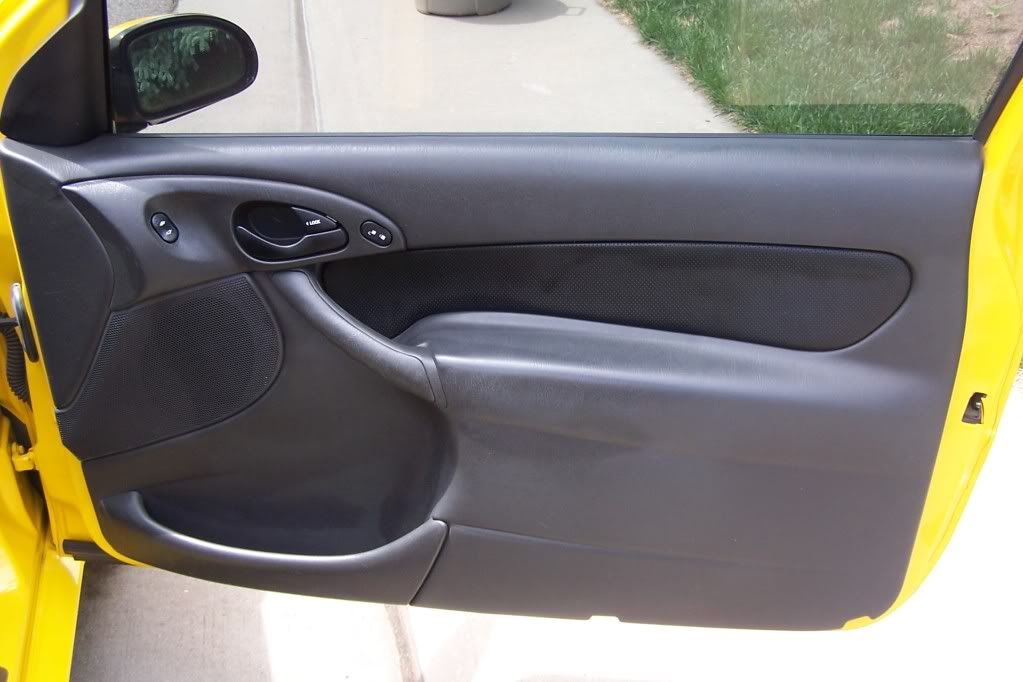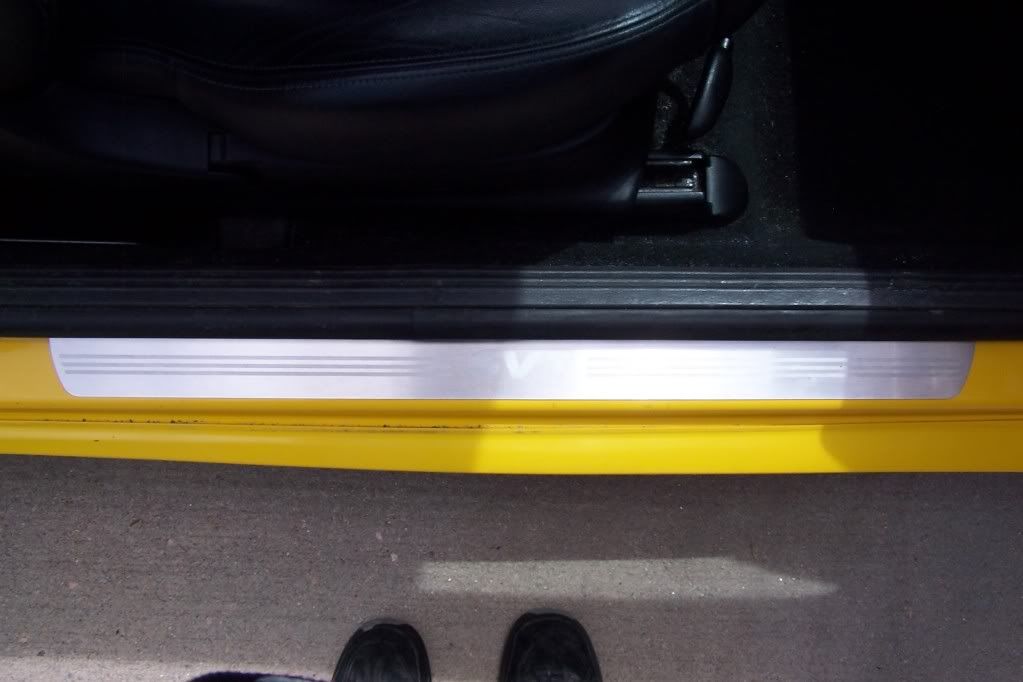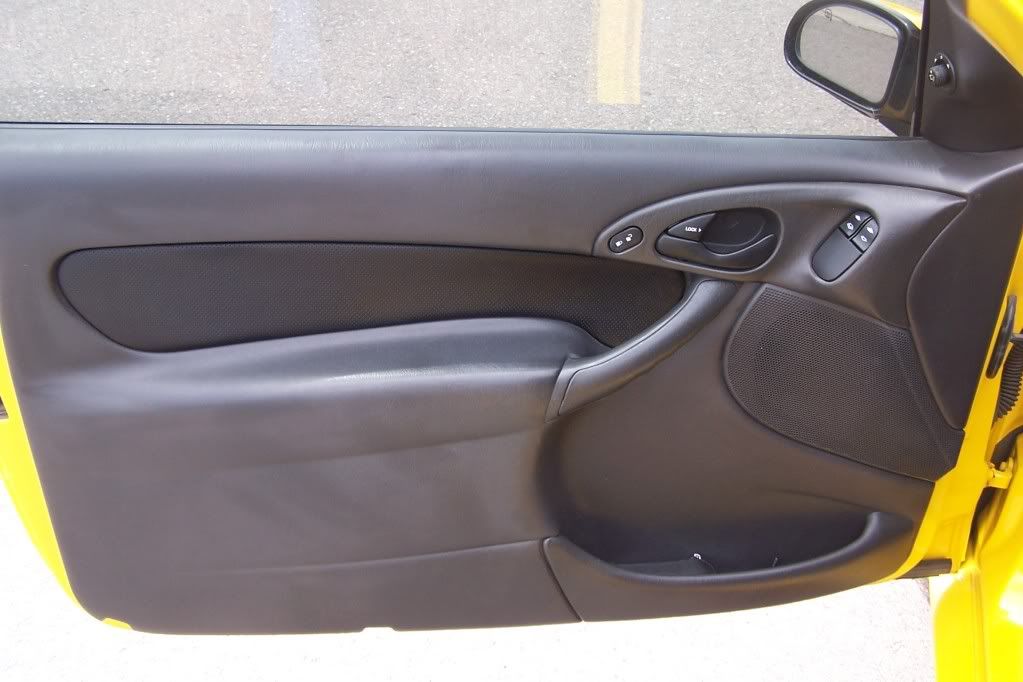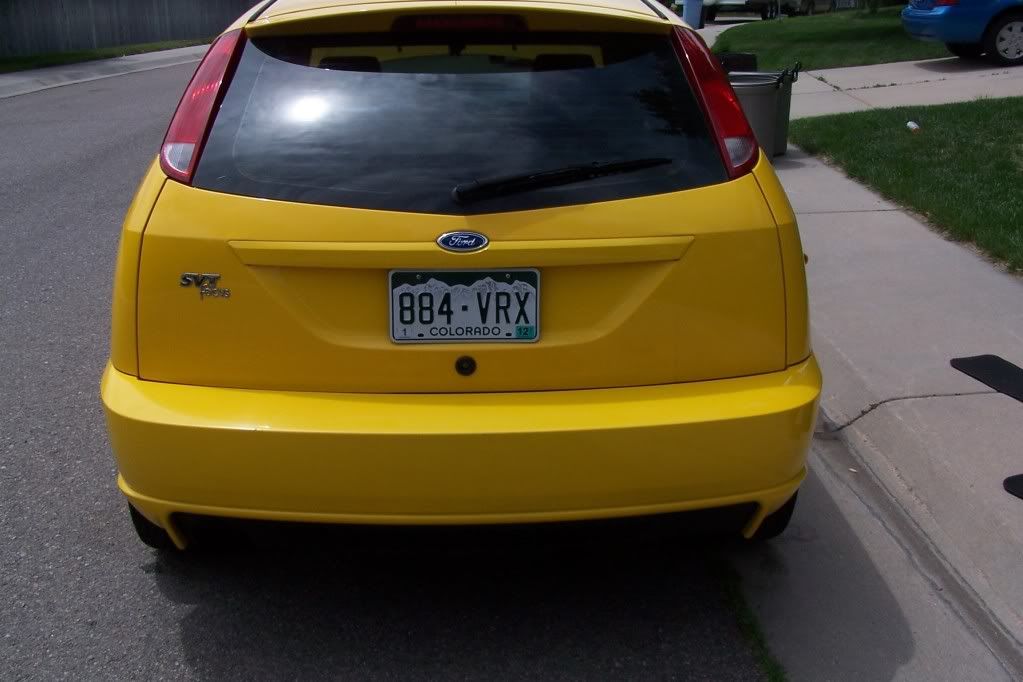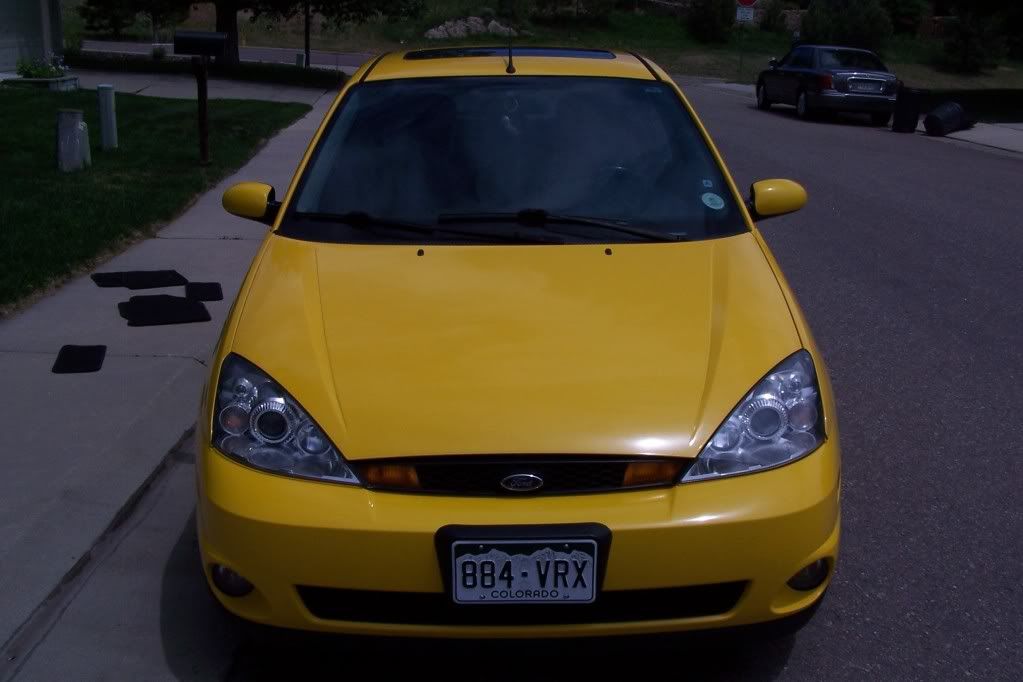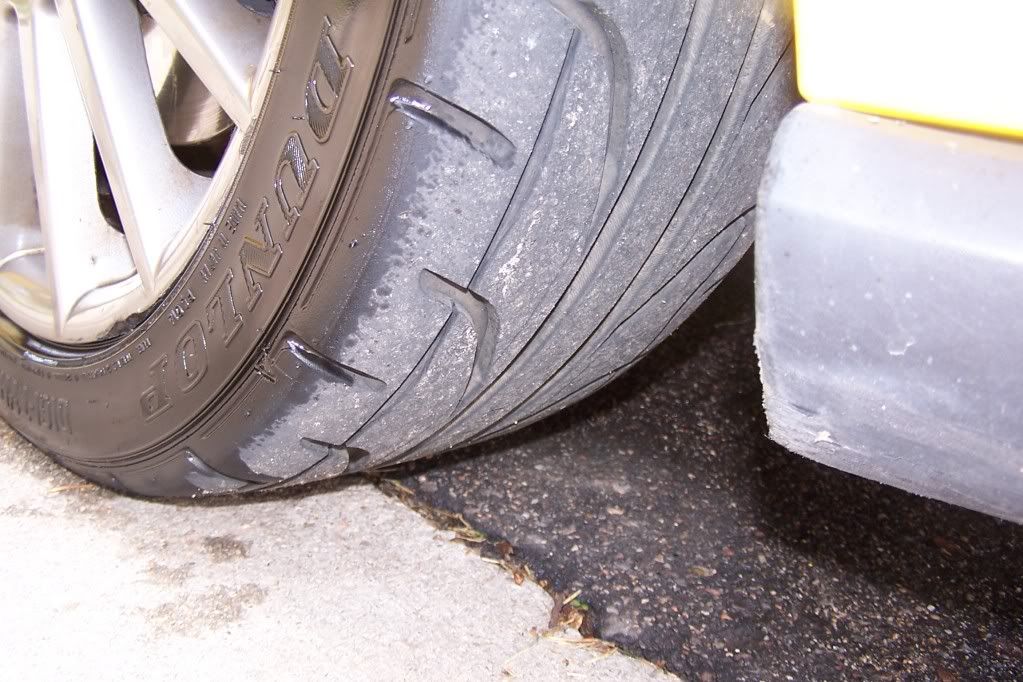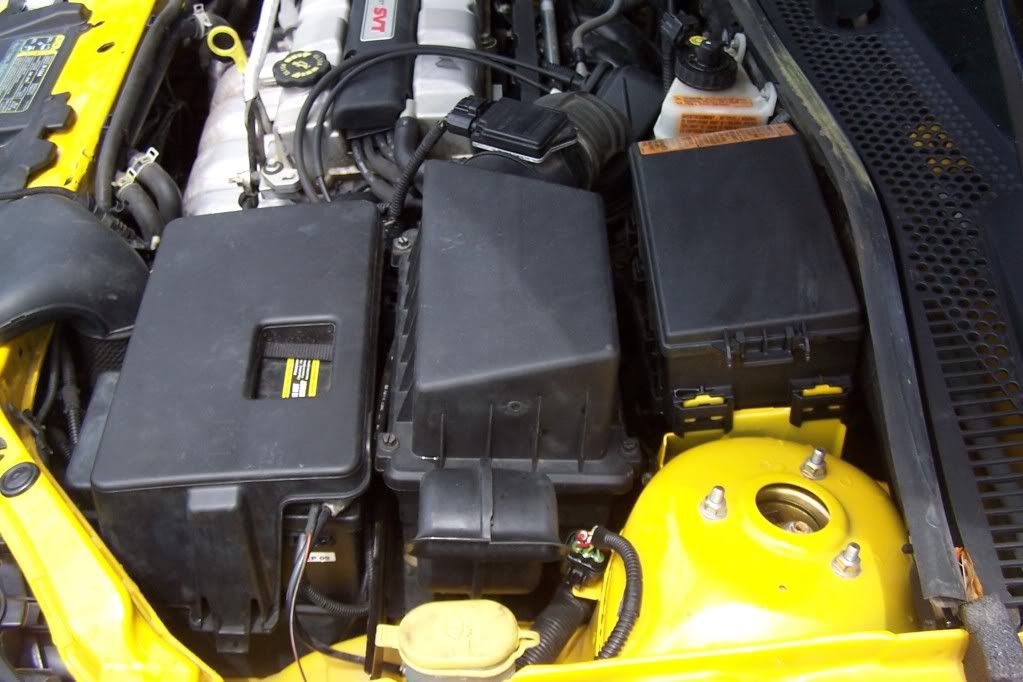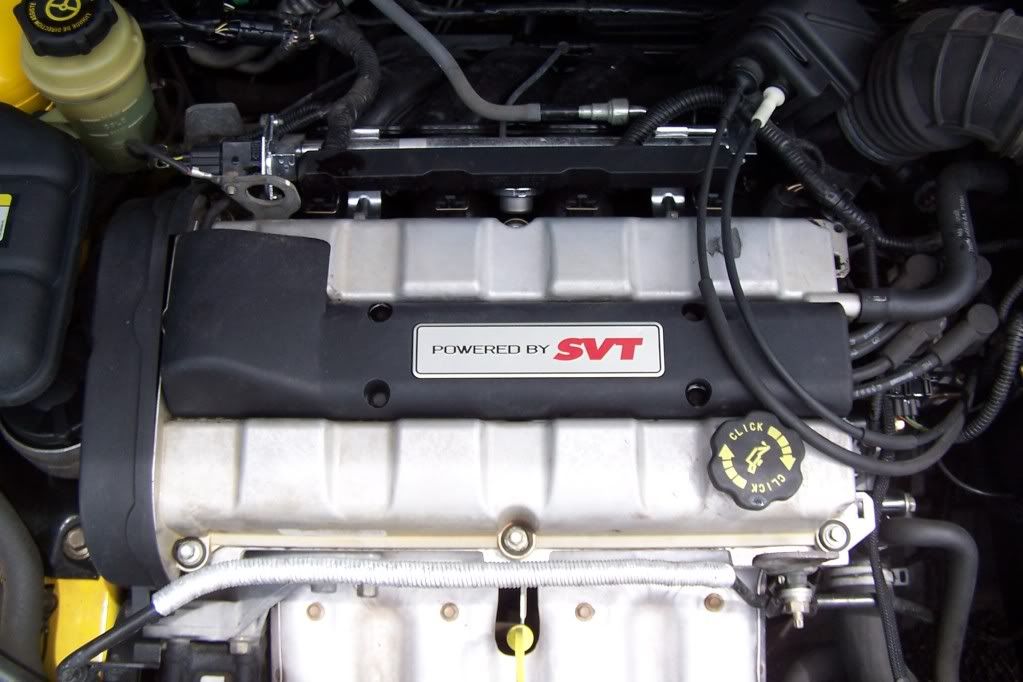 I can also take whatever pictures youd like to see those are what i had handy please send a message or post here for interior close ups etc let me know what you want to see thanks.
Second Edit - This price also includes a set of elbrus winter wheels and full set of blizzak ws70's with one season on them
Third Edit - car has never been smoked in, non smoker.
Thanks for looking in advance, Mike G