Location is Mt.Vernon, In 47620 (East 15miles of Evansville,In 47714)
00-05 FRPP front struts. NEW. I did not want to open them but i will if it is a must for a person to decide on buying.
Retail 144.92 + shpd each. BUT can get the shocks & struts & moutning parts for like 170 plus shipn.... hmmmm
Asking 150 shipped for both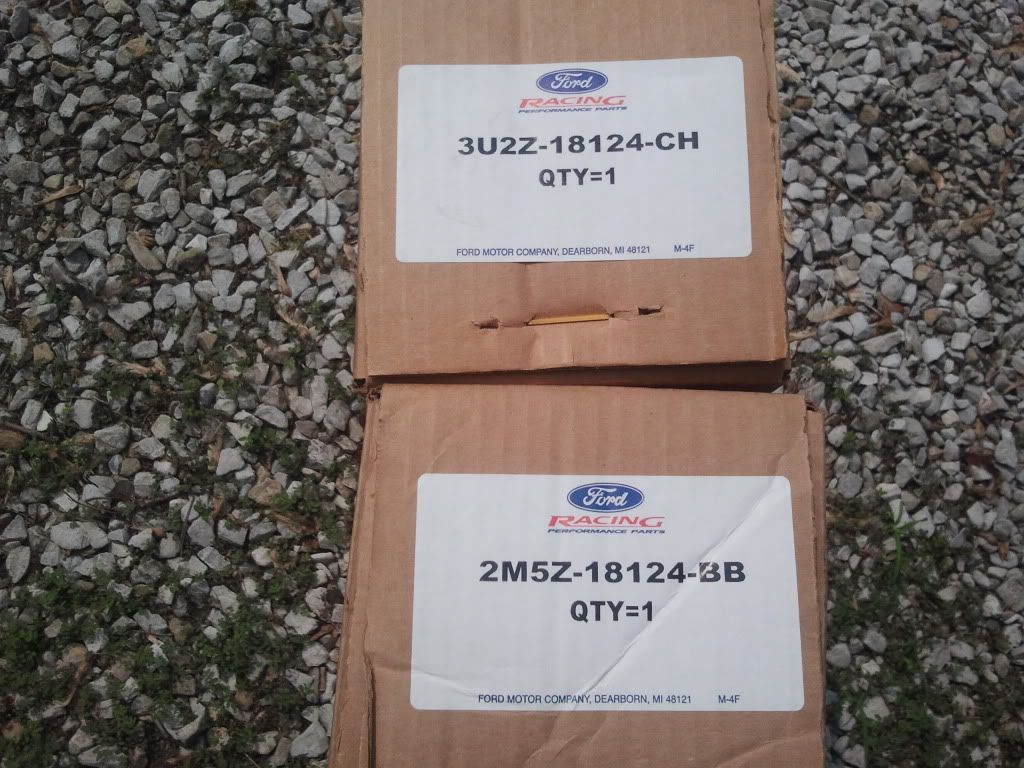 21mm rear sway bar urethane bushings, NEW.
SOLD
Focus Sport rear stress bar. NEW
SOLD
Saleen front strut brace, NEW. For Duratecs. Looks like a Massive so comparing price to it.
Retail 100.00 + shpd
Asking 80.oo shpd