I got a good deal off of Kijiji-a Euro front bumper cover for only $90.
Now I need marker lights to fit here...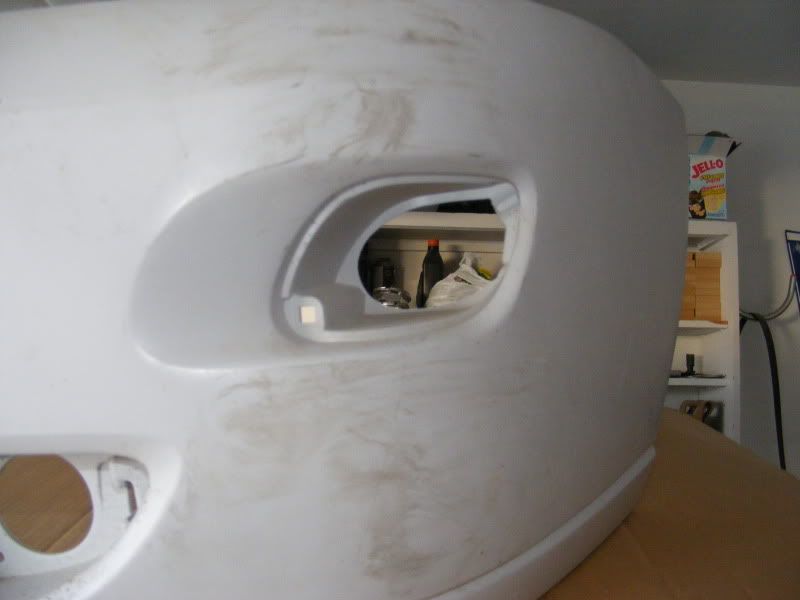 While we are at it I would like to pick up a set of Euro tail lights to fit the 2000-2004 sedan.
I can pick up both from the UK but probably going to be pricey for shipping.
Plus I need them fairly soon as FF is not that far away!
Let me know what you have!
Oh-you gotta be willing to ship to Canada! Have Paypal ready!
-Ian-