Well, it's time. Time to sell the what has been told, one of the best looking ZX5s. The Focus has been owned by my Dad in early 2005 with 39,xxx mi. It was handed over to me in late 2006 when I was 16 and had a job. I have babied this car to the point where I wouldn't normally park my car in a tight spot, it has always been parked out in the open or next to a curb in a parking lot. I'm selling the Focus since I have had it for 5 years and it's time to move onto something different. I love this car and hate to see it go, but I'm currently making payments on a Toyota FJ Cruiser 4x4 and I don't have space for 2 vehicles. This car is car show material, it has won multiple car shows!
The car has been mentioned on Speedhunters.com!!!
http://speedhunters.com/archive/2011...r-roll-in.aspx
(Scroll to mid page)
Location: League City, Tx
I prefer to stay as local as possible. Contact me if we can work something out for distance wise.
Millage: 71,xxx
Contact: dean(dot)endsley(at)yahoo(dot)com
Pricing:
$6,500 firm
I'm also offering added options:
Cobra R Reps 17x9 et24 painted White w/ pretty fresh Falken 205/40/17 +350
(also comes with the Rotas)
Yakima Roof Rack w/ basket + 350
---------------------------------------------------
Specs and pics:
Performance:
AEM SRI
Borla Exhaust
SCT XCAL2 Tune (I WILL include the tuner)
Focus Sport Spark Plug wires
Interior/ICE:
Kicker DS Speakers
European Radio Bezel
European Clock
European HVAC Controls
Suspension & Wheels:
Goodyear Eagle GT 205/50/16
Rota Slipstreams 16x7 et40
KW V1 Coilovers
SPC Camber/Caster Plates
Dominant Eng Rear Camber Arms
Focus Sport Strut Tower Brace
Exterior:
1998 Euro RS Replica Front Bumper
SVT Side Skirts
SVT Spoiler
Stock Euro Rear Bumper w/ lamps
European ST170 Headlights
8000k HIDs
3000k HIDs
European Rear Wiper
European Stock Tail Ligths
European Bonnet Hood Key Latch w/ working Locks
European Grille
The whole life of the Focus:
http://s109.photobucket.com/albums/n...20Focus%20ZX5/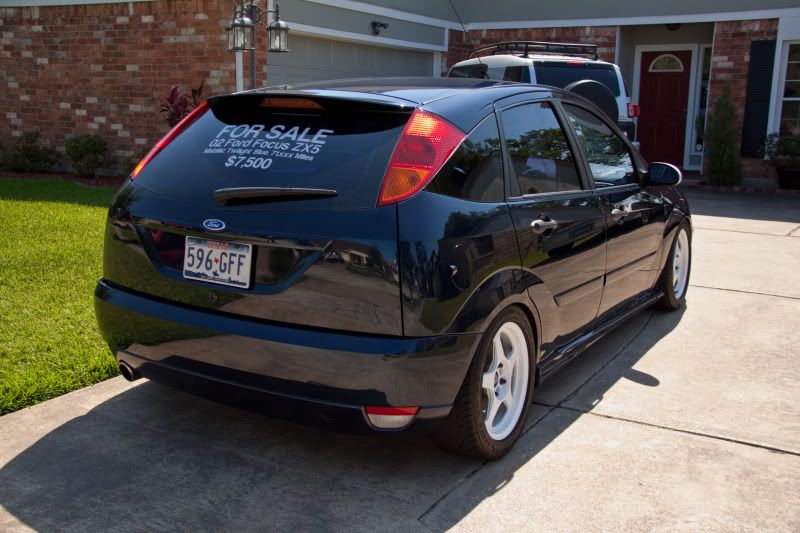 Stance: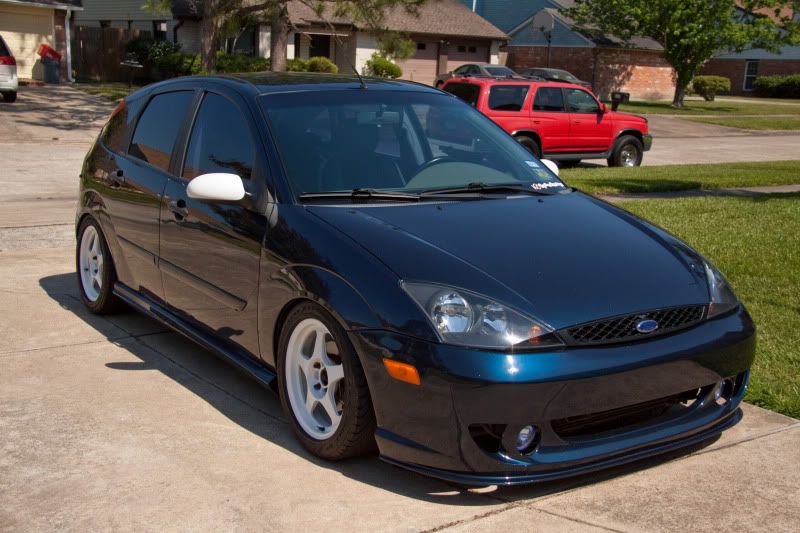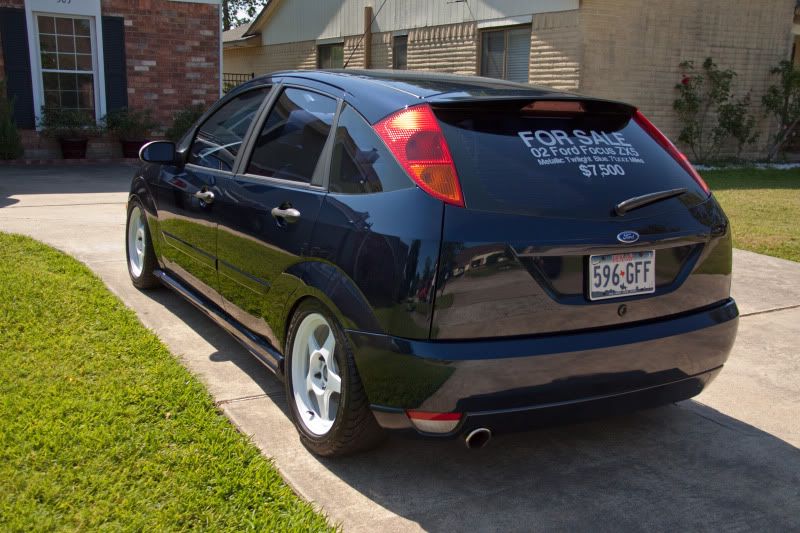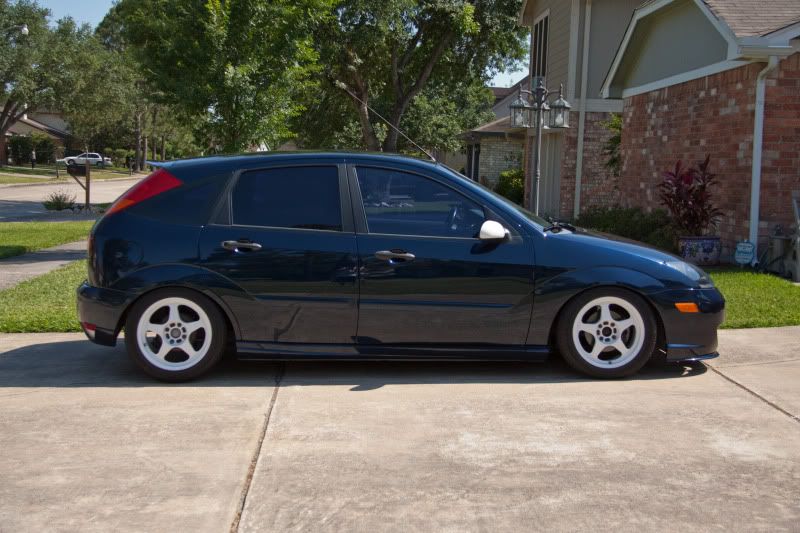 The Focus stanced with Cobra R Reps:
http://www.flickr.com/photos/33722365@N06/
Exhaust Note:
Working bonnet latch w/ key and locks: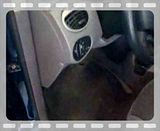 Full euro turn signal rewiring w/ working bottom fog lamps as reverse lights:
PLEASE DO
NOT
CONTACT ME FOR ANY QUESTIONS ON PARTING OUT OR TO SELL THE OPTIONS AS SEPARATE. IF YOU DO ASK, I WILL PUT YOU ON A IGNORE LIST. SERIOUS INQUIRES ON THE CAR ONLY. PLEASE AND THANK YOU.