These came on my 07 ZX3 SE i took them apart and painted around the inside trying to make them like the "crystal black headlights" like on e-bay. There is a how-to around this forum somewhere. While i had them apart i painted the clear lens with night shades and got them a little to dark.
I replaced them with those on ebay and these have just been sitting in the box the replacements came in.
They look ok on the car but they just dont throw enough light for me. I thought about trying to modify them with different bulbs removing the lense and running them with no lense but its not an easy job for me to just swap them in and out when i want.
They have the stock bulbs, turn bulbs in them also.
$50. shipped US only i figure $20-$25. is what shipping will cost. Send me a PM we can setup paypal and shipping arrangements.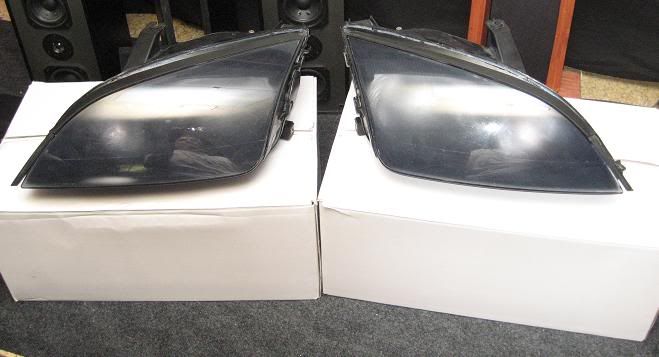 I think the heat was to high and it hazed the bottom a little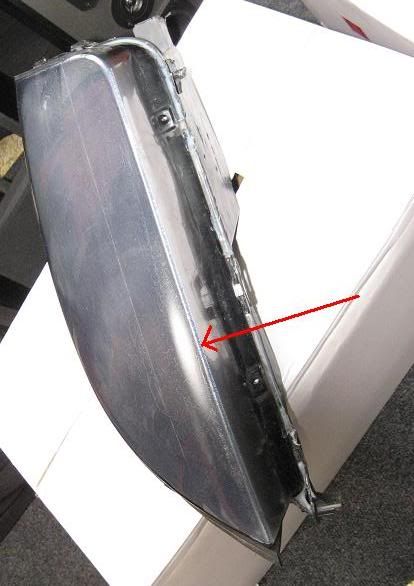 I want to get some new seat covers the autoexpressions from advanced auto.