I'm selling FORD Genuine Parts- 16 valve seals, INT & EXH cam seals, and the o-ring for under the vct oil feed flange. Only other thing you'd need is a valve cover gasket.
Reason selling is i was going to do this to my svt, but then found out problem was deeper than valve seals, and the engine gasket kit I got has them in it, therefore I don't need it.
PM me on here if interested.
Parts are located in Central, PA.
For sale by me.
Price: $100 SHIPPED $75 SHIPPED
O-ring (part # 2M5Z-6D250-A)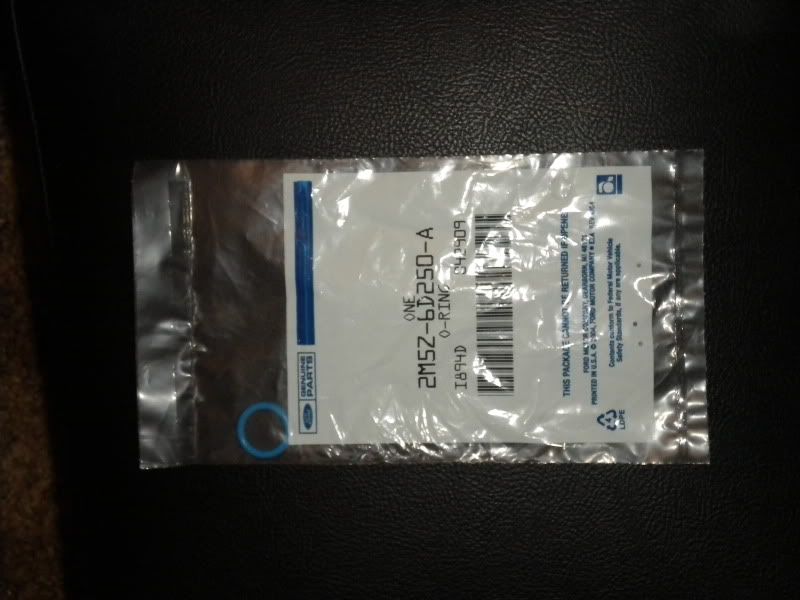 Cam seals (F5RZ-6K292-B5A, F8CZ-6K292-AA)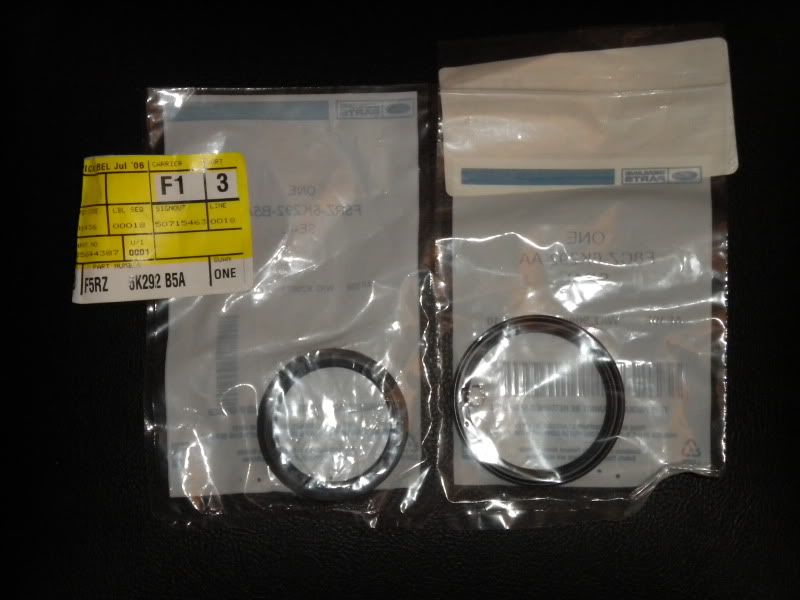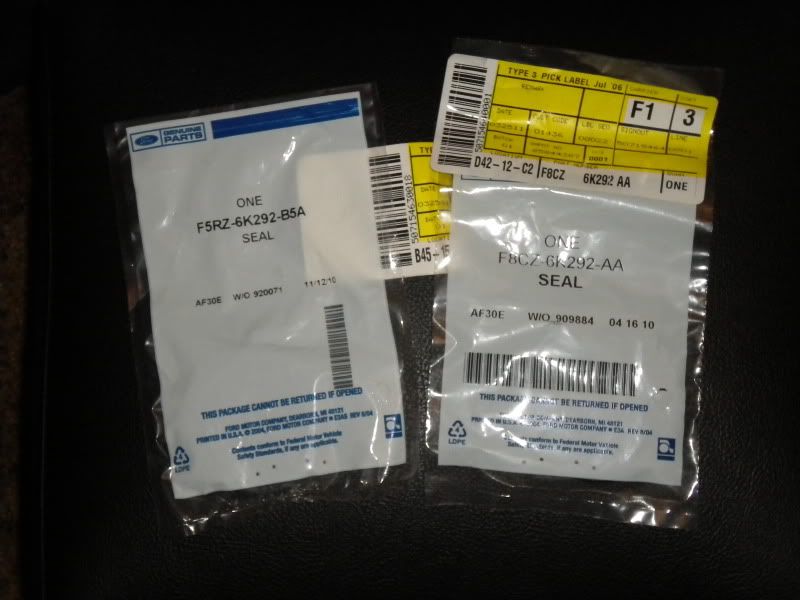 Valve Seals (YS4Z-6571-CA x 16)