SOLD!
Selling My 02 ZX3. I bought an SVT so i don't need it.
190,XXX miles.
Car is currently sitting on the lot of the dealership i work at in Valley View, PA.
Bought the car about a year and half ago and in that time put ~40k miles on it. The car has the following mods done:
-Cone filter on the end of the stock intake tube. (stock intake w/ K&N panel included)
-Contour aluminum valve cover painted Red (new gasket less than 500 miles ago)
-Steeda Wires
-New timing belt & tensioner
-OBX adjustable cam gears.
-Wrapped SVT header w/egr bung tigged in
-SVT cat
-SVT flex
-2 1/4" stainless cat-back
-Short Throw Shifter
-New Upstream O2 sensor ~8k miles ago
Car runs perfect. I wouldn't hesitate to drive it Cross-country at the drop of a dime!!
The bad:
-Hood was replaced a couple months ago as I got in a fender bender. Never painted it b/c it really didn't bother me. The front bumper is a little cracked but it doesn't look bad.
-One wheel has some pretty bad curb rash on it (pictured) but it is not bent.
Asking $2750 OBO.
Pictures: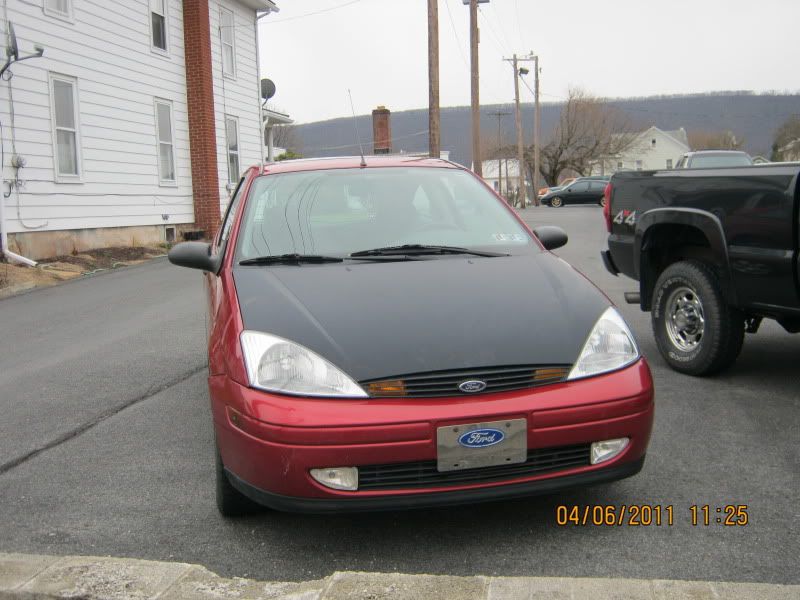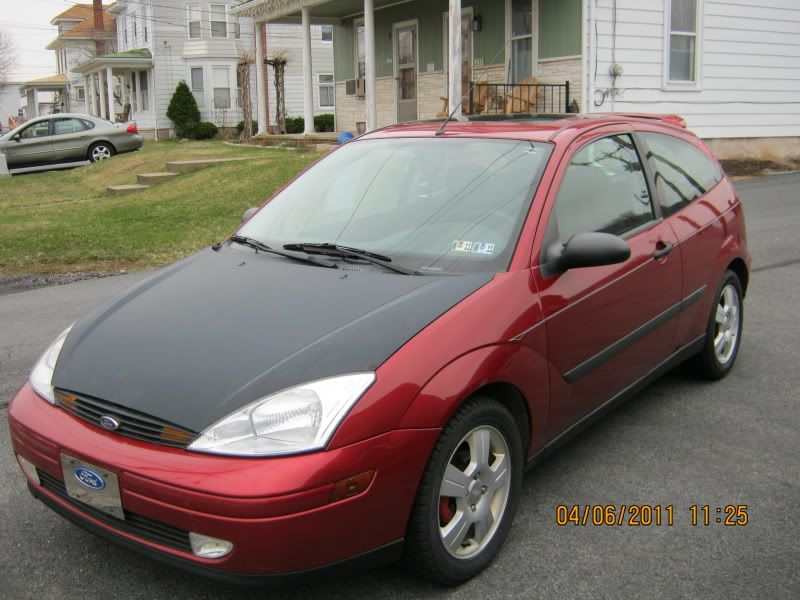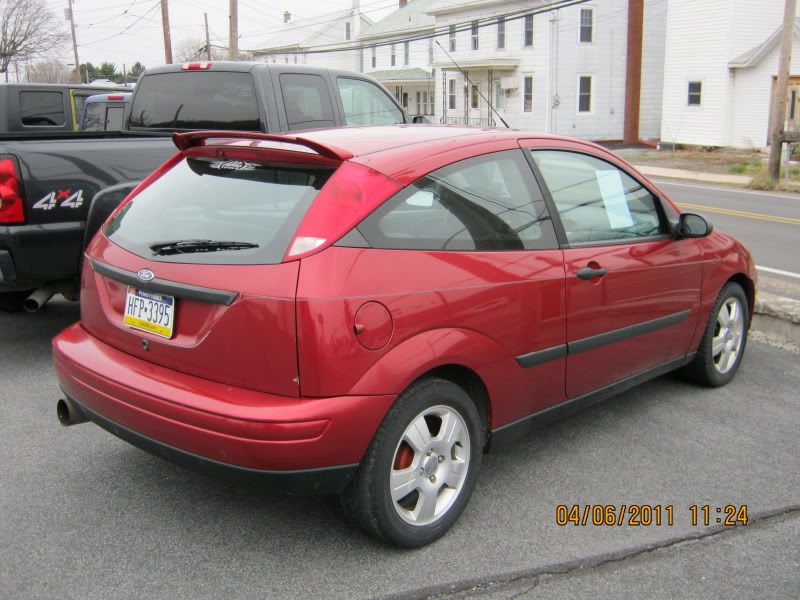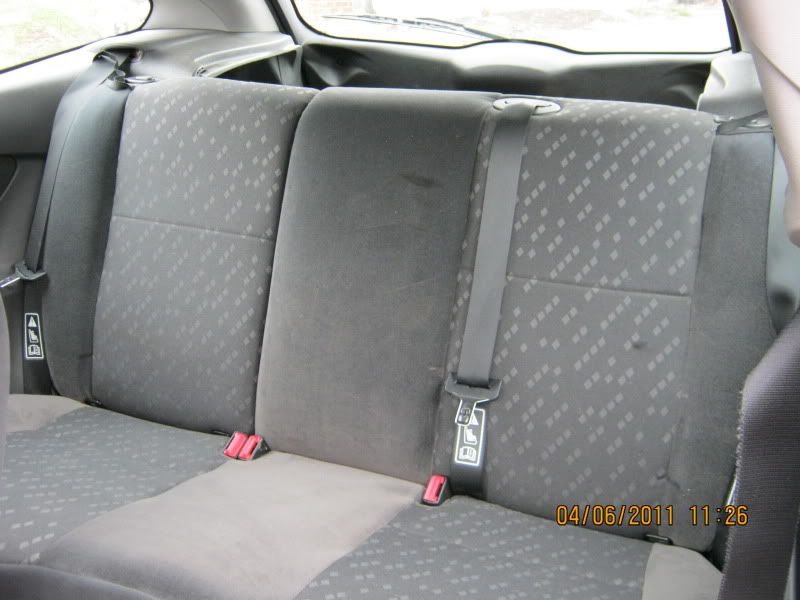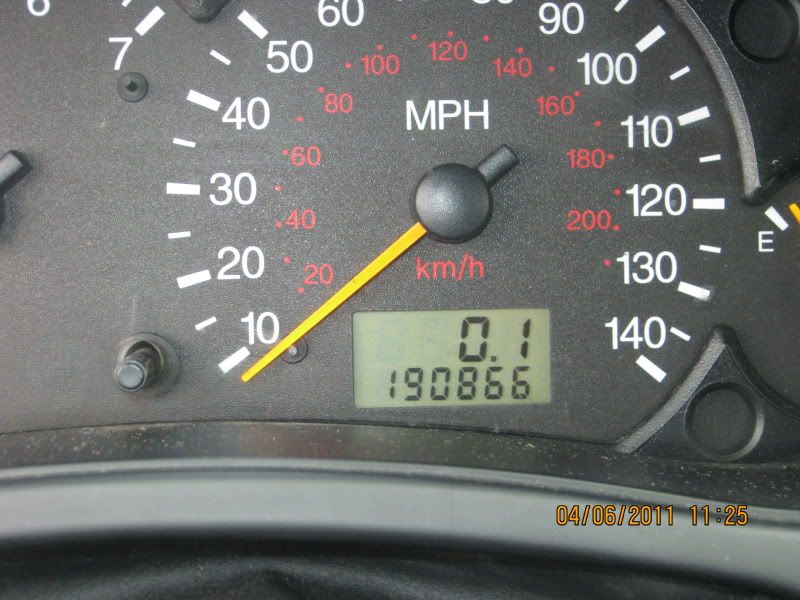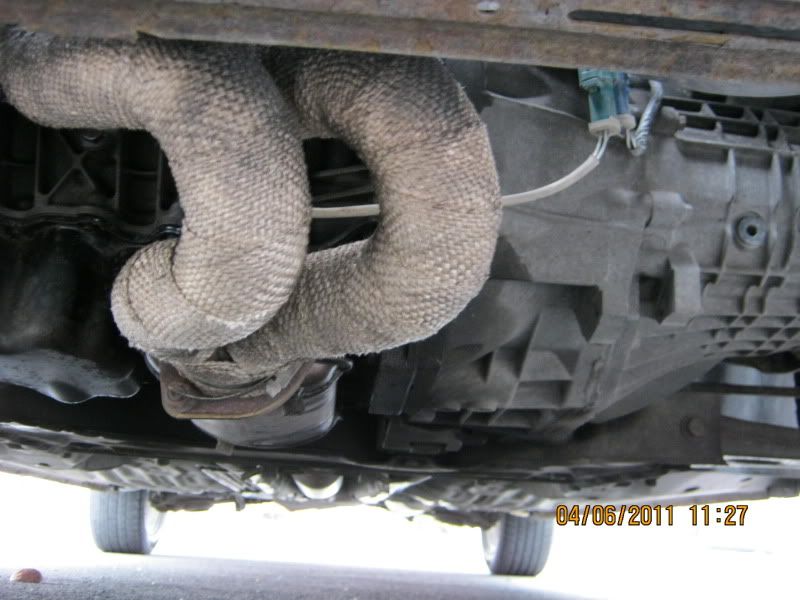 If you have any questions PM me here. Or you can call/txt me @
717-592-8115.
Thanks for looking!
Matt