SOLD
I'm selling the air ride suspension I had on my ZX3 that I sold.
This kit is from easystreet.com Part # 75530 with an additional rear kit. Comes completely wired and ready to install and I have two sets of detailed install instruction with pictures.
Kit includes all hardware, front struts, rear airbag assembly.. Large capacity air tank 5 gal. .. 380cc compressor .. transparent glow gauges .. switch box with upgraded billet levers
The only bad thing about these is that the rear air bags need replacing (you can find the rear bags for $80 each
HERE
, front air bags are fine, one of the front struts is missing a mounting plate but you can get a replacement one for cheap.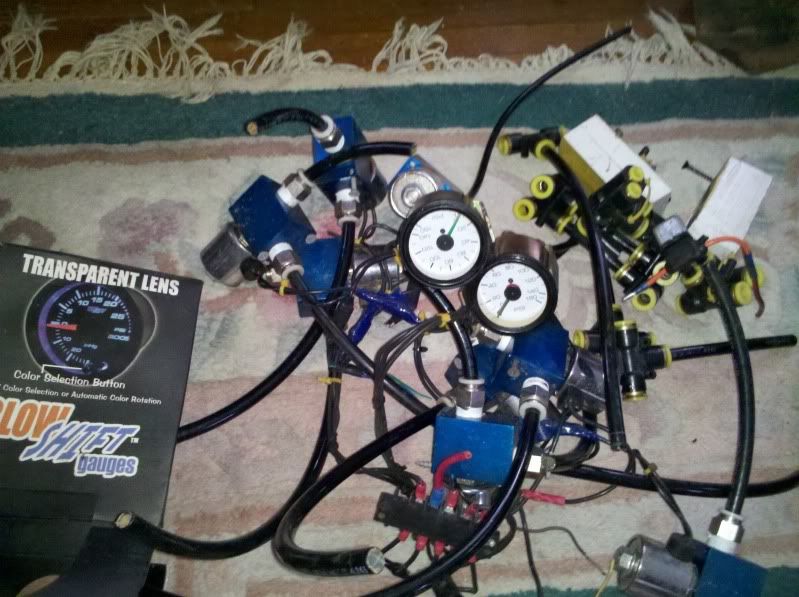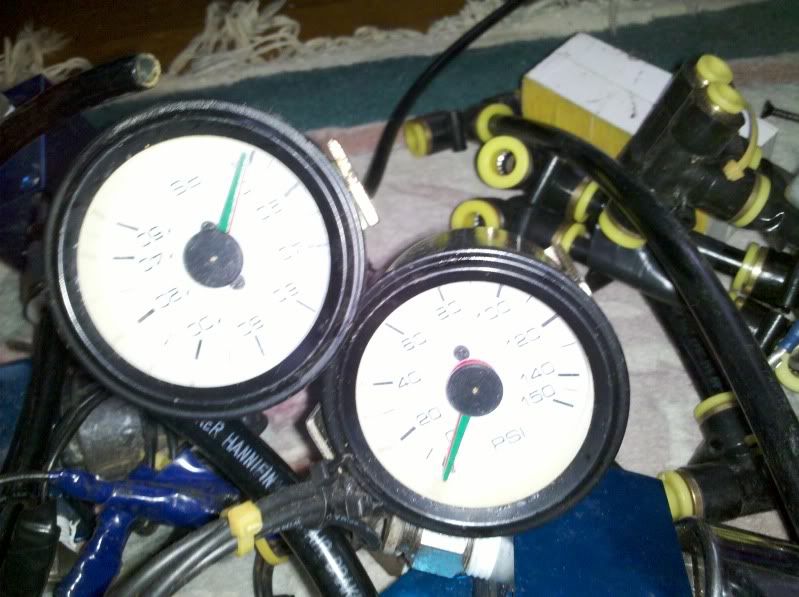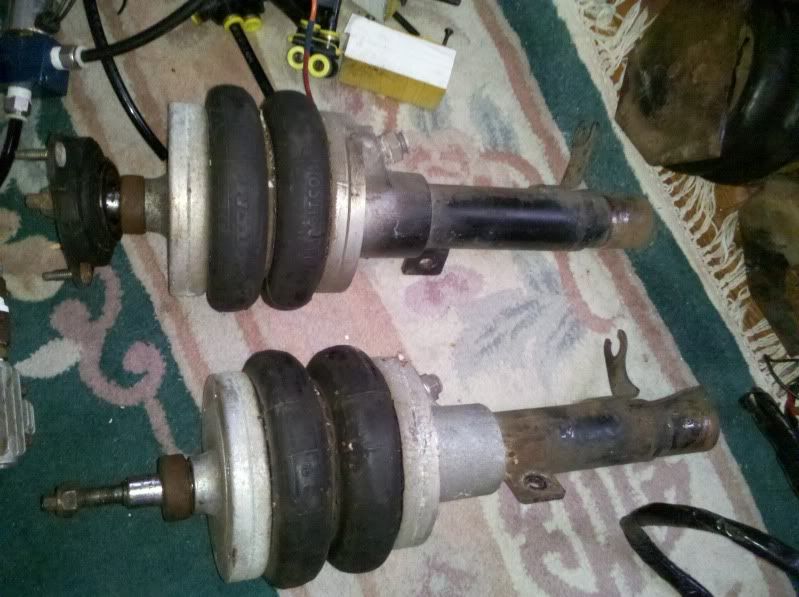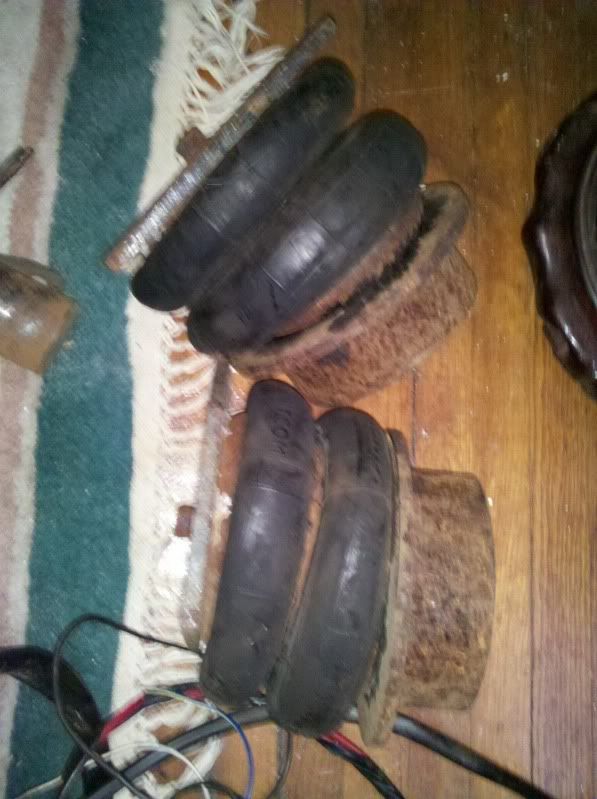 Since this kit comes with upgraded parts, large capacity tank, 380 cc air compressor and upgraded control box
(Entire kit cost me $3500)
but has a missing strut mounting plate and bad rear air bags..
I'm selling it for $600 + shipping
(shipping shouldn't be too bad should be less than $100)