HEADLIGHTS ARE SOLD!!!
a. Your Item Description:selling some 00-04 ebay mach-a-likes and SVT header heat shield
b. Your Location: Chesapeake, Virginia
c. Your Asking Price: please see below
d. Any Related Photos (Optional): please see below
e. Person placing ad: ME
f. Contact Information: PM me on here or just reply to the thread. paypal is
Rdsknsfn23@yahoo.com
throwing up my mach-a-likes for sale. they've been on my car for a few years so, they will need a polishing to brighten em up as the lenses are a lil dull. the drivers side light has the infamous broken tab (got em like that) and am including a pic of that. they will come with a 35W 8000K hid kit as well as all necessary bulbs. everything is plug and play besides the wiring needed for the side lights and halos. im asking 110 shipped for the lights and 35 shipped for the heat shield.
drivers side light..
the infamous broken tab. does not hinder installation...
back of light with all wires..
passenger light..
ballasts..
when they were installed on my car...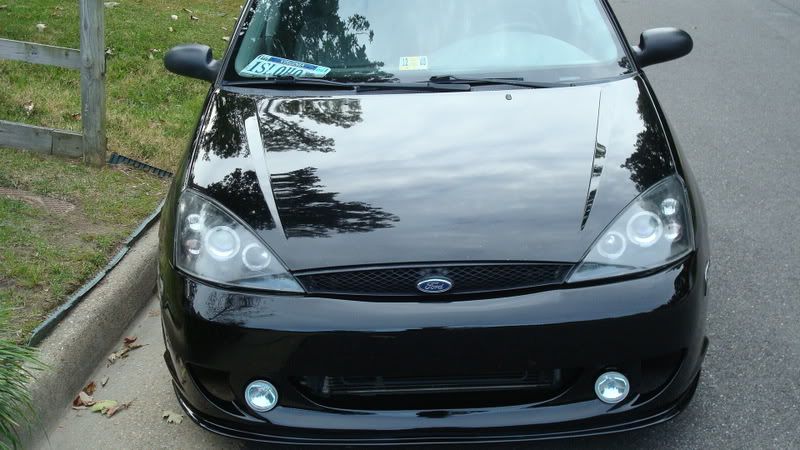 also have a SVT header heat shield for sale. brand new never used..
HEADLIGHTS ARE SOLD!!