Item Description:
2005 Yellow Ford Focus ZX3. 500 miles on turbo, 5K miles on built 2.3 motor.
Engine: 2.3L totally rebuilt with 9.0:1 CP pistons, ARP main and head studs, Clevite bearings, all new gaskets, the whole nine yards. The head was also totally rebuilt with all new valves and upgraded springs. The head has Crane stage 1 cams installed. Cosworth intake manifold. Tuned by Randy at FSWerks. Made 330whp on 91 octane with a weak 8psi wastegate actuator that was only holding 14.5psi at redline. I have swapped out that wastegate with a stronger one that holds 18-19psi to redline. 2.5" Borla exhaust. FSwerks race pipe.
Transmission: 5spd with the Torsen LSD. I have an Exedy Stg 2 installed and I will include a brand new Exedy stage 3 Hyper Single with the sale.
Suspension: Eibach sportline springs in the rear, pro springs up front. Eibach dampers/shocks all around. AutoX-zts adjustable rear swaybar in the rear (24mm). Ford Racing adjustable rear subframe is also installed along with camber arms. You can get about 3.5* of neg camber with this setup. Passenger and rear VF engineering motor mounts.
Brakes: Full SVT brake setup, painted the calipers red when they were brand new. They still look new because they practically are: maybe only 1000 miles on them. Brake fluid is obviously all new, as well as the brake lines.
Wheels: G-line 17"x8" ET32 with 235-40-17 Dunlop Star Specs. The wheels weigh about 19.8lbs each, not including the tires.
Interior: Sparco Fighter seats for both passenger and driver. No tears in either of them. They are both in great condition. The rear seats have been deleted. Sparco shift knob, and an a-pillar two pod gauge is installed that has both the AEM Wideband UEGO and AEM boost gauges installed in it. Additionally, I have the APEXI-AVCR boost gauge installed and tapped into the ECU so it can control boost-by-gear.
I'm sure there are other things I am forgetting (like exterior and audio stuff), but that is what I could remember at the top of my head.
The only bad: The clutch slips if you run anything over 14psi, so that is why I bought the hyper single that is included with the sale. Everything else on the car is rock solid.
The paint has always been kept nice and it looks great. I recently had all the door dings professionally repaired at a body shop, so this car is a 9.5/10 on the exterior.
Location: Vista, CA
Asking Price: $11,500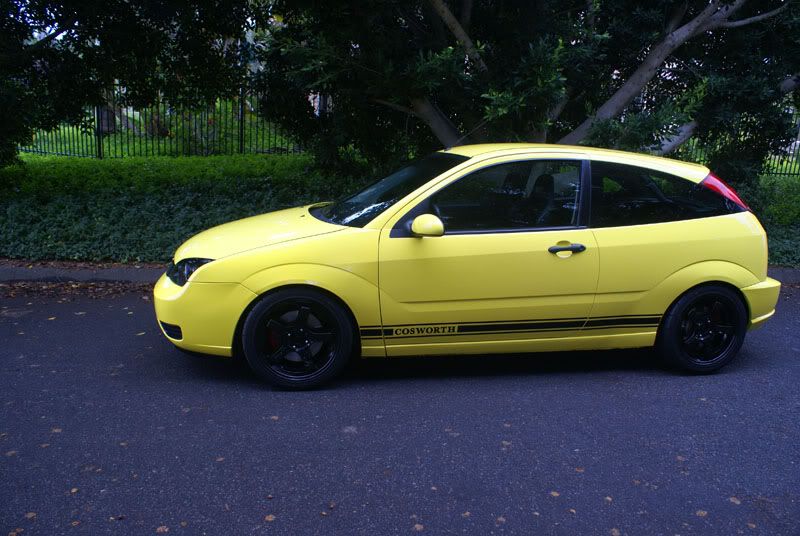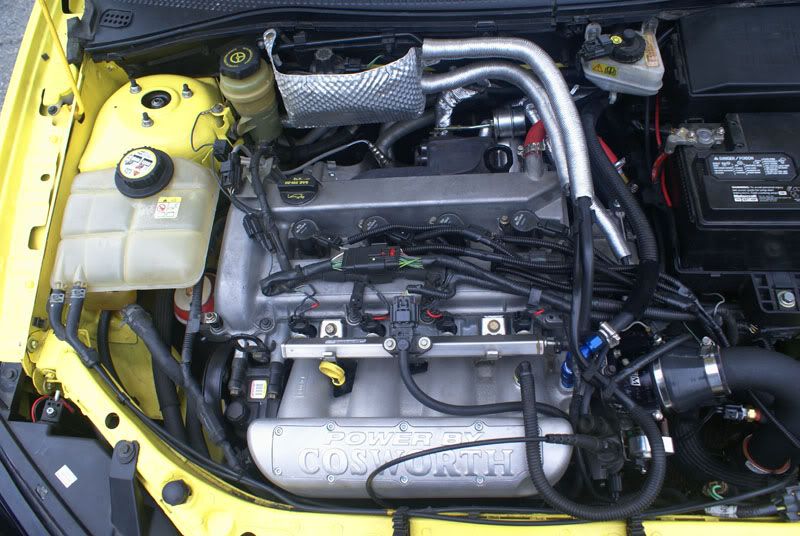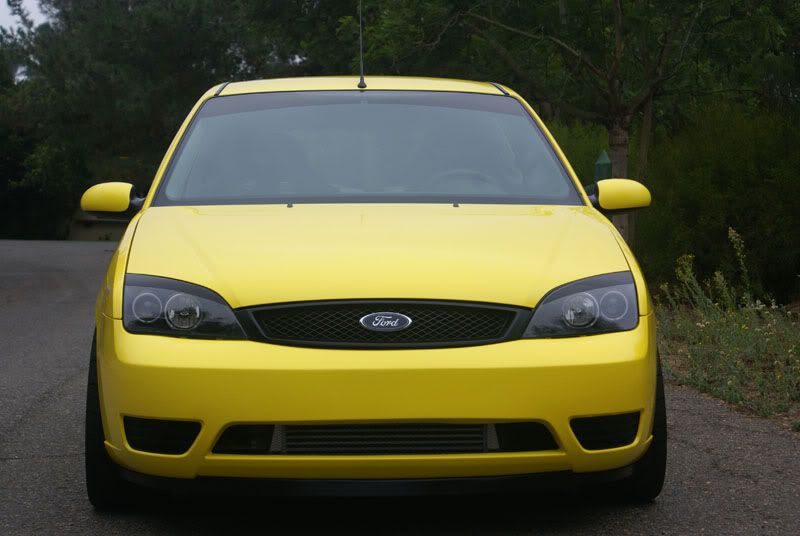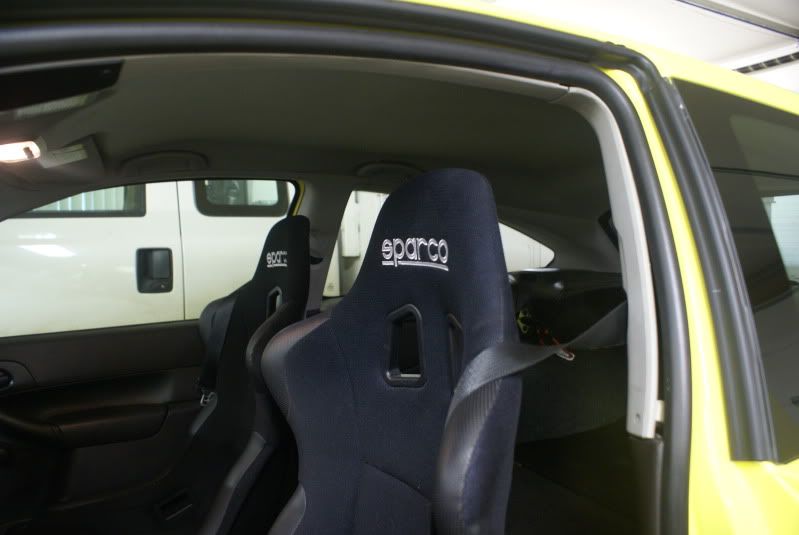 Contact info: rancho villas norte / gmail