I have a Roush Zetec turbo kit (by Turbonetics) for sale.
SOOOLLDDDDD
**
Includes:
the Roush intercooler (says ROUSH on face)
Piping
Intake (says Roush Rerformance)
Oil Drain from turbo to oil pan.
Also, a brand new Impeller for the Roush turbo.
Everything is brand new and still in ceiled factory packaging.
This product is Discontinued and hard to find brand new.
I am only asking $250 shipped.
I was in a minor accident with the focus and need to get rid of this to afford fixing her up.
I will pay ship to the 48.
Phone pics, sorry they aren't High Def.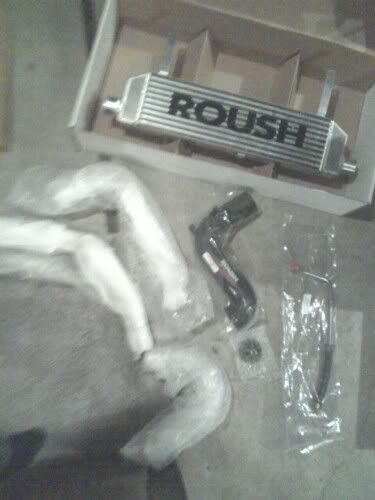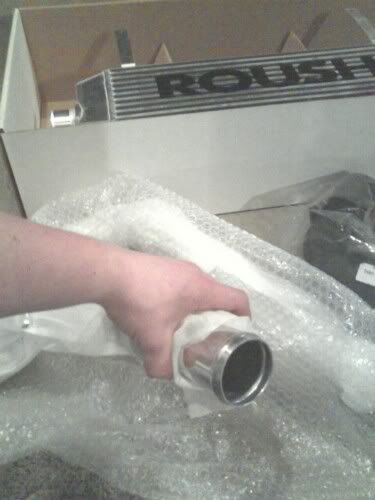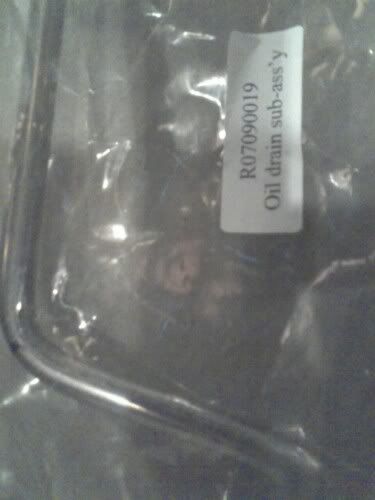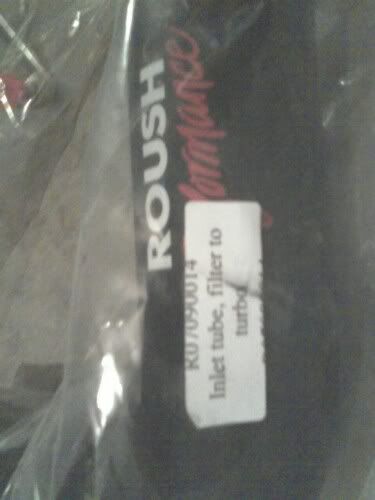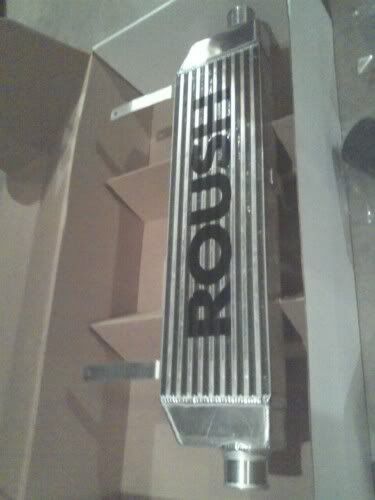 -
-
-
-
ALSO, I have a pair of Monroe Sensa-Trac struts with 3k on them for $150 (negotiable)