ok for the last time I am wanting to sell my Ford Racing Adjustable cam gears... These are brand new never been used. There are two ways to buy this..
Non-SVT owners:
since you are buying both the price is
250$ shipped
SVT owners:
since there are two of you buying one. I have to have
BOTH
members payments before I ship them out. and since they are in separate packaging the price per gear is
130$ shipped
I don't want to part with these but i need the money to get my turbo build finished.. so whoever wants quality Ford Racing parts parts here is your chance!!
Also I will not accept trade..
UNLESS
you are trading an intercooler and $$ then yes that will be acceptable :) mine is kinda beat up.
on with the pics!
.
Stock photo from Ford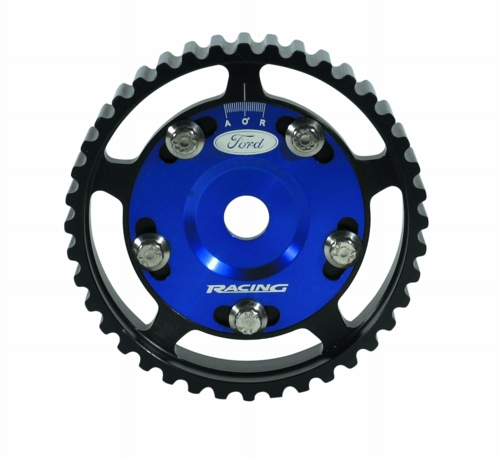 the Z20 and the 0 are no longer on there the dry erase was removed