SOLD!!!
A. Your Item Description
In case some of you don't know already, I'm in the middle of moving. I just so happened to find a new NX Automatic Remote Bottle Opener in a box by itself in the basement. I can't believe I still had it. I thought I had sold it with the rest of my nitrous stuff a couple years ago. It's never been installed or used or anything. I had taken it out of the packaging the day of the nitrous install but never did install it.
The picture below will show each individual part that comes with it as if you were buying it new. You can go to
THIS SITE
for a factory picture of everything included. You can match everything up to verify I have everything (but I already did, it's all there
). I see it goes for $230 new.
THIS FITS ALL BRANDS OF NITROUS BOTTLES 5-15 LBS!!
B. Your Location - Rising Sun, MD
C. Your Asking Price - $150 plus shipping
D. Any Related Photos (Optional)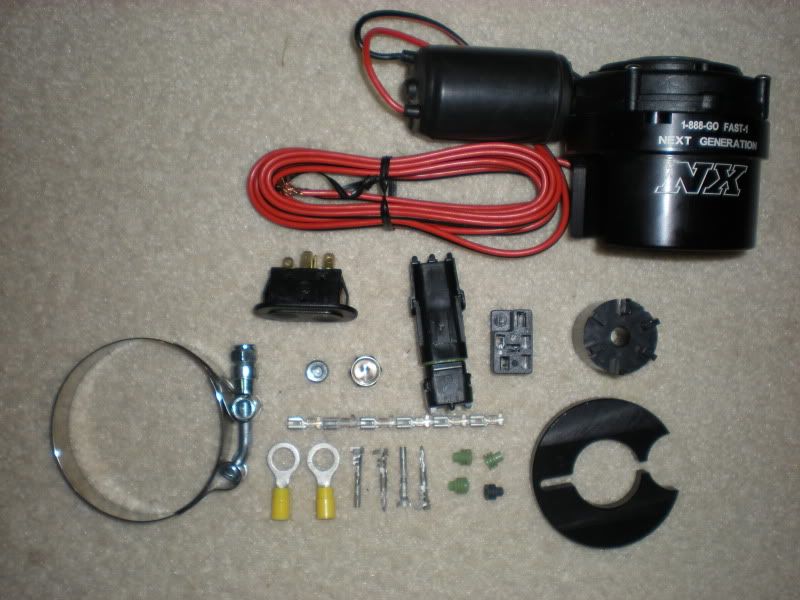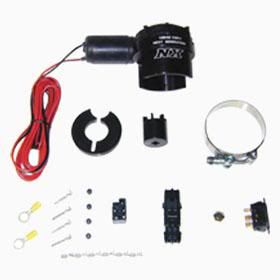 E. Contact Information - My email is
svt2nv04@hotmail.com
which is also my paypal.