I've decided to switch things up for this summer and want to make the switch to 17's, so I am selling my Schmidt wheels that I picked up last year. They are Schmidt Modernlines and will be sold wheels only, no tires. The front wheels are 16"x7.5" et35 and the rears are 16"x9" et35. The front wheels are a 9.5/10 for condition and the rears are an 8/10, due to some minor curb rash from the previous owner.
I am located in Manitowoc, WI, which is 45 mins south of Green Bay, 1 1/2 hours north of Milwaukee, and am willing to travel a reasonable distance (within 2-3 hours, one-way) to meet up. I am also willing to ship these, if needed, but the buyer will be responsible for all shipping costs.
I am looking to get $800 plus shipping and Paypal fees.
I can be contacted via PM here (preferred) or via email at "focus_guy_03 @ hotmail.com".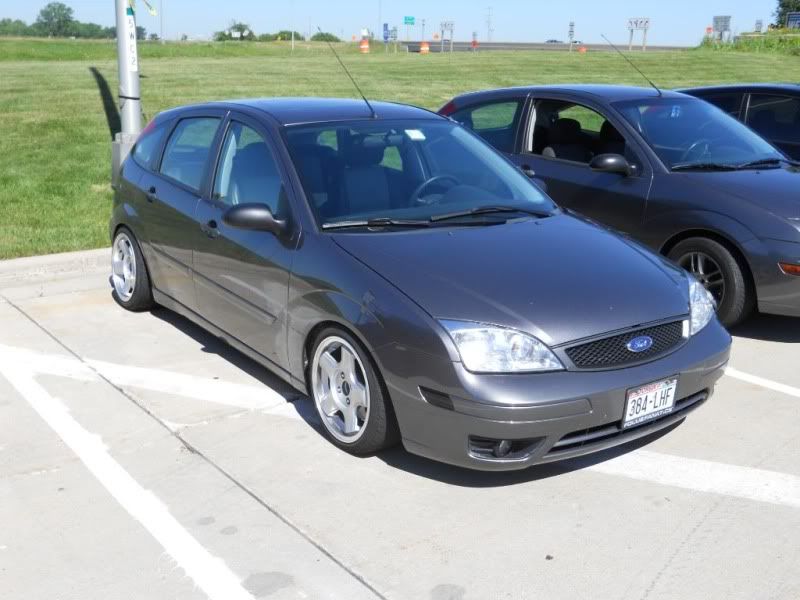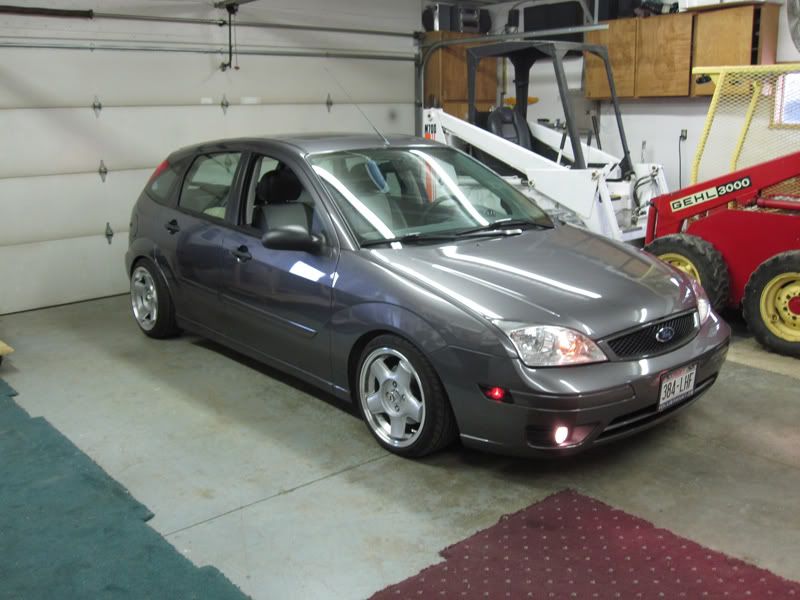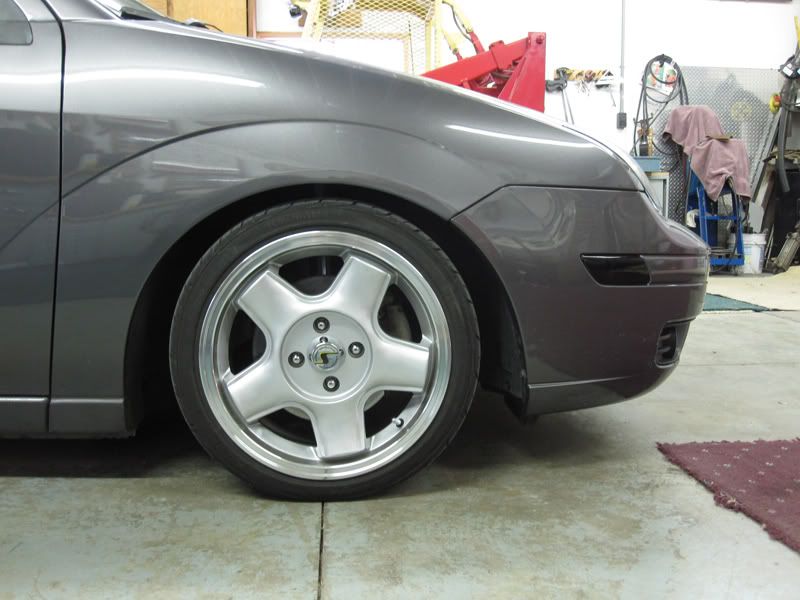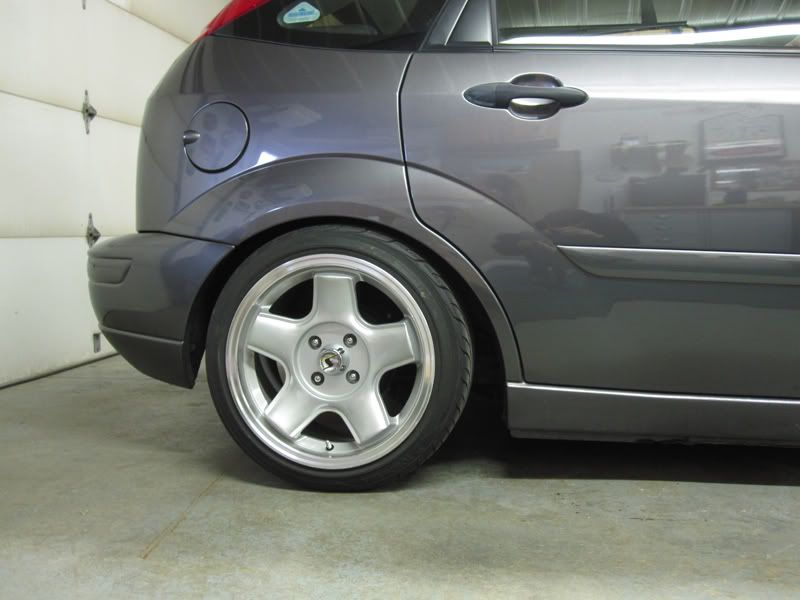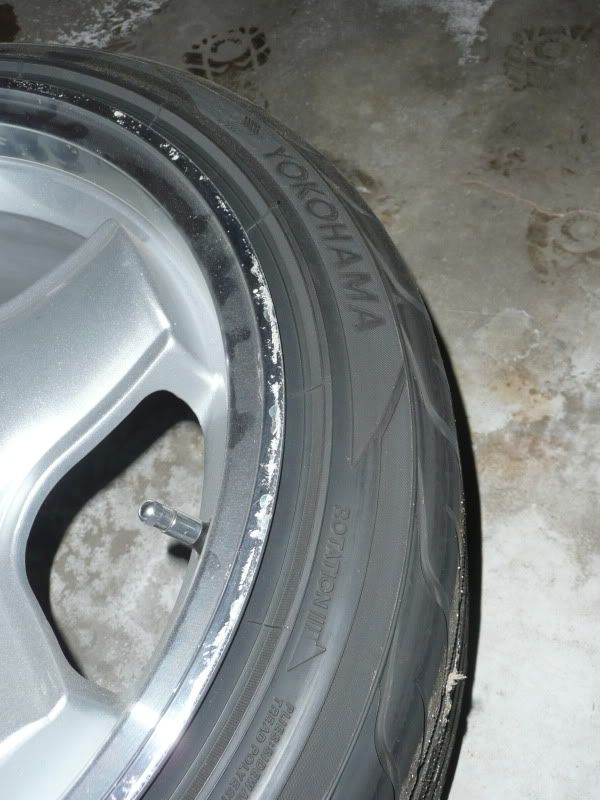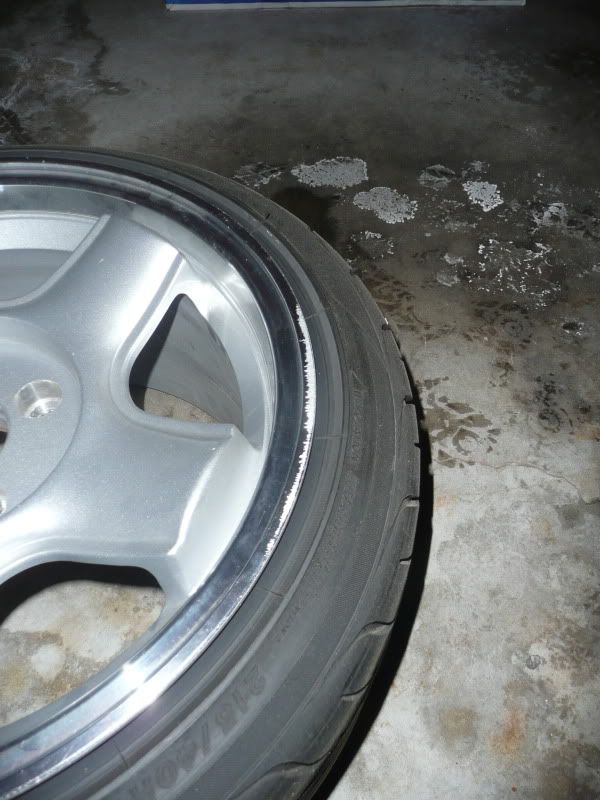 Thanks for looking!
SOLD!!!
Mike