I am gonna try to unload some spare parts to make room and get some extra money to build a spare motor. Buyer pays shipping and paypal fees from Ohio, all prices are OBO and shipping and paypal is not iccluded. Have more but thats all I can remember off the top of my head so once I get out to the garage I will be adding more stuff
I have a dark gray/charcoal dash.
$125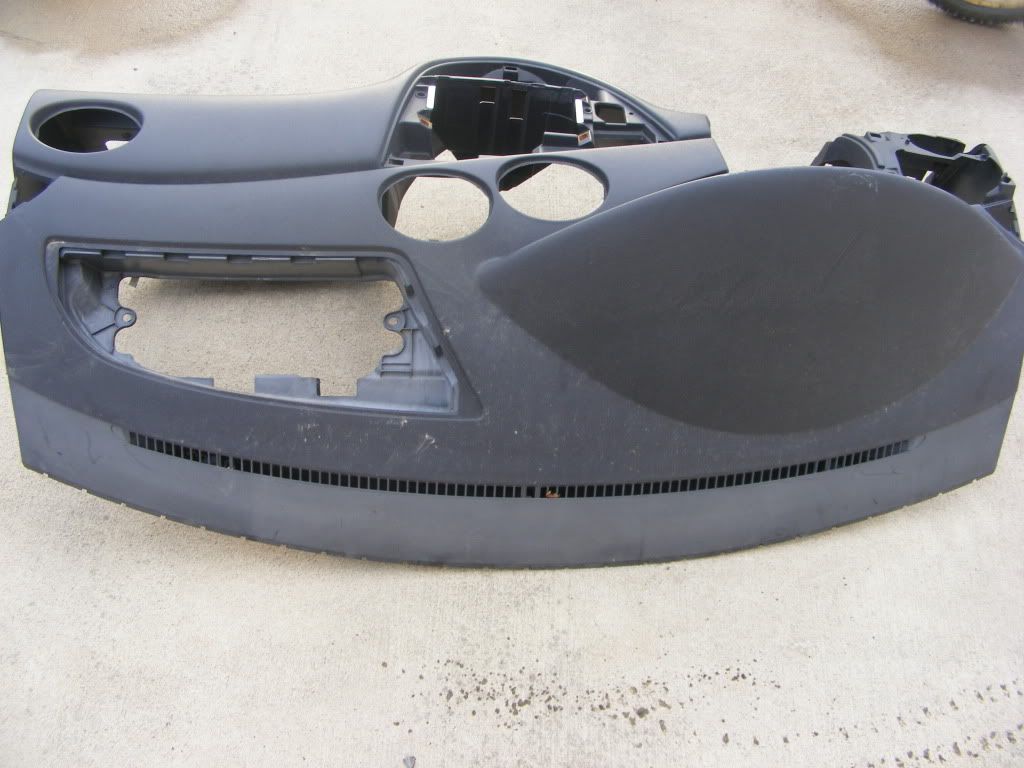 SVT traction control/ABS pump w/ 75k
$100
00-04 front struts unknown mileage
$40
02 front knuckles with calipers
sold
00-04 front crossmember
$75
Spi valve cover
$20
Spi power steering pump
$25
stock SVT/ZX3 front sway bar
$30
Spi ecu
$40
ATX shifter with shift linkage
$60
ATX pedals
$30 (both)
Atx wiring harness
$50 (2? i think) each
SPI intake tube
$10
will get pics if interested and easiest way to reach me is to pm me.
Thanks,
Brandon