EVERYTHING IS "OR BEST OFFER"!!!
I've got several different things laying around the house I'm looking to sell to get rid of before I move. I'm currently in Rising Sun, MD.
Cal Ripken 1983 World Series Bobblehead - $20 --- I actually have 2 of them. The one on the left is the one I took out of the box. The one on the right has never been opened. That's the one I'm selling and shipping out.
HP Deskjet 5940 Color Printer w/ ink cartridges, power cord, usb cable and manual- $40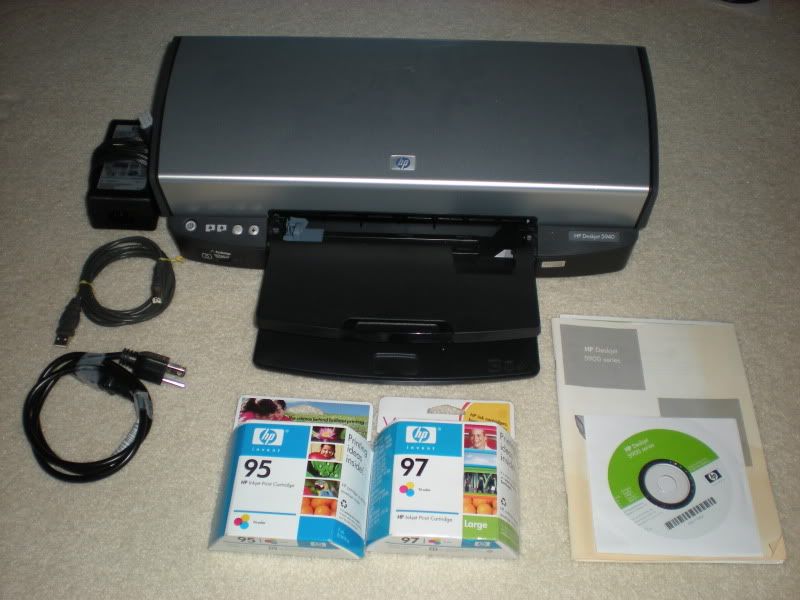 Dell 810 Printer/Scanner/Copier - $25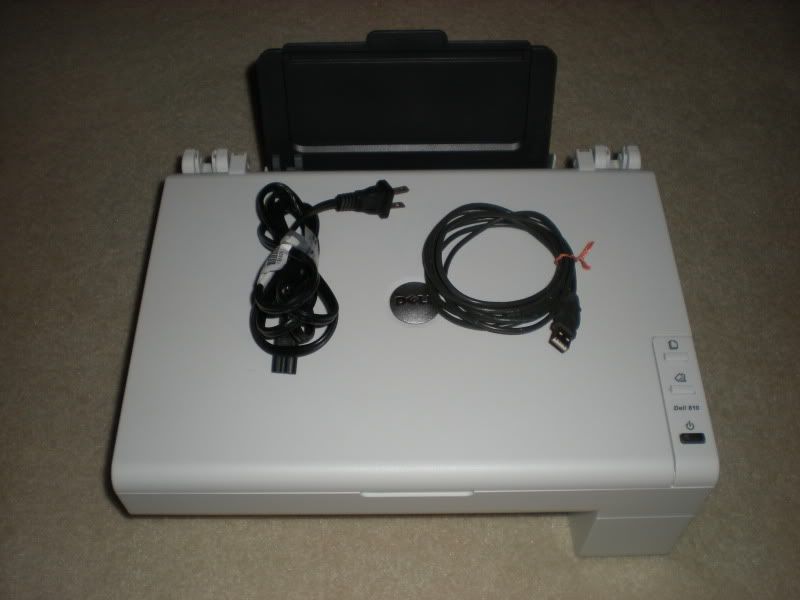 Oakley Half Wire Sunglasses - $30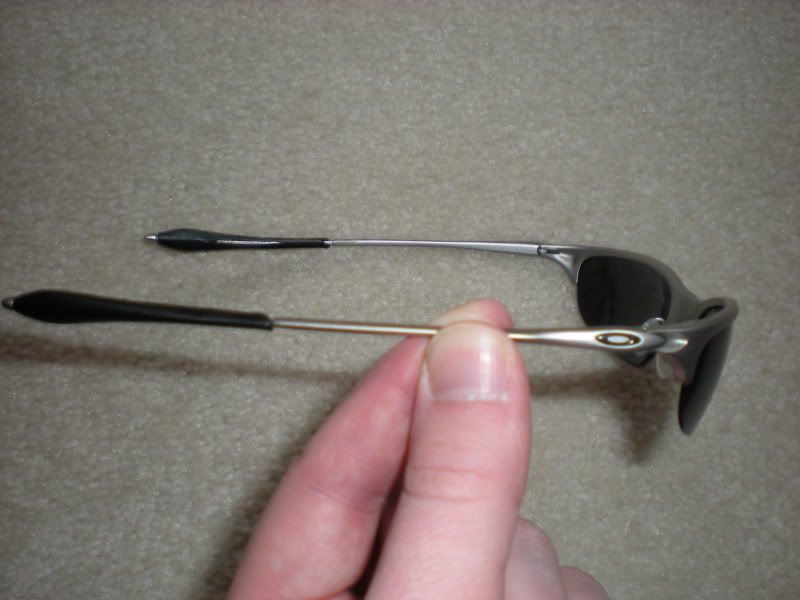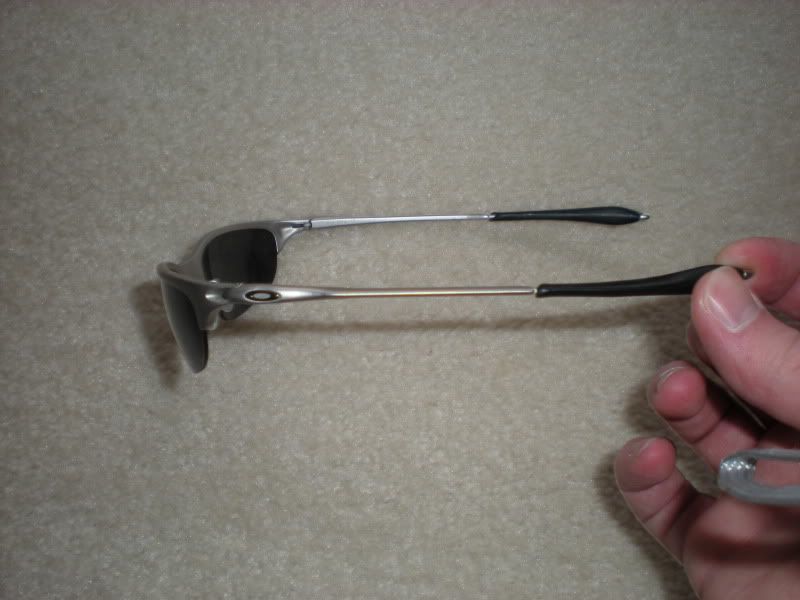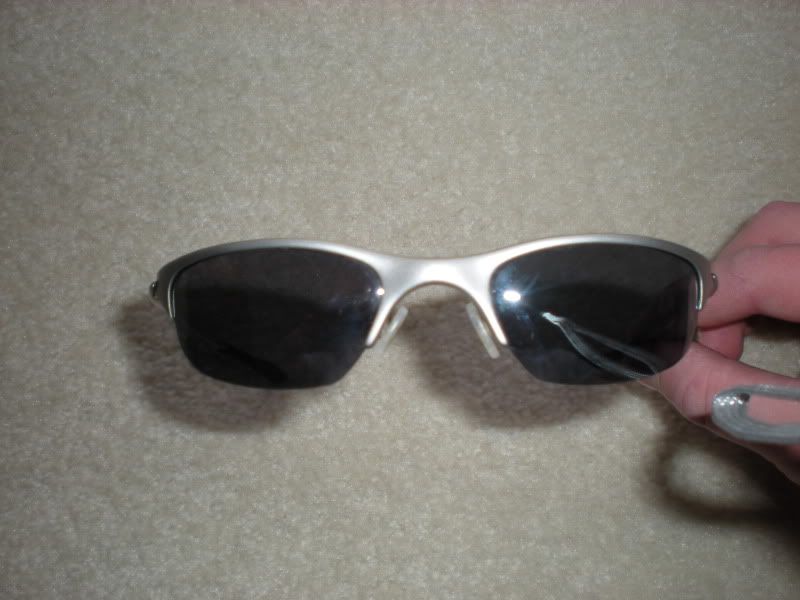 80 GB hard drives Qty 2. One is a Western Digital WD800BD-22MRA1 and the other is a Western Digital WD800BD-22LRA0. Between the 2 of them, Windows XP, Linux Fedora, and Windows Server 2003 or 2008 (can't remember which) is loaded on them. I'll also include 5 Fedora Core installation disks. I can't remember exactly which OS and which one of the 2 is loaded on each. - $150 OBO for both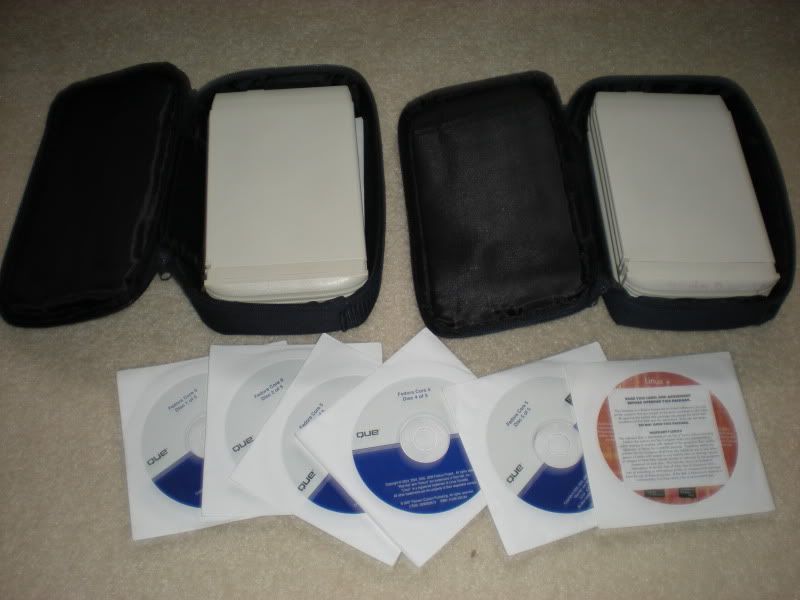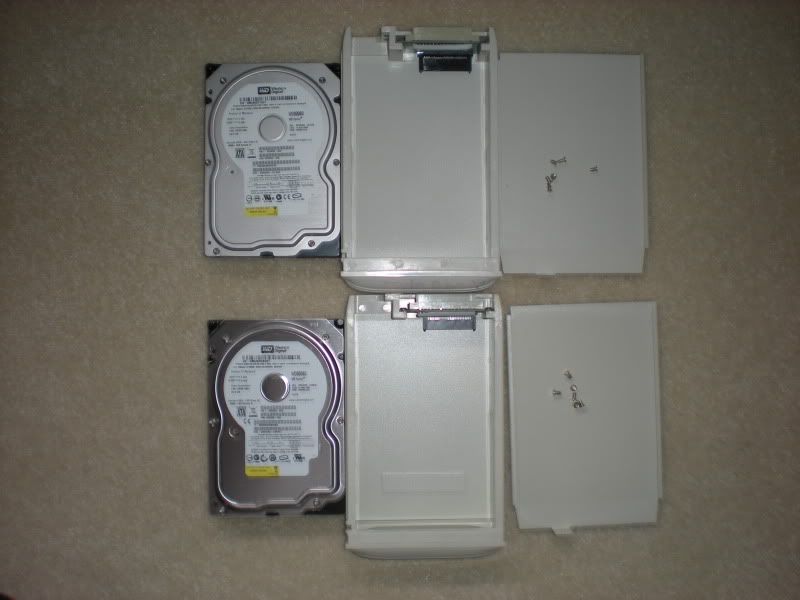 Diecast model cars by Muscle Machines 1:18 scale
Acura RSX 1/18 - $20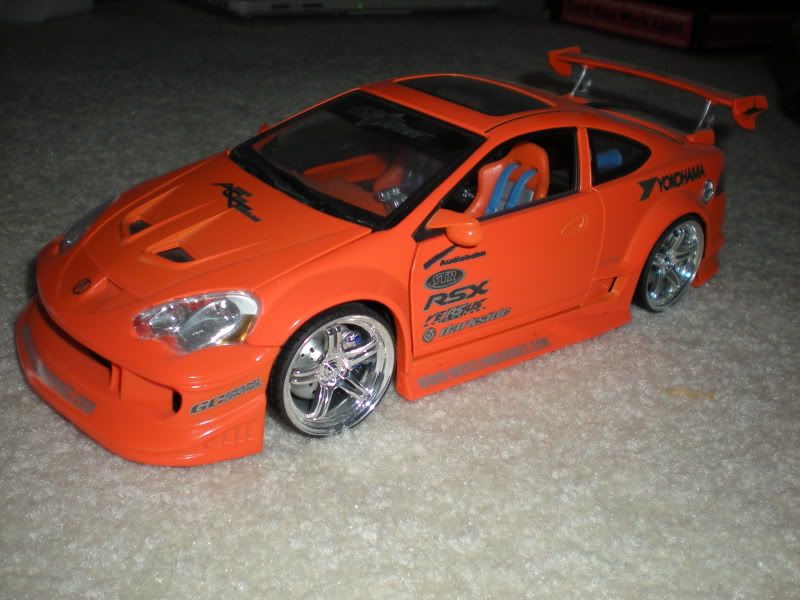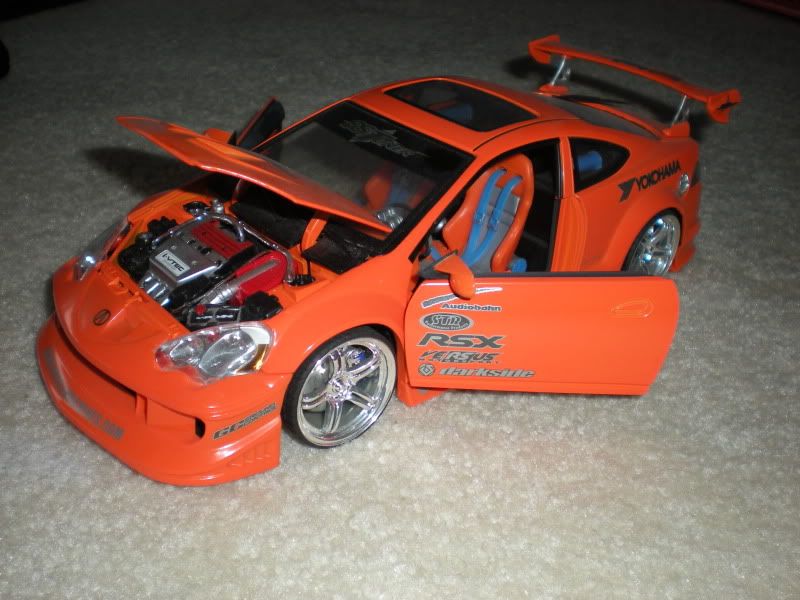 Skyline GTR - $25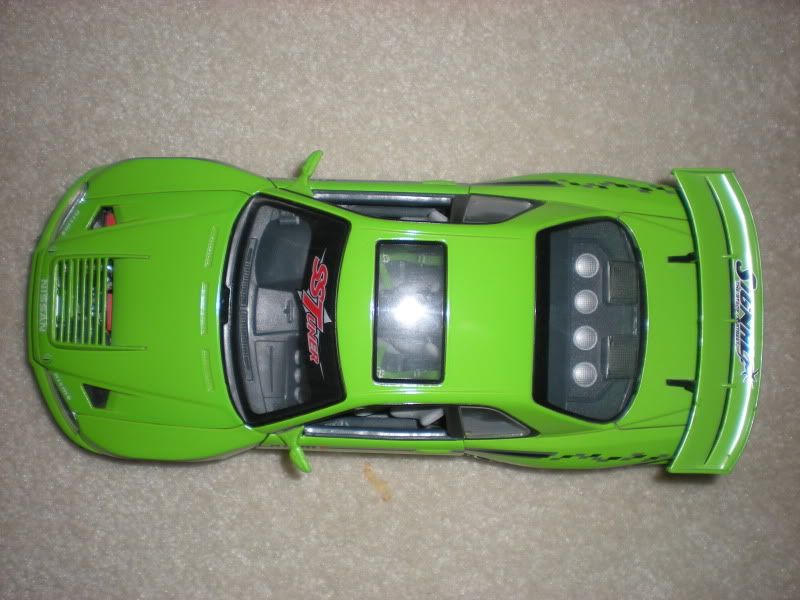 Also have 2 Dodge Vipers 1:24 scale - $15 each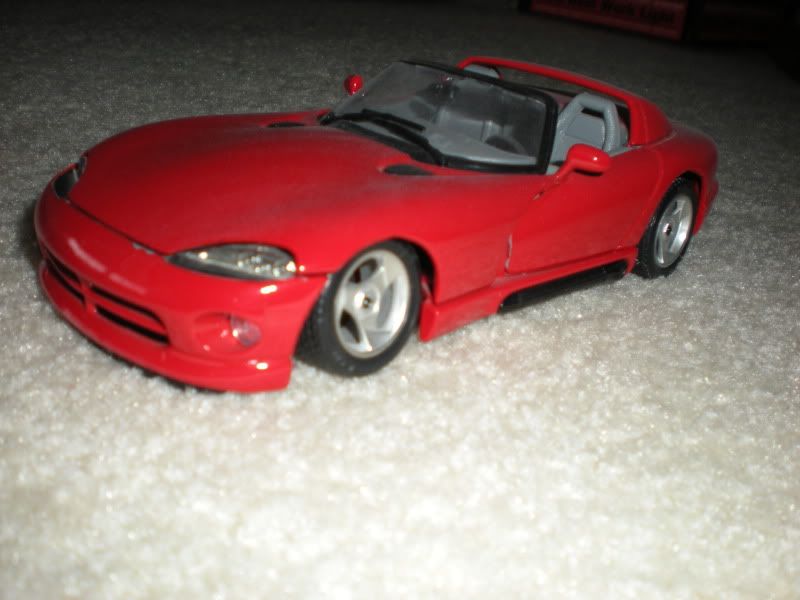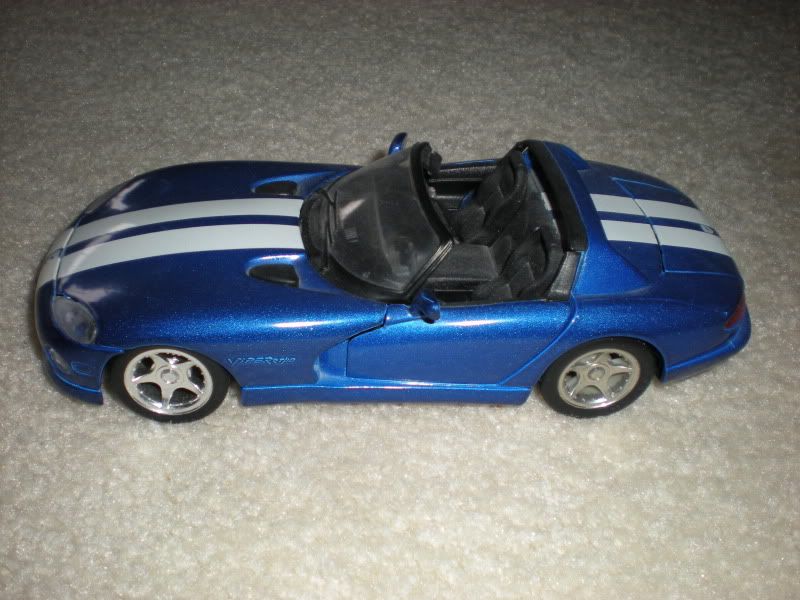 Audi TT Roadster with stand 1:24 scale - $15