Got a couple of things sitting in the shed. Either you can buy them or their going in the trash.
Prices are not firm.
Shipping on you. Located in Altoona, PA.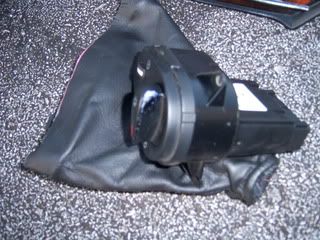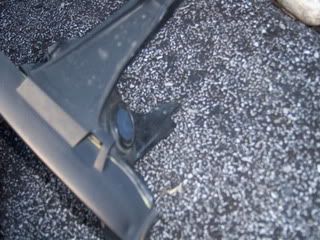 For Sale:
-Shifter boot, has red stitching, I didn't see any tears or rips in it. Closer pictures can be provided if need be. $15 plus shipping
-Manual pedal covers, $15 dollars plus shipping. The brake and clutch fit good, the gas one I could never get to fit right.
-Headlight switch w/ fogs. Its worn and for some bright idea, i put paint on the white part of the switch. $10 plus shipping
-Stock zx3 grille. No bulbs included, one broken tab. $20 plus shipping
Pending sale
-Fuel Filter, new/ never used. Not sure what years it fits $15 plus shipping
-2 Stock speakers- $15 dollars each, $25 for a pair. plus shipping
-Stock HAVC controls. - In great shape. $15 plus shipping
-Rubber covers for stock pedals, came off of my old pedals to put SVT covers on. $5 plus shipping
-(3) >7000 Copper Motorcraft Spark Plugs. $5 plus shipping.
-Gauge cluster with tac. Needles on, probably need recaliberated. Cracked case, red outlined. 99,000 on the cluster. $10 plus shipping.
-Stock gas pedal, $10 plus shipping.
-1 Yellow foglight bulb, other one blew, not getting another replacement set. $10 plus shipping
Best way to reach me is by PM