Item: Various appearance parts for a Focus.
Price: price listed by item.
Location: Quakertown, Pa
Email:
Alwenhold@yahoo.com
<<-- Paypal addy too.
Standard 2-gauge pod- black a-pillar 25.00 plus shipping
MAFia.
dont think they are vehicle specific, but it came off a 02 SVT....150 shipped.
BRAND new stock grille...30 plus shipping
Power inverter with 2 outlets...(paid 70 new)...asking 35 shipped.
Aftermarket heat shield...15 plus shipping
Corbeau Seat brackets for 78-98 mustang...(new: 200/pair)...asking 100.00 plus shipping
Metal radio/gauge surround for pre-00 body style mustang...15 shipped
These abs-plastic mirror covers are shells that you can fiberglass/mold into you existing side mirrors and make a nice custom mirror. I made a set a few years ago, and had plans to make more, so i bought 4 more sets...the only ones around anymore. Ijust never got aroudn to finishing them. I sold my one complete set for 200, so you can make a nice amoutn of money if you have the time to fiberglass them. I even have side mirrors, both power and manual, that you can by to have all the parts....20.00 each.
Finished product:
set with power mirrors attached...halfway point...60.00
COP setup. 225.00. These are 315.00 new. I bought it and it works great for N/A cars, but when going for High HP/HIgh boost, it makes the car loose power from what ive been told. I just took it off and went with stock wires/coil for my turbo setup to avoid the possible hiccup. They work very nice for N/A cars, and clean up the bay nicely.
Installed:
Kenne Bell Boost-A-Pump
Never used...partially installed, but never used...150 shipped
Magnaflow 3" muffler...3" all the way though...50 plus shipping
Turbo blanket...30 shipped
Hallman MBC..paid 90 new..asking 50 shipped
oil cooler..25 shipped
External pump(used it for oil return line for low sitting turbo)...200.00 new...100.00
Custom Aluminum Intake Manifold...400.00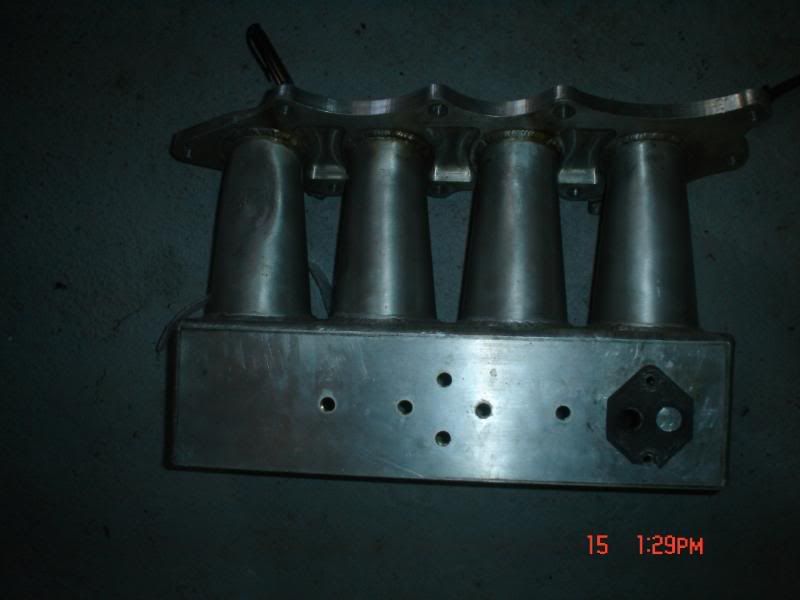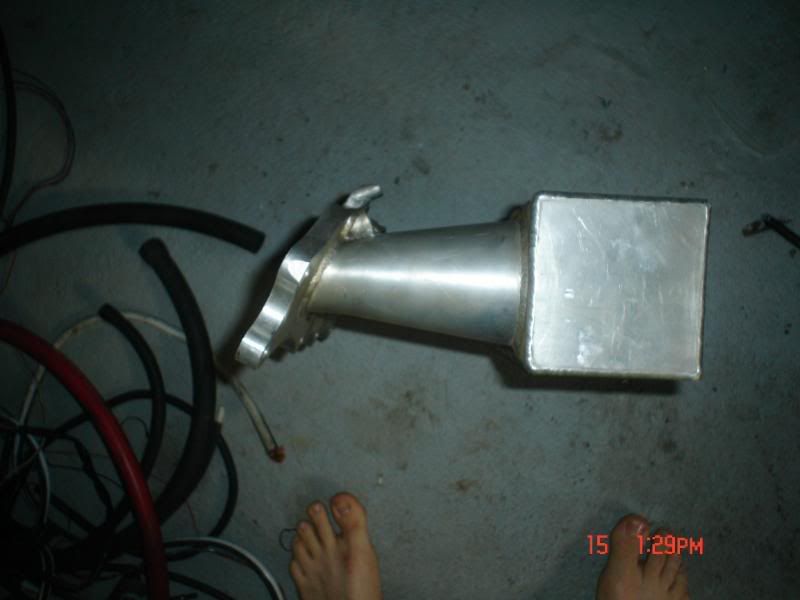 Turbonetics Deltagate WG
Misc parts...make offer