Hey everyone thinking bout selling my 04 light tundra Zx3.
Its a 2004 just turned over 50,000 miles this past weekend. has been taken care of very well. In selling this car i want to be completely honest. It has a very few fine scratches, thich should be able to be buffed out. I honestly have no idea on a price but im going to say i would start at 6,500$ obo. Offers are welcomed, and so are trades looking for something turbo'd I am Located in Woodbridge, VA. Willing to drive the car a reasonable distance. Thanks for looking guys and gals.
Mods:(Nothing Special)
CAI
Eibach Pro Kit Plus:
-springs,struts,shocks, front and rear sway bars.
17'' EAP's wrapped in sumitomos'
Magnaflow Cat-back Exhaust
Sony Xplod Headunit
and now for the pictures....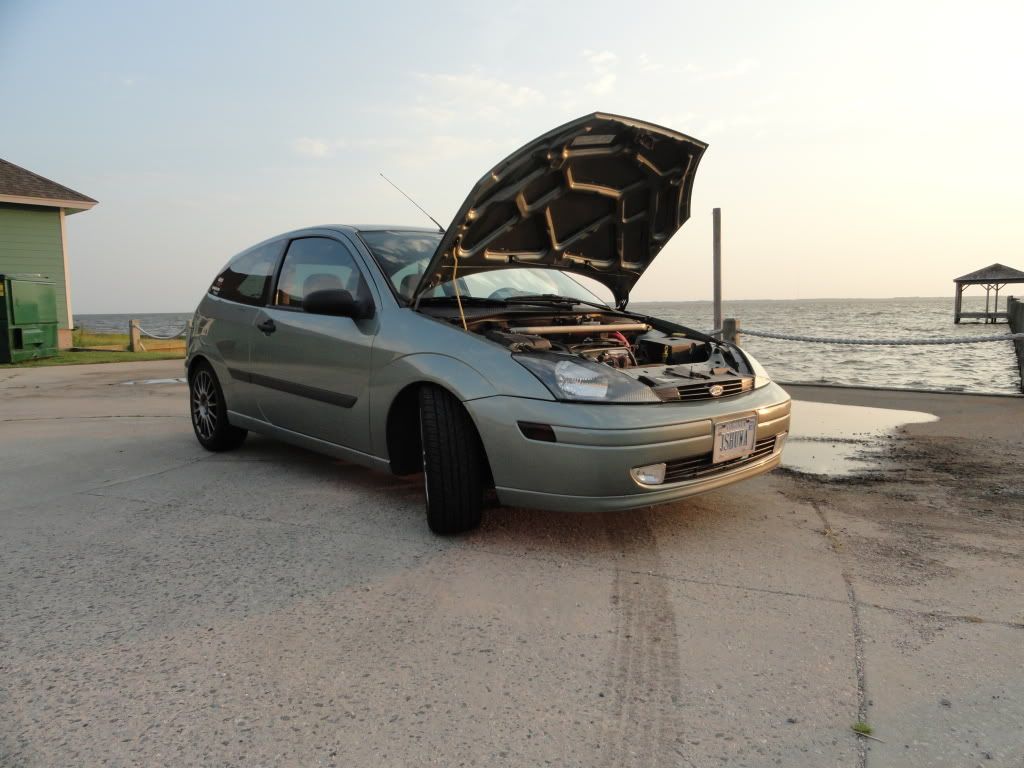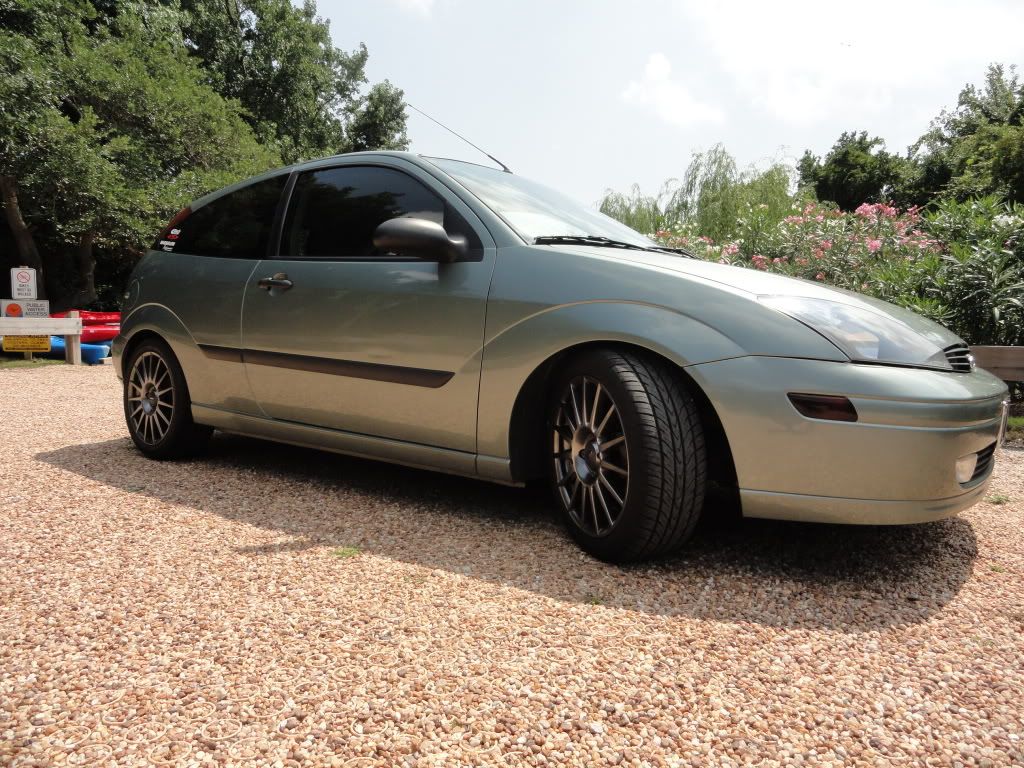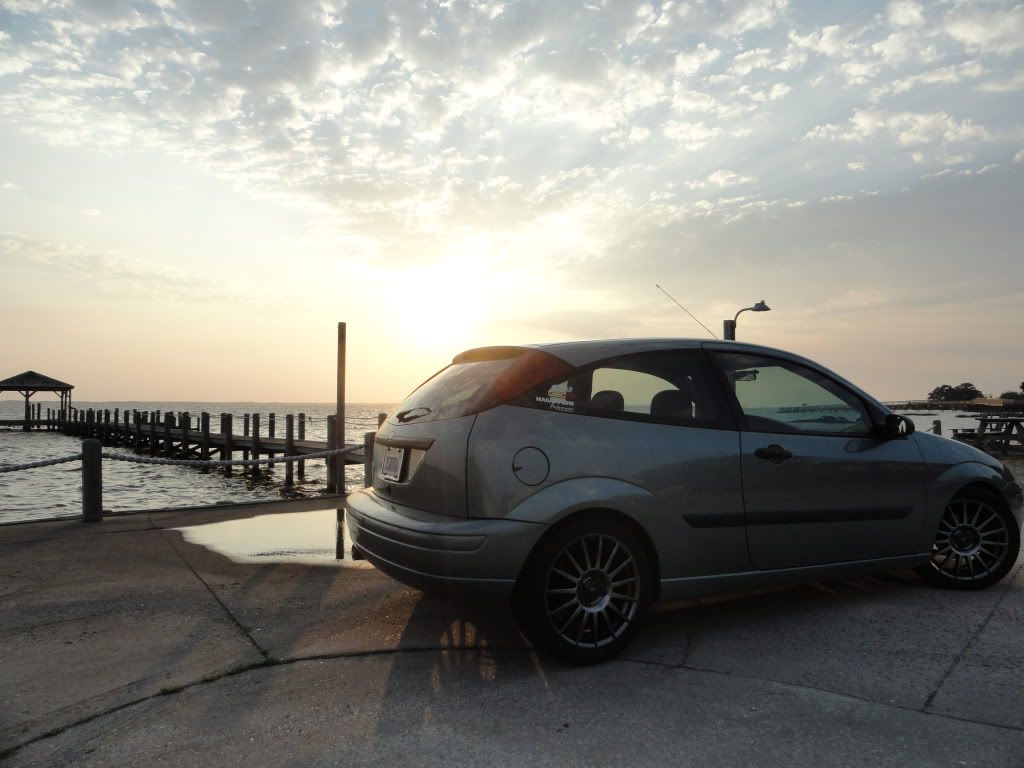 Thanks Again!