Contact:
aerofurysc@gmail.com
or PM on here, Either or works great (I check both daily)
Location: Central PA
Item Descriptions and Pictures are all below:
SVT Cat:
-50,000 miles, flange to header formed has a small crack, and just needs a small weld to seal.
Asking Price: $110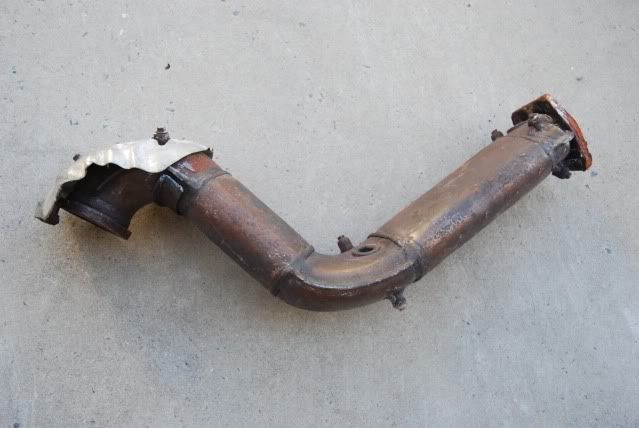 SVT Upper Timing Cover -
- powdercoated in Cast Iron color, Comes as pictured
Asking Price: $35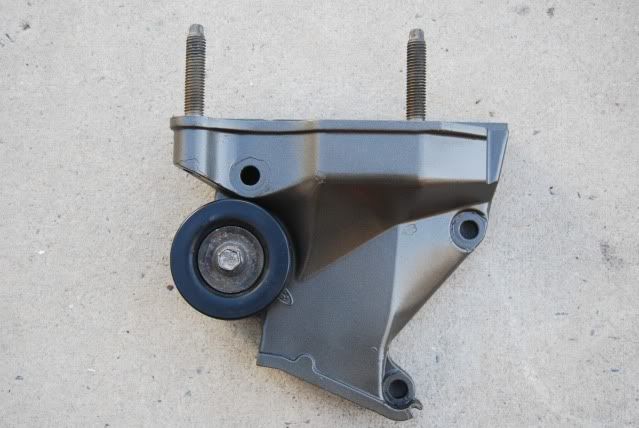 Zetec/SVT Crank Pulley:
Powdercoated Gloss Black, Good condition
Asking Price: $20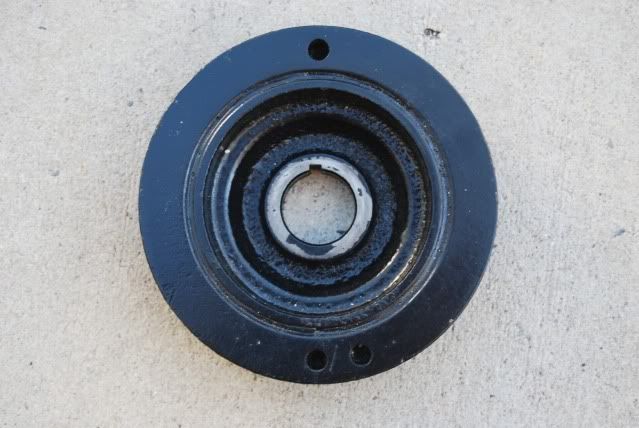 SVT Lunchbox/Resonator:
Stock take-off, 30k miles
Asking Price: $20
Russell Stainless-Steel Braided Rear Brake Lines -
These are the four stainless lines for the rear brakes an SVT focus, this doesnt include the fronts, only rears. Good for someone with an SVT rear disc conversion, or just an SVT owner in general.
Asking Price - $50 + Paypal Fees and Shipping