Here is some of the things I have left over from doing my engine swap.
ALL PRICES ARE PLUS SHIPPING
ALL ITEMS LOCATED IN 95336
YOU CAN REACH ME VIA PM OR FOR A FASTER RESPONCE VIA EMAIL
norcalfocus@rocketmail.com
FIRST COME FIRST SERVE ON ALL PARTS
PAYMENT: CASH ON SITE OR PAYPAL AT THE ABOVE EMAIL
ALL ITEMS LISTED BY CHRIS HOLMAN
ALL PRICES ARE NOW BEST OFFER!!!
New Item
21mm Front Sway Bar Only 20mm Rear Sway Bar Only
$35 Each or $50 for both
Great for SPI's or 05 S models.
Pics later this weekend.
ZETEC PLUG WIRES
$20
Coil pack in the picture is bad. Not for sale.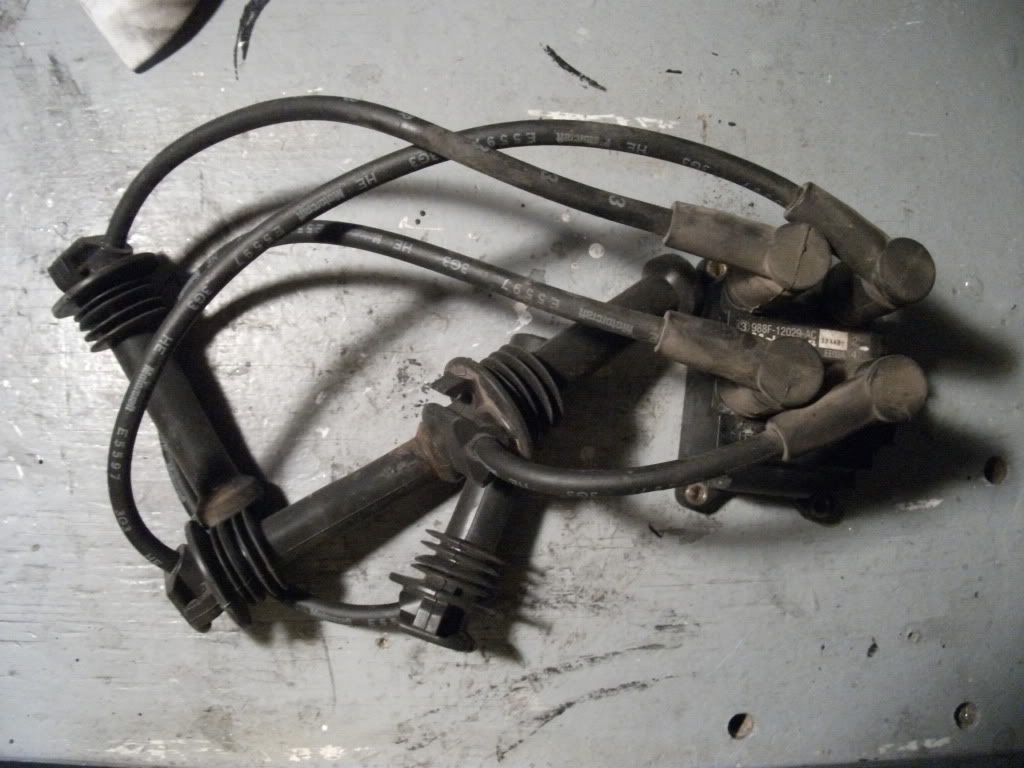 ZETEC 4-2-1 HEADER
$100
Its in great shape, no cracks, dings, or bends.
SOLD!!!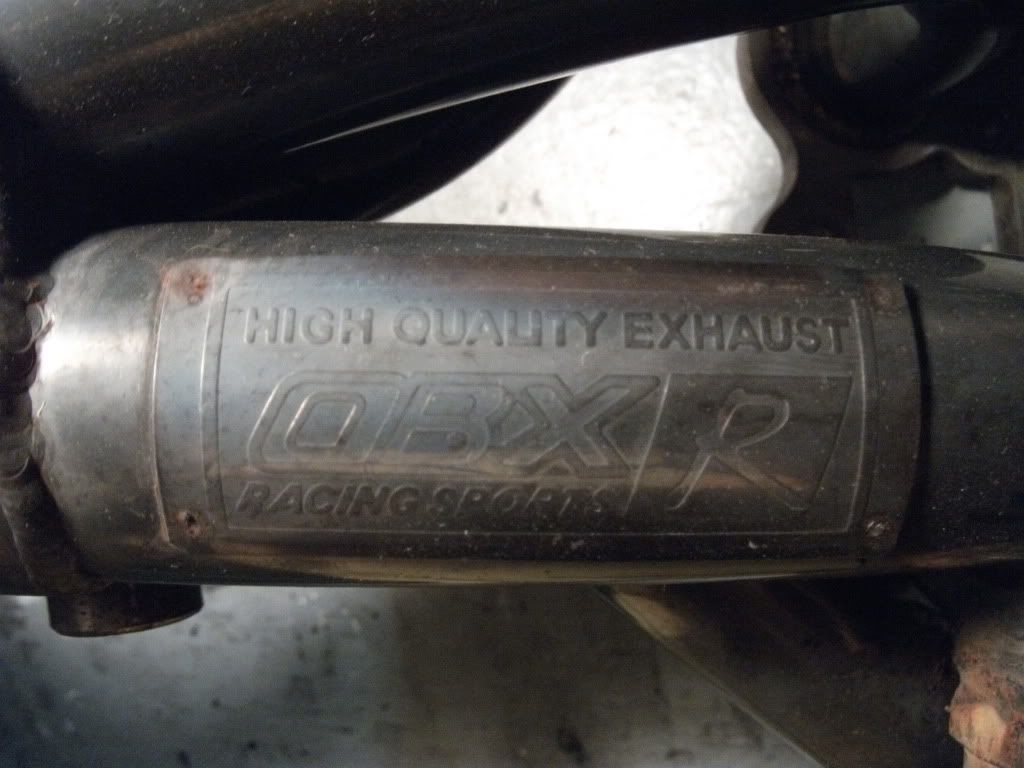 IB5 SHIFTER HAS BEEN CUTDOWN 1.5"
$35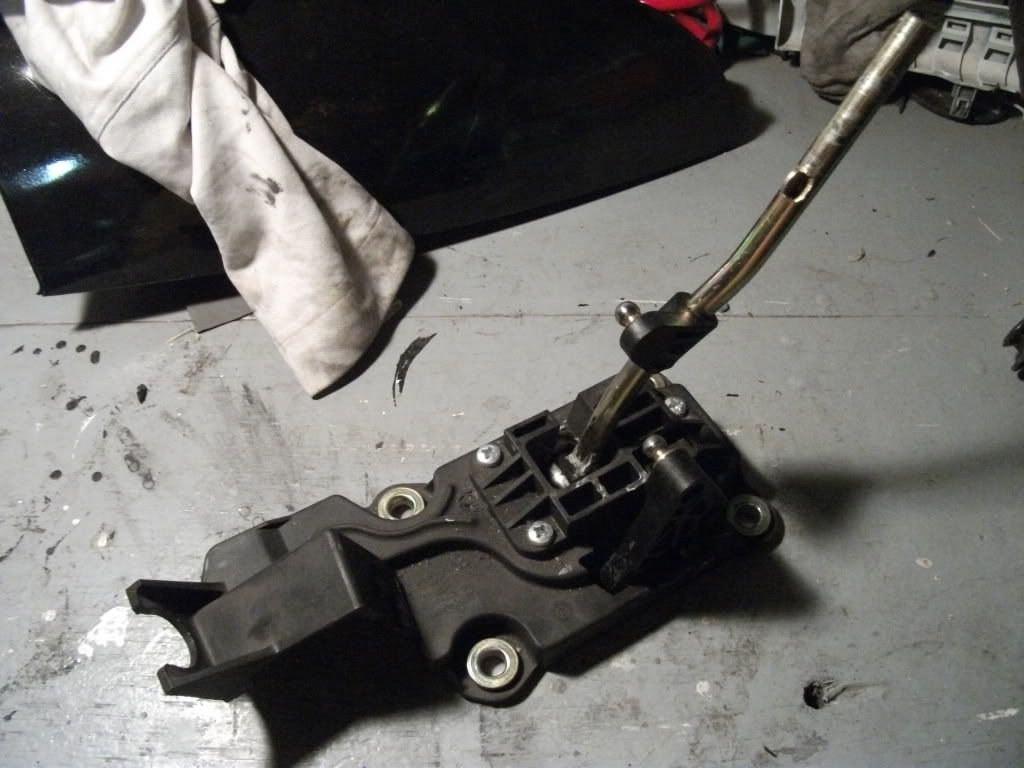 IB5 SHIFTER CABLES
$50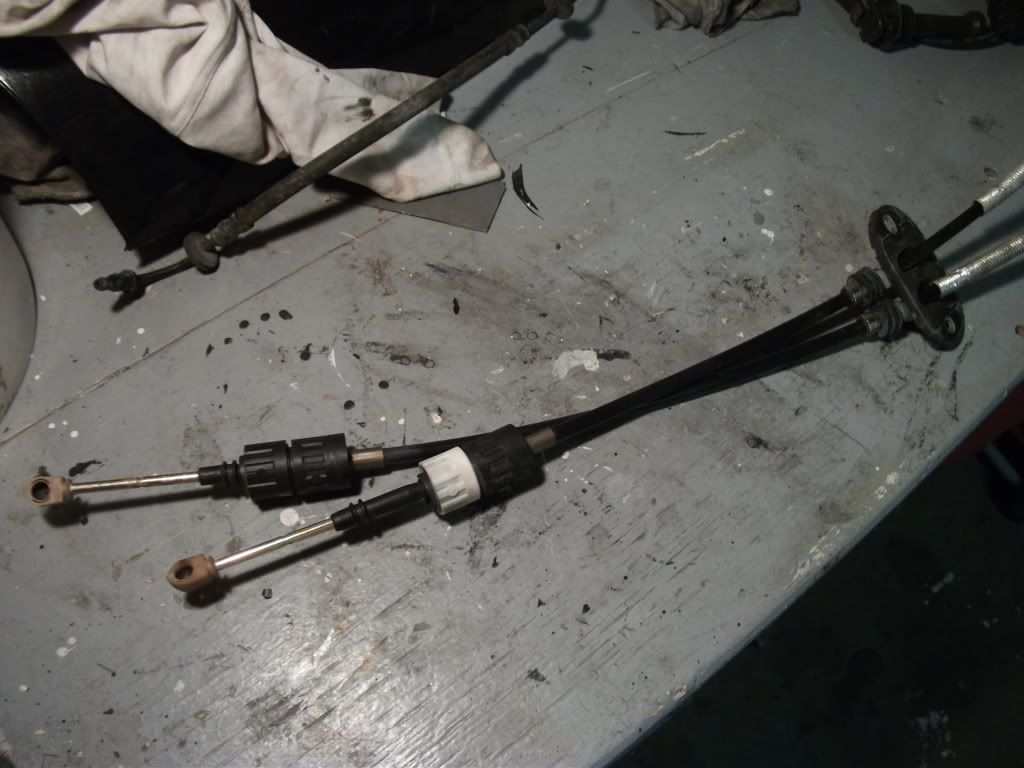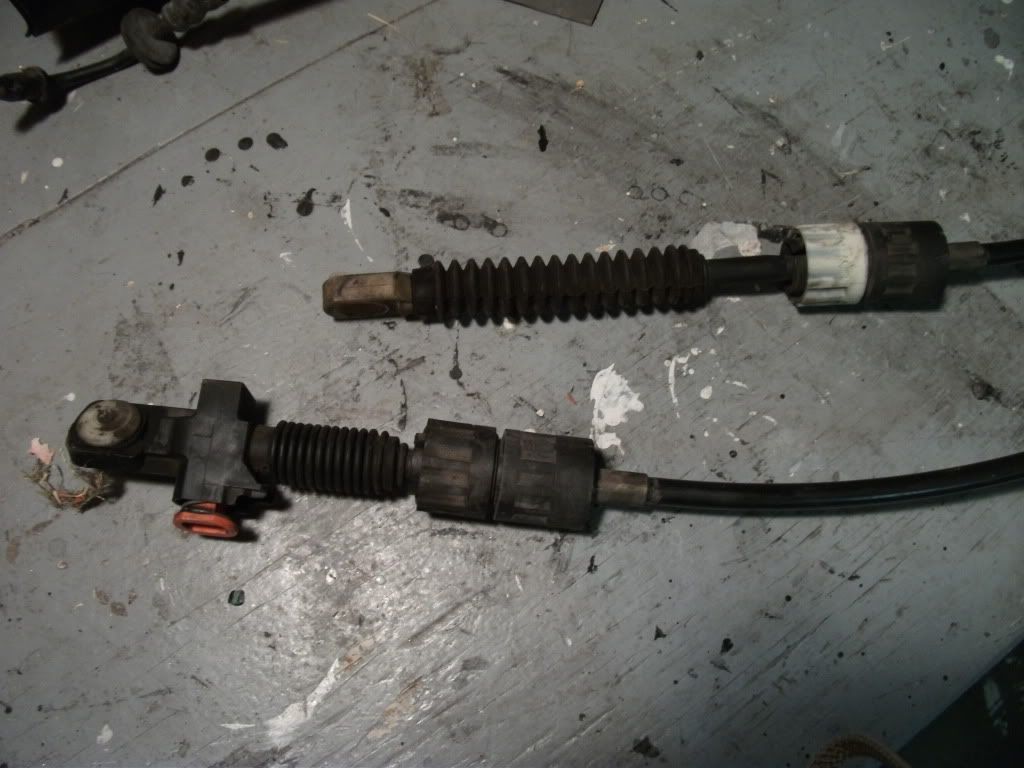 IB5 AXLES
$40 EACH OR $60 FOR BOTH
The carrier baring needs to be replaced on the one axle.
IB5 CLUTCH/FLYWHEEL/PP
$90 FOR ALL
The flywheel needs to be resurfaced.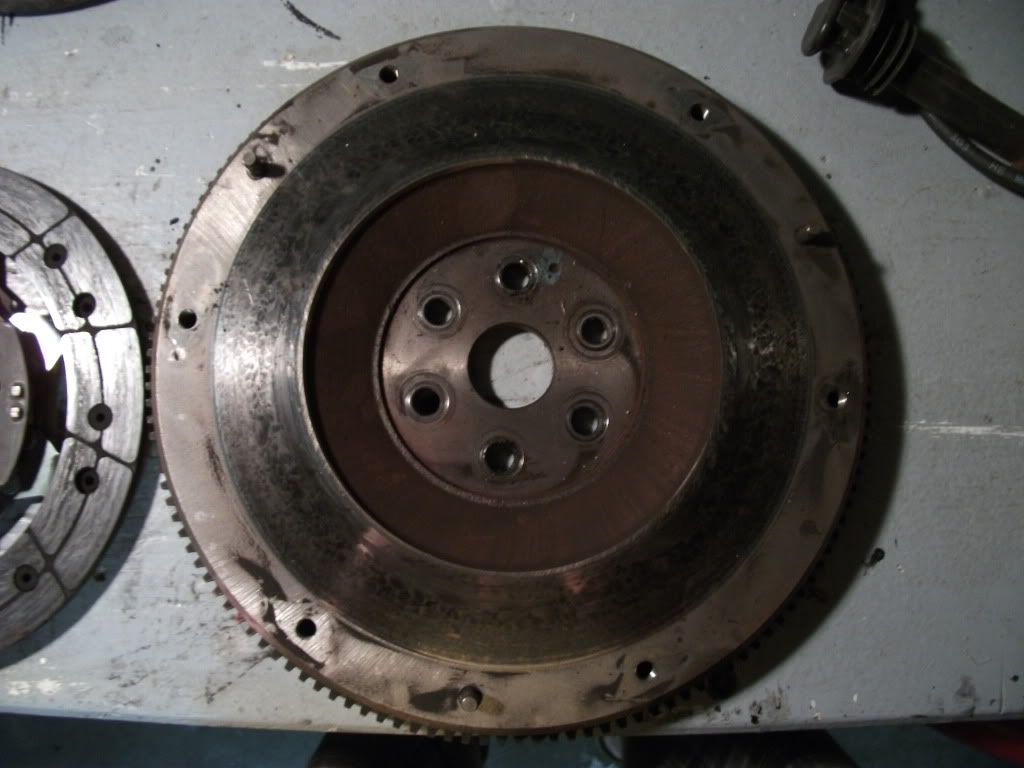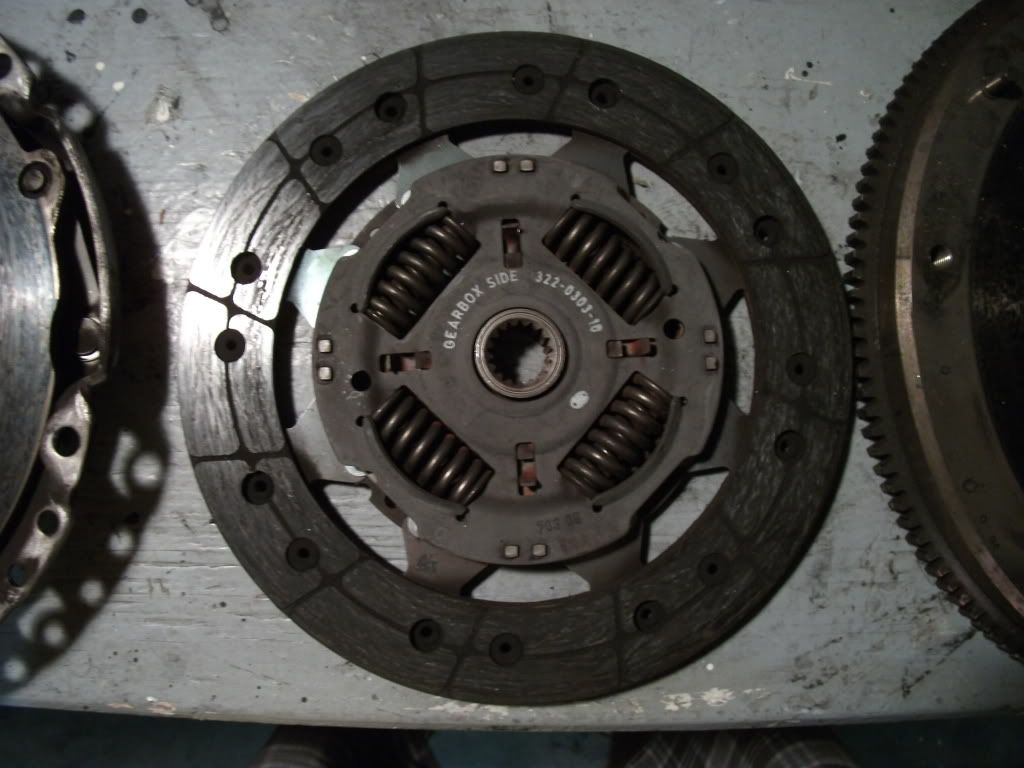 IB5 TRANSMISSION
$175
Has no issues shifting into any gear.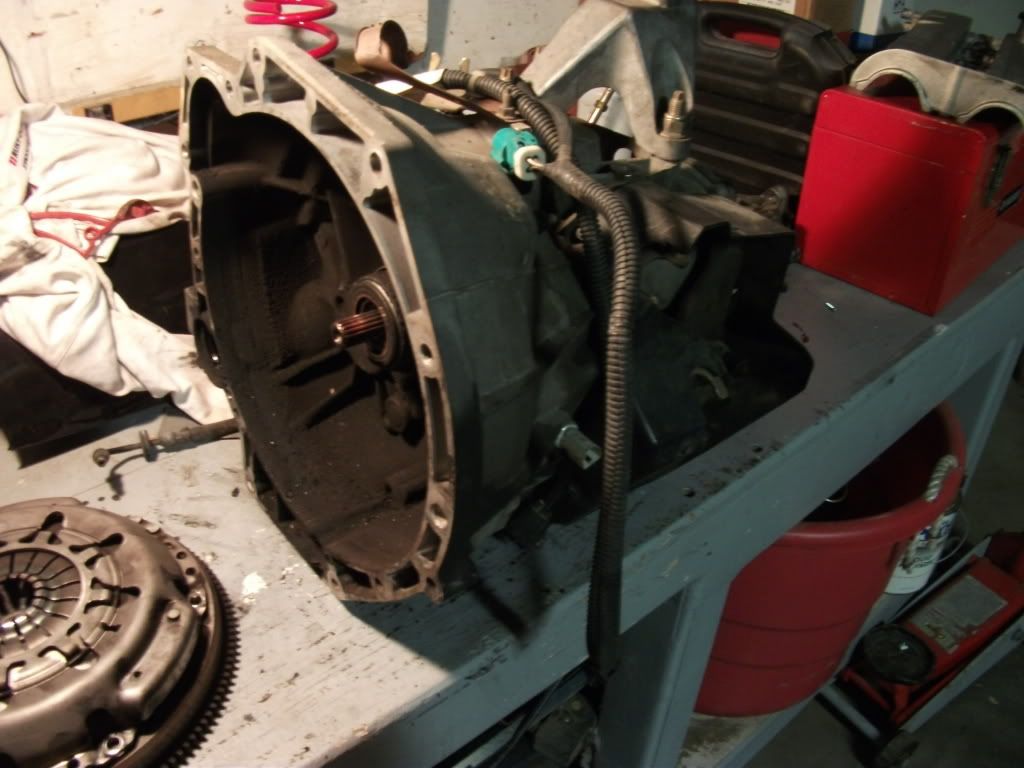 SPI FRONT ENGINE MOUNT
$25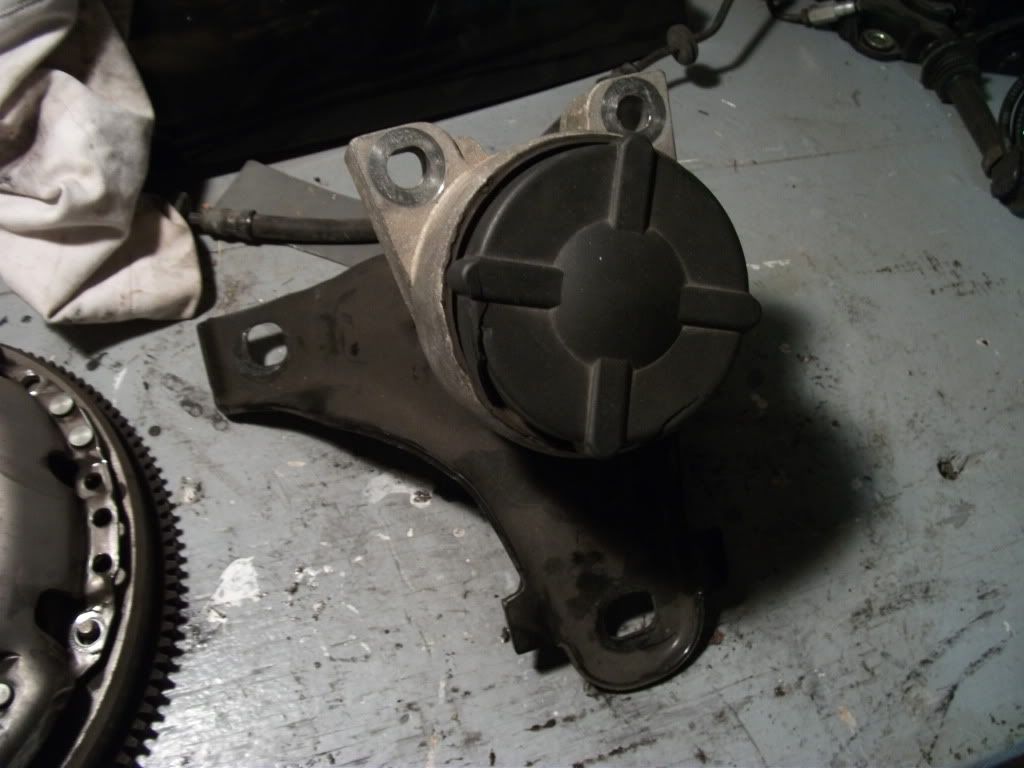 SPI FLEX PIPE
$80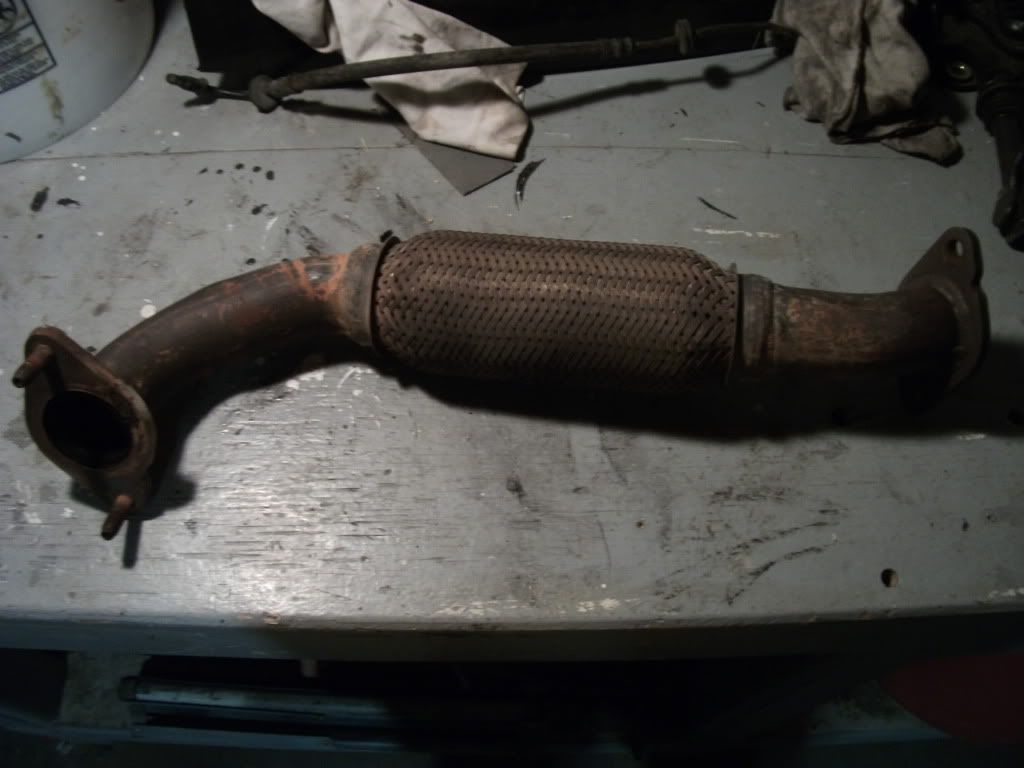 SPI ALT
$100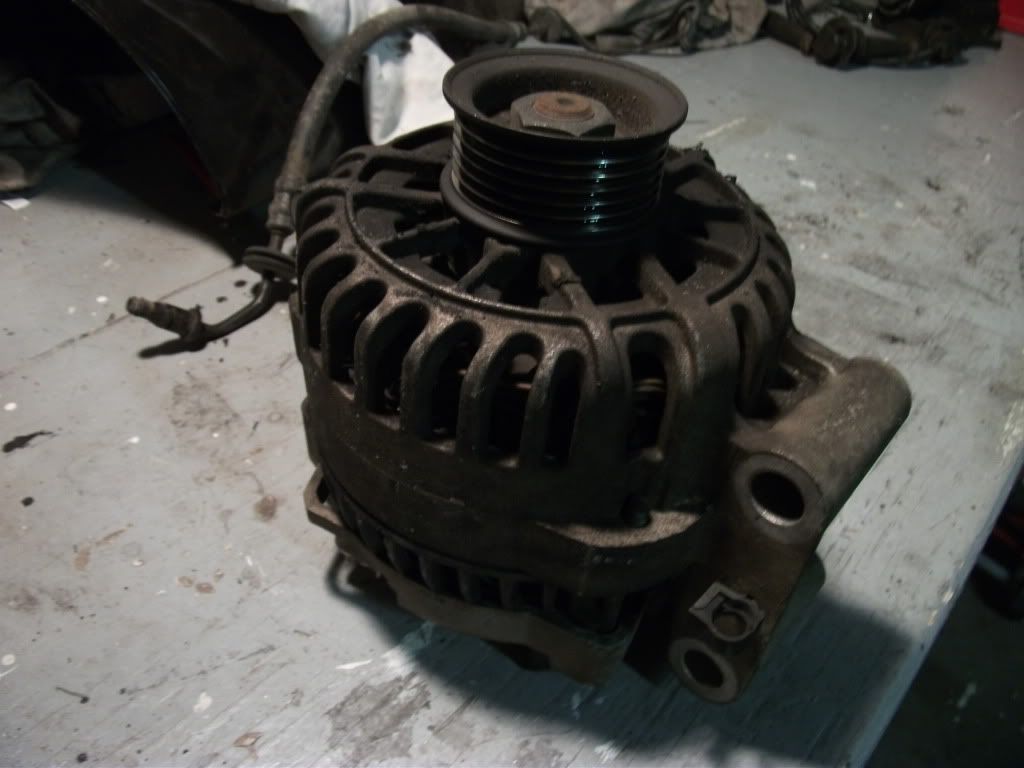 SPI ACC MOUNT W/O TENSIONOR
$20
WITH
$35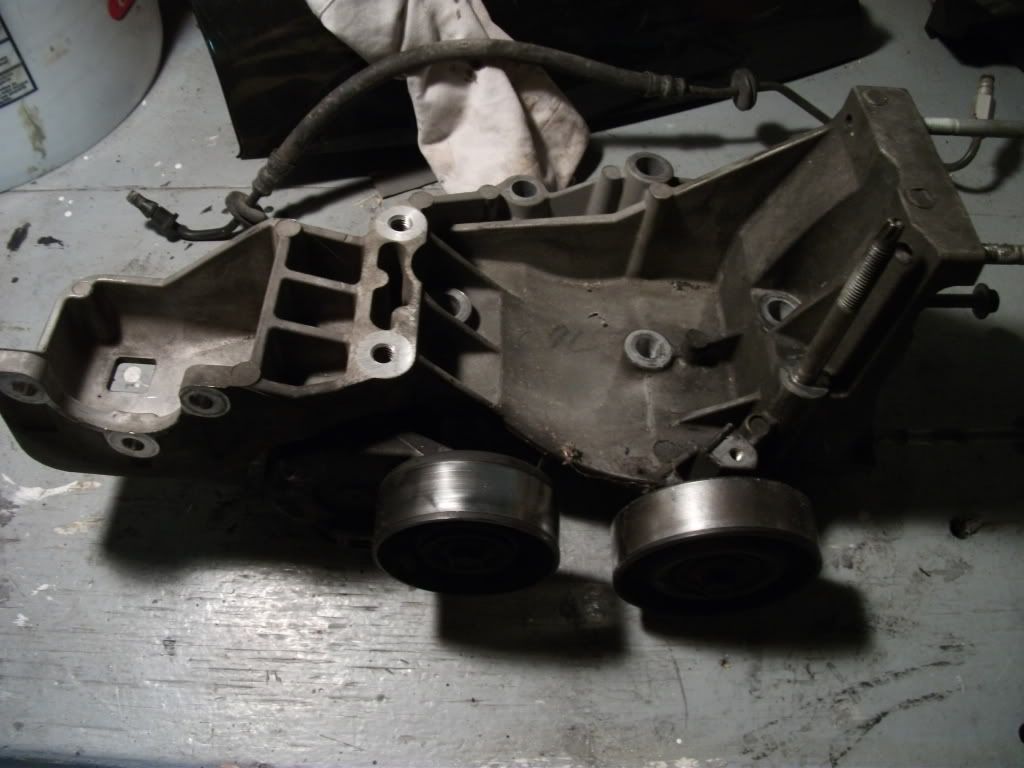 SPI ACC BELT TENSIONOR
$20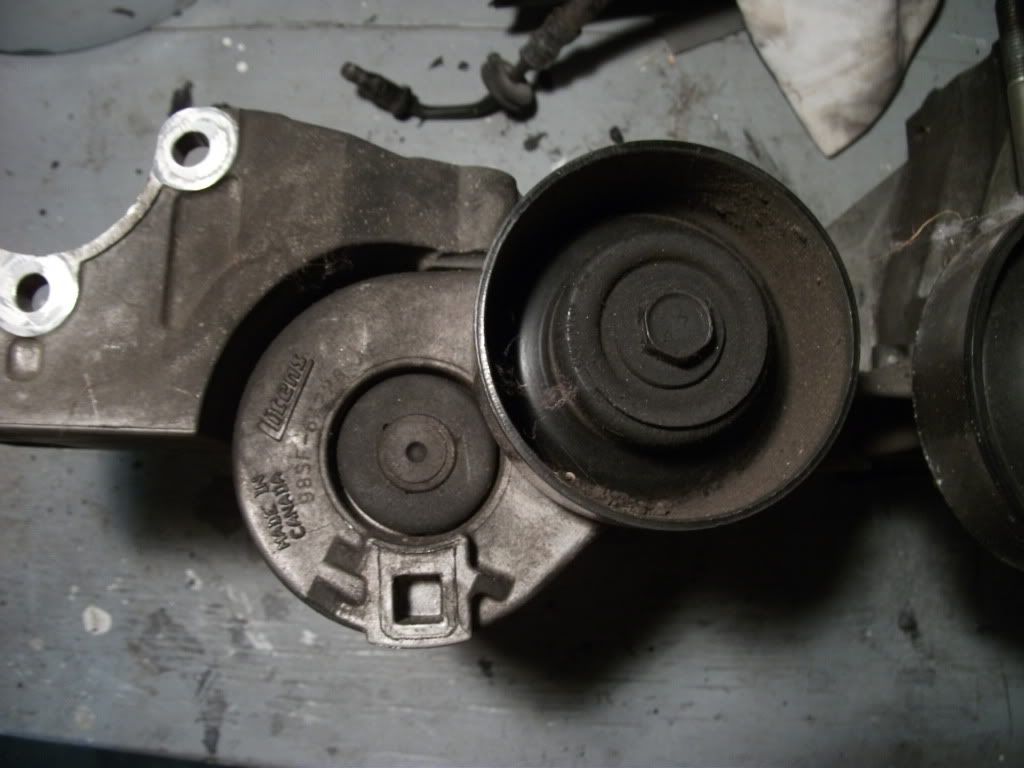 SPI AIR INTAKE BOX AND TUBE NO SNORKEL
$40
SPI THROTTLE CABLE
$25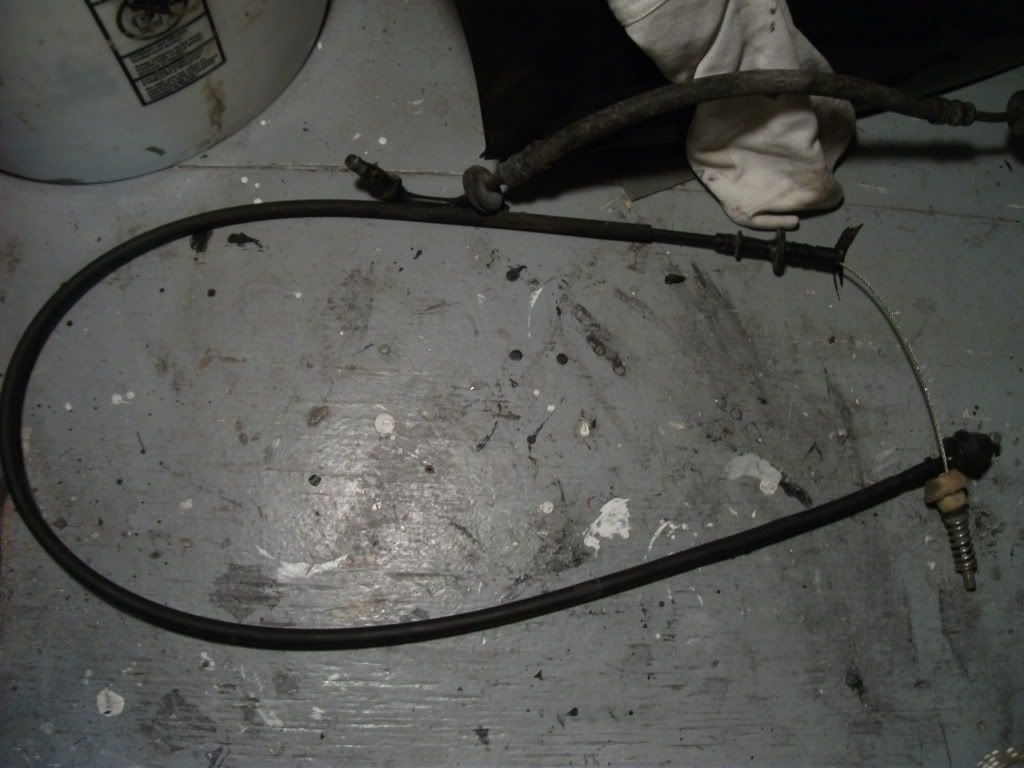 SPI ACC BELT
$10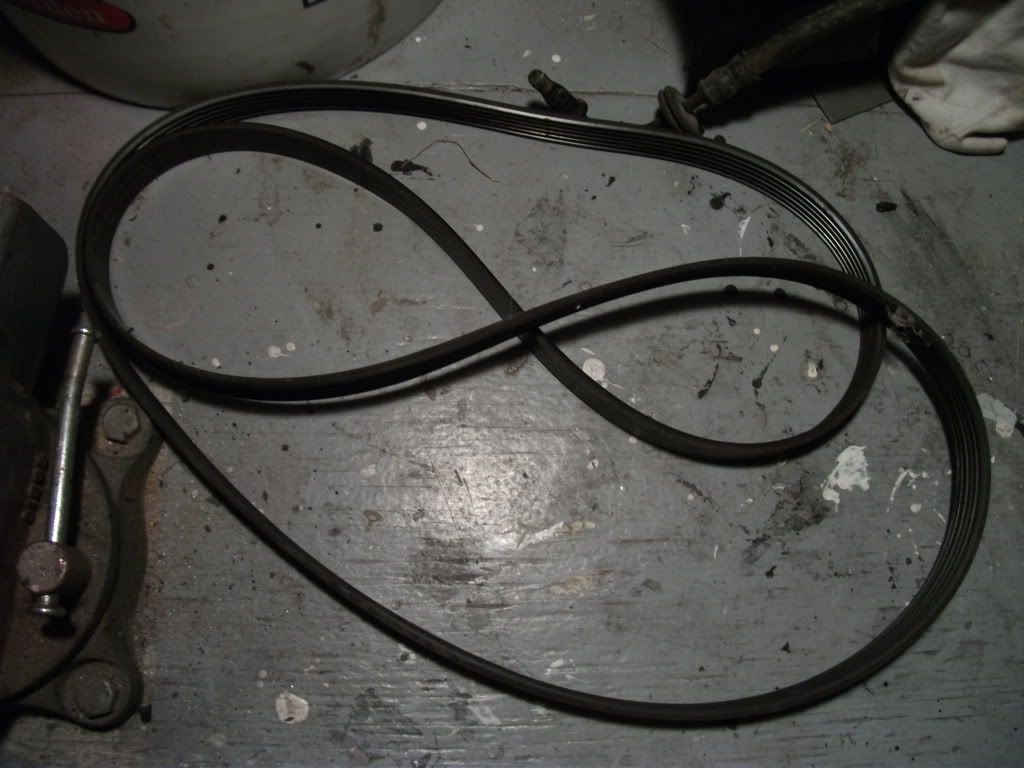 SPI P/S PUMP AND HP LINE
$60