Protech Autosport Duratec Oil Filter Adapter - $65.00
For those looking to add a larger Duratec oil filter to their Focus, Protech Autosport makes a great adapter kit. The kit comes with a wider oil filter so that it doesn't affect the car's clearance while offering better filtering capacity.
I've worked out a great deal with them where they are only charging us labor if you send in your old part via a core exchange. Plus they'll throw in a free Wix Filter.
These guys normally specialize in built motors for Mazda3 and Mazda6.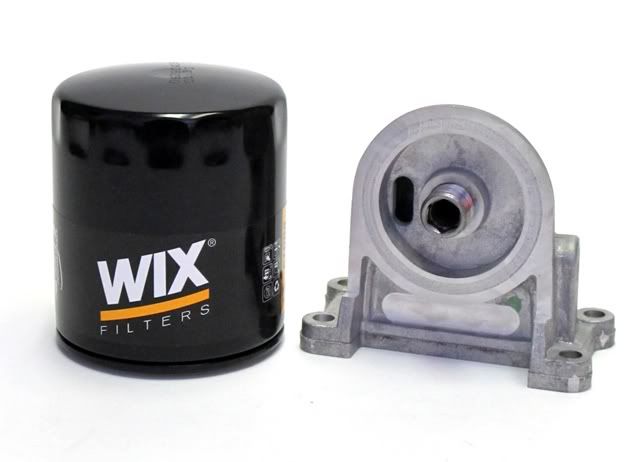 Price:
$65.00 (With Core Exchange)
To Order:
Call Protech at 512-733-8324
Kit Includes:
1) Oil Filter Adapter
2) Wix Oil Filter
Larger Oil Filter Benifits:
1) More Filtering Capacity
2) Extends Oil Life
3) Allows Better Oil Flow
Quick How-To Guide: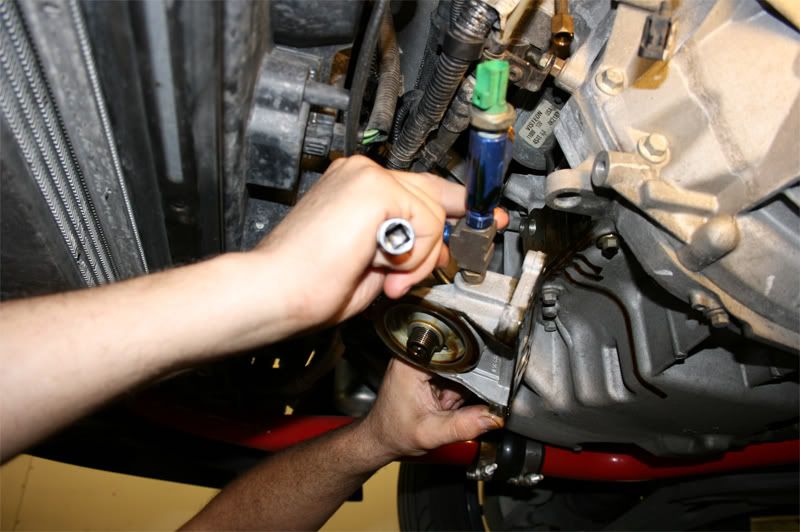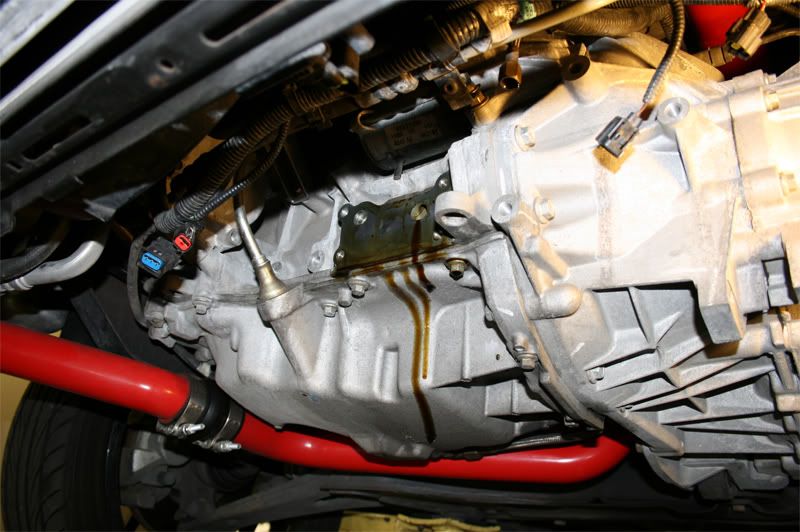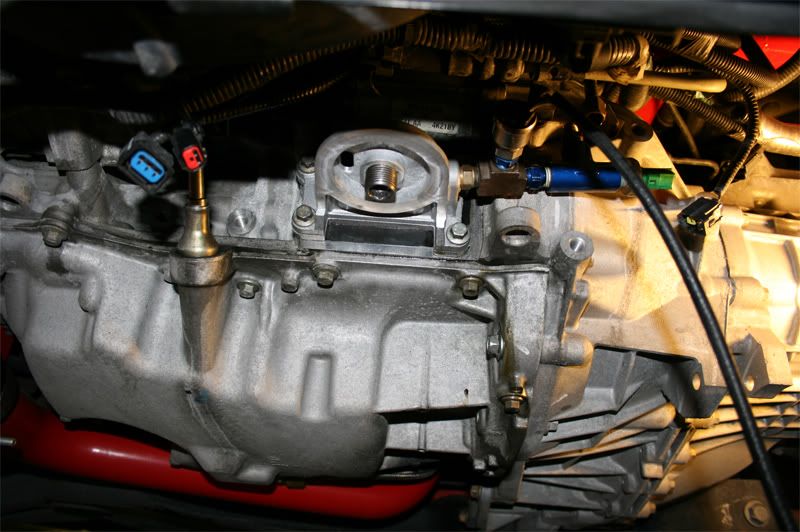 Comparison of the new oil filter against stock size.