hey all, i'm combining my threads. this way, i only have to bump one and its not annoying to other people.
All parts listed below do not include shipping OR paypal fees:
All parts are in Detroit MI unless otherwise stated
You can PM me w/ all questions!
MLB
2.) Rally Innovations skidplate w/ Rallye lights. Price is 337 shipped in the lower 48! bolts on to any zetec or SVT, i am pretty sure it will bolt up to any 00-07 (minus SAP) but not 100% sure.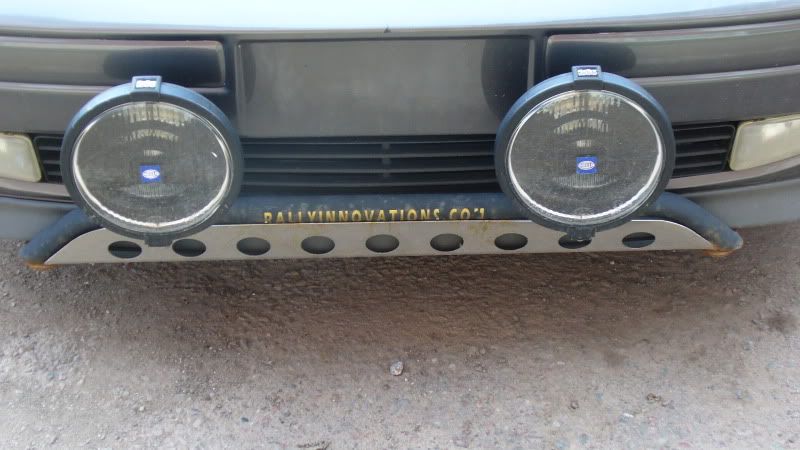 4.) Alpine radio. basically brand new. never finished wiring to my SVT, i decided to go w/ the stock 6cd for the SVT. $89.99 obo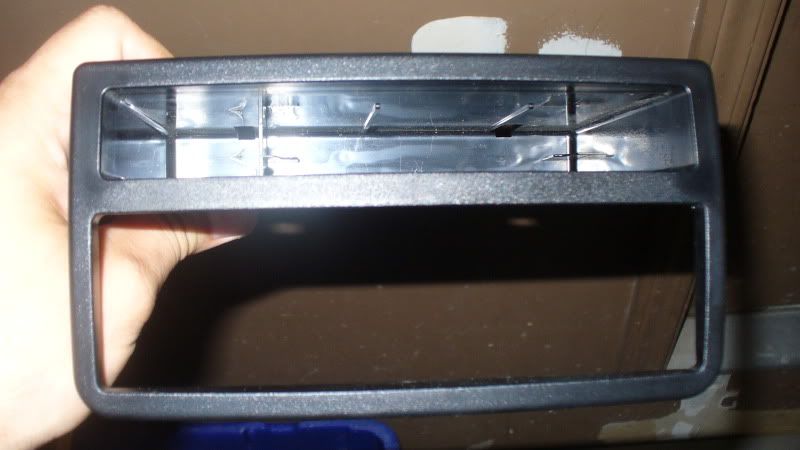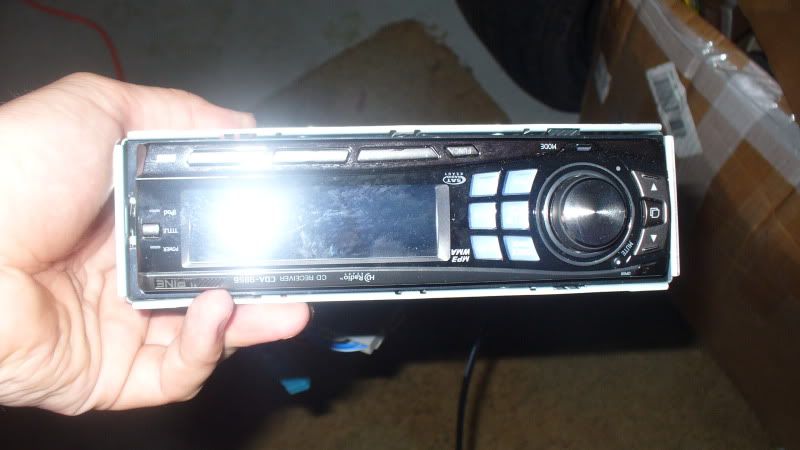 5.) 2x 205 55 16 inch falken FZ425 tires. they have about 75-80% tread remaining. just don't need em as i roll on SVT euro's now which are 17's. $74.99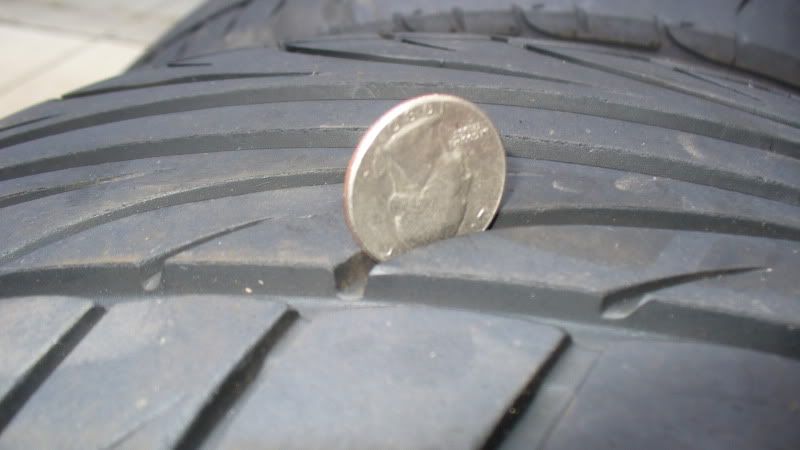 6.) Stock driver's side headlight $34.99 works fine, got into a passenger's side accident, so this is an extra. 1 tab is broke, but still easily mountable!
7.) OEM replacement pre-cat 02 sensor for the zetec. other years may be the same. bought this, then got a wideband and never installed it. so its BRAND NEW IN BOX! price is $39.99
8.) OEM Diff out of a 2001 zetec trans (replaced w/ a torsen which is for sale in another thread) - $49.99 a little surface rust, but can be taken care of. and OEM zetec TB's, both 2000 and 2004 styles. $20.00 have like 6 or 7 of them. some have TPS's.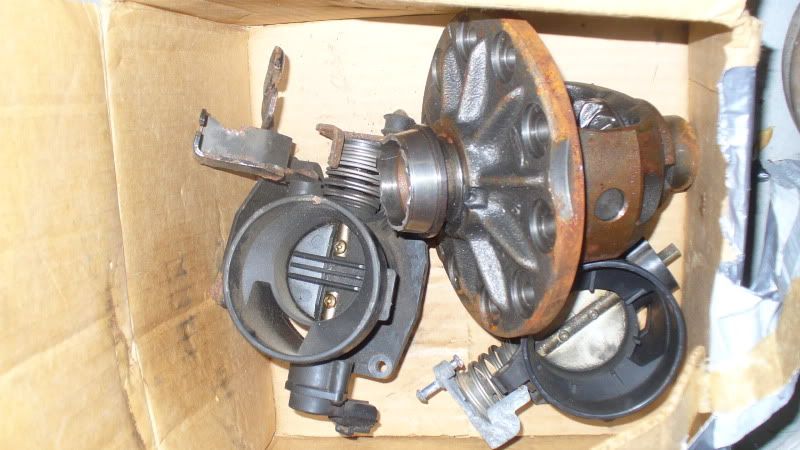 9.) 75 mm MAF housing $59.99
10.) Stock MAF for the zetec - $29.99
11.) Zetec motor mounts VF, all 3. - $299.99
12.) 9003 HID headlights BNIB!! just not gonna use em!! nothing wrong, comes w/ ballasts and bulbs! 5000k $44.99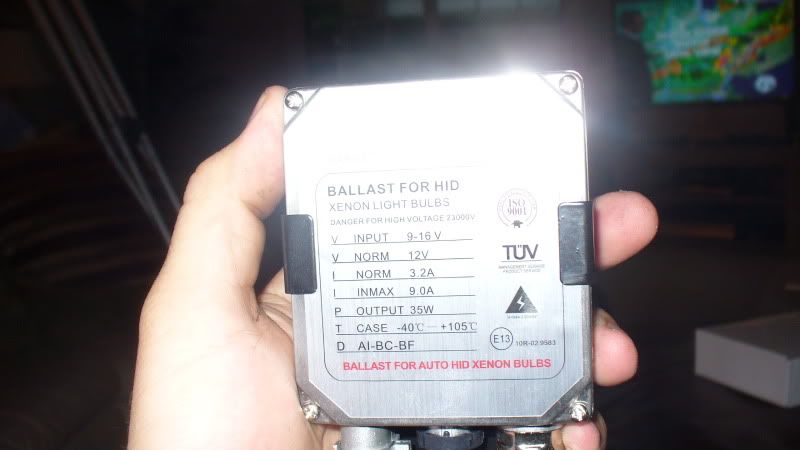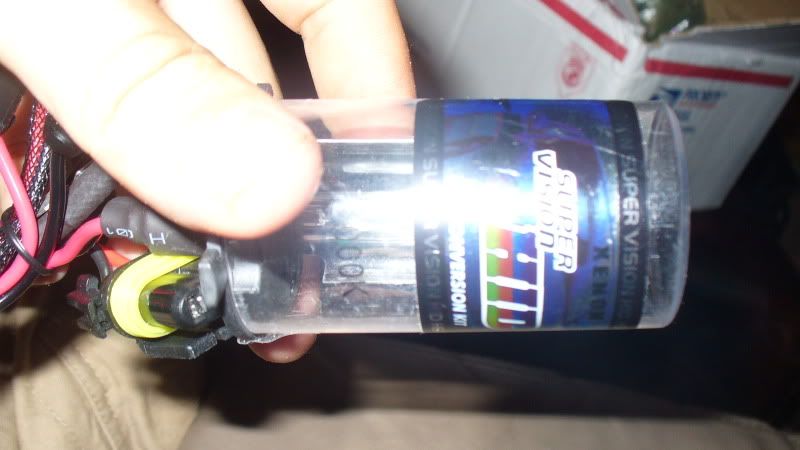 13.) Buckets for the zetec head. $50 bucks per 16 and you tell me what sizes you need as i have plenty!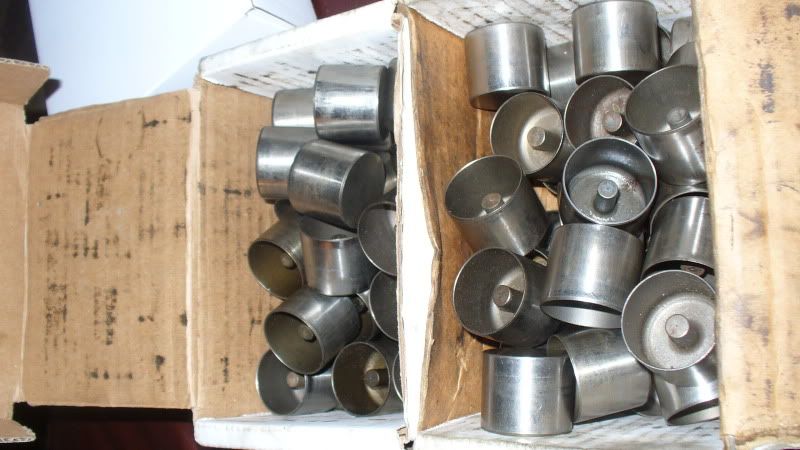 14.) Stock zetec ECU, LFQ1 - $29.99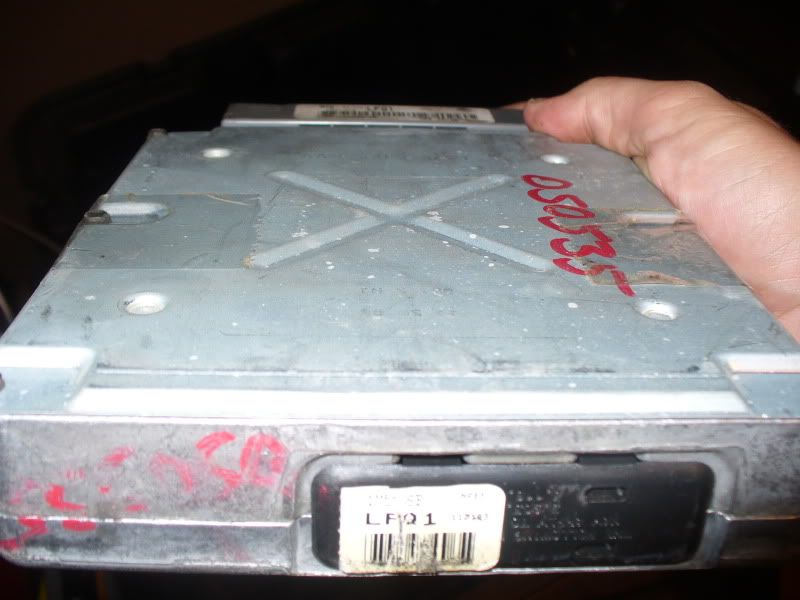 16.) Built MTX-75 for zetec including Spec lightweight flywheel, Spec stage 3 clutch, and Torsen diff w/ new synchros! perfect for any high power or racing application. $1250.00 (PENDING)
17.) 19 lb/hr stock zetec injectors $40 shipped in the lower 48
18.) Set of 4 BFgoodrich R1 racing compounds. $200.00 still have some decent life left!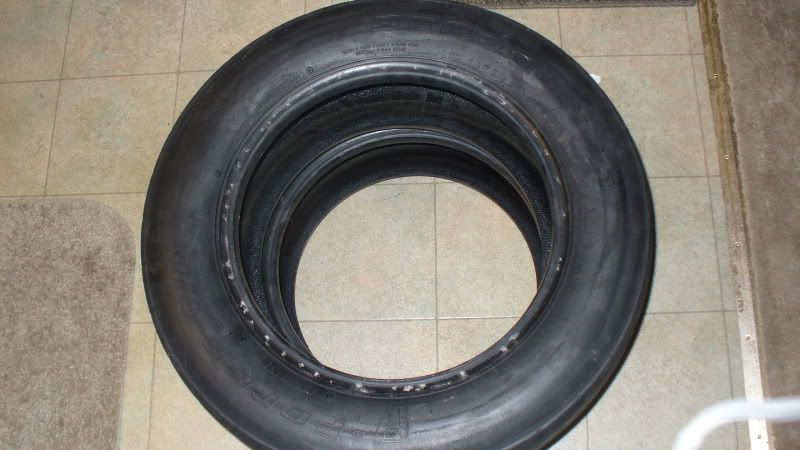 19.) JRSC for zetec (not SVT) $999.95 BOLT ON BOOST!!
PM me w/ ???