I just built an engine for my focus. Have a lot of left over stuff from my engine and the engines that I bought. Pictures on request until I get the time to lay all the parts out and take pictures to upload. All prices are OBO. Help me make some room in the garage again!
Stock zetec 2.0l w 112xxx miles on it.
This was what was in it prior to the build. Compression was getting bad in two cylinders(rings wearing out). I would have used this engine if I wasnt trying to get stuff done faster. No problems with the engine otherwise that I can think of. Would be great for someone doing their own build. This is a complete long block.
SOLD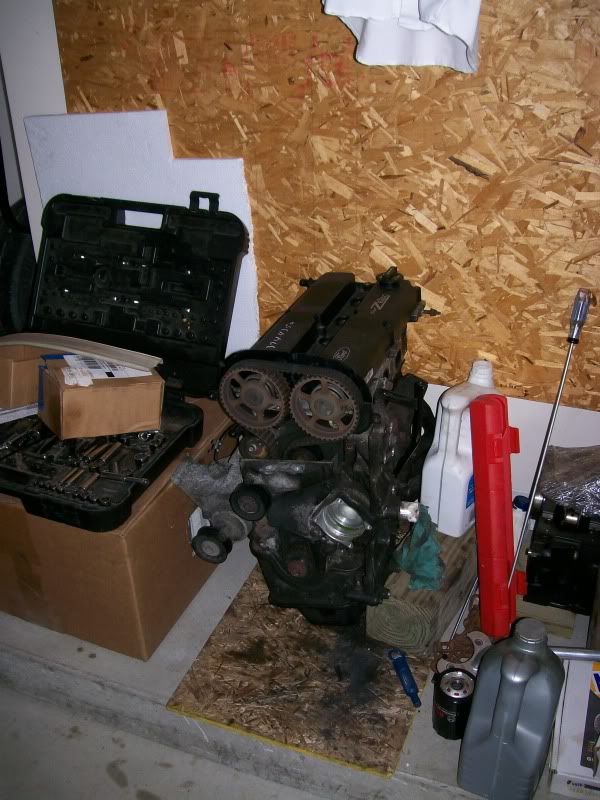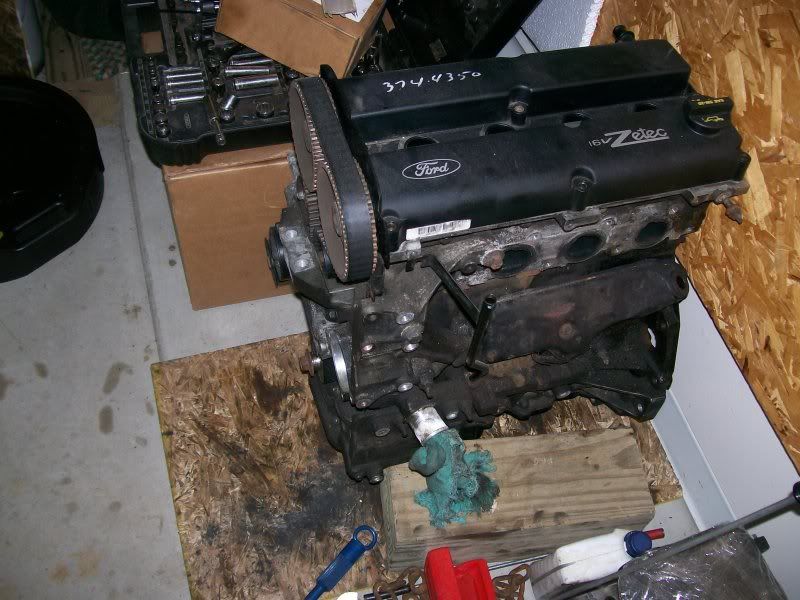 SVT block (has oil squirters)
Got screwed on this purchase. Tried to save some money and bought a svt short block. Pistons were junk and 3 of the rods were. Crank was junk too. Main caps were deemed usable by tom but my engine builder wanted to line hone the block and I just wasnt willing to put any more money into it at that point. The good part is that the cylinder walls are perfect. It is bored .020 over so you would need .020 over pistons. All it would need is a deglazing. Can get the windage for an extra $10.
SOLD
Windage tray
SOLD
If whoever wants the svt block wants this Ill give you it for $10
SVT oil-cooler
SOLD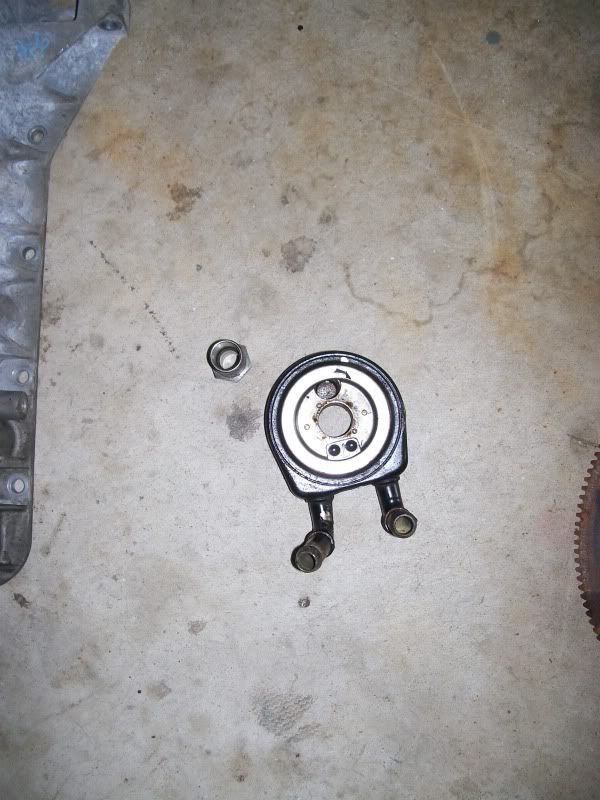 2 Later style intake manifolds. Both in great condition. One from my engine and one from the new engine. Perfect for someone wanting to port theirs.
$20 each
One can be sold with fuel rail and stock tb for $5 more.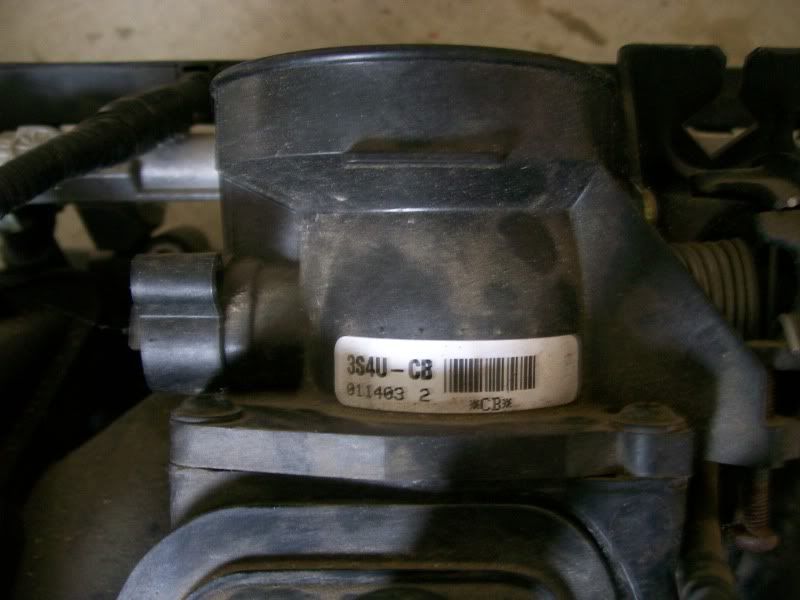 This is the one off of my car
1 stock exhaust mani -
SOLD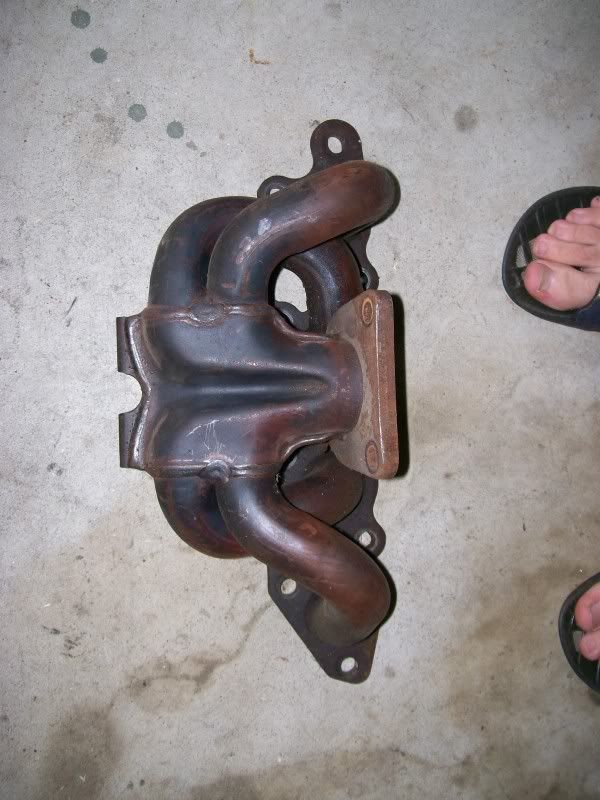 PCV Valve
Free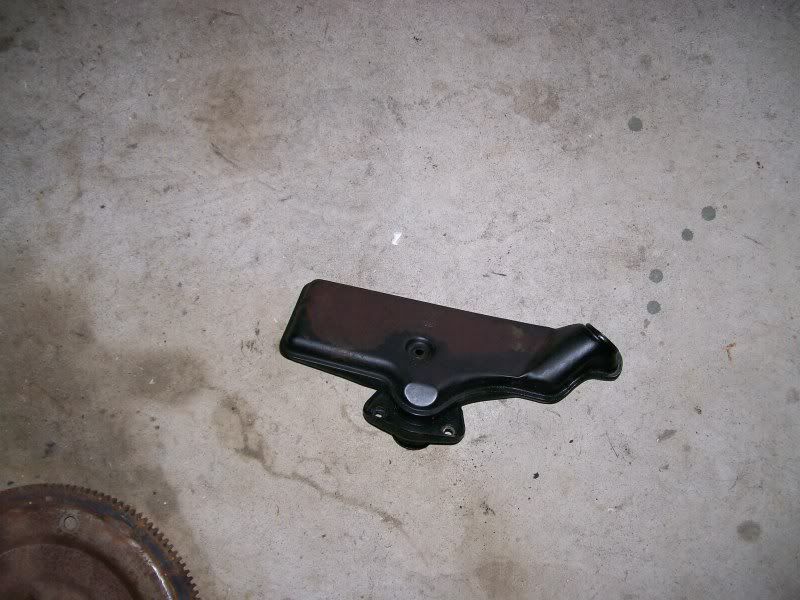 1 auto flywheel -
$5
1 full set of oem rods and pistons. Have 29k on them. Perfect condition. -
$75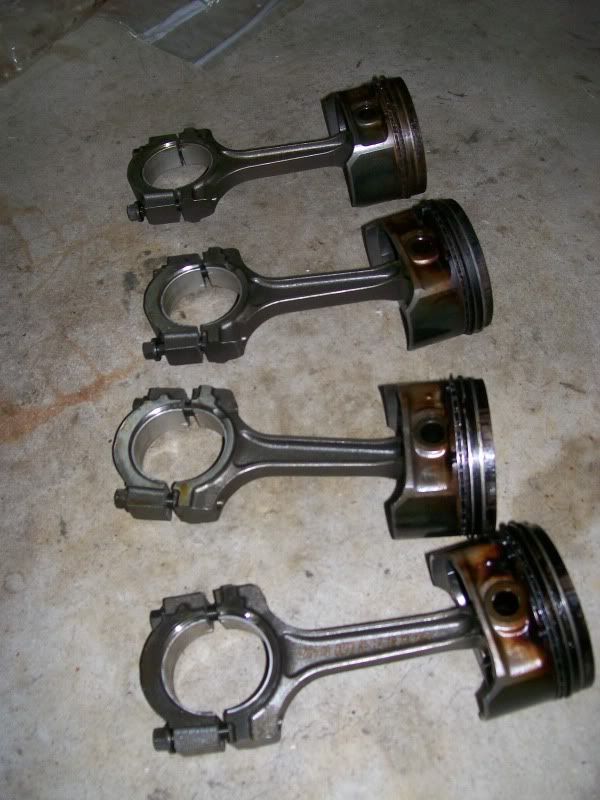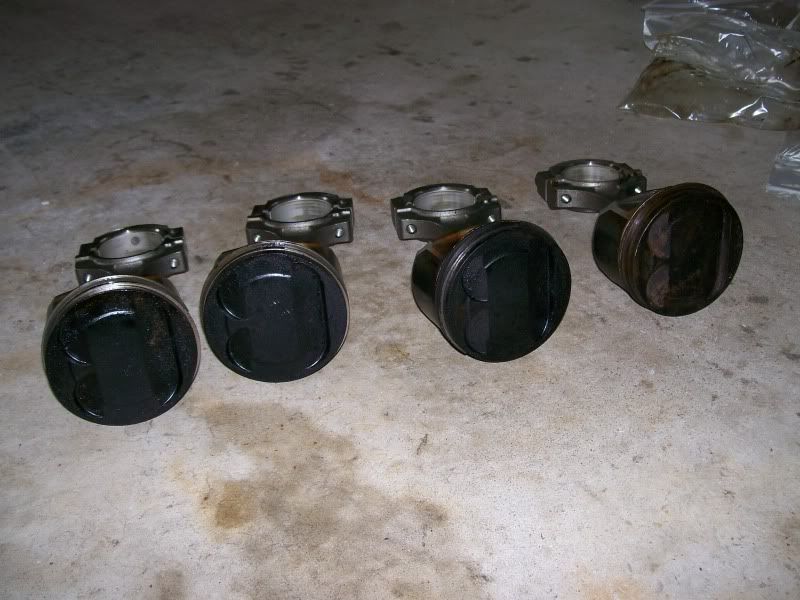 1 set of svt rods. Ok I ended up buying 3 from tom to complete my build and then found out that svt rods are .040 longer than oem rods. Could have gotten by with a thicker hg and such but just wasnt worth it to me. Ended up getting eagle rods instead. They have been ground to be matched with weight with the pistons (by my engine shop).
$100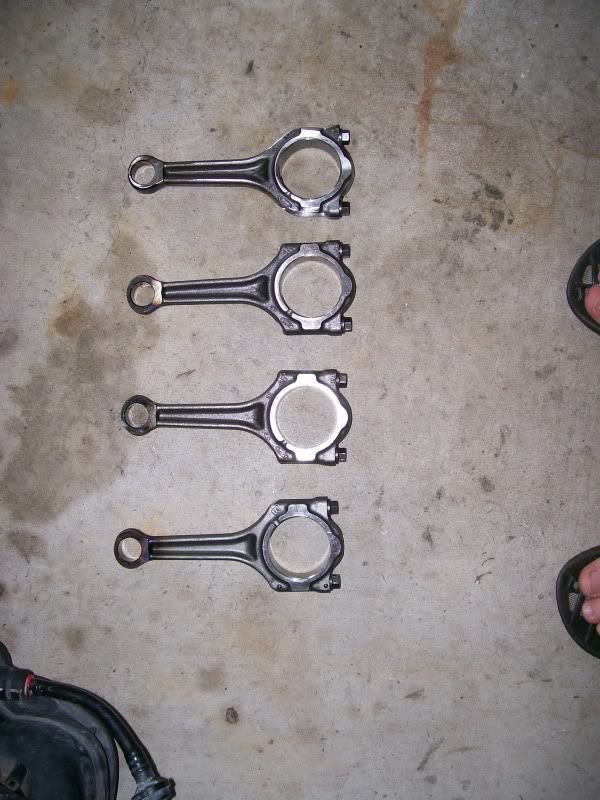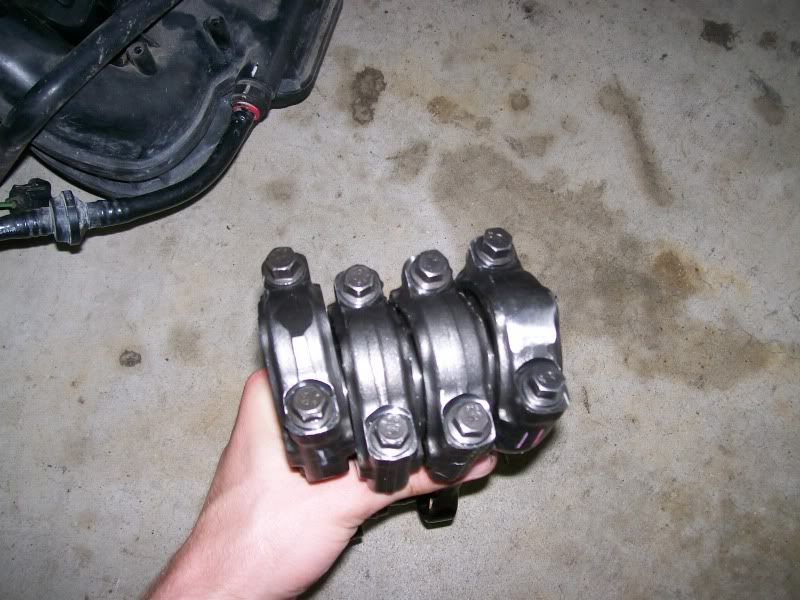 I have egr stuff too. Let me know if you need anything like the egr valve or any pipes.
$35 a piece
Turbonetics T3super60.
Came with my original turbo kit. Was sold to me with shot oil seals. I got quoted from comp turbo 350 to put new seals in it. I had a local turbo rebuild shop diagnose that that was what the issue was. If you know how to do the seals you can do it for cheaper. Im pretty sure the housings are worth at least this.
$80