Alright, time to sell my pride and joy. I put a deposit on something else today and I thought i'd get this thread started....
Item Description: 2003 2.3L PZEV ZX3 w/ MTX-75.
103.5k miles. Black with charcoal interior, power everything.
Mods:
Modified H&R Coilovers (rear perches removed but will include and rear springs cut two coils)
Progress 25 mm rear sway bar.
MBRP 2.5" SVT Exhaust
FSWerks Cool Flo CAI
CFM Short Throw Shifter
2010 Billet Mustang Shift Knob
SCT XCAL w/ 93 octane tune by FSWerks
Cosworth Balance shaft delete
SVT Front lip
8k HID foglights.
Ebay knockoff Hoefel upper grille.
Euro Lower Grille
Nightshaded Tail lights/turn signals
SVT Rep Black Housing Headlights.
SVT Rear Wing (Painted black but not on the car currently)
Elbrus 102 17x7.5 w/ 205 45 all seasons.
Fenders rolled/pulled to handle the low stance.
Kenwood Excellon Deck
Alpine Type R 12" Sub
4 Pioneer door speakers.
2 Pioneer amps (one for speakers and one for sub)
Custom fit sub box in place of stock audiophile box.
A whole bunch of MI Crew decals.
Here's your chance to own one of the MI dumped crew cars.
The car is certainly fun to drive with the 2.3 Duratec and coilovers.
There are a few problems that I am working to resolve before sale:
The front end is out of alignment. Currently I have yet to find a shop with a low alignement rack that the car will go on. For those concerned the ride height is fully adjustable and can be raised upon request.
The AC needs to be recharged.
Also the passenger side CV Shaft I believe is going. There is a thumping sound at low speed over bumps and turning. I am going to be replacing this within the next couple days and deffinetly before I make a sale.
Asking/Offering Price: 5,000k obo
Email Address:
thefrohn@gmail.com
Your Location: Riverview MI, 48193
Pics (if available):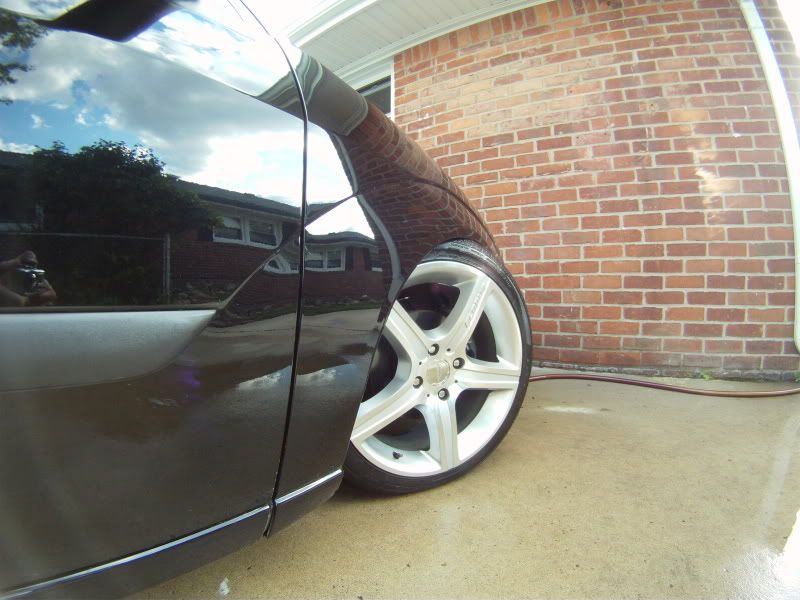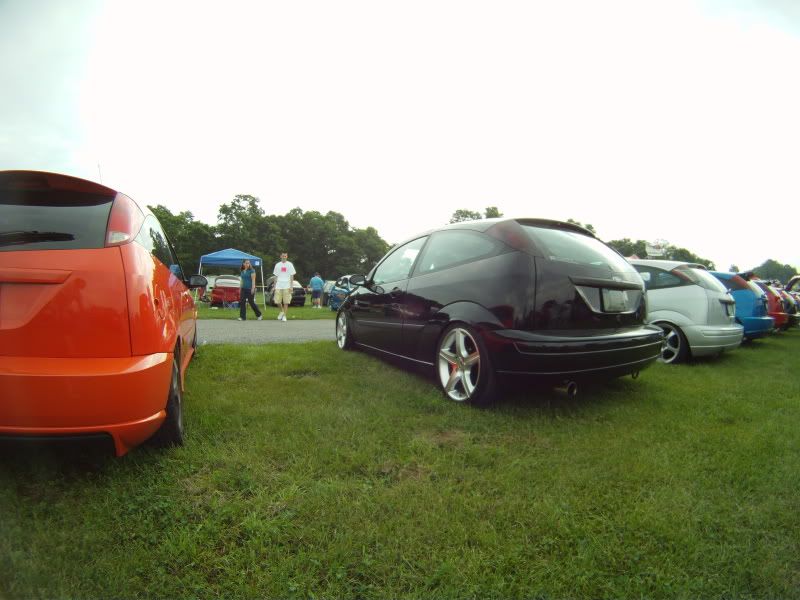 Questions... comments... let me know. I will be updating this with new pictures probably tomorrow and an update on the CV Shaft.
Thanks!