Who: ME!
Location: Mesa, AZ
Contact Info:
Nmarbs@gmail.com
OR PM me here. I'm on pretty much daily.
Now onto the goods
What: 05-07 Black dash cover
Asking Price: SOLD!!
What:Custom fit Sun deflector for 05-07
Asking Price: 30 + Shipping O.B.O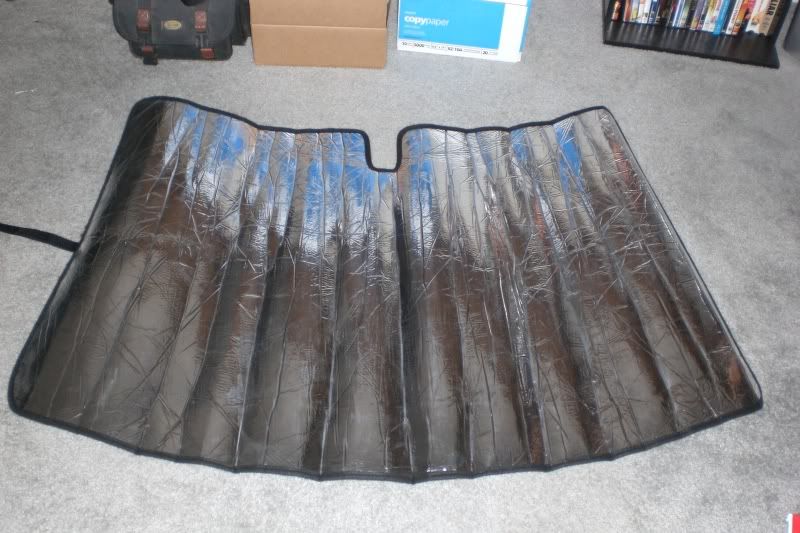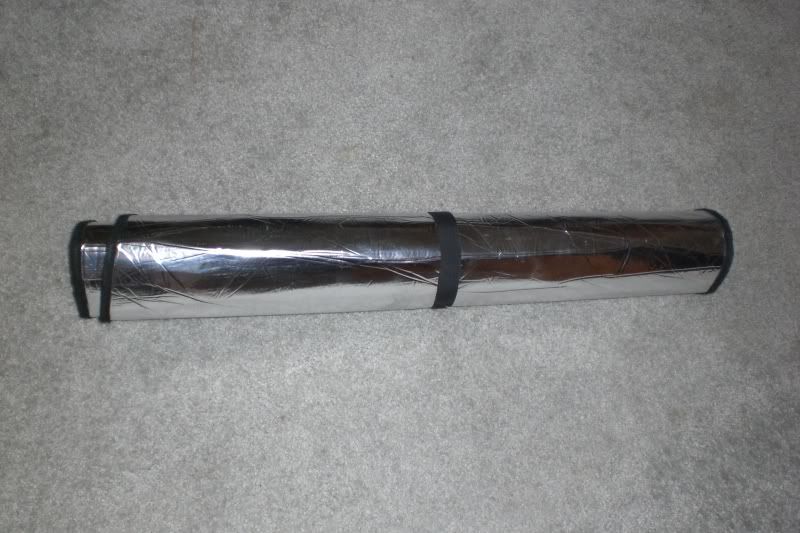 What:HD Radio adapter for Factory Radio. WILL fit other FORD vehicles(not sure what years and models. If it has the radio that's in the 05-07 focus it should fit PERFECTLY, other years should work but I can't guarantee it)
Asking Price: 125 + Shipping O.B.O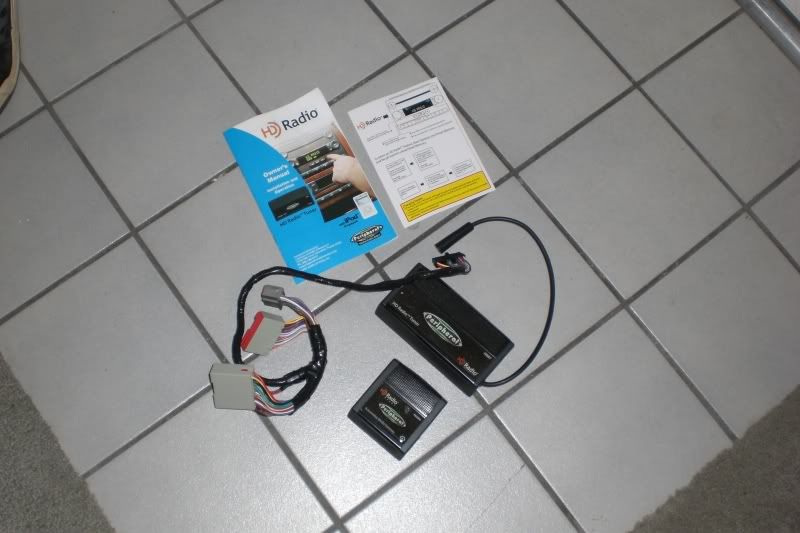 What: Master window switch(4 door) Not sure what years it's for. One of the inner "metal" pieces is missing, but can be easily taken apart and swapped with you non working factory one. Bought for a project that was never done. I have a 2-door and can not verify it works(When I bought it I was told it works)
Asking Price: 10 + Shipping O.B.O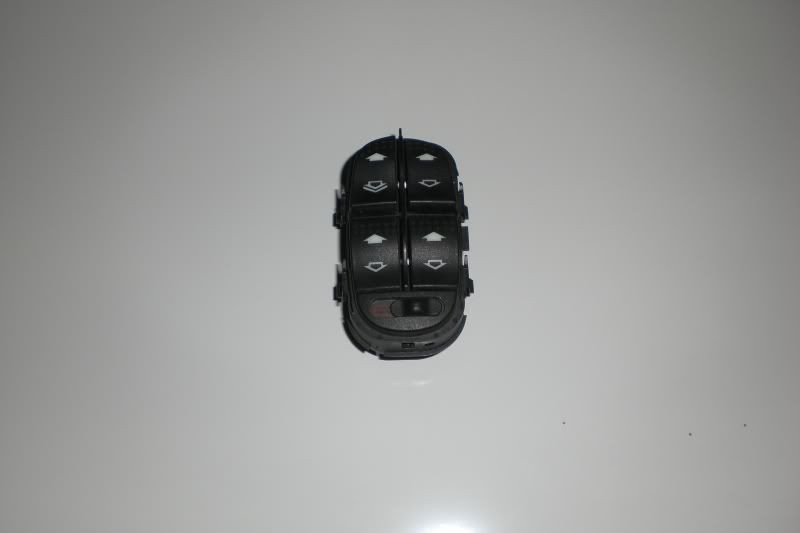 What: master window switch(2door). I know it works in my 06, not sure if it'll work in earlier years. Works perfectly. Bought for a project, but realized I could not do the project the way I wanted.
Asking Price: 25 O.B.O
(No pic of this, but I can get if needed)
All prices are O.B.O. I am moving into a house next month and I would rather have the money and space over these parts. PLEASE buy this stuff. I might have other stuff too. If I find anything i will be adding it.