Two blue neon underglow tubes - $20 shipped
Bought from a FF member and never installed them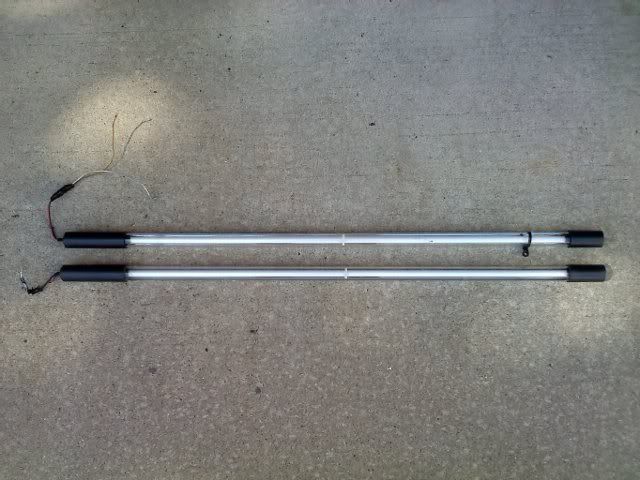 Two stock speakers - $20 shipped
Put two Pioneer's in the front doors, so these are just sitting around
Stock struts and shocks - $45 shipped
~ 85,000 miles on them, will fit 2000-2005 Foci
All items are located in Appleton, WI and are for sale by me.
All prices are shipped to the 48 US states.
Best way to contact me is through PM's. I check the site a few times each day.
I accept PayPal, check, money order, or cash.
My PayPal is:
soccerboy11@sbcglobal.net
If using PayPal, add 4% to the price for the fee.
Thanks for looking!