All of these parts are priced to sell, I need to get rid of these parts quickly. Serious people only and no dibs please. I really hate to sell these parts, laid off from work and 0 unemployment benefits
....you all can probably understand.
NOTE: ALL PARTS ARE STILL INSTALLED ON CAR, I WILL BE REMOVING PARTS ASAP AND WILL GET PICS OF EACH ITEM
Description:
SVT lip: in great conditon: SOLD
SVT Cluster complete with bezel and oil gauges with 113k, in great condition: SOLD!
SVT front bumper INCOMPLETE: SOLD!
SVT rear bumper with diffuser and mounting brackets: Painted white, needs more clearcoat (if installed on white focus), and has a small crack at the top and is repairable. Overall in awesome condition. Want to sell locally as mentioned above for the front bumper, shipping is at buyers expense. looking to get $130 + shipping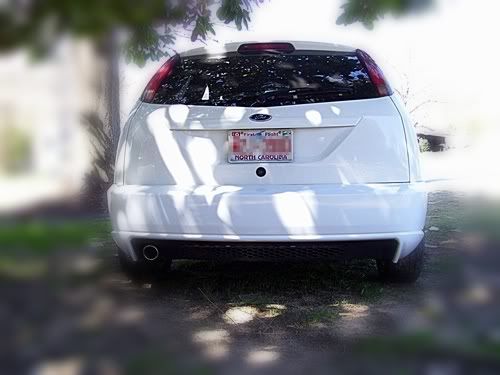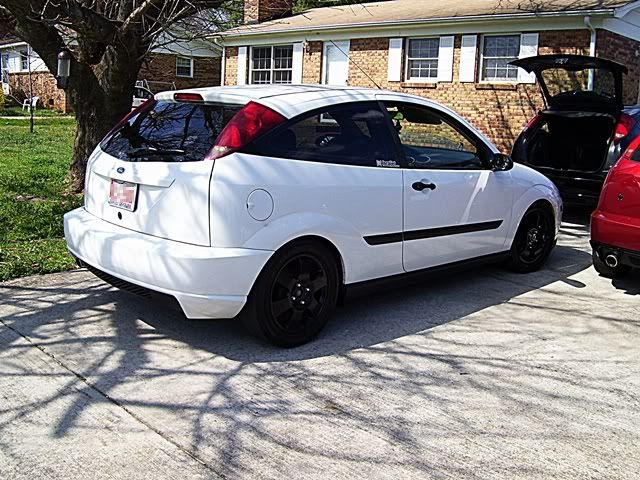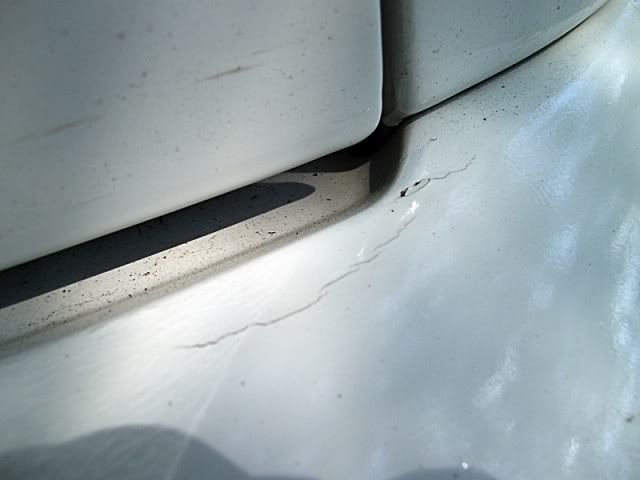 SVT fogs: SOLD!
SVT lower grille: SOLD!
SVT upper grille: SOLD!
SVT stock speakers: 4 speakers in good condition and sound pretty good. $15 + shipping
SVT driver side side skirt with end cap: Primered and ready to paint. $60 + shipping
Stock Zetec intake system with snorkel: Everything you need minus mounting hardware. $30 + shipping
Stock springs: With about 70K on them and came off an 01 zx3: $40 + shipping
LOCATION: CHERRYVILLE, NC
EMAIL:
dr.love111585@yahoo.com
...... You can reach me better via PM
Paypal is prefered and sent to above email
PICS: Will be uploaded tonight!!!!
All sales are final
LOCAL PEOPLE: I am willing to meet up within decent amount of miles for sale
Thanks