Ok recently did some mods such as replacing the lights, grill and the intake and was wondering if anyone wanted them. I would like to stay local (within an hour or so) Anyway here are the items.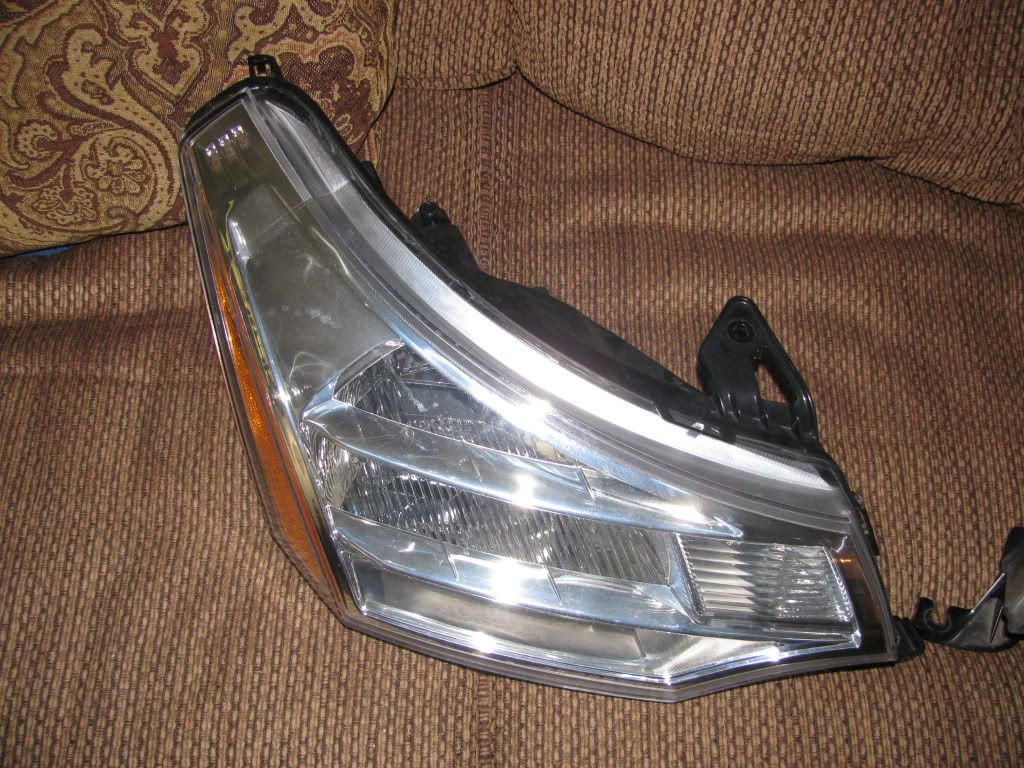 I would like to get $250 for the pair or $130 for one. They are off a 2009 and were replaced around 6 or 7 months of use. The driver side light has a hook type thing up near the top area that broke off during the install but It looks to be a hook that doesn't keep the housing in place.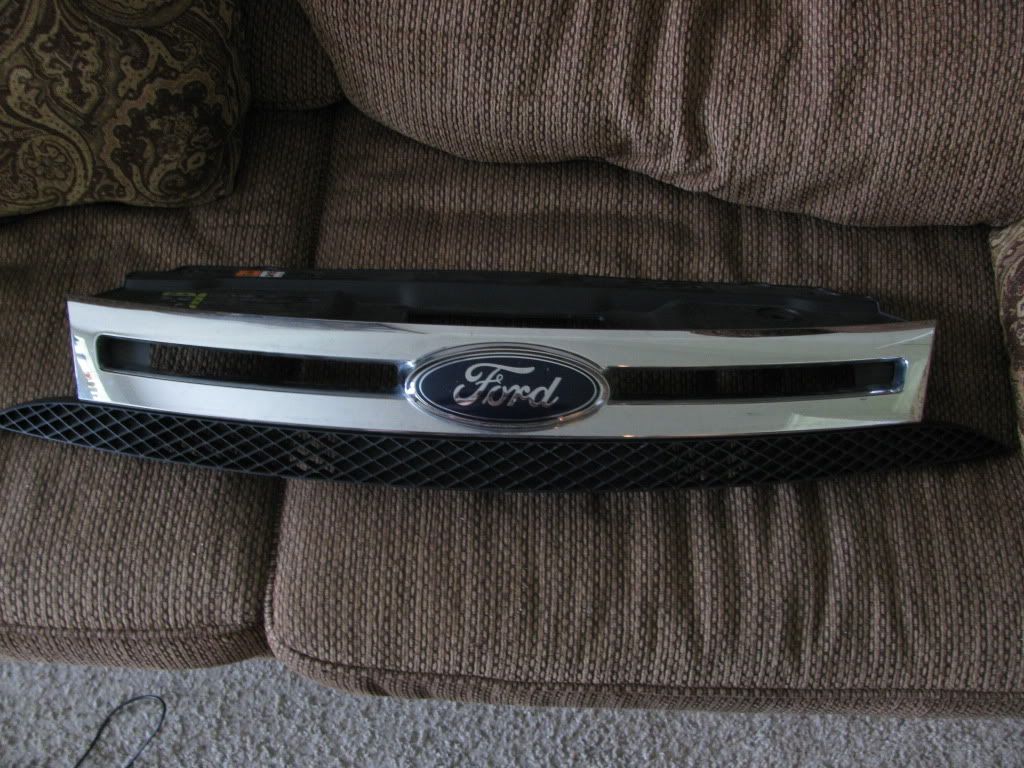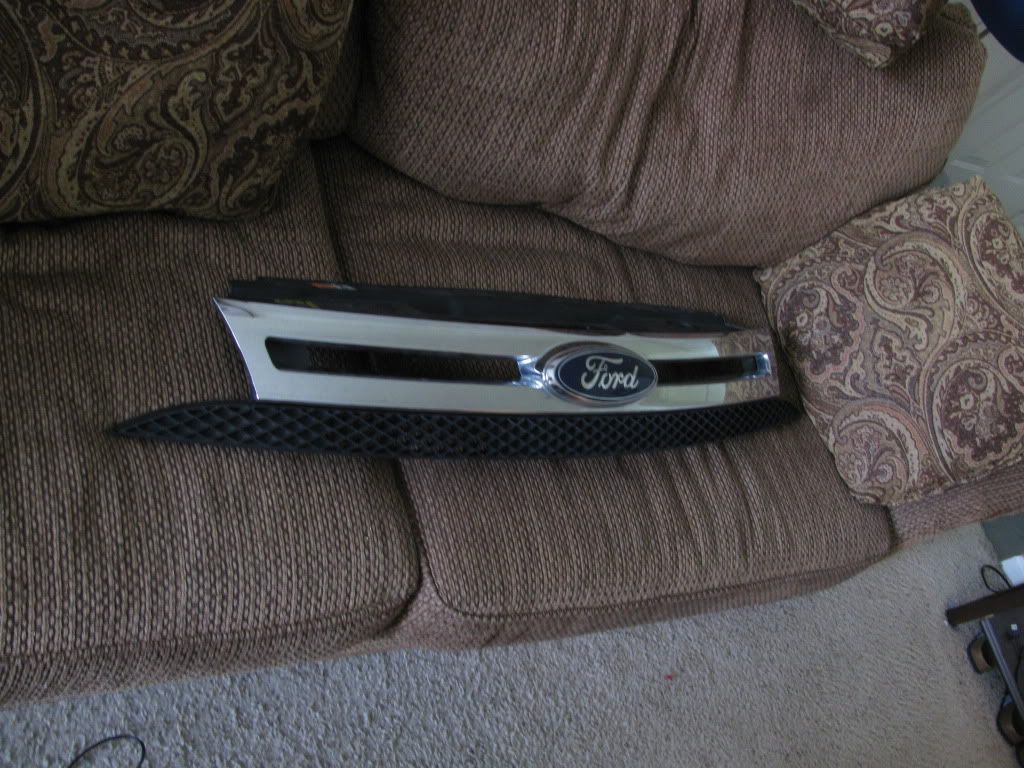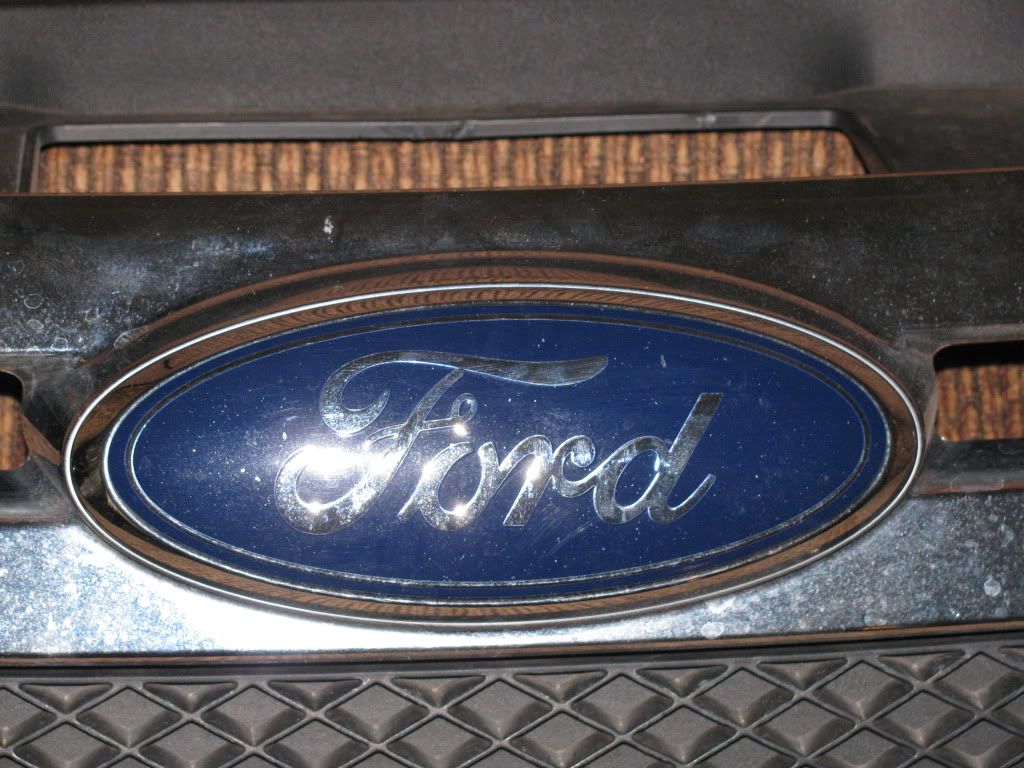 This is the stock chrome grill that came off the 2009 and I would like to get $50 for it. In the third picture you can see where a tiny rock hit the ford emblem.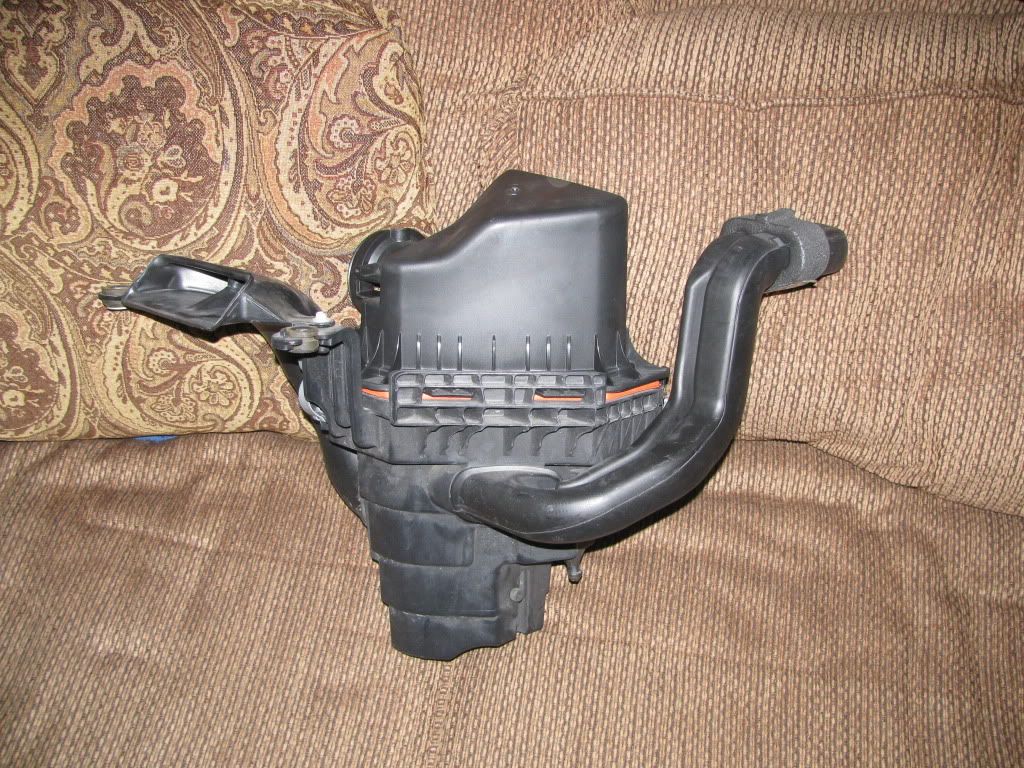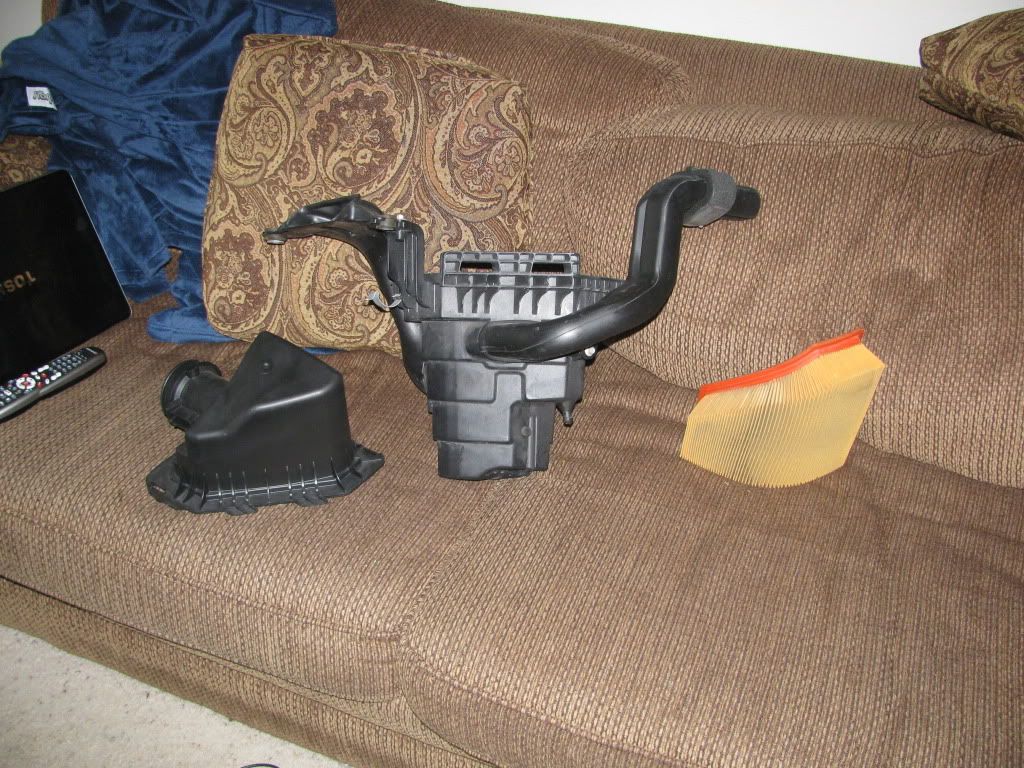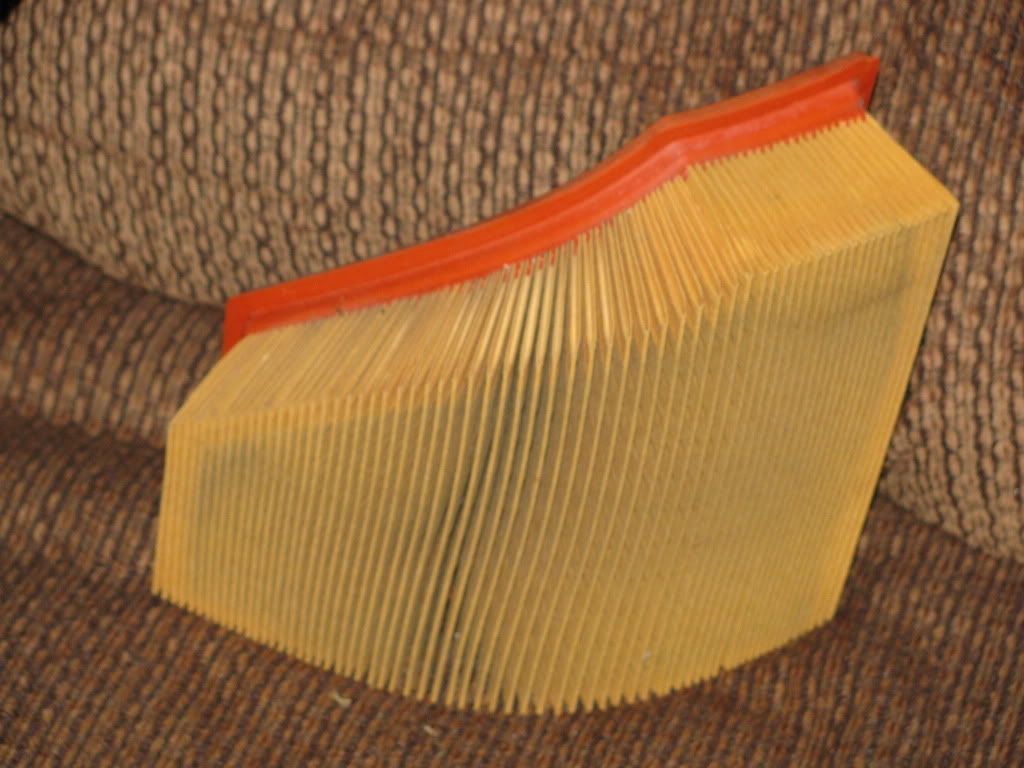 I replaced the intake with the CAI and don't need this or the air filter. It's pretty low mileage on the filter and would like to get $100 for the both, or if you just want the filter it's $25.
Anyway figured I would put these up to see if anyone in the Houston crowd wanted any of this stuff. So PM me if your interested.