Ok here is the deal guys, i have been waiting a long time to post up haha.
Anyways. Here is a list of stuff for sale.
Location- Aurora/Denver Colorado
Contact-Pm/ or text, 270-302-5614
Items for Sale-
Pitch Black SAP Front Bumper- The side markers as well as the ford emblem are blacked out, otherwise it is in near mint condition, could use a good wash. Also has a very small section of about 2 inches long by like 1/8th inch tall of paint from where the previous owner probably curbed the damn thing. Also bumper WILL COME WITH FOGS!
Price- SOLD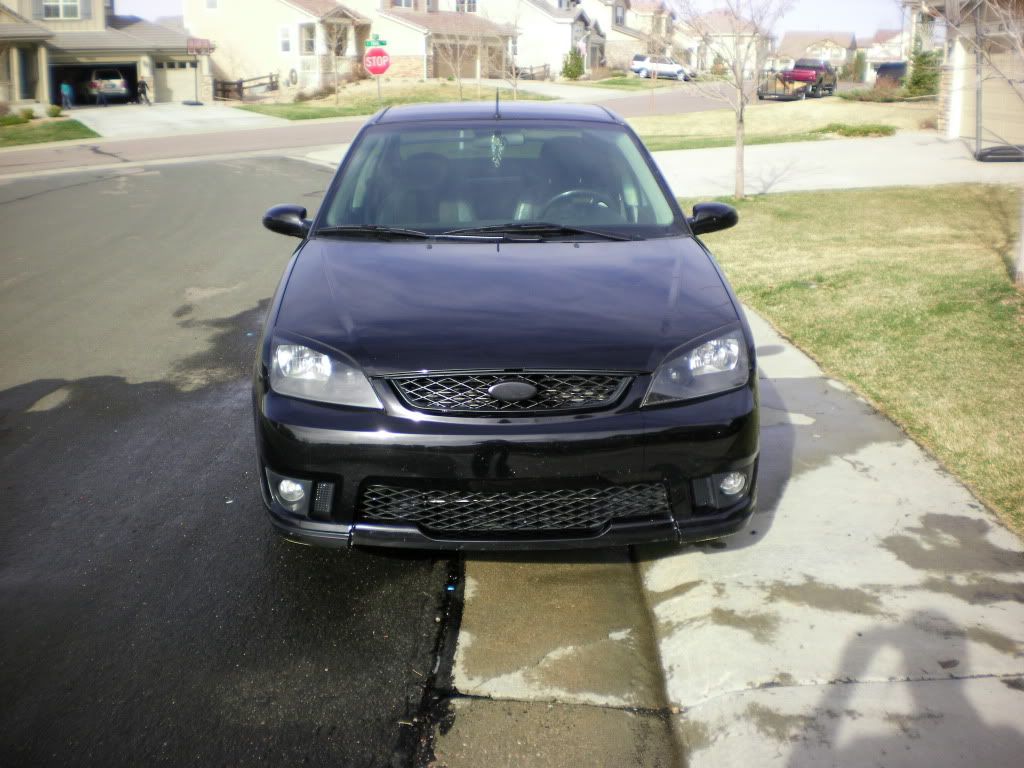 Pitch Black SAP SEDAN Wing- The wing is in awesome condition again could use a good wash and wax. To look brand new.
Price-
SOLD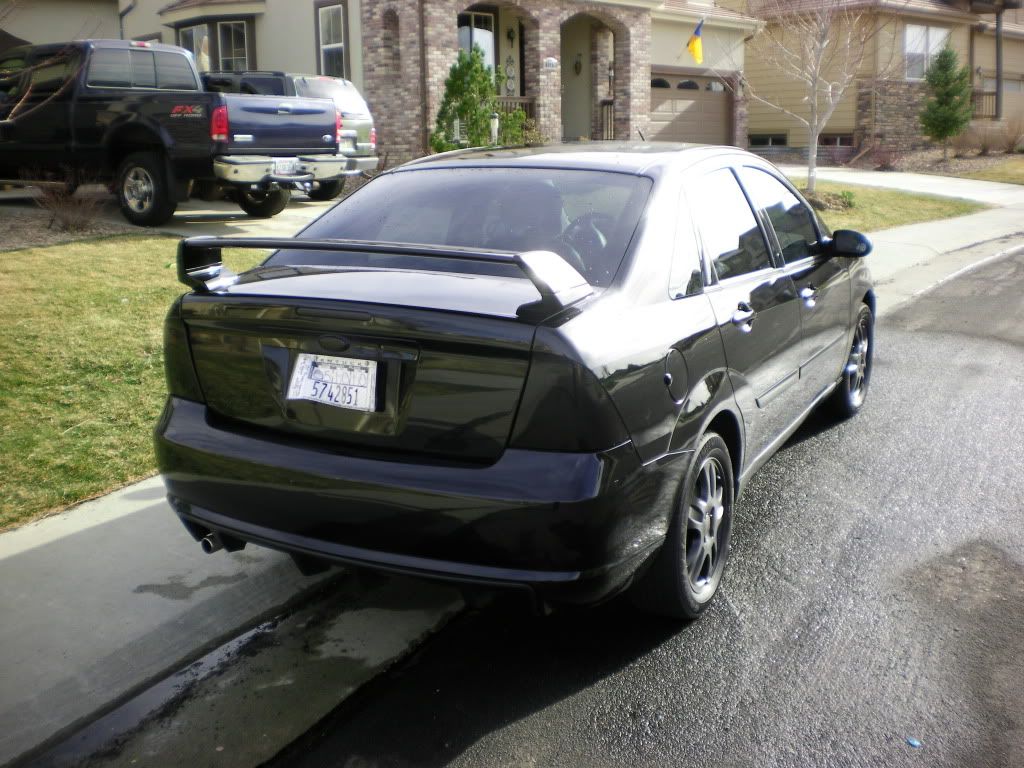 I can get pics of the interior tomorrow, however it is the black leather with dark charcoal suede? Middle inserts, they remind me of an all black SVT seat, only the material in the middle is nicer.
price-500 shipped
I am interested in Trades for stuff, don't be shy, to let me know what you got.
Thanks everyone enjoy and ask away.
EDIT! I do have a Red SAP front bumper in the exact condition of the Black one i had. no pics as my camera is all messed up. i fdentical to the black one condition wise only red. Same price 350 shipped to your door.
And rear SAp bumper- 350 shipped, 300 shipped without diffusor.