Up For Sale:
Volant Intake-120.00 plus shipping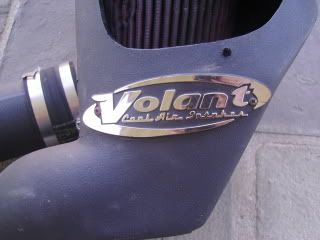 Just bought this from another member,decided to go a different route on my zx3.
Will fit 16 Valve or SPI.
Is missing two screws to connect air filter with body of the intake,very easy to replace.
Focus SVT Diecast,made by Kinsmart.....very nice. Silver SVT SOLD. Blue and Red remaining.
14.00 a piece shipped.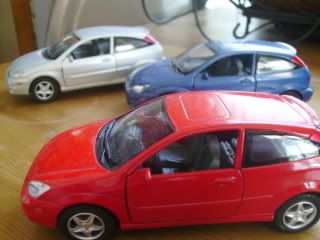 Have Blue,Silver and Red.
Roush Plug Cover,very nice,includes all hardware,looks brand new-30.00 shipped
I work second shift,so I will not be back on until later this evening.
PM me.
No dibs,first come first serve.
I accept paypal and usually only ship in the United States.
Also have but not pictured:
2007 Ford Focus ST exhaust with only 7000 miles on it.
It looks like brand new,but was cut into 3 sections to transport home.
I do not have any idea what this is worth,but due to the rules I must list a price.
This price is best offer,please remember that.
Actually all prices are OBO.....
100.00,pick up would be nice,but will ship at buyers expense.
Can put up pics if I get a request.
PM me
Thanks-D