a. Your Item Description: Descriptions in title and below
b. Your Location: Mankato MN
c. Your Asking Price:
Prices are listed by items. All prices do NOT include shipping. The final price will be the one listed + any shipping and paypal fees
d. Any Related Photos: Look below
e. Person placing ad: Me (Kevin)
f. Contact Information: Post in here or PM me.

Brand new Pacesetter Zetec Shorty Header $100

Bought this before I was going to do my Turbo Build. It's brand new. Only opened to look at and take pictures of.

Red and Carbon Fiber Shift knob $10
Bought this and decided not to use it. It's not real carbon fiber, just looks like it. It's also not perfect. Has a few scratches.


DSM 1G BOV $20
I'm running a different BOV. Don't need this. I've been told they are quality BOVs. It's obviously used but in good condition.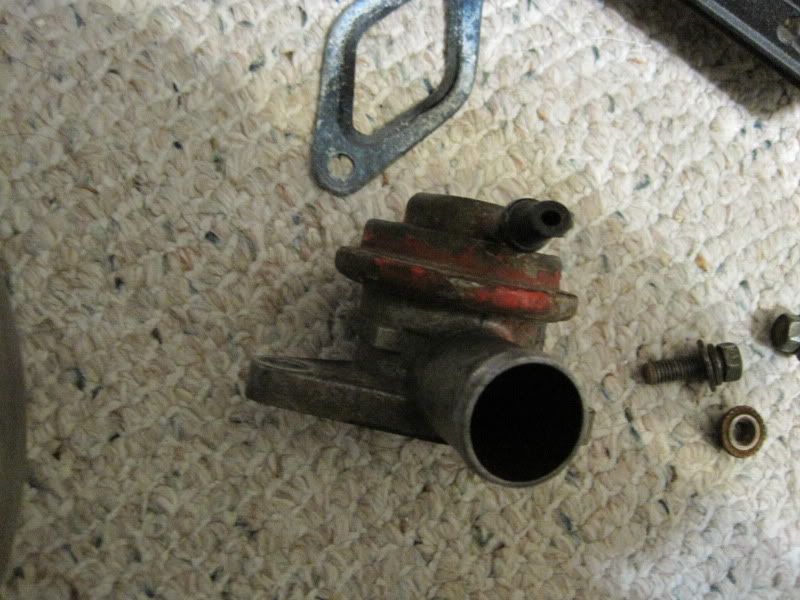 2.25" Downpipe for Turbo Build. $30
Don't want/need it. Used but in working condition.

Auto Meter Pro Comp Ultra Lite Boost Gauge $35
In basically new condition. No scratches from what I can see. I'm only selling it because I bought a Ford Racing boost gauge to use instead.
*The bulb on it doesn't work. Should be an easy replacement. I emailed Auto Meter and they said both 194 or 168 would fit with 168 being the brighter of the two.