For sale, for trade Nos nitrous kit.
I installed the kit about a month a ago and it was designed exactly for ford 4 cylinders. I have ran 1 bottle through the car.
It is a great kit and comes with everything to put right on your car. (35 and a 50 shot, Nitrous bottle, mounting brackets, Nozzle, Stainless braided hose, Fittings, Jets, Solenoids, Switches, Wiring, Mounting hardware WOT switch,fuel enrichment box and Instructions
I will also throw in some extra wiring components to make installation easier on the zetec as well as a zetec intake tube tapped for nitrous nozzle
I am looking to get $350 dollars shipped obo( this is a $800 kit)
Will also consider trades.
Pm me Svtslayer with any questions.
Here is a link to the Kit:
http://www.summitracing.com/parts/NOS-05186NOS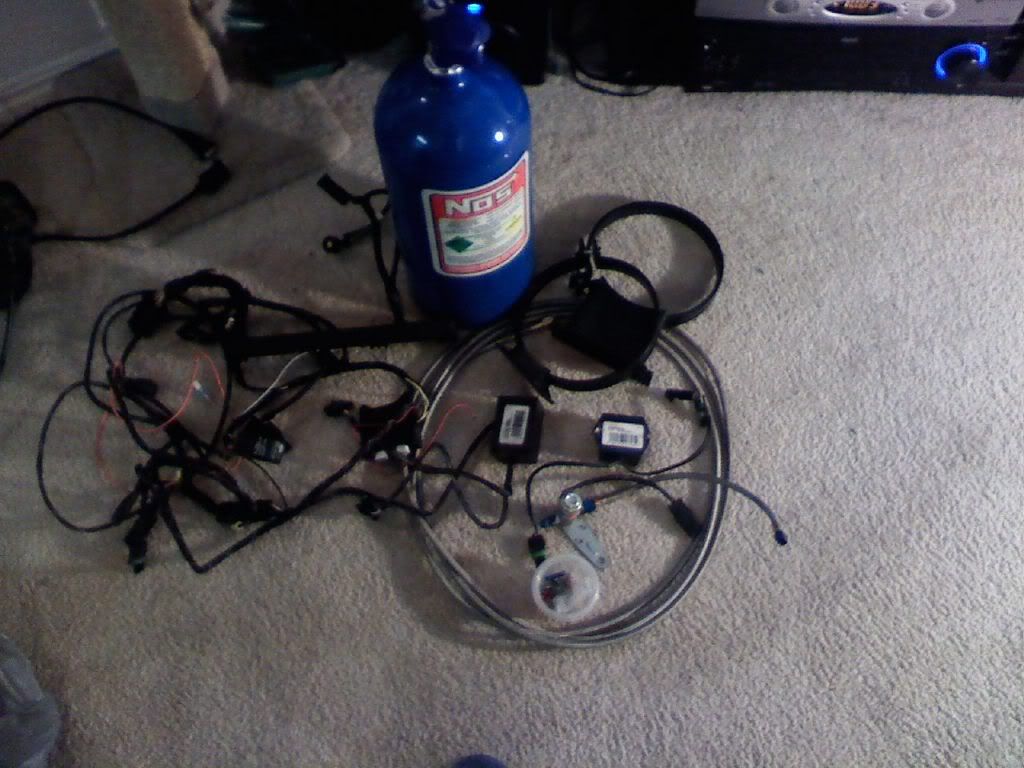 bottle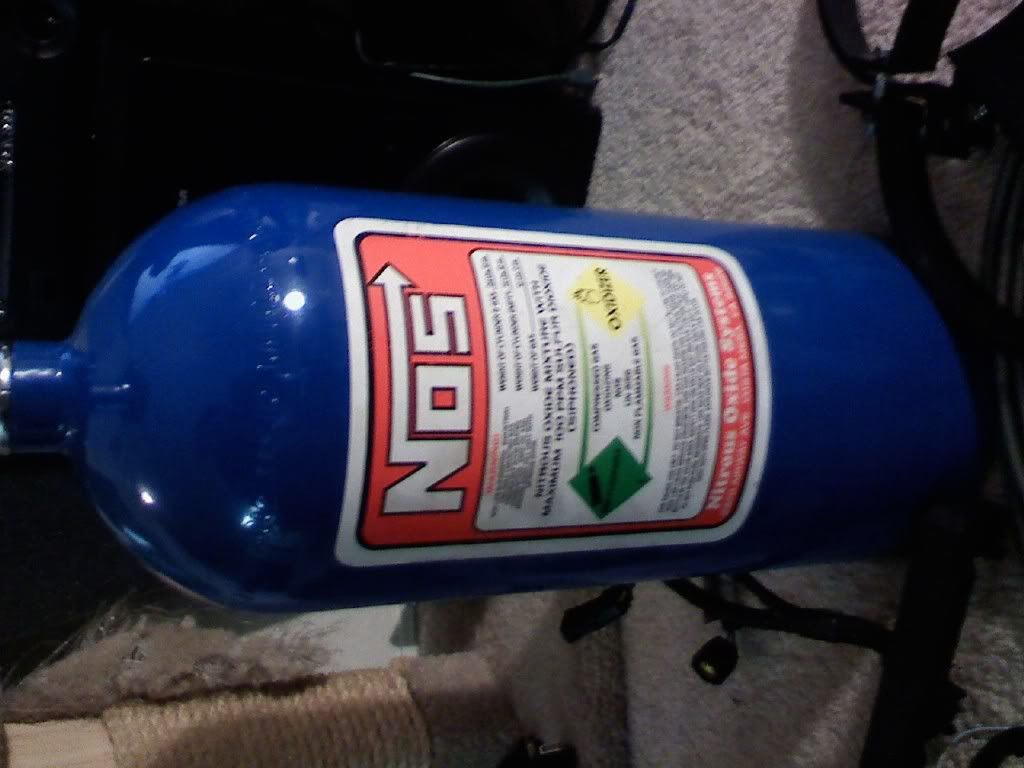 bottle valve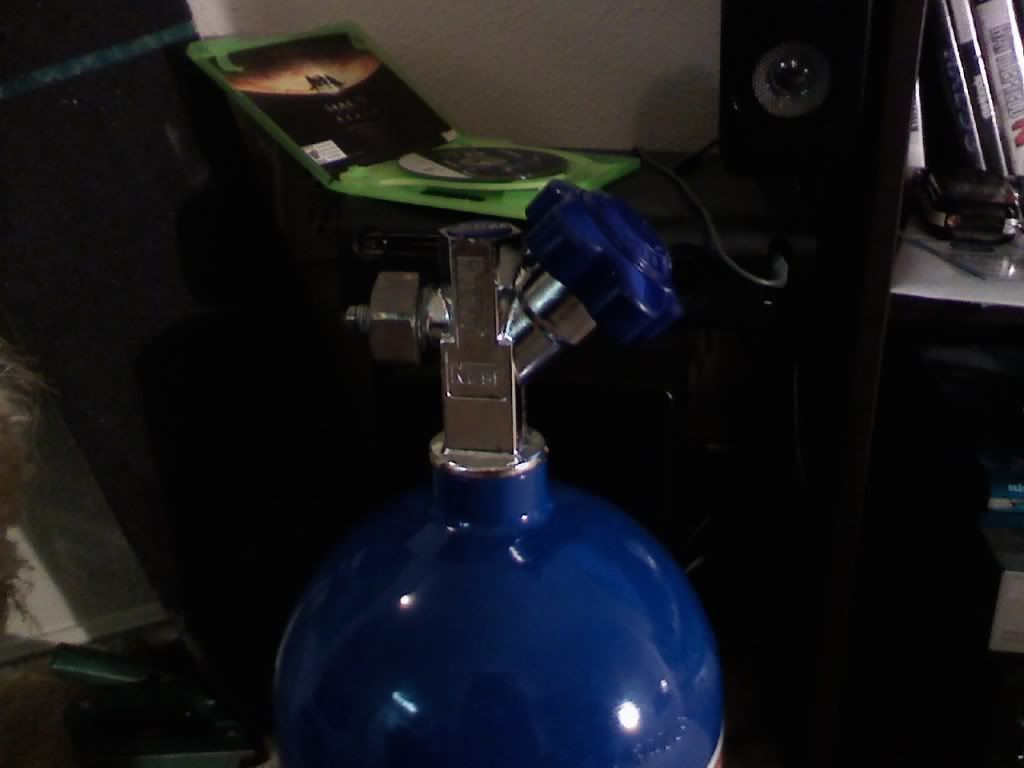 power shot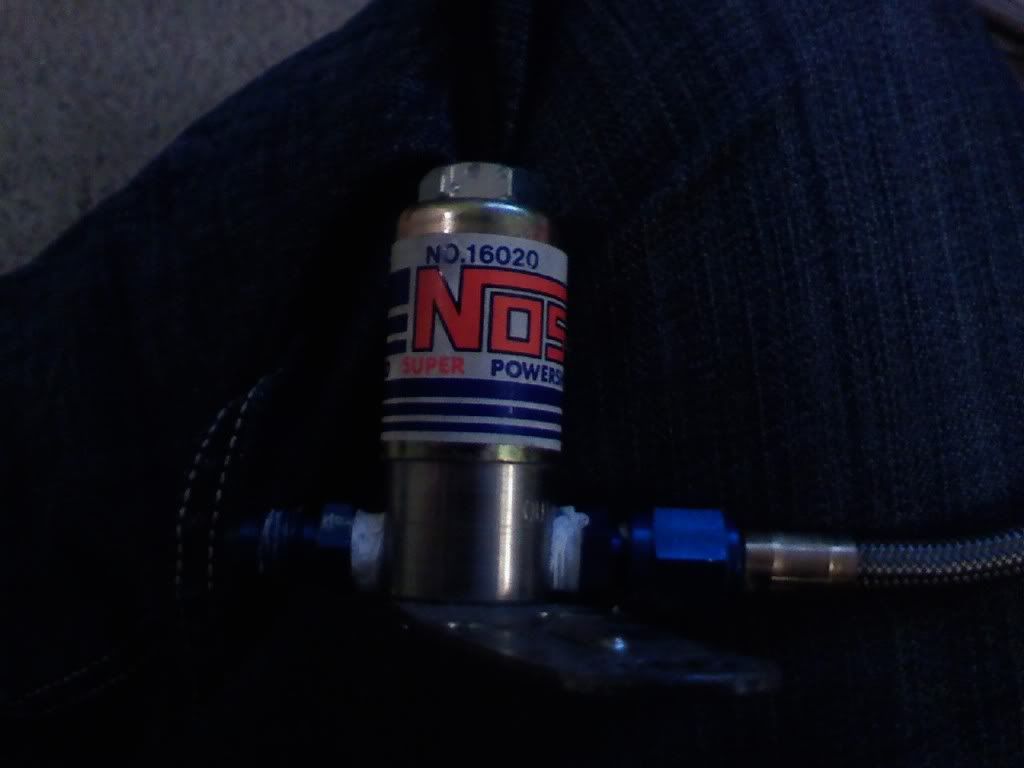 rpm switch
Wot box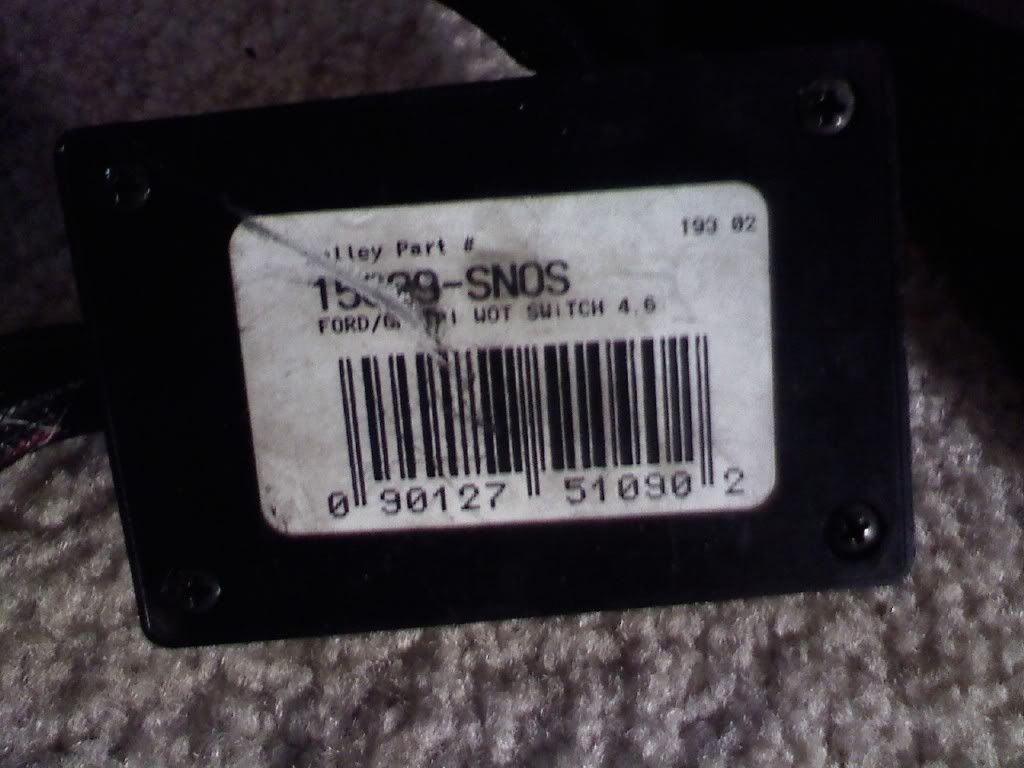 fuel enrichment box