Just the block had about 80k on it. Has been rebuilt once, bore is clean without a ridge. The current bore is .020" or 50mm over. Has the oil squirters in it. Crank and pistons/rods are junk. I was not gonna ship the crank and Im only able to use 1 of the rods for my build.
Block
125 OBO
Pictures up later today of it.
I also have the luk replacement clutch+pressure plate and flywheel. Sells for around 520 on cfm.
http://focus.c-f-m.com/lukreplacemen...dfocussvt.aspx
All you would need is a new slave and then you would be good to go. Slave costs about 150 from tousley.
Clutch is used but has plenty of life left so Id let that and the flywheel go for
SOLD
. Seriously obo I dont have an svt trans so I dont have a use for it and Id like someone to be able to use it. I also have the flywheel bolts if you need/want them. The plus side to this is that you wouldnt have to have a break in time for the flywheel and clutch b/c they have already been run together.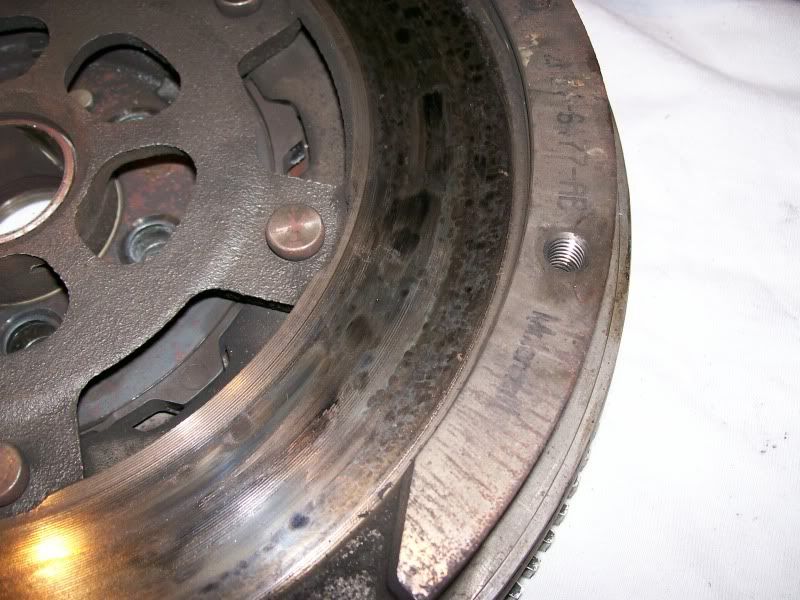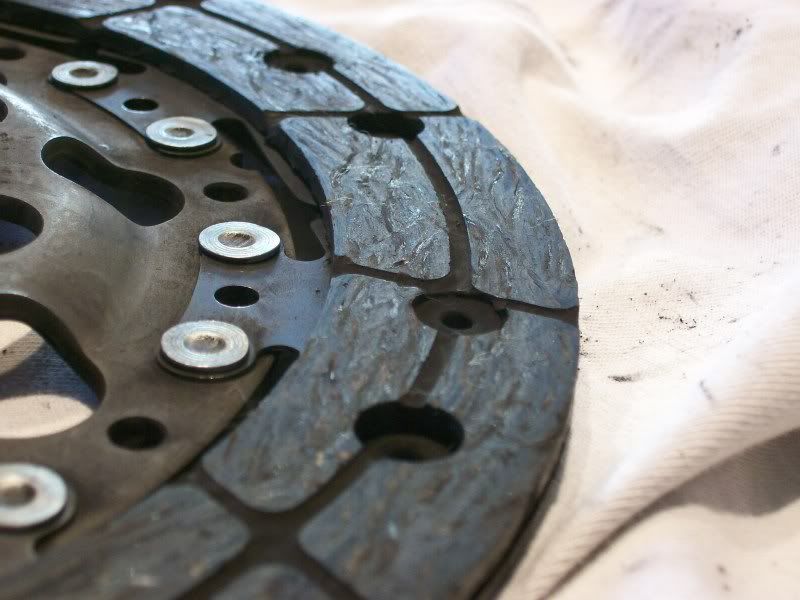 CLUTCH IS SOLD.