i have white face ford racing boost gauge. SOLD
also have Bomz CAI with K&N filter on it, filter has its usual wears on it.
Price-$60 + shipping (PENDING SALE)
light grey and dark charcoal dash, black dash has a switch in it from previous owner, located between steering wheel and air vent.
Price- $20 each plus shipping.
Zetec/svt red AEM alternator pulley- SOLD
JRSC BBK blue pulley- SOLD
zetec strut bar, paint on end is starting to flake off. Price- SOLD
Leather Steering wheel-$40 + shipping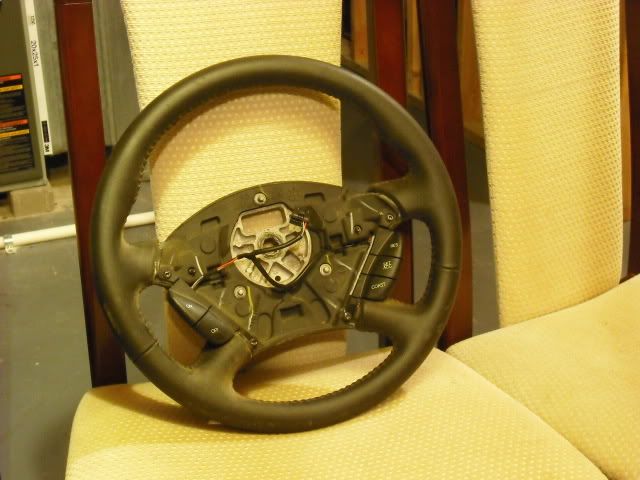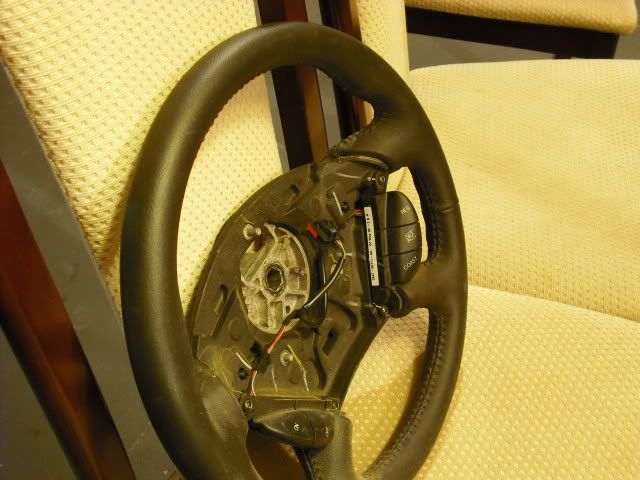 pics will be uploaded tomorrow afternoon.
Email:
sjdwales@gmail.com
Located: Plymouth,MI