Ok got a few things for sale here. ANY questions feel free to ask me or PM me and I'll get back to you ASAP. But I'll start with the info.
a. Your Item Description: Descriptions in title and below
b. Your Location: Mankato MN
c. Your Asking Price:
Prices are listed by items. All prices do NOT include shipping. The final price will be the one listed + any shipping and paypal fees
d. Any Related Photos: Look below
e. Person placing ad: Me (Kevin)
f. Contact Information: Post in here or PM me.
Garret GT2560R A/R60 M24 1-2
*I was corrected on what kind of Turbo it is*
This along with all the other stuff was bought with a used turbo kit that I am only using certain parts of it. This is a great Turbo but it isn't what I needed.
I have it on Ebay right now and I can't post a link so if you want a link to the ebay auction PM me or ask in the thread and I'll PM you
.
Auction on ebay is starting at $499 +$25 shipping.
Auction ends tomorrow night!
Downpipe
$40
2.25" DP. Bought it with the kit, don't need it seeing as I'll be using a different Turbo. Should fit any 5-bolt Turbo.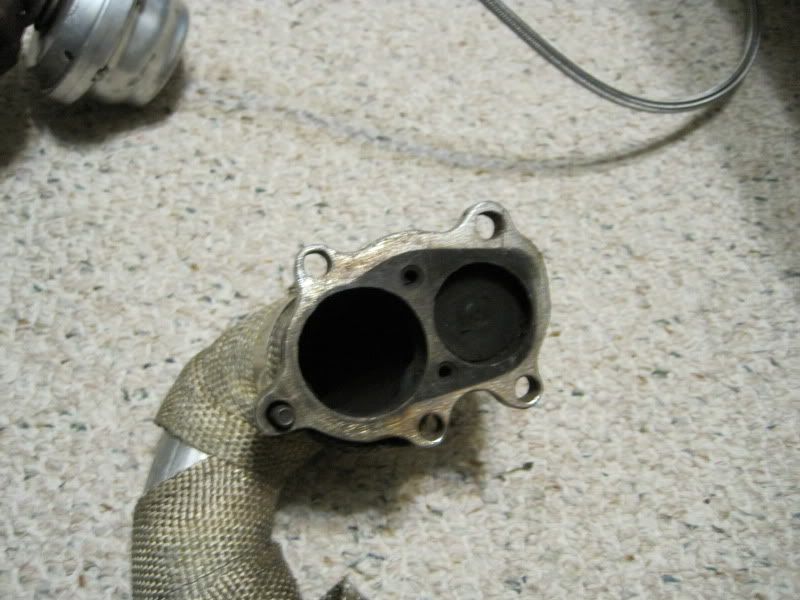 Connector/Adapter from Zetec header (stock or shorty) to t28 flange. $25
*Currently on hold for somebody
Got this thing with the kit I bought and won't be needing it. Allows you to use the stock Zetec manifold or an aftermarket shorty header as the Turbo manifold. It also connects to the wastegate.
DSM 1G BOV $20
Got this with the kit. I plan on using a different BOV so I won't be needing this one.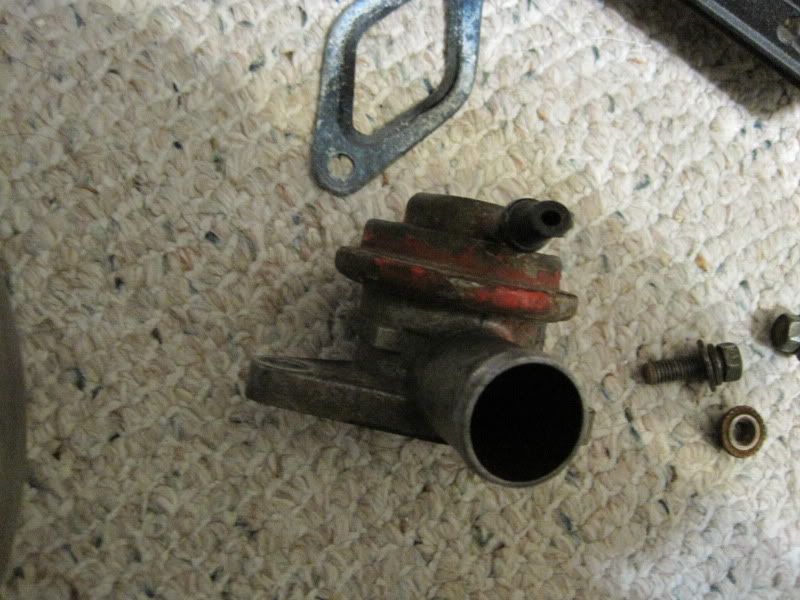 Other non-Turbo stuff
Brand new PaceSetter Shorty Header $100
Bought this before I decided to do my Turbo build and never put it on. It's brand new and comes with everything I got in the box.
Red and (fake) Carbon Fiber Shift Knob $8
Bought this a while back but didn't know you had to delete reverse lockout for it so I never put it on. Don't want much for it, I just don't need it so I thought somebody else might want it. It's not in perfect condition but it looks cool IMO.