Ok guys and girls, I have a few more Focus goodies for sale. They are for the 2000-2004 Focus. I am located in Nova Scotia, Canada and I will ship anywhere in Canada and the US.
Drop Zone suspension moved to the Suspension for sale adds.
I also have a set of BRAND NEW stainless steel brake lines for the 2000-2004 focus that I would like to get $65.00 US dollars for shipped as well.
And, I have a Carbon Fiber overlay set for the 2000-2004 ford focus that applies with 3M tape on the back. I would like to get $60.00US dollars for it OBO.
And lastly but not least, I still have the rear trunk spoiler for the 2008 Focus Coup or Sedan. I will sell it for $120.00US shipped OBO and it is primered.
OH YEAH!!!! I ALMOS FORGOT!! I have a set of 6" Eurolite fog lites with the angel eye ring for the Evo 3 or Evo 5 front bumper. My asking price for these is $80.00 us dollars shipped!!
I would also add that I am located in Nova Scotia, Canada and all prices are with shipping to the US or Canada.
Thanks for checking out my for sale thread!!!!!!!!
STAINLESS STEEL BRAKE LINES: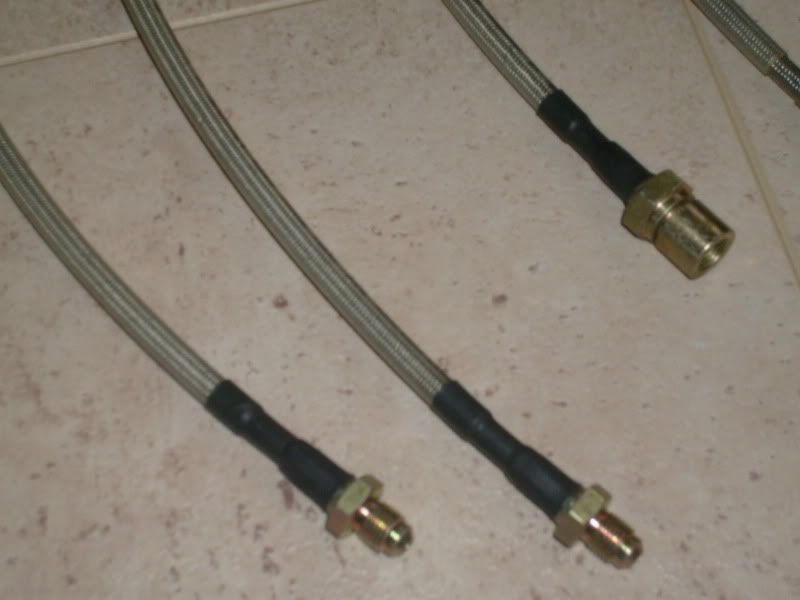 CARBON FIBER DASH KIT: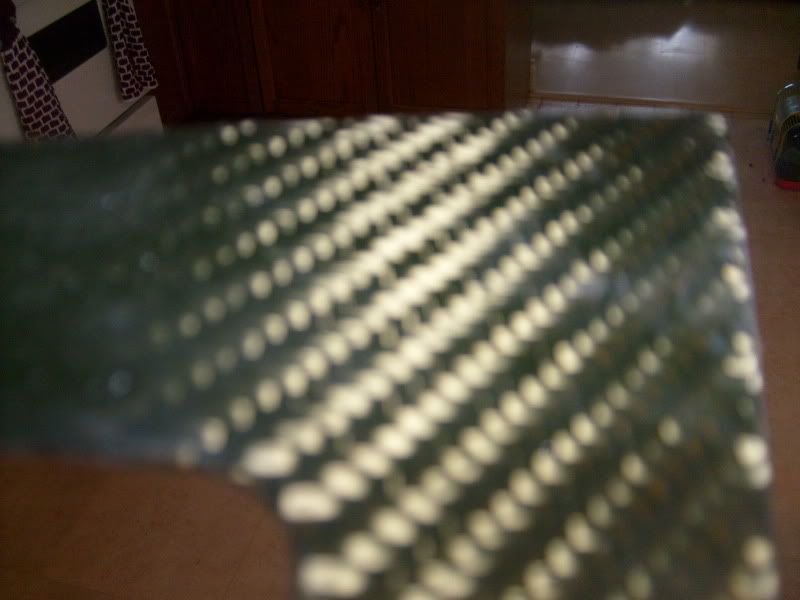 EUROLITE 6" FOG LIGHTS: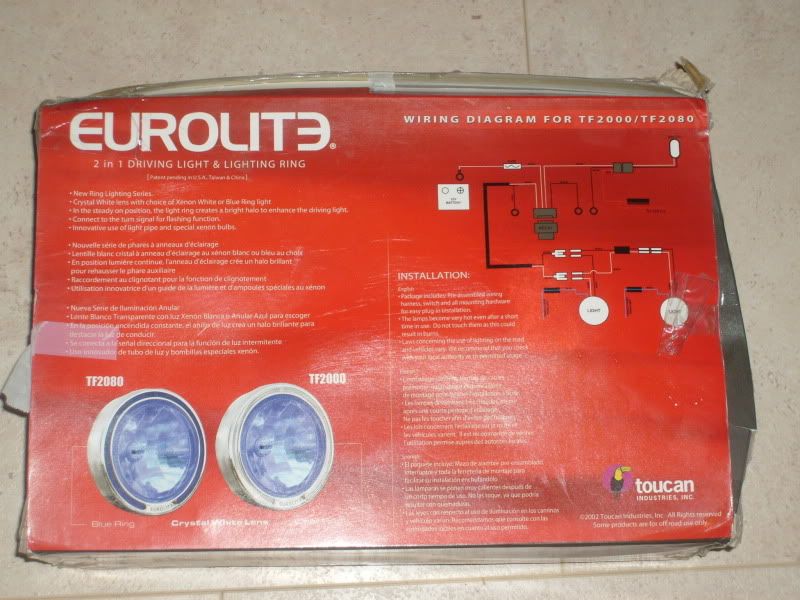 THANKS GUYS FOR CHECKING OUT MY ITEMS AND I REALLY AM SORRY IF I SOUNDED LIKE AN ASS!!!