OK GUYS!!! I finally got home from the hospital after having back surgery and I went out in the 30-40 below weather, took the tarp from my focus, drilled some holes, and took some pics of the 2008 window spoiler on my 2002 sedan. "IT LOOKS AWESOME!!!!!"
I have got some more spoilers guys but this is the last of them. These are brand new and already painted. If they are the right color then your very very lucky but if not, You would have had to paint them anyway, right?
I am in Nova Scotia, Canada and I would like to get $160.00US for these shipped to your door in the US or Canada.
I also have a 2008 Trunk spoiler that will fit the 2000-2009 sedan or coup that I would like to get $150.00 US for it shipped in the US or Canada as well.
Here are all the pictures guys, I hope you like what you see!!!!!!
The pics on my 2002 sedan: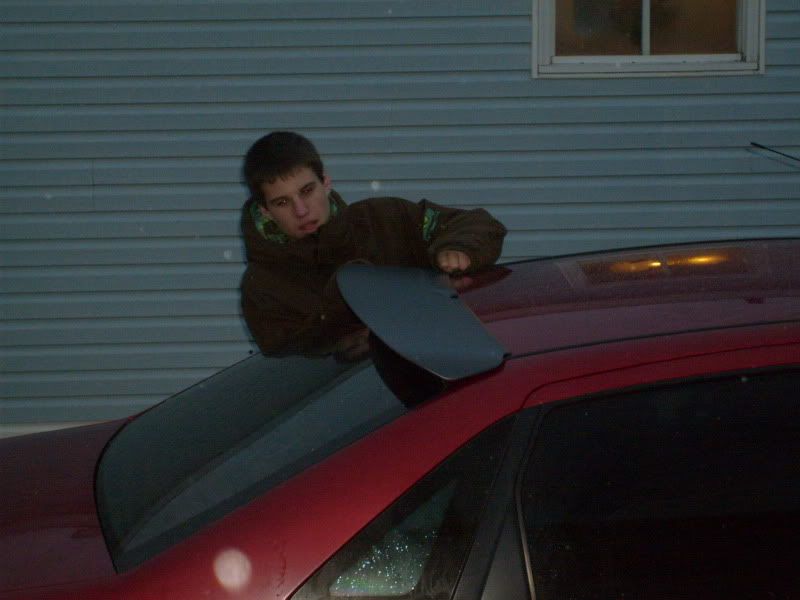 HERE ARE THE ONES For Sale:
VISTA BLUE:
SILVER: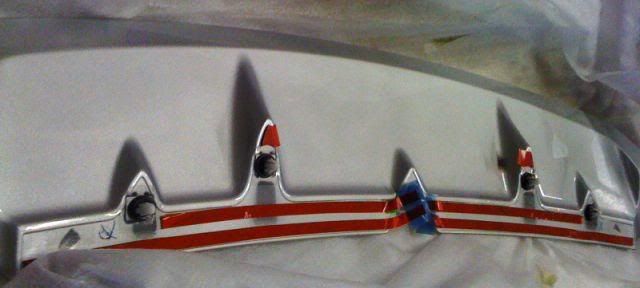 GUN METAL GREY:
ORIGINAL FORD PRODUCTS:
AND FINALLY!!!! HERE IS THE NEW TRUNK SPOILER:
I am sorry if the pics are not that clear. I am not very good at taking them. Also, I know there are alot of pictures but alot of guys wanted to see pics on the 2000-04 sedan!!
THANKS FOR CHECKING OUT MY LISTINGS!!!!